T Galleria by DFS makes its home in one of the city's most significant historical buildings
Art Deco Classical architecture, popular in Australia in the 1920s and 1930s, fused modern and traditional characteristics into single buildings, and T Galleria by DFS in Cairns is one such example. Housed in a beautiful Art Deco Classical Style building that was constructed in 1938 as the Cairns Post Office, its styling displays the modernism of the era in combination with the classical touches befitting a civic building, and reflects of the history of the city.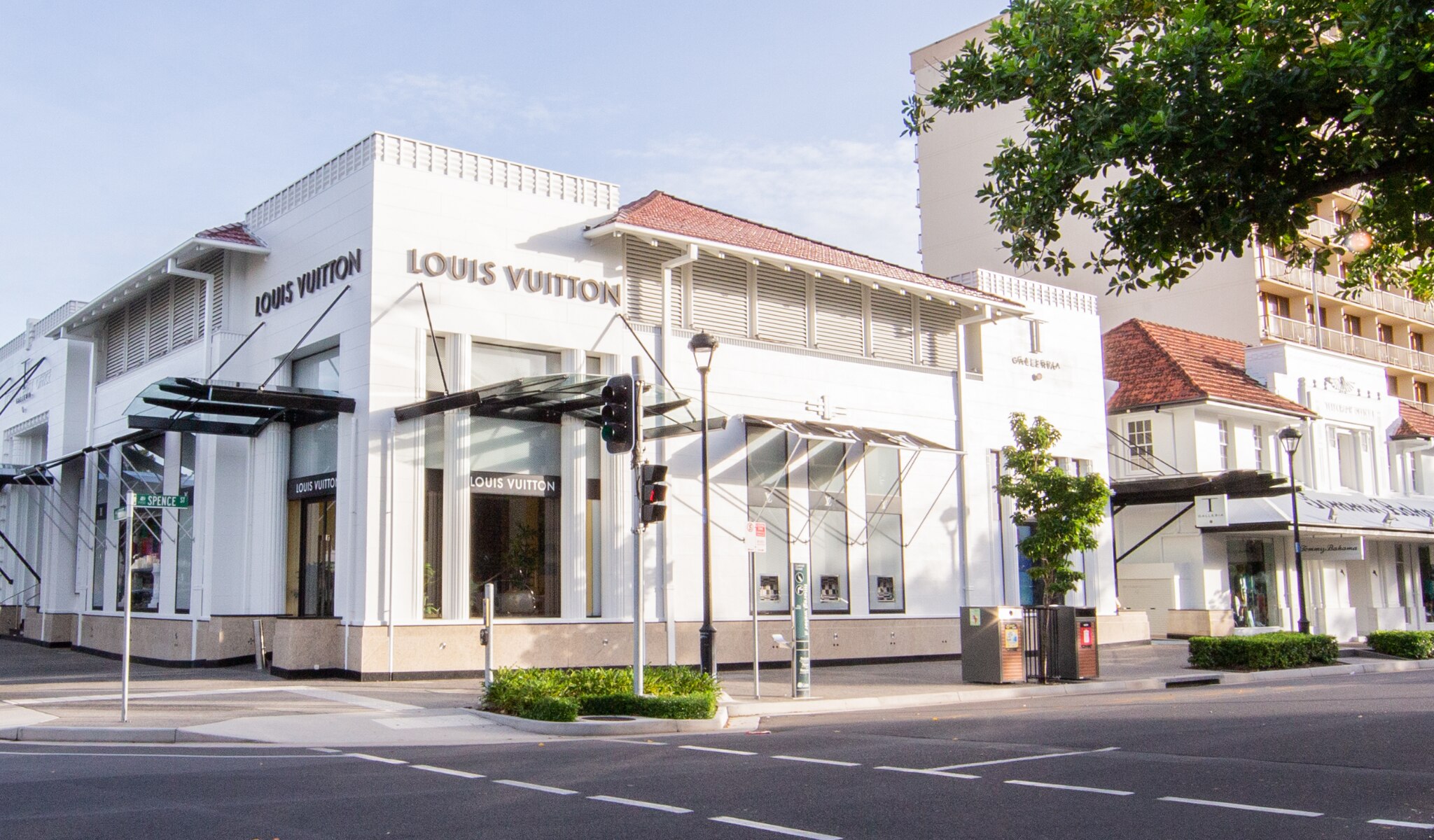 The 1920s and 1930s were a major phase in the development of Cairns. The city and region became more accessible by land, rail, and sea, and agriculture, population and tourism consequently increased. With roads came greater settlement, while rail meant the coastal railway from Brisbane became a popular trip, and still more tourists traveled via ship to visit the tropical city as a winter getaway.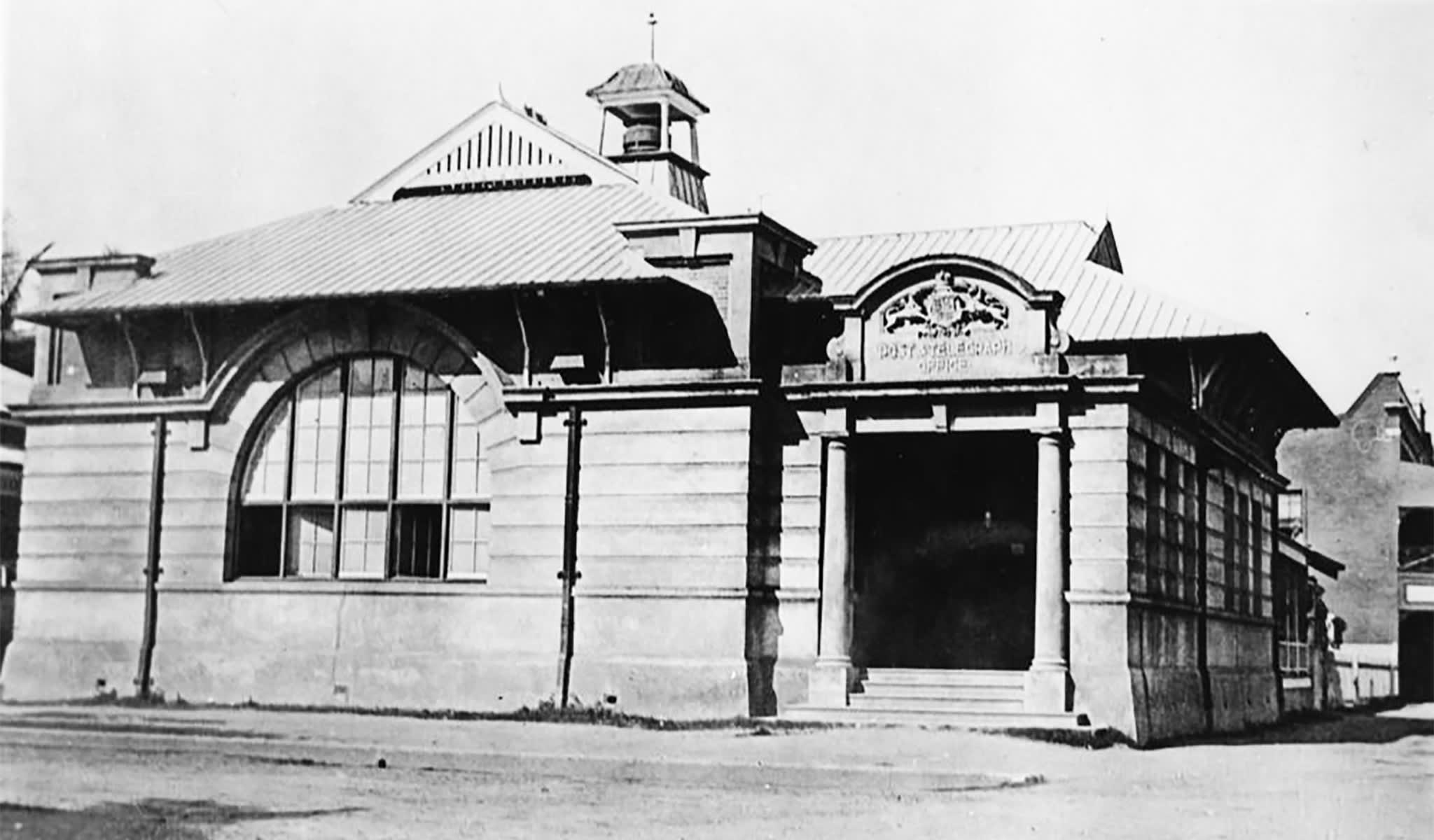 This influx drove the need for more public buildings, seeing the development of the Telegraph Office, Cairns City Council Chambers, Court House, Public Offices, Customs House, and Cairns State High School, as well as the Post Office. Designed and built throughout the 1920s and 1930s, these too were in the Art Deco Classical Style (sometimes referred to in Australia as the Inter-War Classical Style).
Part of the modern movement in architecture and design between the two World Wars, Art Deco at its height was very stylized — particularly in France, the US, and Shanghai — embodying ideals of commerce, industry, and progress. In Australia, it was often more subtle, with smaller flourishes of Deco motifs, such as stepped forms, horizontal lines and streamlined curves, applied to buildings.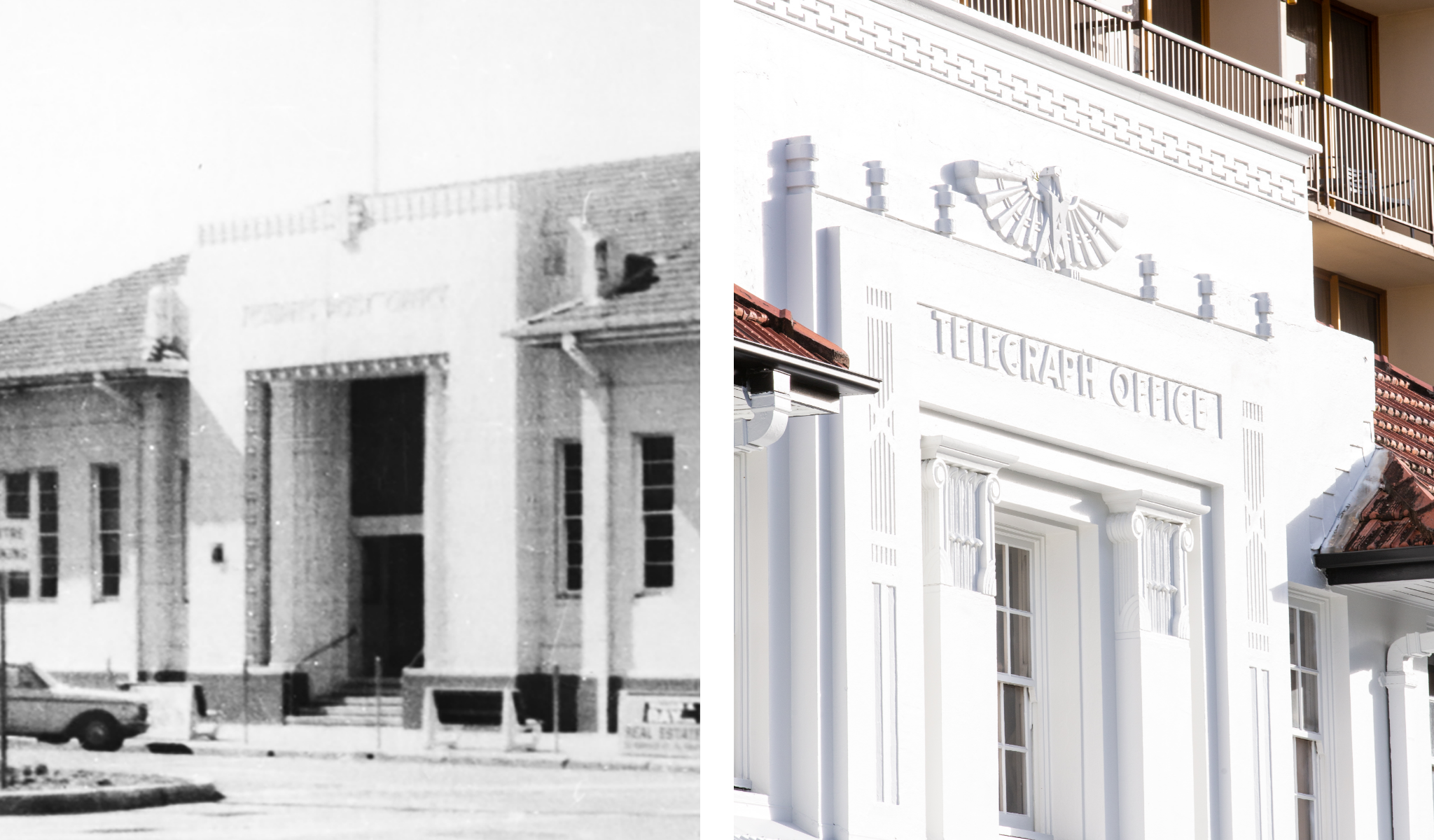 Classical architecture, on the other hand, dates back to Ancient Greece and Rome. Drawing on principles of symmetry, proportion, and order, this school — with its columns, pediments, and parapets — is perceived to represent and embody civic ideals, and has been popularly used for government, education, and public buildings across the Western world.
The building now home to T Galleria by DFS fuses these modern and ancient civic ideals together. The architecture of the two-story rendered masonry building is ordered, balanced, symmetrical, and restrained, with fluted pilasters and columns flanking the entrances and large windows. Yet the overall form is modern, featuring Deco-style ornamentation and the original rendered raised letters that spell out "CAIRNS POST OFFICE" above the main entrance.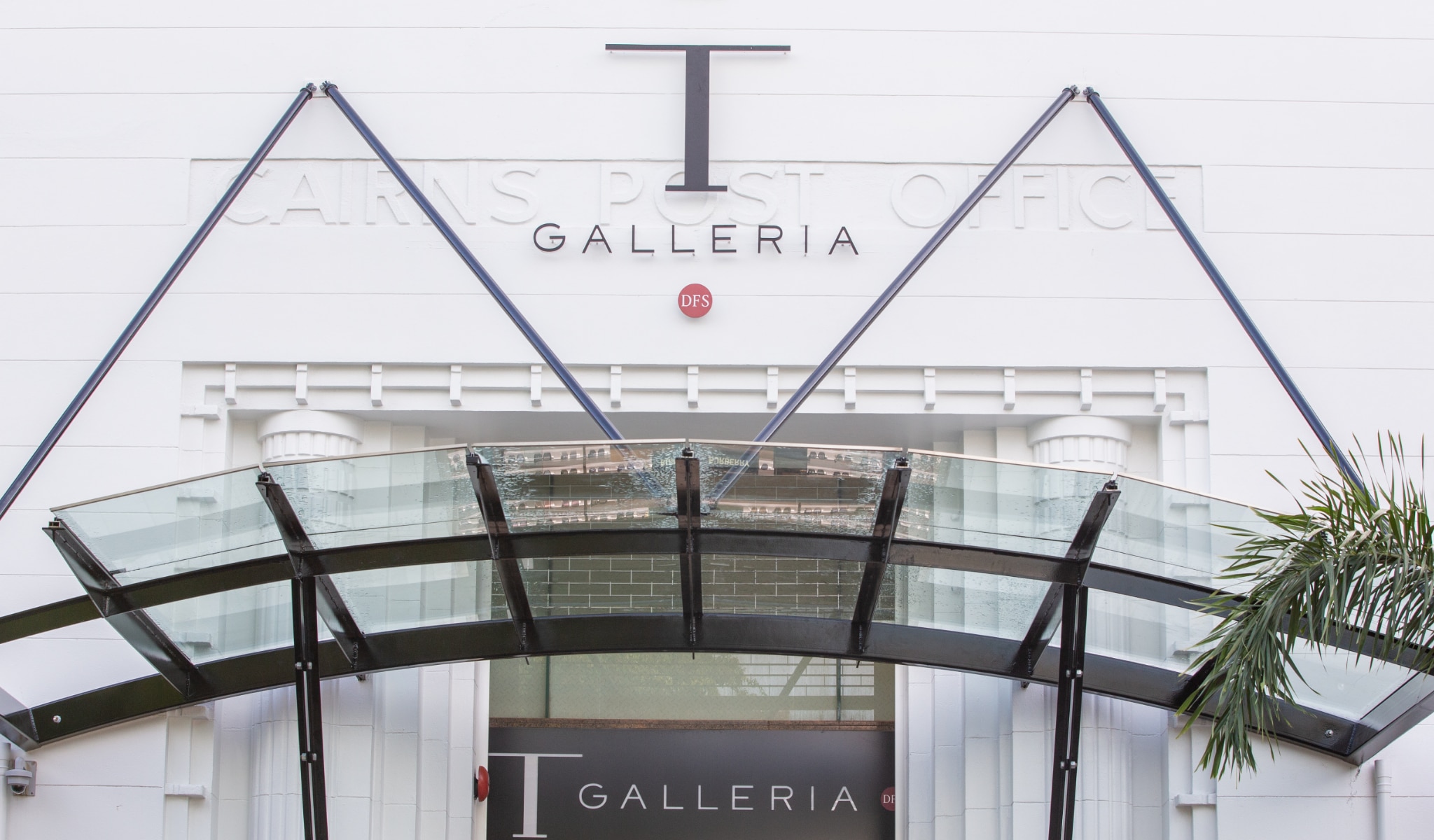 Last used as a post office in 1988, the building was renovated and the interior adapted for retail use while the façade was preserved. Refurbished in the intervening years by PMDL Architecture + Design, it's our home in Cairns — and we're proud to be the custodians of one of the city's most significant buildings.