OUR KEY INITIATIVES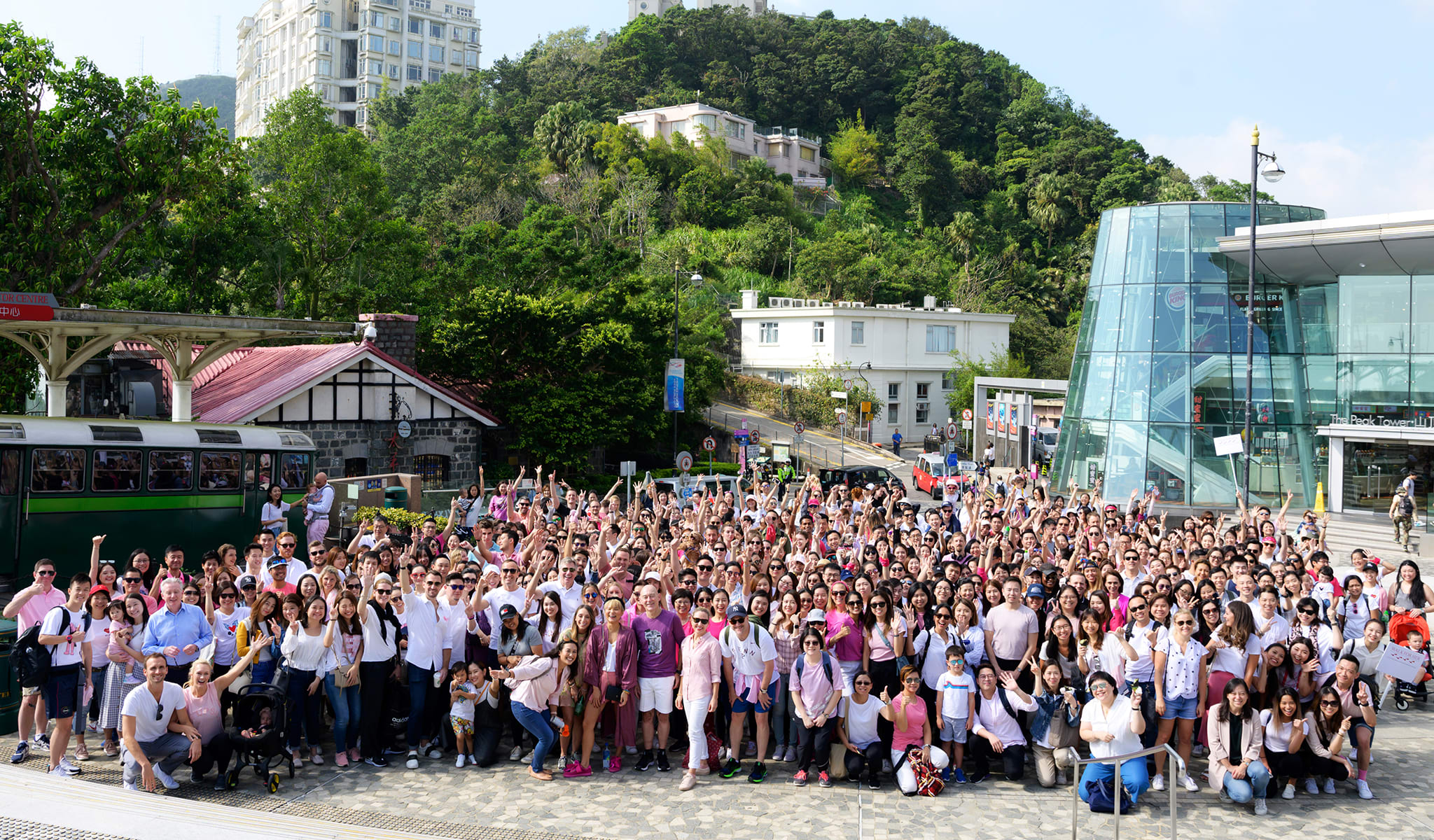 For over 60 years, our passionate employees have led the way in building a culture of giving, and we take pride in supporting causes that are important to our customers, brands and communities. In our philanthropic efforts, DFS focuses on three core CSR themes.
- Supporting and creating opportunities for young people, specifically through education, health programs and development opportunities.
- Empowering women and supporting their health through providing access to better medical support and skills-based training in underserved communities.
- Preserving and fostering arts and crafts to ensure the work of local artisans continues to flourish.
Additionally, we give our employees a chance to give back by volunteering through the DFS Cares Employee Volunteer Leave program.
OUR COMMITMENT TO HISTORY & CULTURE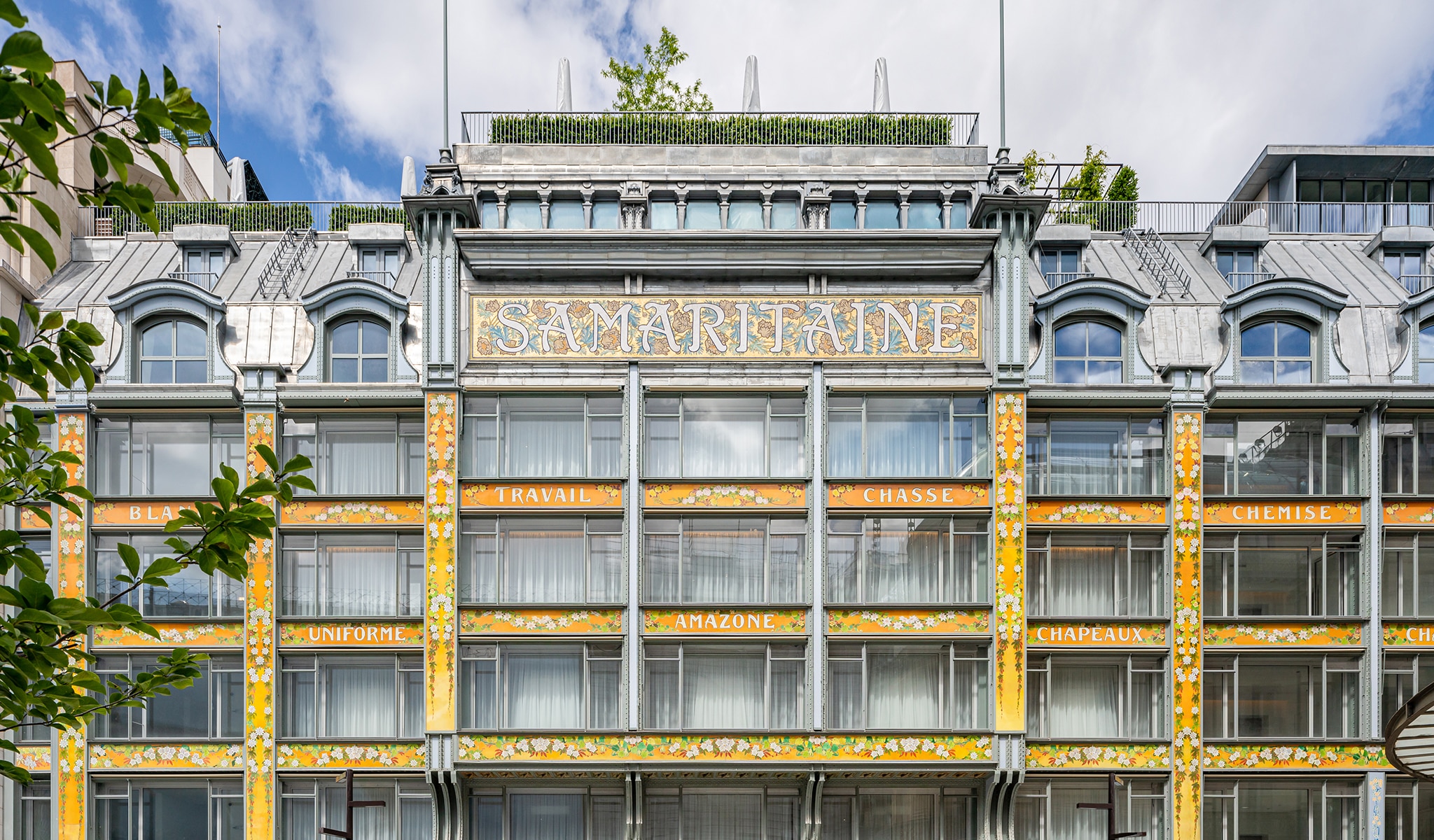 At DFS, we honor our commitment to the conservation and restoration of historical and cultural landmarks.

T Fondaco dei Tedeschi, situated on the steps of the Rialto Bridge in Venice, is housed in an exquisitely restored 800-year-old medieval palazzo featuring an annual calendar of cultural events and exhibitions that make T Fondaco a destination within a destination.

Located on the banks of the River Seine, DFS has restored the iconic Samaritaine building to its original splendor - merging the past and present with an authentic spirit that is uniquely Parisian.

Finally, the historic Customs House, home to T Galleria by DFS, Auckland, is one of the city's finest late Victorian buildings recently restored to its late 19th century grandeur.
OUR COVID-19 RESPONSE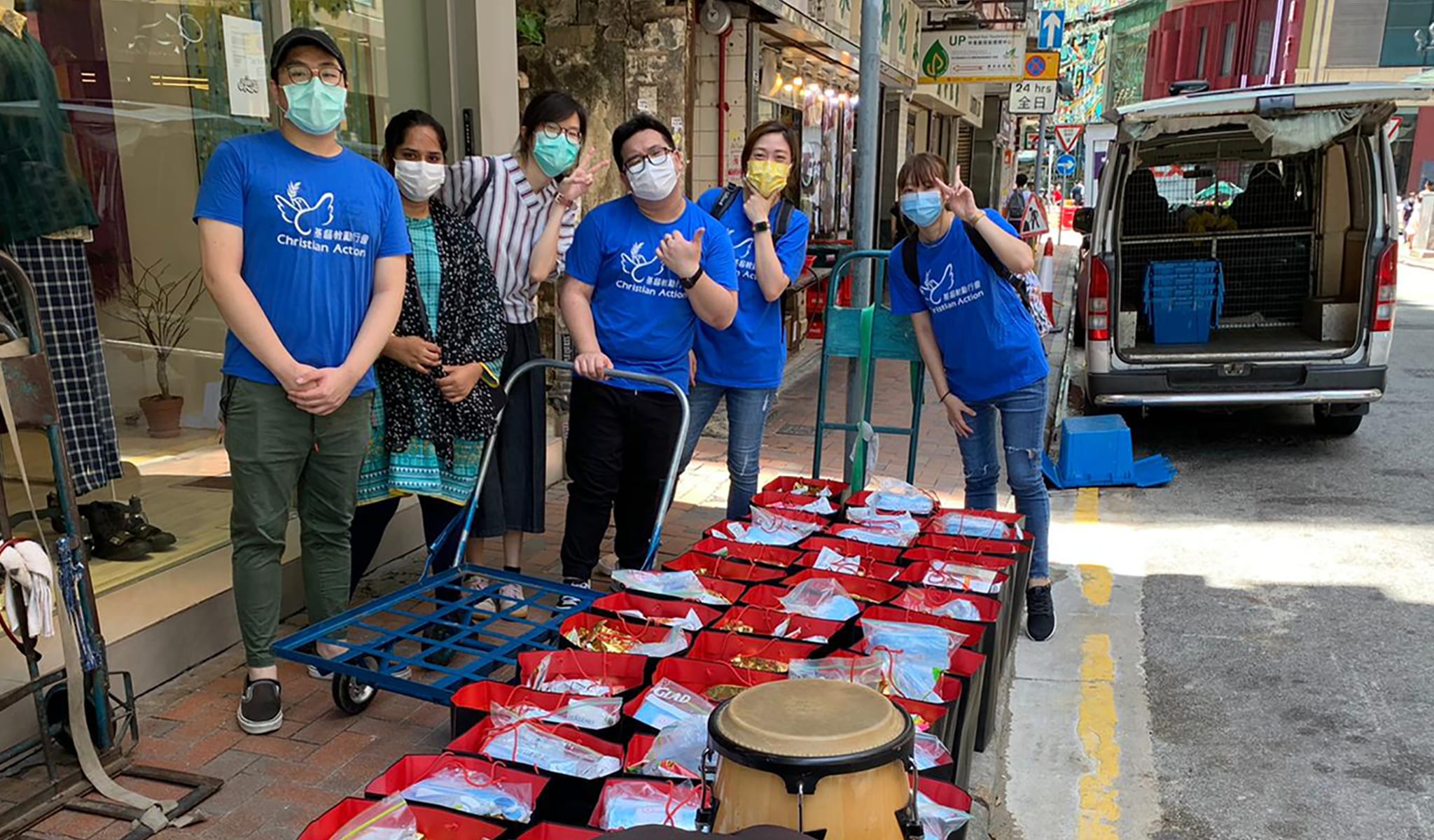 At the start of the Covid-19 outbreak, DFS acted quickly to implement a Global Pandemic Plan. Aside from implementing measures to protect the health and safety of our employees and customers, additional actions were taken to support our communities and those in need.

Through the efforts of our employees, 2,500 masks were donated in Mid Pacific; 2,000 masks and gel sanitizers were donated in France; and 100,000+ food items (equivalent to US$1.75 million) were donated in North America, Hawaii and Mid Pacific along with other CSR volunteer activities across our locations.