A solution to every complexion's concern
While a consistent daily routine is essential for long-term skin health, we can't deny the benefits of a nourishing face mask to transform the complexion in a matter of minutes.

Face masks can come as a cream, clay, gel, peel-off formula, or sheet mask, but the end goal is always to improve skin health and appearance both instantly and over time. But with so many choices at our disposal, it can be hard to single out one that's perfect for your individual concerns. That's where we come in: read on for our breakdown of six popular types of face masks, ingredients to look for, and exactly what to choose for an unmatched glow.
Sheet Masks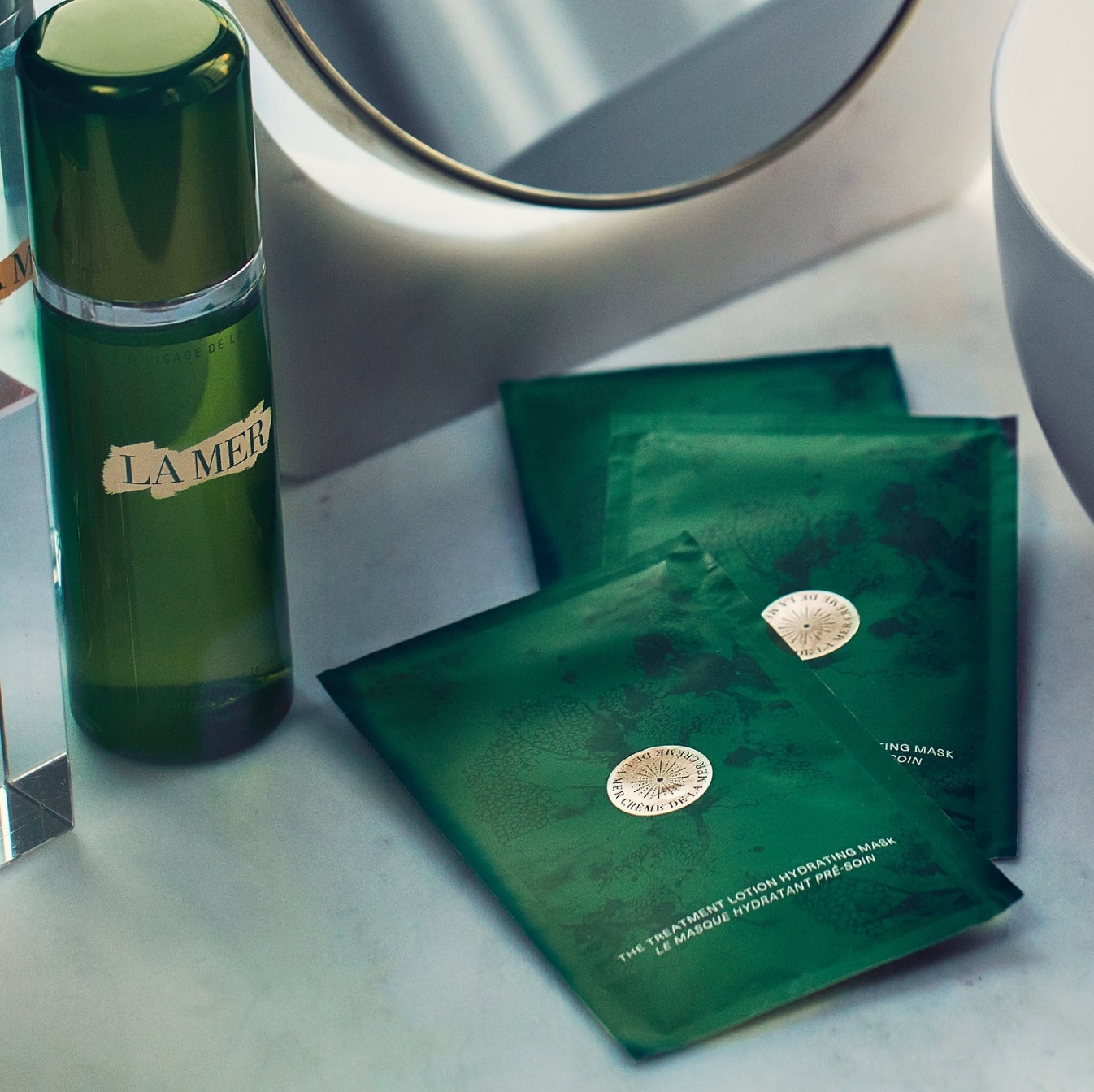 Sheet masks originated in Korea, and involve a piece of cloth or biodegradable material (often cellulose) that's soaked in a nourishing serum solution. Not only does the serum element flood the skin with moisture, but the sheet itself creates an occlusive seal, ensuring optimal absorption. Because the results are immediate, sheet masks are a great option to refresh the skin before a big event. We love Biotherm's Life Plankton™ Essence in Mask to cool and refine, or La Mer's The Treatment Lotion Mask to calm and nourish dry, depleted skin. (Tip: If you're tired or puffy, chill your sheet mask in the fridge for 15 minutes prior to application — the cool temperature will constrict blood flow and wake you up.)
Clay Masks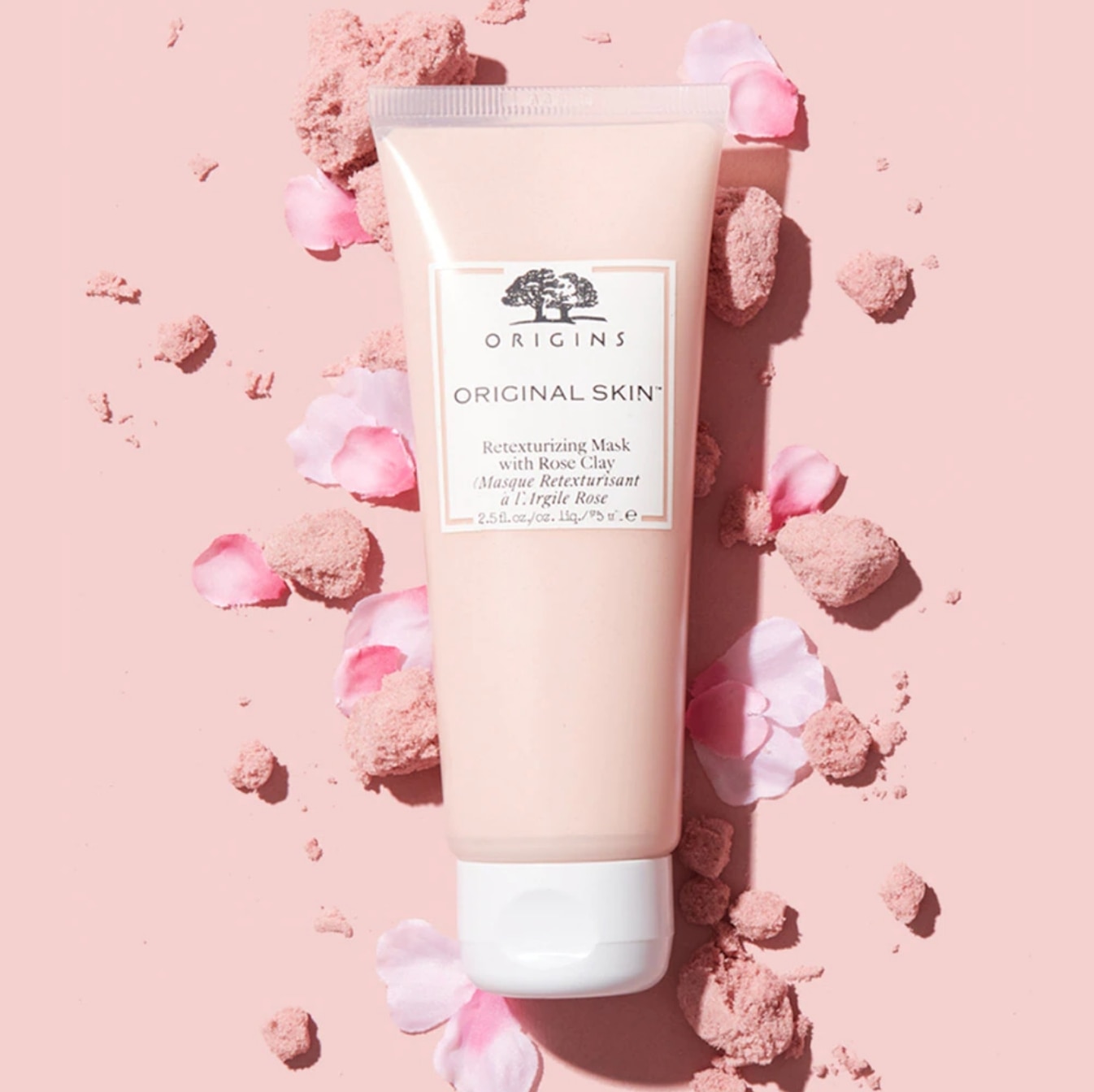 Clay-based formulas work to absorb excess sebum and clear debris from the pores, making them an excellent choice for oily, dull, or acne-prone skin. If you're chasing a deep cleansing formula, try a kaolin-based option such as the Swisse Manuka Honey Detoxifying Facial Mask. You could apply it all over, or simply spot treat areas of the face prone to shine like the nose and chin. Origins' Original Skin Mask is a great choice, too, including exfoliating jojoba beads for added deep cleansing. Clay also works a treat on breakouts — apply a little next time you have one before removing with a damp towel.
Exfoliating Masks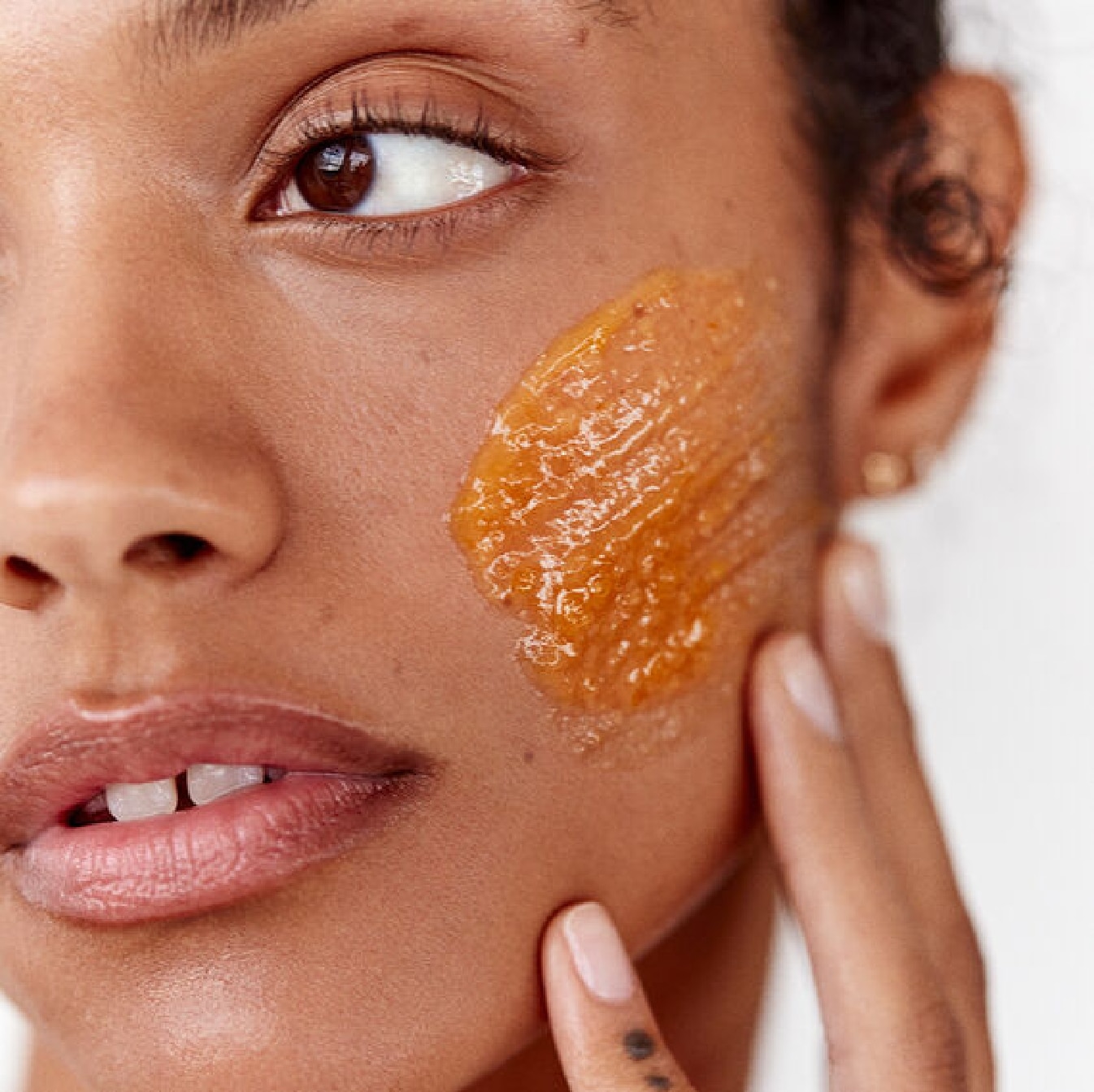 If you want to swap dullness and flakes for bright, radiant skin, an exfoliating mask is your best bet. You have two options in this category: A physical scrub to manually slough off dead surface cells, or a chemical formula (and in some cases, both!). Filorga's Scrub & Mask uses pearlite spheres to buff while enzymes gently resurface for a smooth, luminous result. We also can't go past the Fresh Vitamin Nectar Vibrancy-Boosting Face Mask. It's made with a fruit complex that gently exfoliates for a healthy, radiant finish.
Cream Masks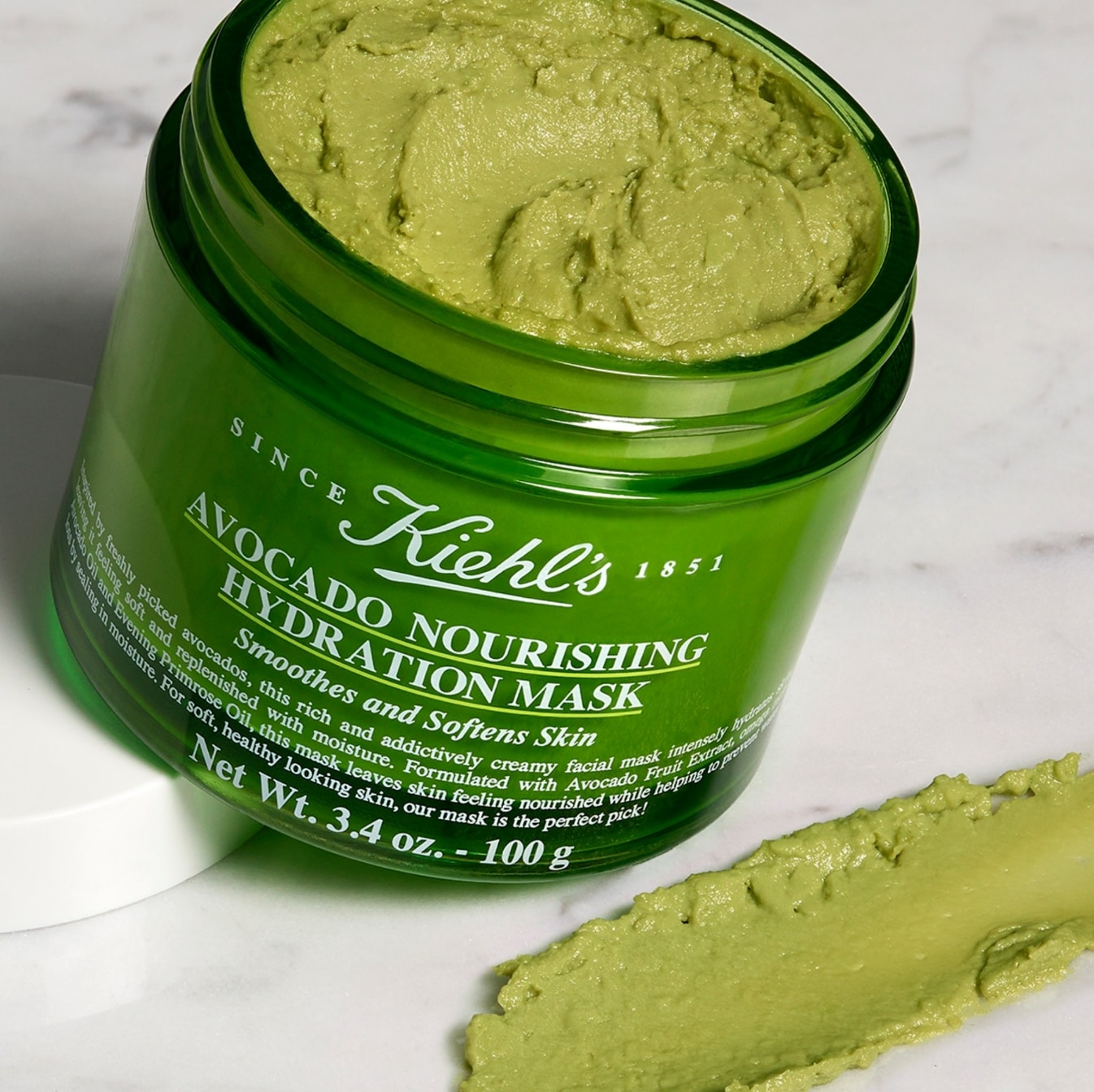 Dry, dull, or dehydrated skin will always fare well with a cream face mask. Typically packed with butters and oils, a cream-based formula will rehydrate the skin and nourish the barrier, leaving it comfortable, soft, and plump. If you're someone who experiences dry cheeks with an oily T-zone, you could even pair it with a clay option to restore some balance. Kiehl's Avocado Nourishing Hydration Mask is packed with fatty acids to replenish, while La Mer's The Intensive Revitalizing Mask delivers a healthy dose of the brand's iconic Miracle Broth™, which works to promote skin healing and cellular revitalization. You can also leave it on overnight for added benefit — just tissue off any excess.
Gel Masks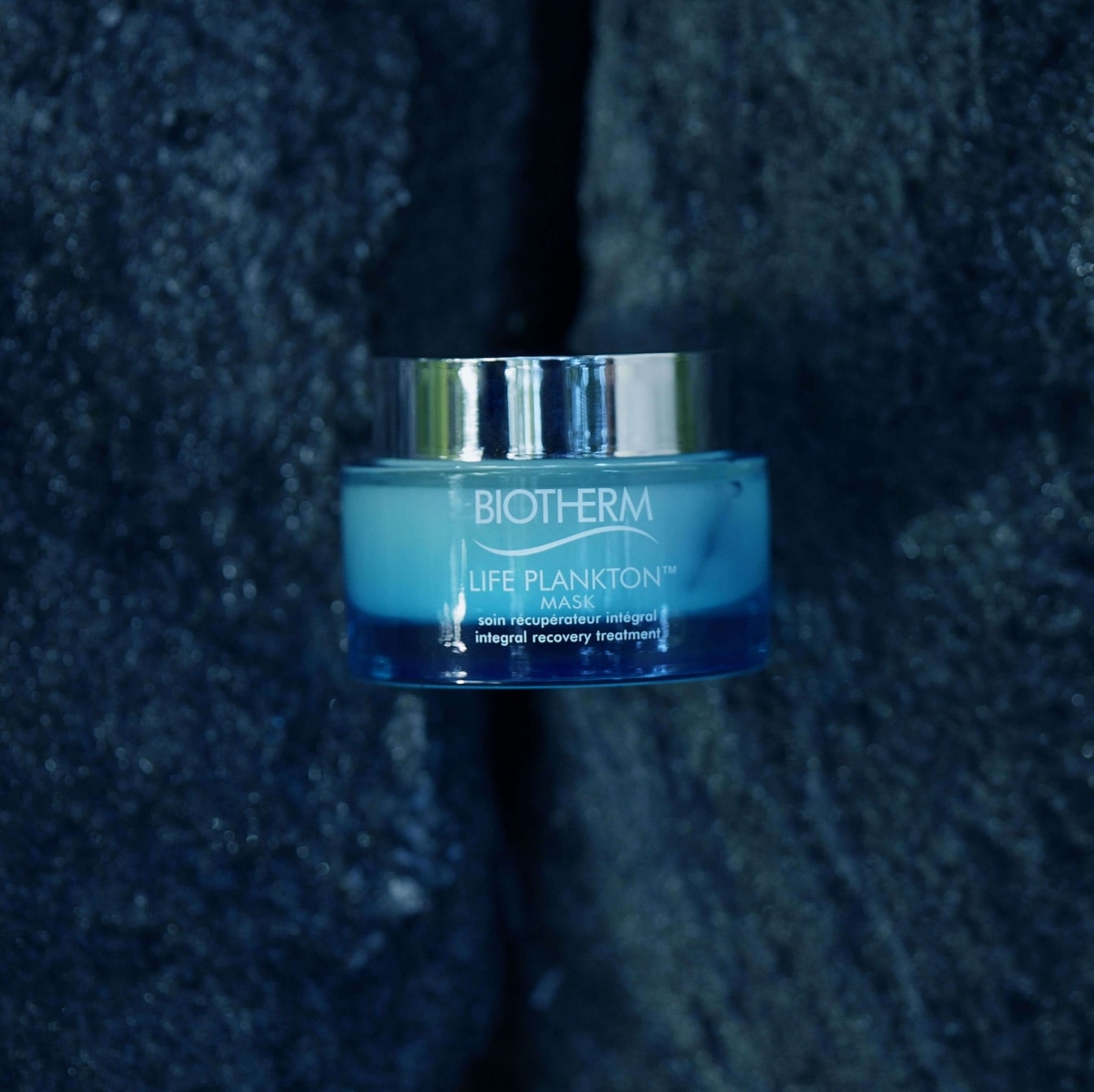 Almost all skin types can benefit from a gel face mask. Light, cooling, and refreshing, they can also feature formulas that are full of humectants to bring water into the skin. Laneige's Water Sleeping Mask EX works hard to hydrate while you snooze (without feeling sticky or thick). Alternatively, if you want a quick fix that will leave your face looking dewy, Biotherm's Life Plankton™ Mask comes highly recommended by us.
Peel-off Masks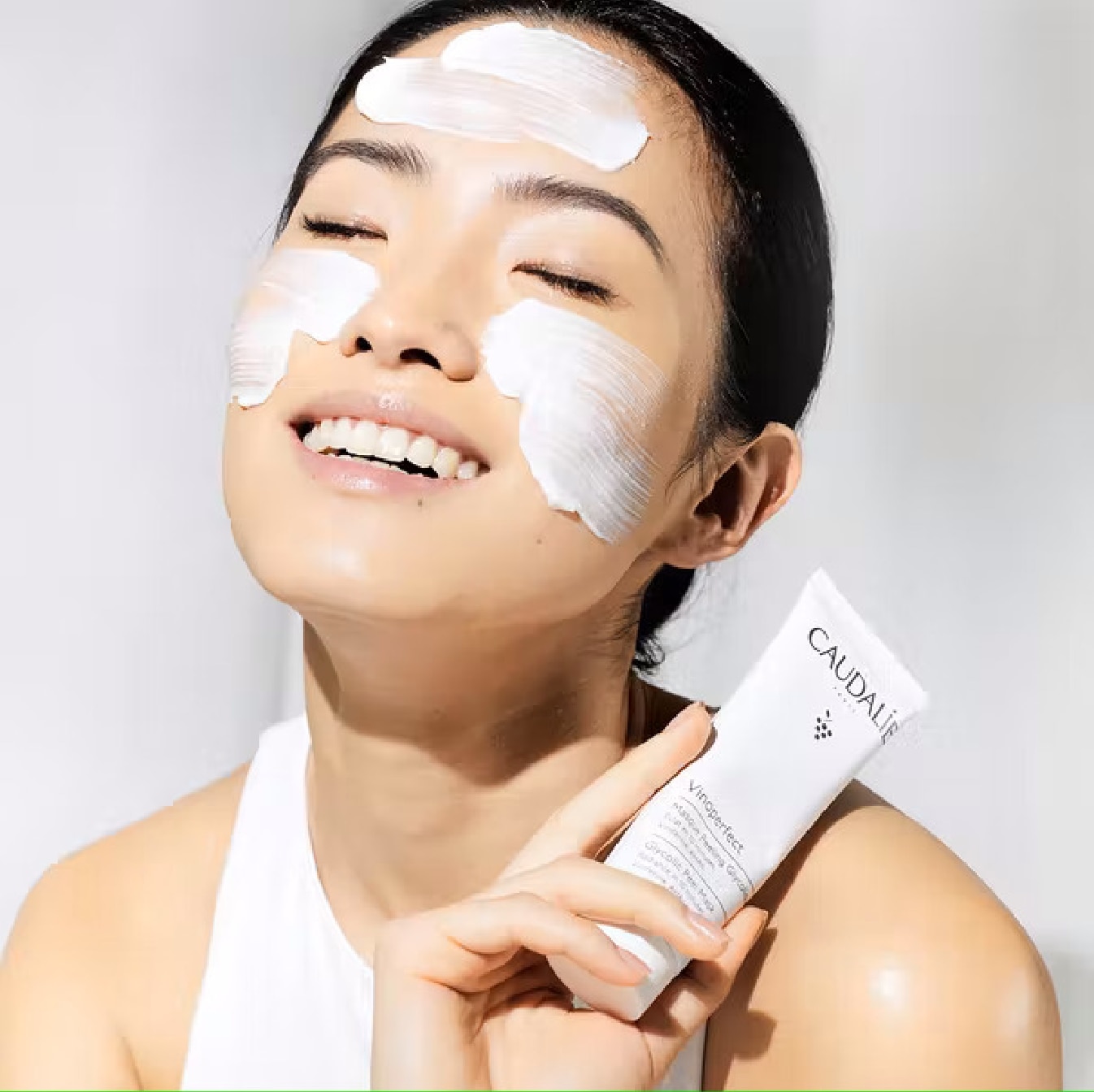 Last but certainly not least are peel-off face masks. These can vary in their actions, but overall work to brighten and smooth the skin — the peeling action usually comes with some surface exfoliation benefits. Caudalie's Vinoperfect Glycolic Peel Mask contains glycolic acid, natural AHAs and Caudalie's patented vine sap extract Viniferine to illuminate dark spots and smooth skin texture.