Relive your holiday with delectable souvenirs

Extend the joy of your travels with friends and family by bringing home a taste of your favorite destinations. At DFS, we offer a wide selection of local flavors that will transport your palate back to memorable adventures. Order your souvenirs on DFS.com and pick them up in-store before you fly home.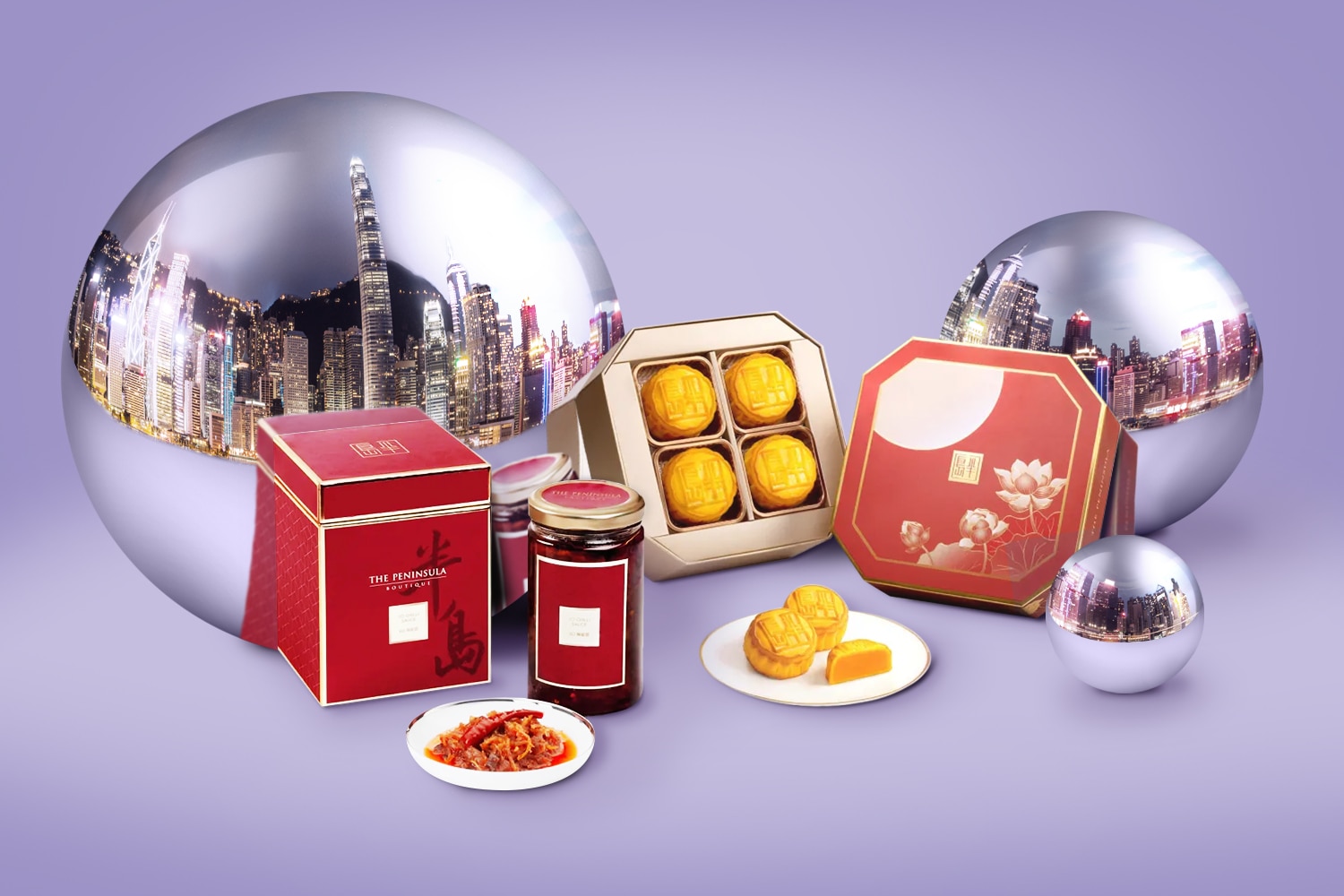 HONG KONG

Mini Egg Custard Mooncake, The Peninsula Boutique
Many East and Southeast Asian cultures celebrate Mid-Autumn Festival at the end of the autumn harvest. And yes, it's a time to appreciate the full moon and feast! Delight your loved ones back home with this exquisite gift set containing the most sought-after mooncakes in town. Pair them with a cup of strong black tea and savor your unforgettable trip to Hong Kong.

X.O. Chilli Sauce, The Peninsula Boutique
Superior condiments are the heart and soul of Chinese cuisine that leave us wanting more. Spice up your home cooking with Peninsula Boutique's famed gastronomic X.O. Chilli Sauce. Made with a secret recipe using premium ingredients like dried scallops, shallots, garlic, and chili, it adds a spicy and sweet punch to any dish. Everything just tastes better with this secret sauce from Hong Kong!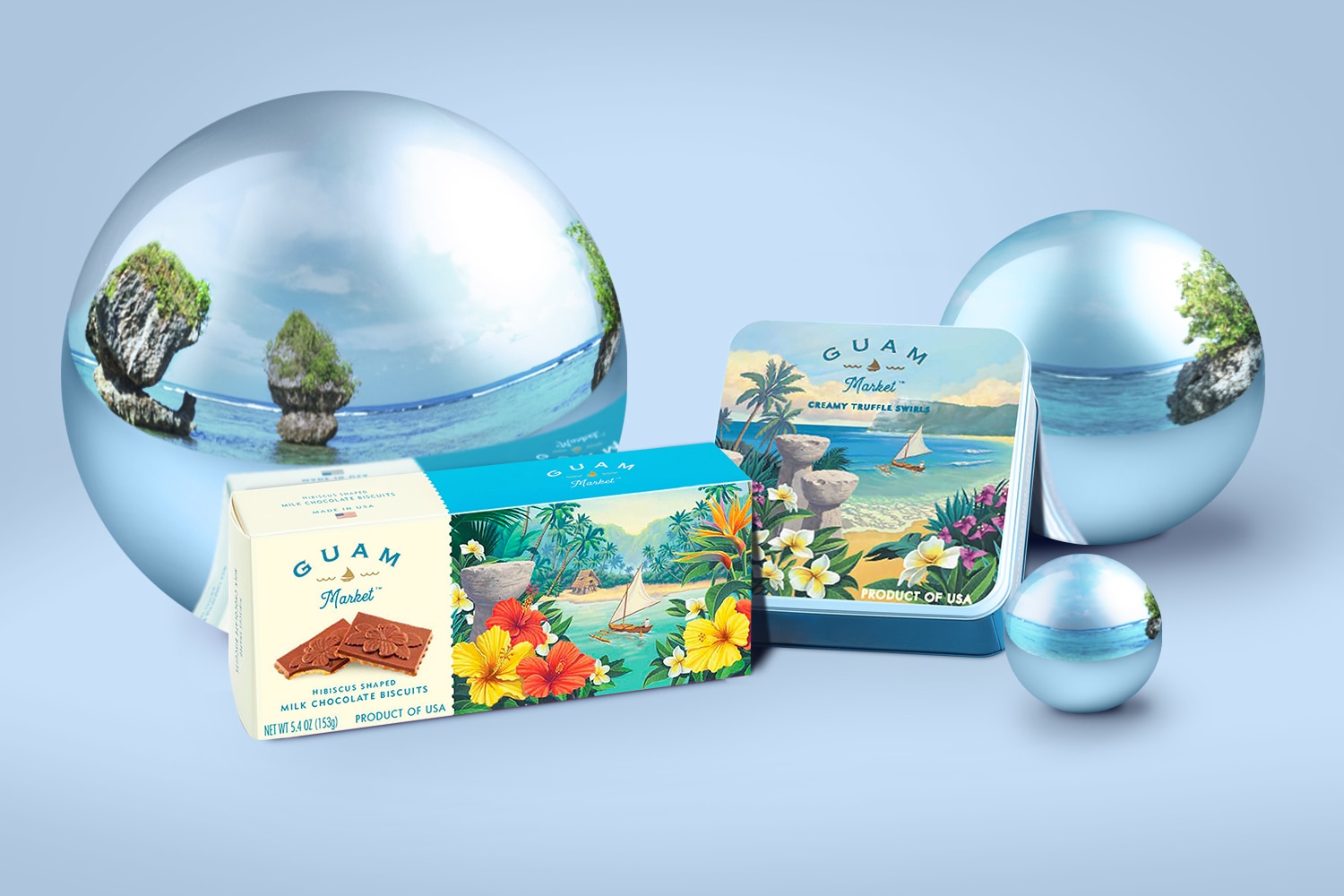 GUAM

Tin Twist Wrapped Truffles, Guam Collection
Indulge in a selection of milk and dark chocolate truffle swirls from the Guam Collection. Made with the finest premium chocolate, each creamy piece will melt in your mouth. The beautifully designed packaging is a postcard-like representation of Guam and a perfect reminder of the stunning beauty of the Pacific Island.

Hibiscus Shaped Molded Biscuits, Guam Collection
Take the vibrant colors of Guam home with these gourmet milk chocolate biscuits adorned with a hibiscus flower pattern, one of the most symbolic flowers on the island. Enjoy these succulent treats and let your tastebuds delight in the memories from the tropical paradise of Guam.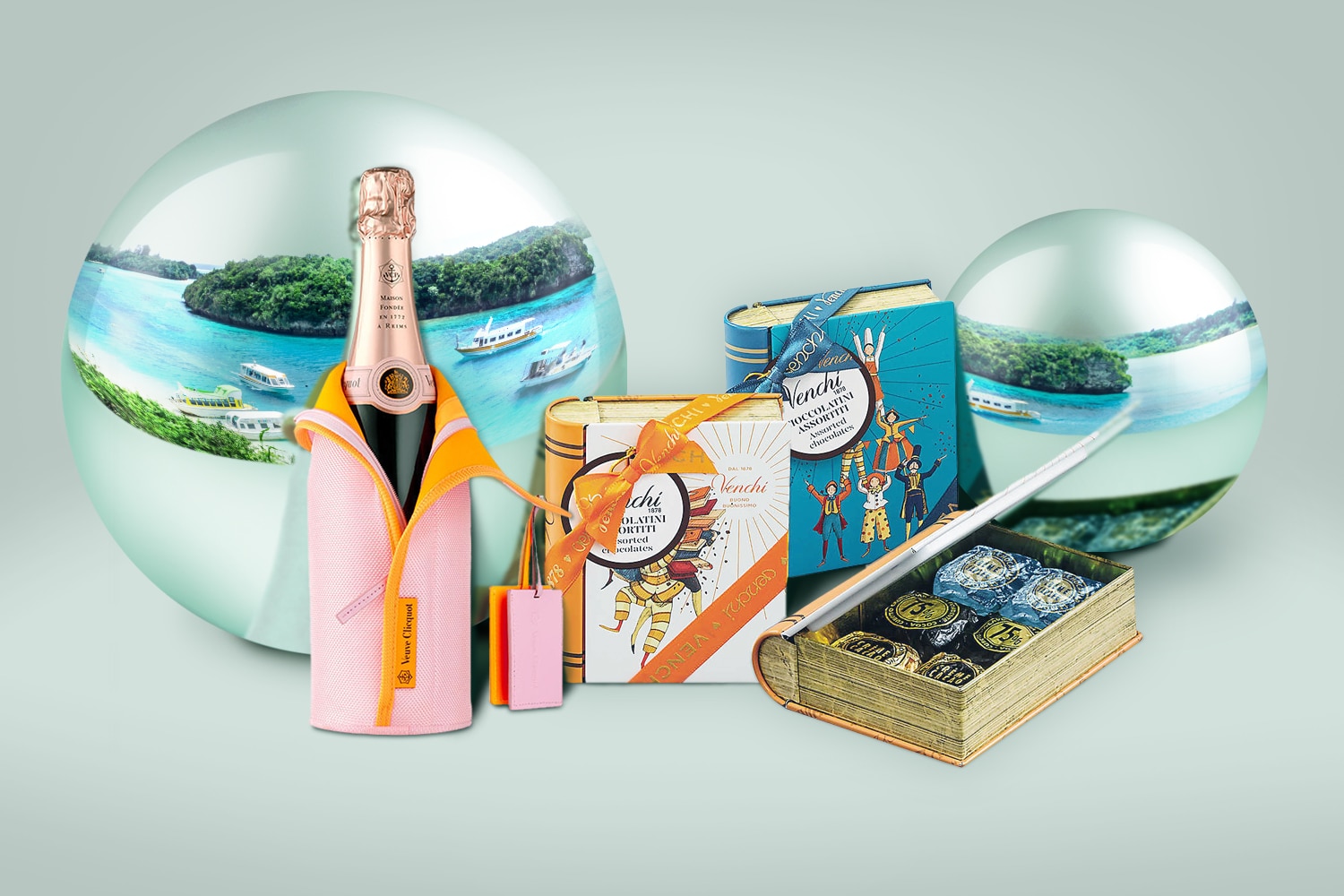 OKINAWA

Rose Ice Dress, Veuve Clicquot
Every time you open a bottle of champagne, it is a celebration. In Japan, where rituals are of great importance, champagne is often the go-to drink at every important ceremony, and you will be surprised by their vast selection of champagne. With its lavish fruity flavors, this joyous Veuve Clicquot rosé champagne is the perfect bubbly to reminisce about your summer holiday in Okinawa.

Horizon Mini Book Chocaviar Chocolate Gift Box, Venchi
A sweet book that tells a luscious tale. Spread the joy of your adventure with Venchi's signature chocolates inside the Horizon Mini Book. These velvety pearls have three flavors: hazelnut, 75% dark chocolate, and creamy. Unwrap the six colorful foil-wrapped Chocaviar one by one and indulge in this.
Bring a taste of your holiday home—Order your favorite local delicacies online and pick them up at DFS!
CONNECT WITH US TODAY
Scan the QR code using the in-app camera to follow us or download WeChat by clicking the button below.
Enjoy Virtual Personal Shopping
Let us help you search and reserve products online across all DFS stores worldwide, and share the latest offers with you!
Become A DFS CIRCLE Member
Join our loyalty program centered around you and start earning points for your purchases today!