Get your fill of arts, culture, and more
Hong Kong is a global art capital — it's a hub for major auction houses such as Christie's and Sotheby's, and the world's leading art fair, Art Basel. The opening of the M+ museum in the West Kowloon Cultural District (WKCD) marks the near-completion of an important cultural corridor that runs from Tsim Sha Tsui East, along the harbor to Canton Road, and on to the WKCD.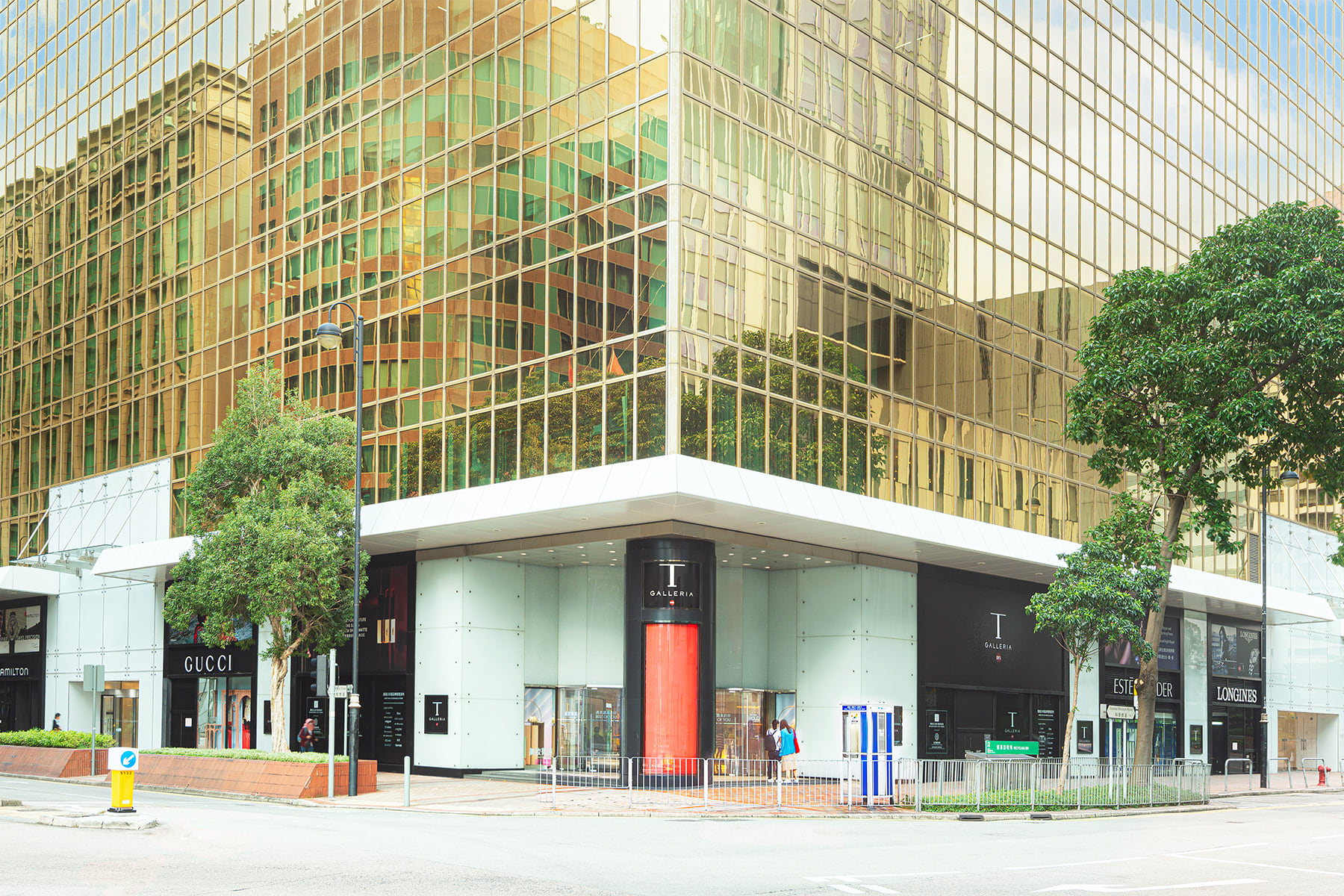 Start at the T Galleria by DFS at Chinachem Golden Plaza, set just a block away from the waterfront. Nearby are two family-friendly attractions: the Hong Kong Museum of History, which tells the story of Hong Kong and its people via a collection of historical objects; and the neighboring Hong Kong Science Museum, with its educational and interactive exhibits.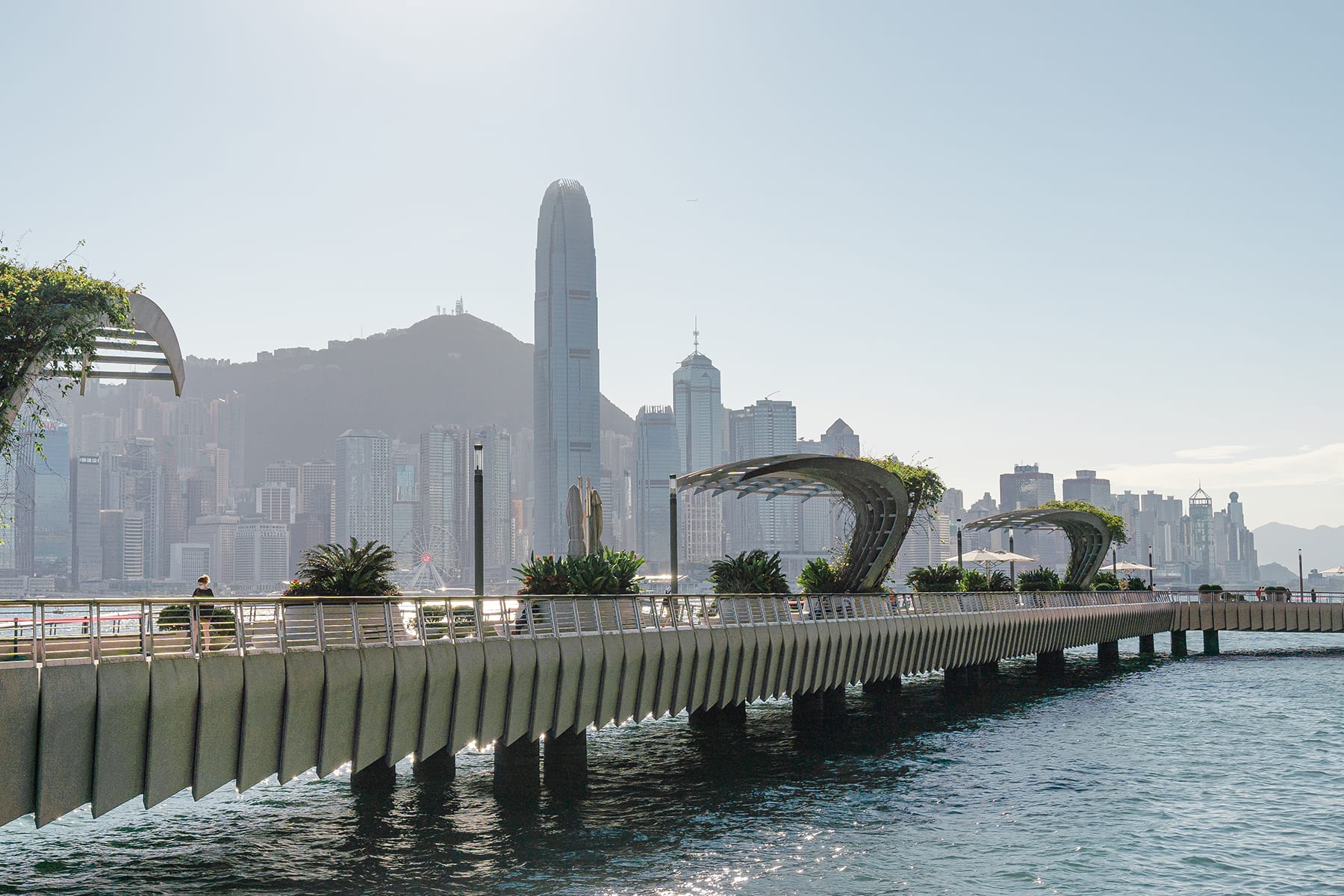 Make your way to the harbor for the Avenue of Stars, dedicated to the heroes of Hong Kong's film and television industry. Keep an eye out for statues and handprints of Bruce Lee, Anita Mui, Michelle Yeoh, and many more.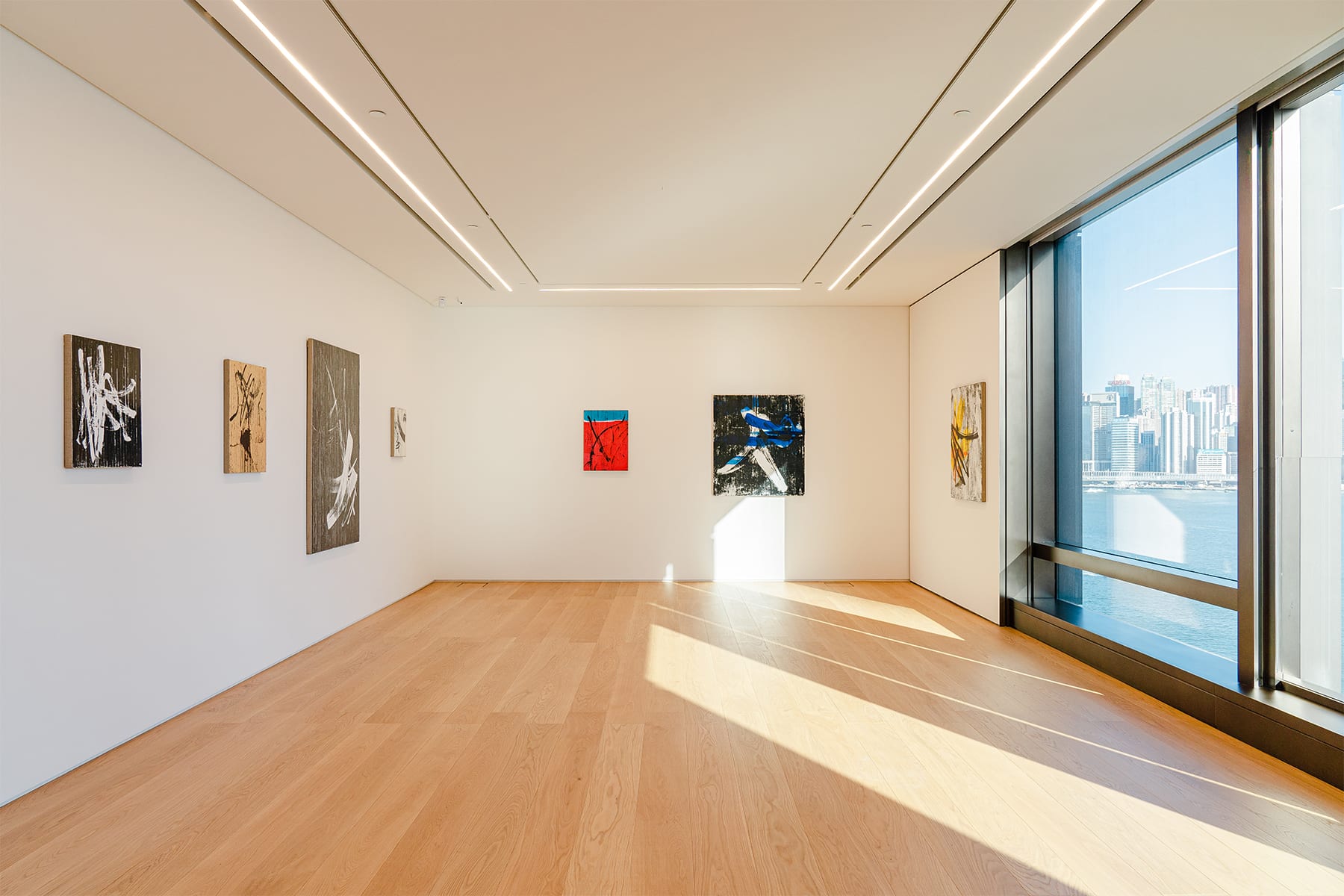 Stroll along for some of the best views of Victoria Harbour and the famous city skyline, to K11 MUSEA, where one of the city's leading galleries is located. Perrotin, founded by contemporary art heavyweight Emmanuel Perrotin, represents big-name artists, including Takashi Murakami, Mr. and Sophie Calle.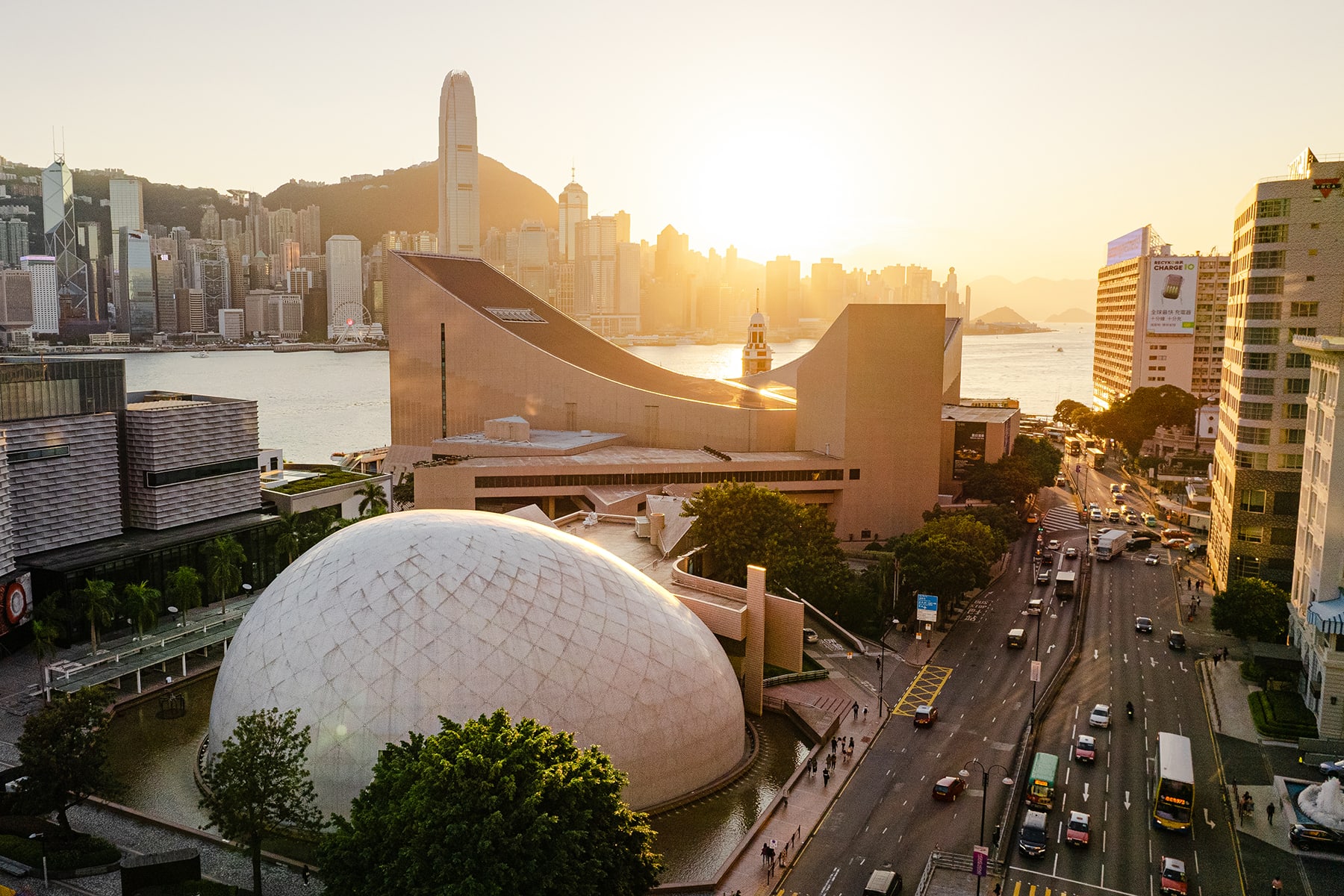 Further along is the Hong Kong Space Museum, easily recognizable by its tiled white dome. The museum is another great place for the kids, this time to learn about the sun, stars, universe, and life on planet earth itself. A space theatre shows 3D and OMNIMAX films, while the Hall of the Cosmos and Hall of Space Exploration house many exhibits, the majority of which provide hands-on fun. Talks and tours are offered.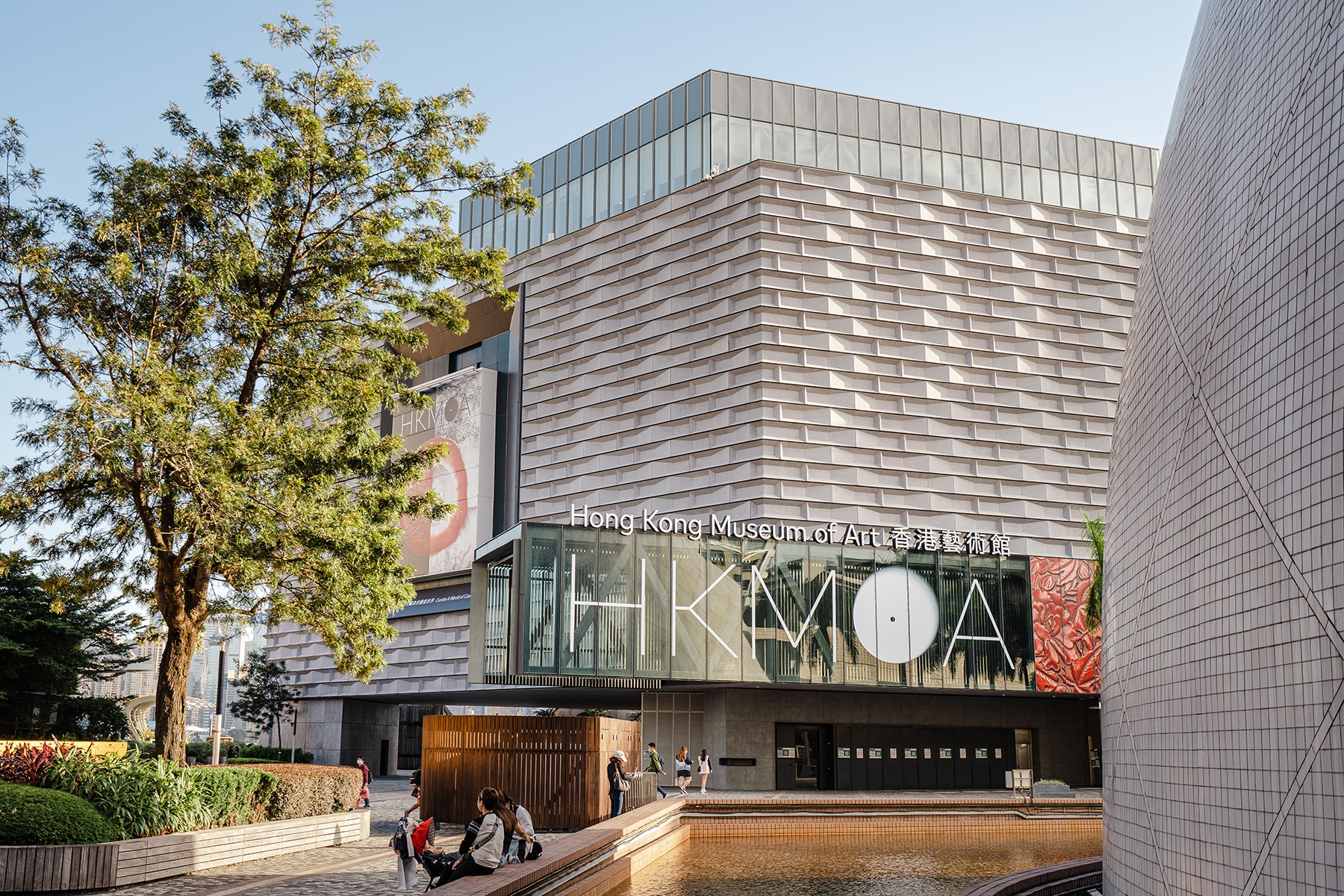 Next door is the Hong Kong Museum of Art (HKMoA), recently emerged from a complete renovation that includes a new metal and glass facade. The redesigned space is lighter, brighter, and more open, offering terrific views of the harbor. The HKMoA has a strong collection of Chinese antiquities that dates back to the Stone Age, as well as traditional Chinese painting and calligraphy, and modern Hong Kong art. It has also hosted major international exhibitions on subjects such as Botticelli and surrealism.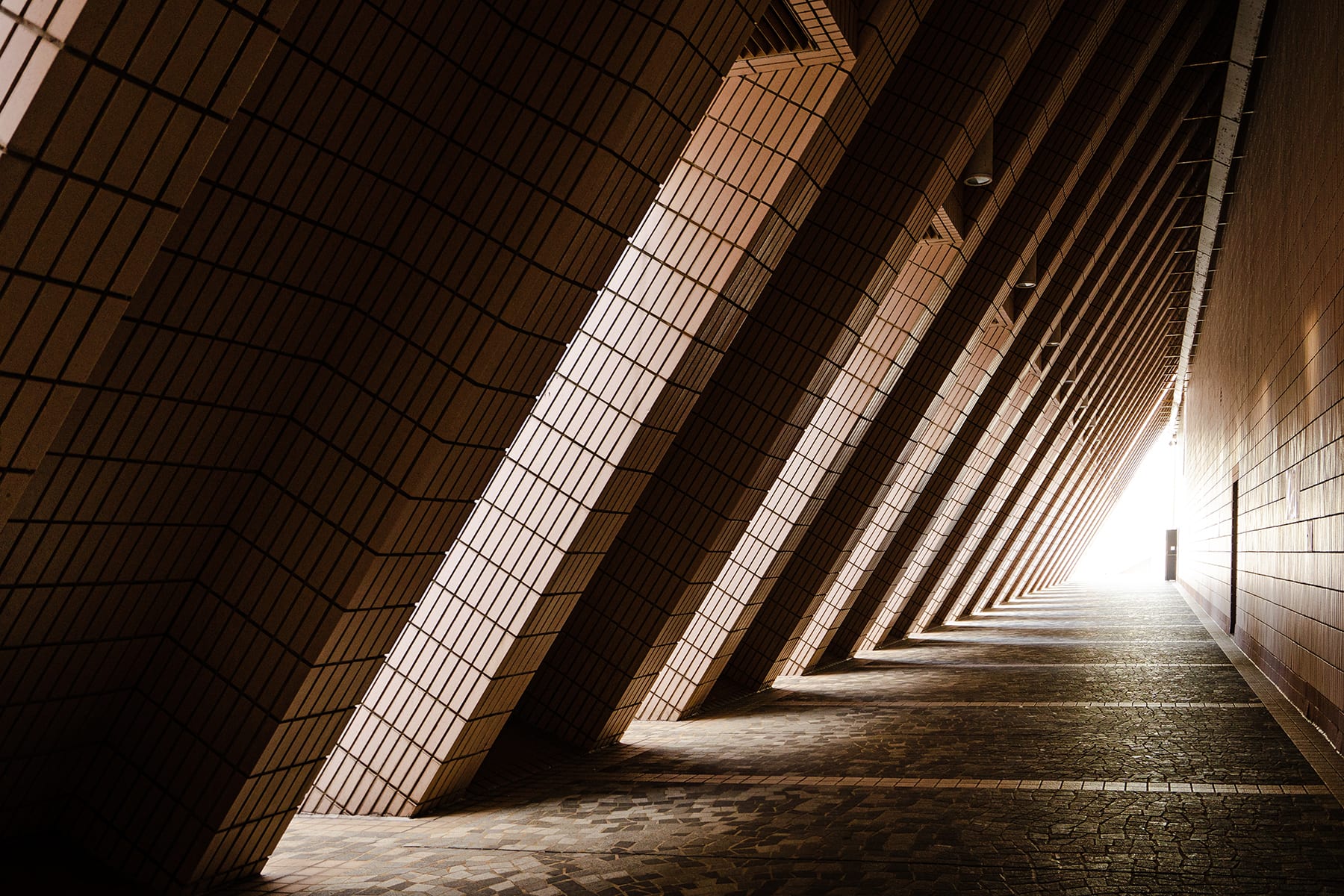 It's impossible to miss the sharp lines and pink exterior of the Hong Kong Cultural Centre, a Brutalist landmark on the foreshore. The center is the city's main performing arts venue, and puts on regular concerts, plays, ballets, and more, ranging from classical to opera to modern dance. It's the home of the Hong Kong Ballet, Hong Kong Chinese Orchestra and the Hong Kong Philharmonic Orchestra, or HK Phil, as it's now known.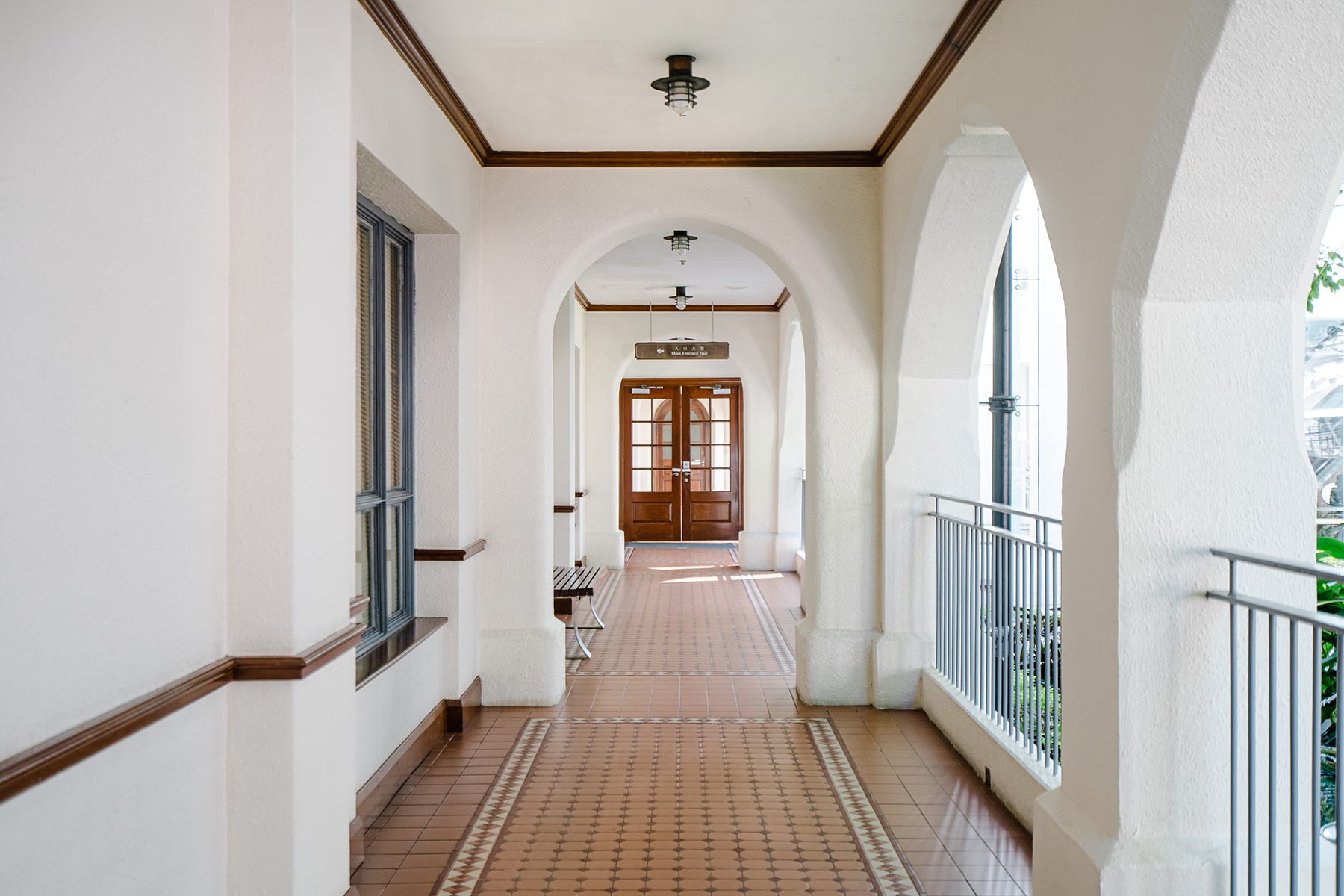 Opposite the Cultural Centre is ultra-luxury shopping strip Canton Road, the location of a flagship T Galleria by DFS. The road goes up to Kowloon Park, site of the Hong Kong Heritage Discovery Centre. Housed in a former barracks building, the center hosts exhibitions on the city's architectural history and heritage conservation efforts.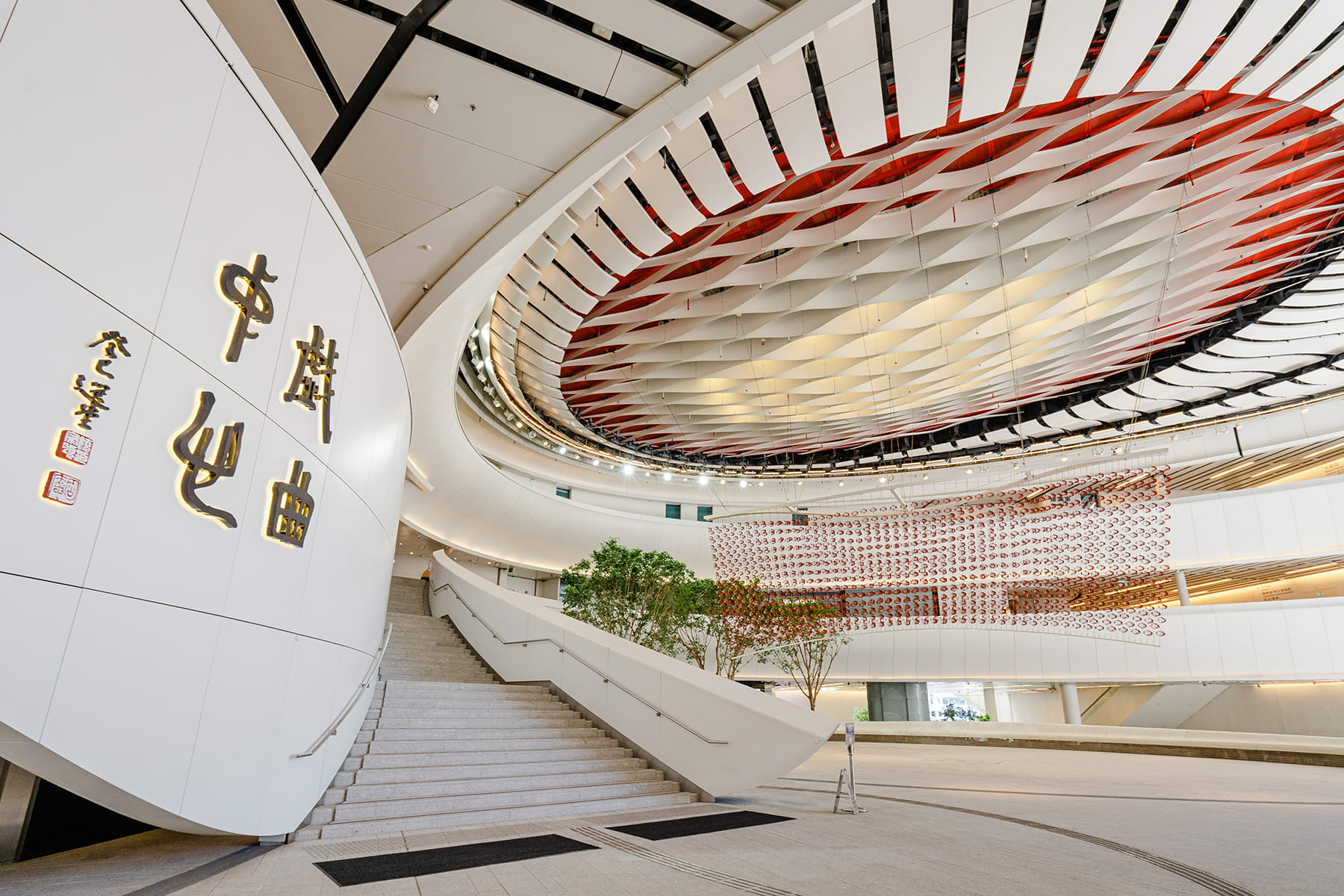 Canton Road also joins up with the WKCD, a purpose-built cultural precinct situated on 100 acres of reclaimed land. First up is the striking Xiqu Centre, dedicated to xiqu, or traditional Chinese theater and Chinese opera. Programming is geared toward both fans and novices alike, with full-length productions alongside more digestible Tea House Theatre Experiences, which features snippets from a number of the best-loved operas.
Star of the WKCD is M+, which describes itself as Asia's museum of visual culture. The building, designed by architects Herzog & de Meuron, is set to become an attraction on its own, with a dark green ceramic-tiled facade that turns into a giant screen displaying moving art, animation, and film each evening. Most of the museum's collection is housed in 180,000 square feet of exhibition space in the expansive lower levels, with the Sigg Collection of particular note. It's the most comprehensive collection of Chinese contemporary art in the world, spanning from the 1970s to the 2000s. Galleries dedicated to architecture, design, and moving images from Hong Kong, Asia, and beyond make M+ a museum with broad appeal, and its in-house shops are great for books and souvenirs.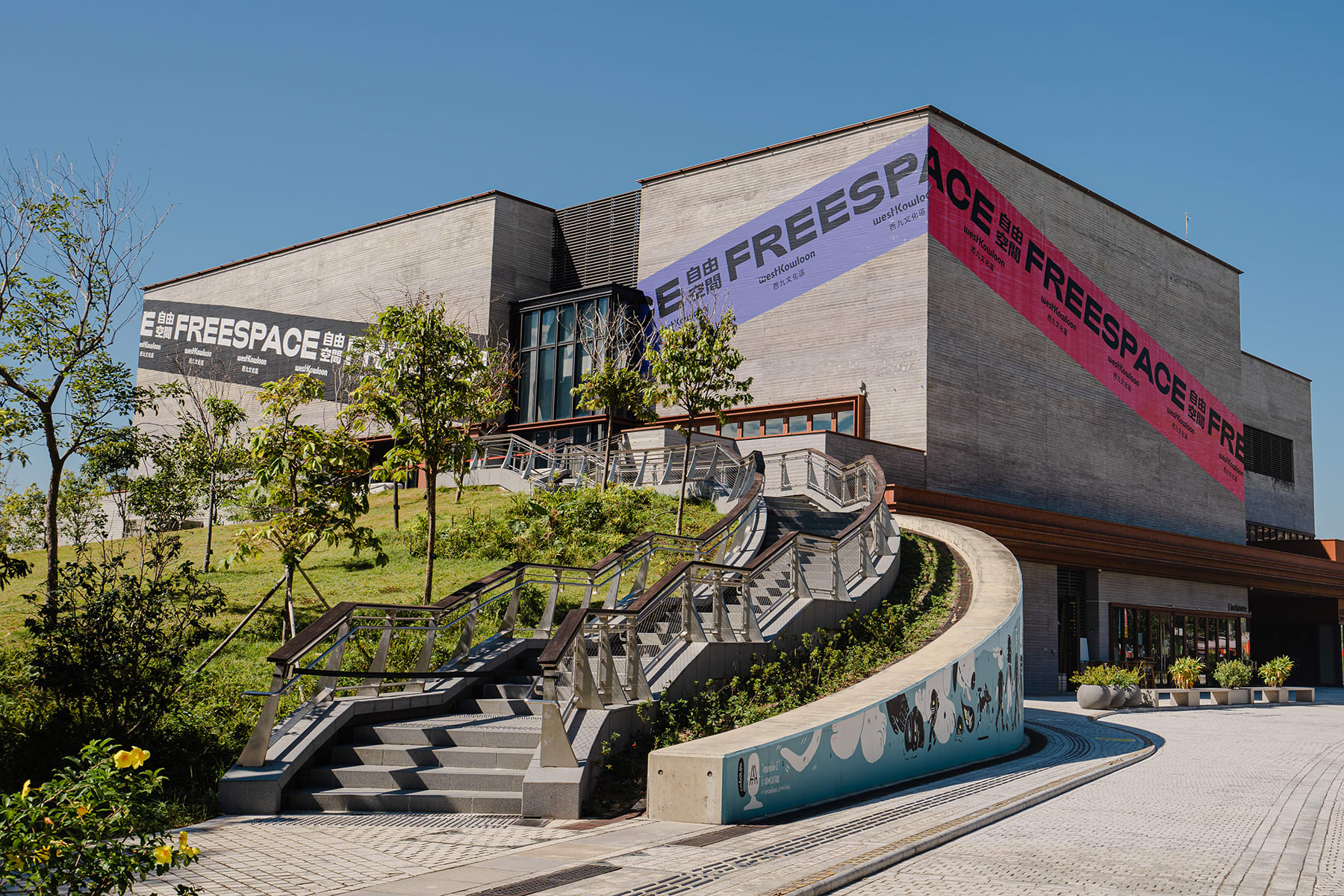 In front of M+ is Freespace, a contemporary performing arts venue that hosts jazz, electronic, hip hop, and indie bands, as well as dance, inside and on its ample lawn. It all sits within the Art Park, a sprawling green space open to all members of the public. A number of cafes and restaurants are here for a meal or light refreshments, all with a harbor view. And nearby, scheduled to open in 2022, is the Hong Kong Palace Museum. It's the official outpost of the original Palace Museum in Beijing's Forbidden Palace, and will host exhibitions of precious Chinese artefacts from the museum when it opens.