Indulge your tastebuds — and take a treat home
Hong Kong is one of the world's greatest food cities, somewhere cultures, ingredients, recipes, and people combine to make stunning dishes that live long in the memory. Artisanal and historic producers craft fabulous culinary gifts, while a particularly strong tradition comes in the form of street food, where great-value grab-and-go bites will have you coming back for more. Here are some of the best the city has to offer. 
Curry Fish Balls
Perhaps the city's most iconic street food, curry fish balls are available everywhere from mom-and-pop food stands to convenience stores. Hongkongers love seafood, so these treats, known as "fish eggs" in Cantonese, make for the perfect quick snack. They're served impaled on bamboo skewers and are either golden or white, depending on whether they're fried or boiled. They deliver a starchy, bouncy bite, but it's the curry sauce that you dip them in that delivers the unforgettable spicy, aromatic notes.
Stinky Tofu
It may be surprising to recommend a food that more than delivers on its name of being "stinky," but stinky tofu has legions of fans who can get past the initial whiff.
The funk comes from bean curd fermented in one of a number of different brines before being deep-fried and served with chili or hoisin sauce. The hot exterior with a crunchy crust, the cooler, wobbly interior, and the flavor punch of the sauce makes for a combination that eventually wins foodies over and marks you as a true Hongkonger.
Egg Tarts
Another beloved confection creation in Hong Kong are egg tarts, inspired by British custard tarts and Portuguese pastel de nata. These street food favorites are the perfect pick-me-up thanks to their buttery, flaky pastry and creamy vanilla interior. Popular since the 1940s, they represent the city's East-meets-West cultural mix. Some prefer the Macau-style versions with a caramelized top, but true Hong Kong-style tarts are smooth and glossy above and perfectly crumbly below.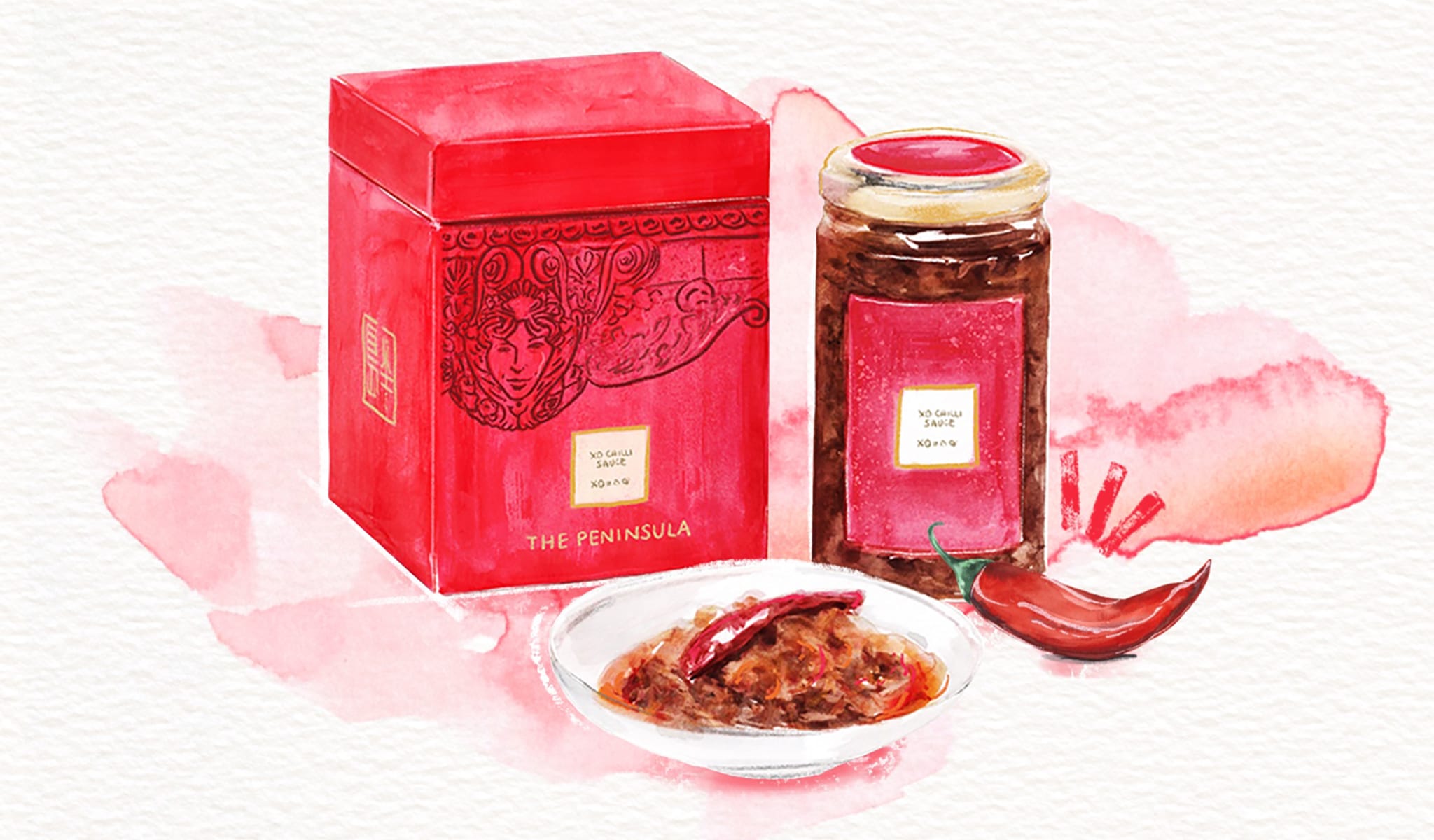 The Peninsula X.O. Chilli Sauce
Few Hong Kong food brands are as storied as those from The Peninsula Boutique at famed The Peninsula Hong Kong. For more than eight decades they've supplied locals and visitors with the finest produce, most famously with their gastronomic creation of XO Chilli Sauce that originated back in the 1980s. The secret recipe for this beloved condiment includes dried scallops, shallots, garlic, chilli, dried shrimp, and shrimp roe for a wave of umami. Known as the "caviar of the East," it can be used in cooking, as a dipping sauce, or even on toast or crackers as a gourmet treat.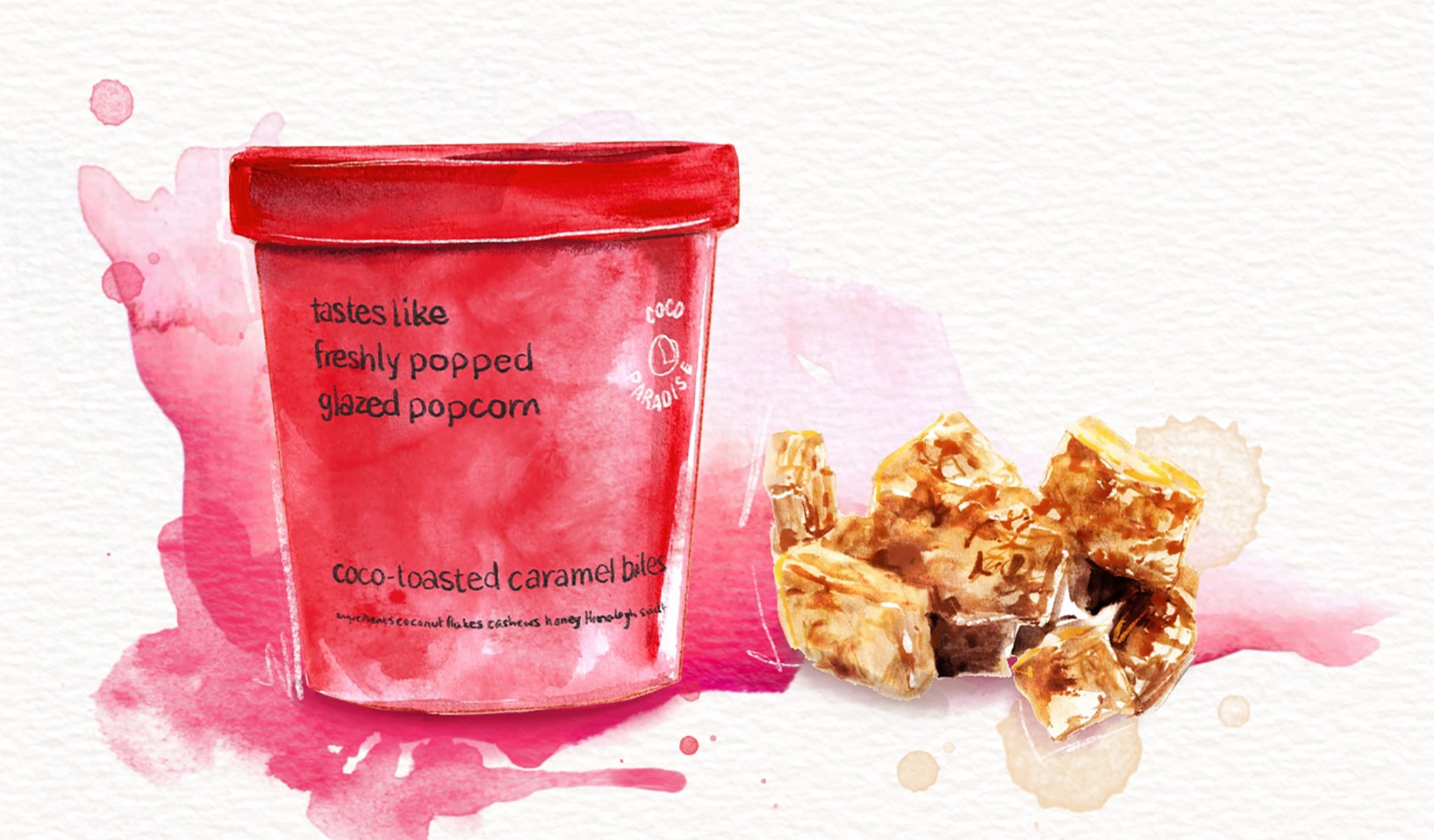 Cocoparadise Coco-Toasted Caramel Bites
A much more recently launched Hong Kong brand, Cocoparadise offers all-natural sweet creations with no refined sugar, dairy, or grains, making their treats as guilt-free as they are delicious. Perfect for breakfast or maybe after a workout, spooned over yoghurt or ice cream, they're always crunchy and satisfying. Their best-selling Coco Toasted Caramel Bites feature cashew nuts, coconut flakes, honey, Himalayan pink salt, and vanilla extract for a delicious combination that kids and adults alike go crazy over.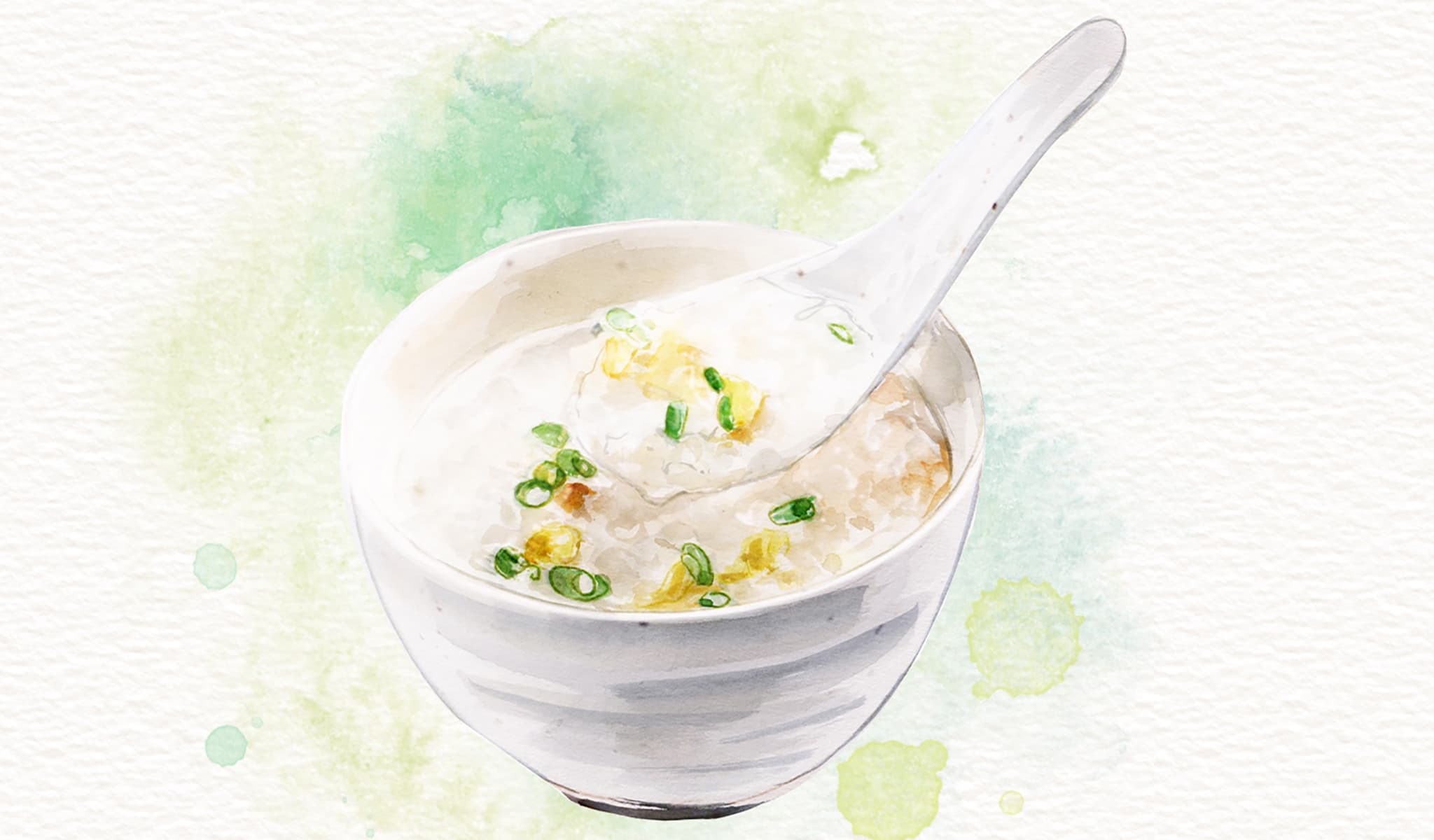 Green Common Congee
A Hong Kong brand making big global waves is Green Common, the world's first plant-based eatery and grocery concept store. The brand has embraced food-tech innovations to create and sell vegetarian, vegan, organic, and natural foods, some of which are reimagined Hong Kong classics like their congee. A food that's becoming loved the world over, the rice porridge gets a health kick with versions featuring ingredients including brown rice, quinoa, oats, mushrooms, and kelp. Wholly nutritious, sustainable, and bursting with flavor, a bowl is guaranteed to warm the stomach and the soul.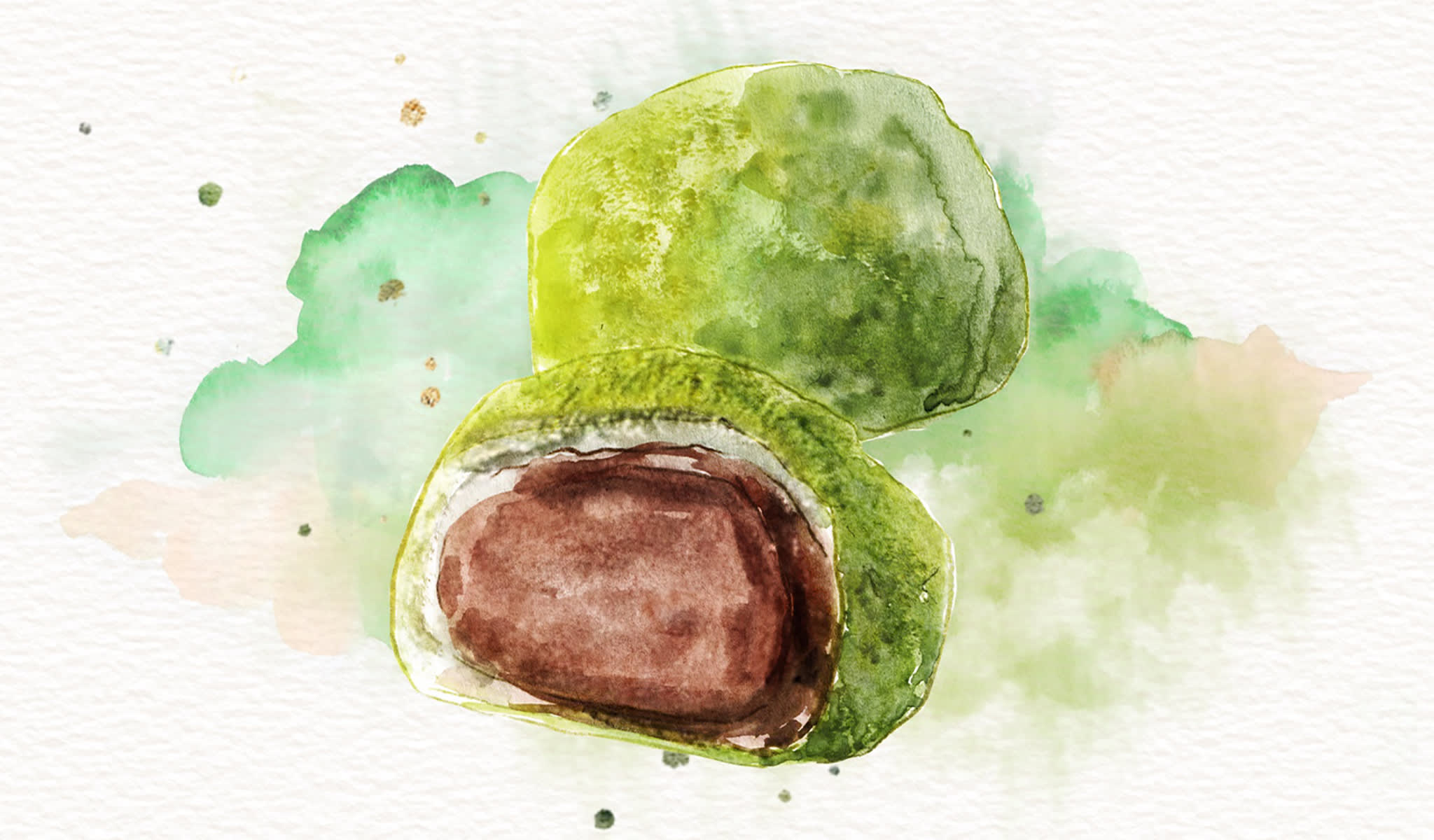 Minamoto Matcha Mochi
Finally, a treat that may be produced in Japan, but has countless fans around Hong Kong. Matcha mochi are more-ish soft rice cakes, filed with sweet white bean paste then covered in green tea powder. Japanese confectionery, known as wagashi, is hugely popular in Hong Kong, thanks to natural ingredients including sugar, adzuki beans, grains, agar, and fruit. Minamoto has been crafting these treats since 1947, selling them to discerning customers in the world's finest department stores.