February 20, 2023

Discover an exciting new range of Toy Collectibles by POP MART, URDU, and Hot Toys at our newly renovated Toy Destination – now housed within T Galleria by DFS, Canton Road.

POP MART is a market-leading character-based entertainment company and a global champion of designer toy culture. They are the creators of iconic figure collections for Disney, Molly and Dimmo.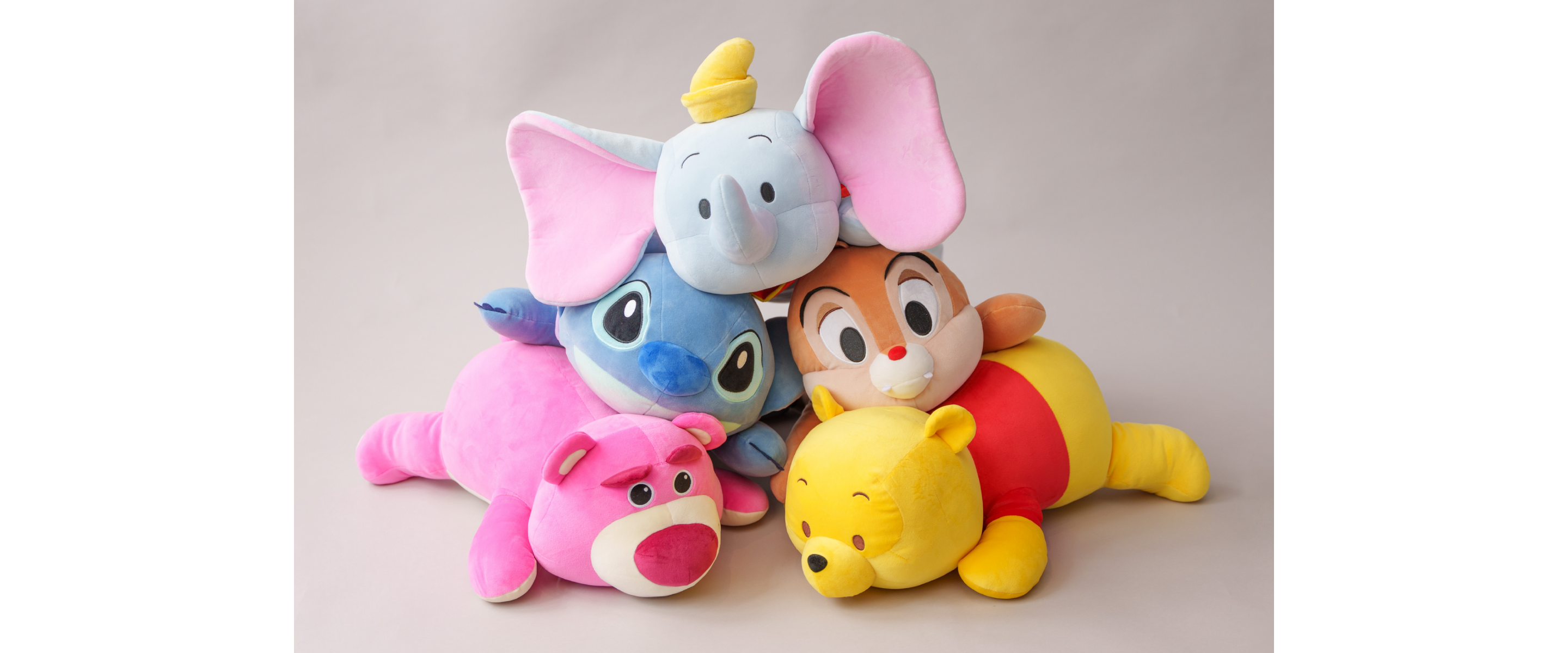 URDU specializes in various design and production of art toys and sculptures, providing diversified creativity and toy design. Their products include the popular Disney Huggies and Alpaca Series.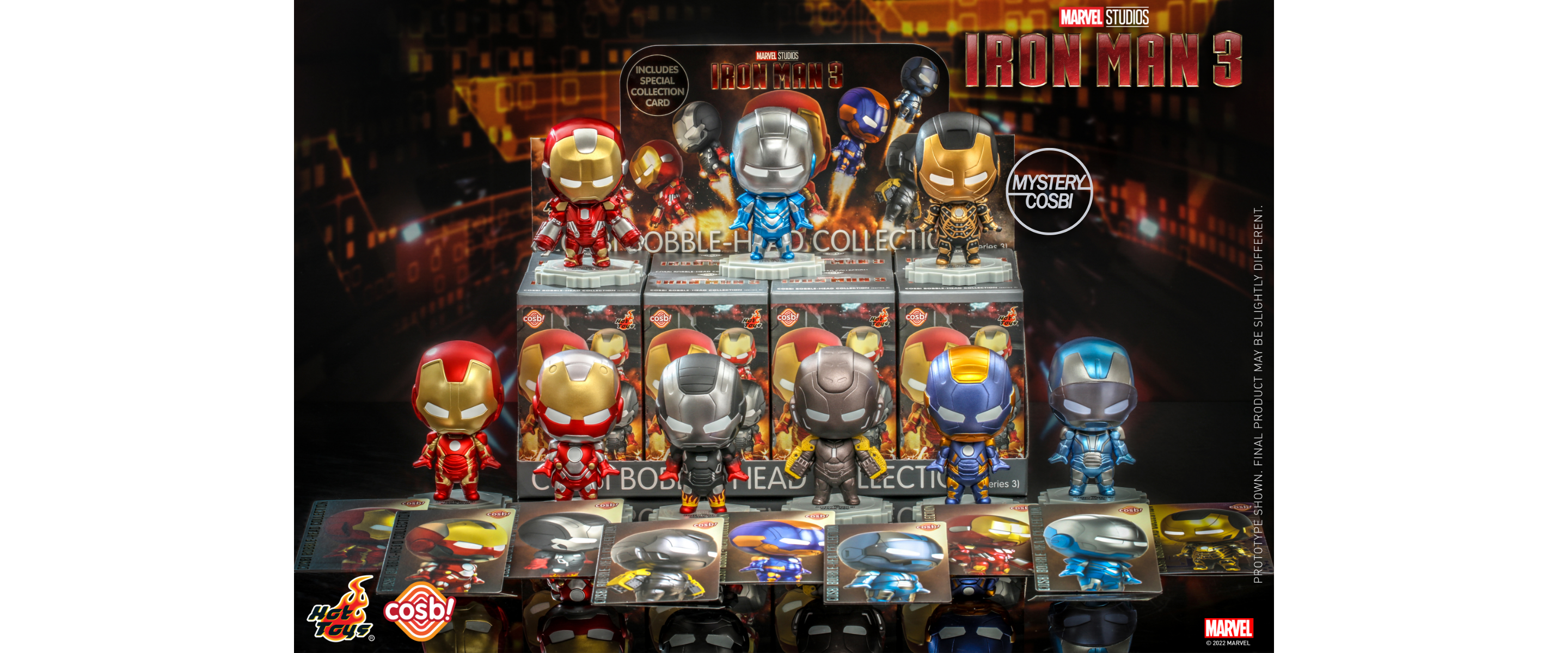 Based out of Hong Kong, Hot Toys has been producing high-end figures since 2014, including the infamous Marvel Series. Their highly-detailed work will make you wonder why you don't own one of these prized collectibles.

So make a trip to the Toy Destination and choose your favorite characters to bring home!

February 20, 2023

Locations:
T Galleria by DFS, Hong Kong, Canton Road

*Terms & Conditions apply. See store for details.