Beyond the Golden Gate Bridge

As one of the most popular cities to visit in the United States, there's something special about San Francisco. Affectionately and simply called "The City" by locals, San Francisco is home to some of the most iconic landmarks in California. However, if you take the time to look beyond the Golden Gate Bridge, you'll find a rich culture hidden amongst its crooked, Victorian home-lined streets. From unique architecture to character-filled eateries and hip boutiques, there's an endless list of things to see and do. Here are our insider picks for staying, shopping, eating, and playing in The City beyond the typical tourist spots.

Stay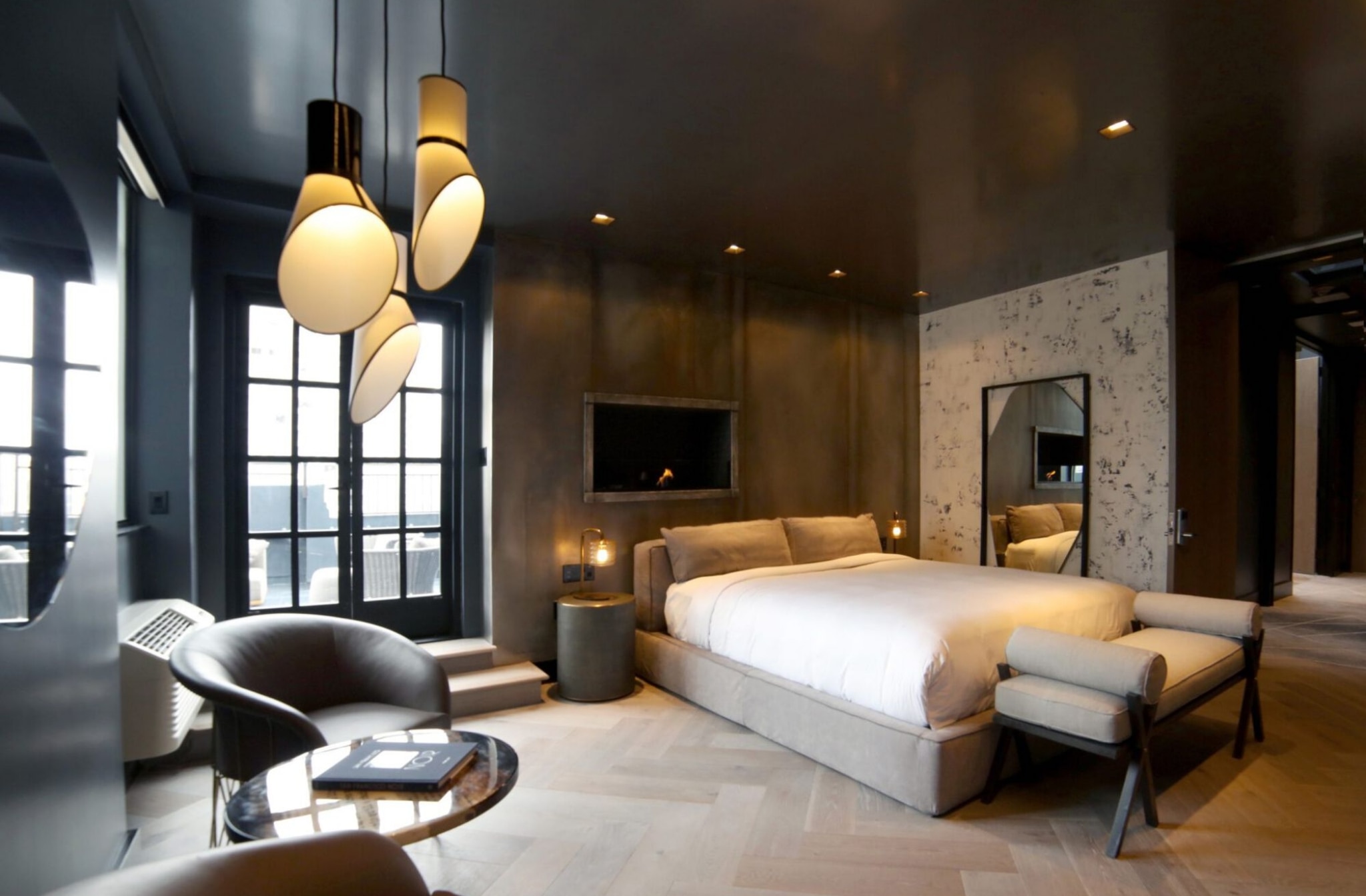 Just around the corner from Union Square, Hotel G will have you perfectly located in the middle of one of the most vibrant parts of the city. The modern, chic hotel has polished rooms with just the perfect touch of character and a Euro-American fusion restaurant.

The San Francisco Proper is an old world-inspired hotel housed in a historic red brick building in the Mid-Market area of the city. The chic rooms are designed by Kelly Wearstler, with fine European linens and views over the city. And the incredible rooftop views are best admired with a cocktail in hand from Charmaine's bar.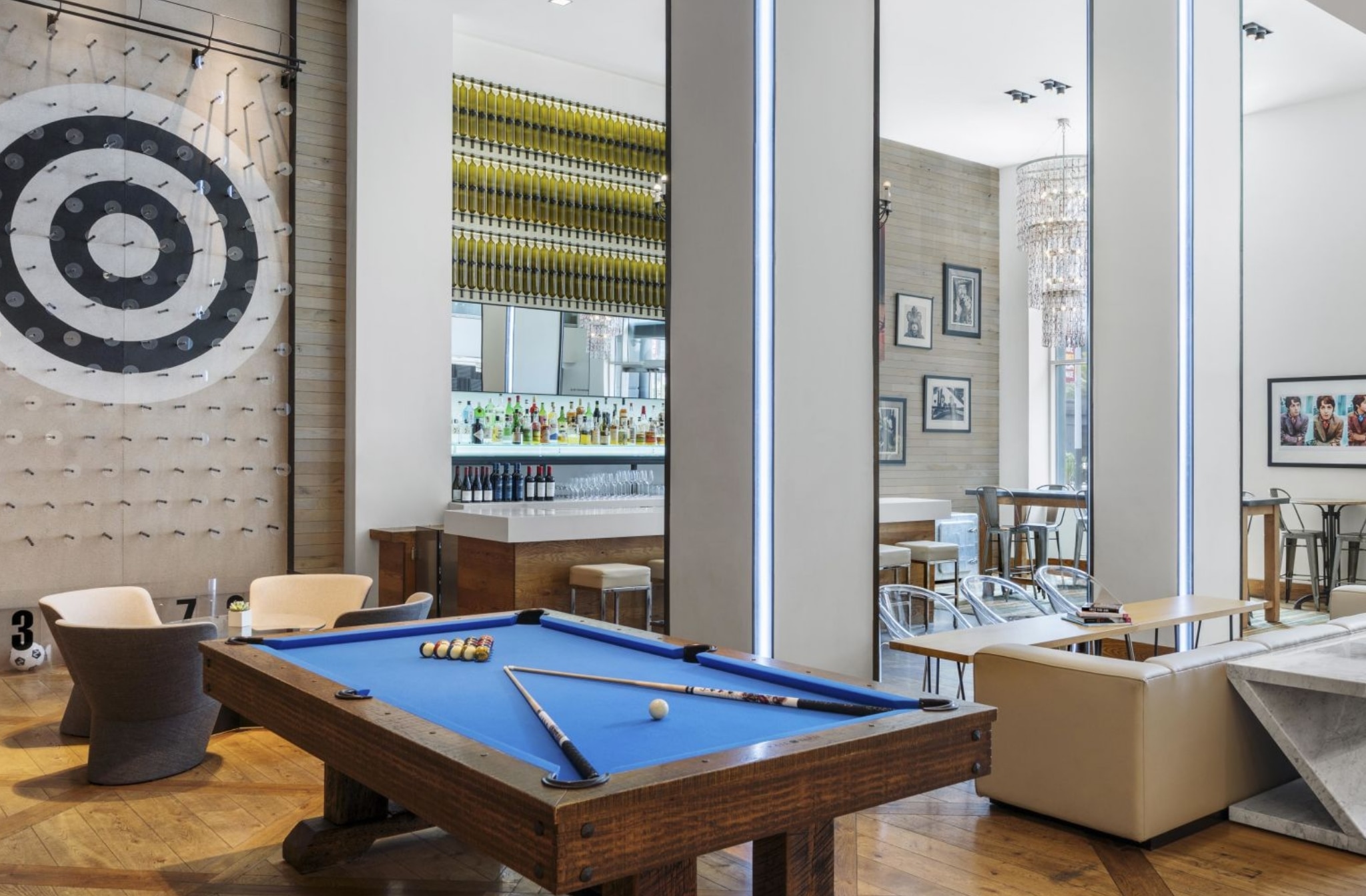 Surrounded by plenty of shops in the stylish SoMa district, Hotel Zetta appeals to culture seekers and fashionable travelers. The modern rooms are decorated with repurposed artwork and unique tapestries to offer the perfect retreat while exploring the city.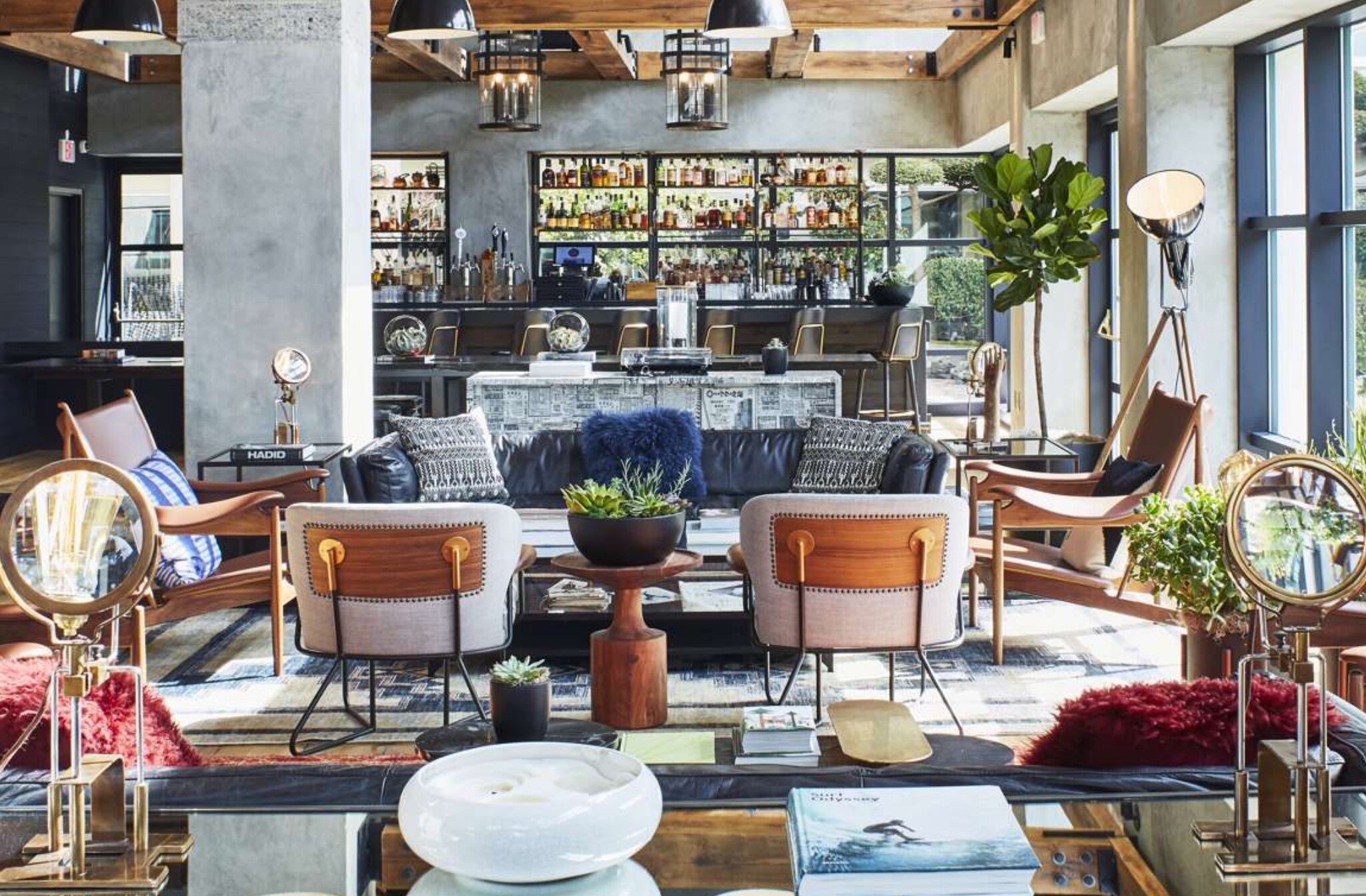 If you're looking for a base in Japantown, the incredible Hotel Kabuki blends modern Asian design with Japanese-inspired retro artwork and a cozy lobby and lounge area. The Nari restaurant onsite is a highly acclaimed Thai culinary experience, while the tasteful rooms offer a respite from the buzzing local neighborhood.

And for the ultimate in convenience, Grand Hyatt at SFO puts you steps from your travel hub. As San Francisco International Airport's first luxury hotel, the thoughtfully designed accommodation includes yoga on demand, a 24-hour gym, installations by globally recognized artists, and signature Californian-Asian fusion restaurant Quail + Crane.

Shop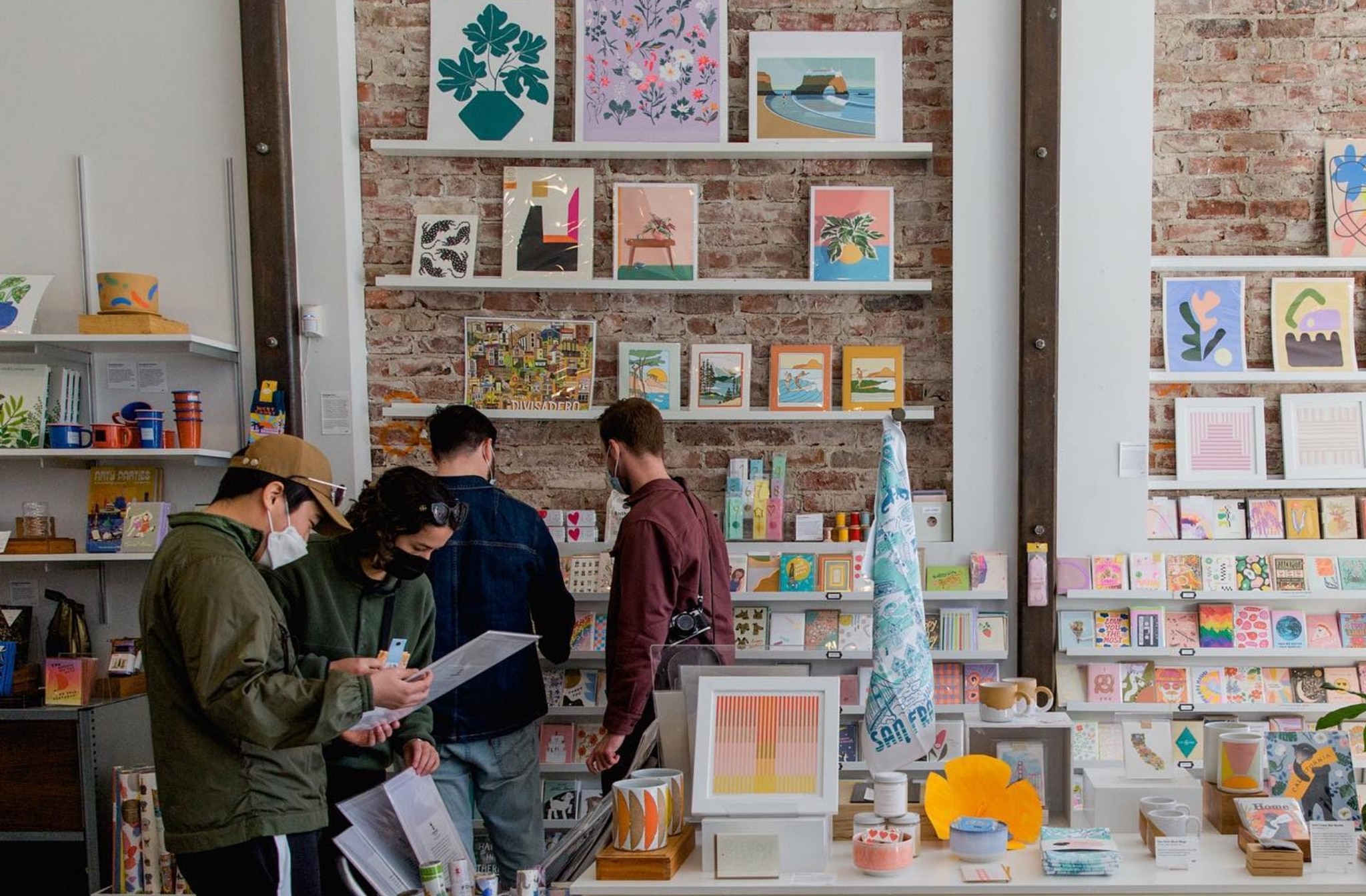 Photo credit: @raredevice

Rare Device is a beautiful bijou shop selling homewares and unusual art from local designers, artists, and creators. From accessories to prints, it's a store where you can easily spend time browsing through every individual item and walk away with a few new things you wouldn't find anywhere else.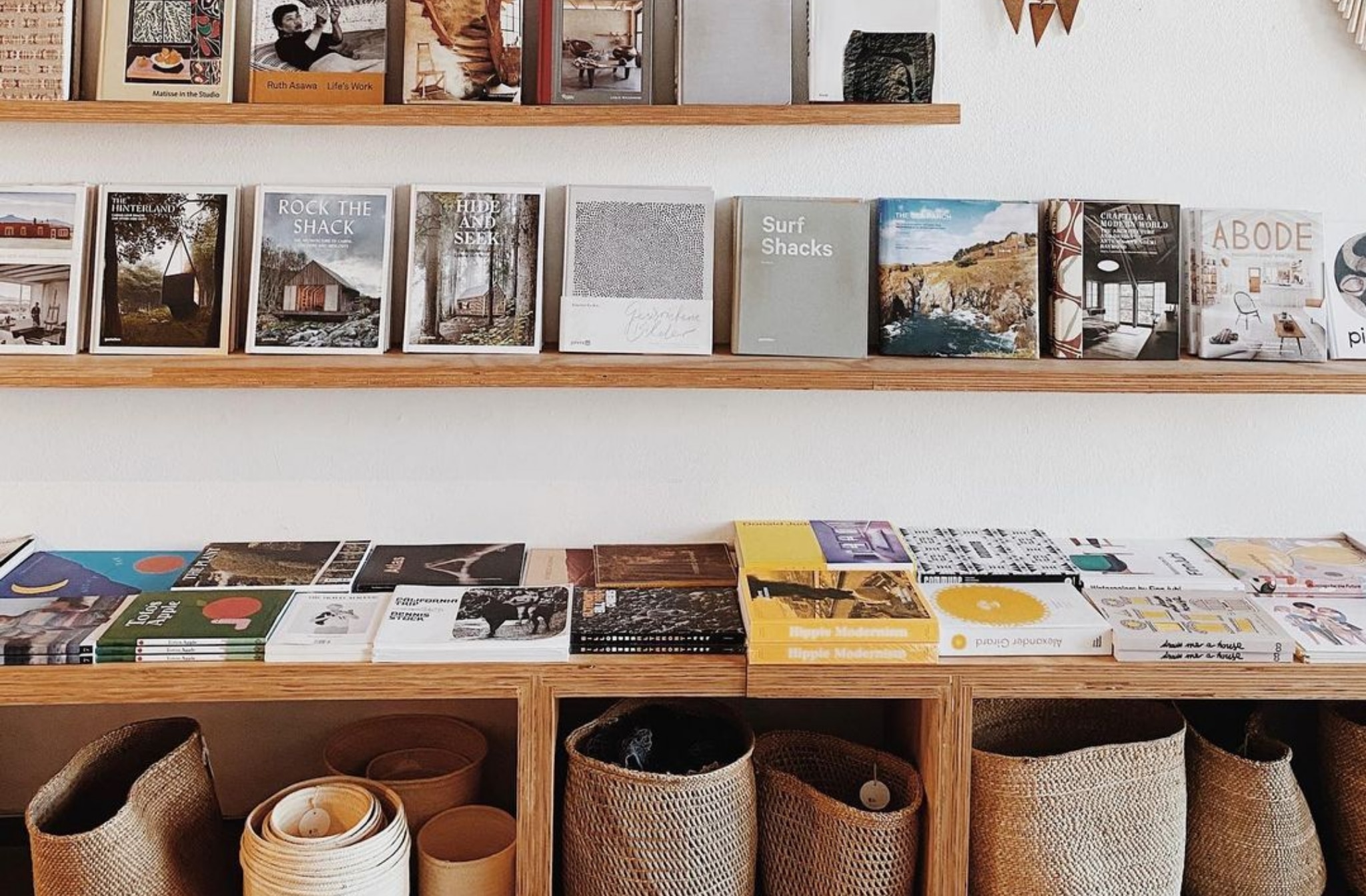 Photo credit: @generalstore 

Over near Ocean Beach on the west side of the city, bohemian emporium General Store has beautiful homewares, earthy fashion items, and cute gifts. From unique books to artisanal accessories like hats and boots, they offer plenty of creative items for you to take home. There's also a small greenhouse with a variety of plants for sale.

A long shopping street rather than a single store, Fillmore Street is a thoroughfare that runs through several districts of the city, and is known for being home to some of the most lively shopping areas. With an abundance of innovative boutiques and high-end designers, it's a place that you'll want to explore from end to end.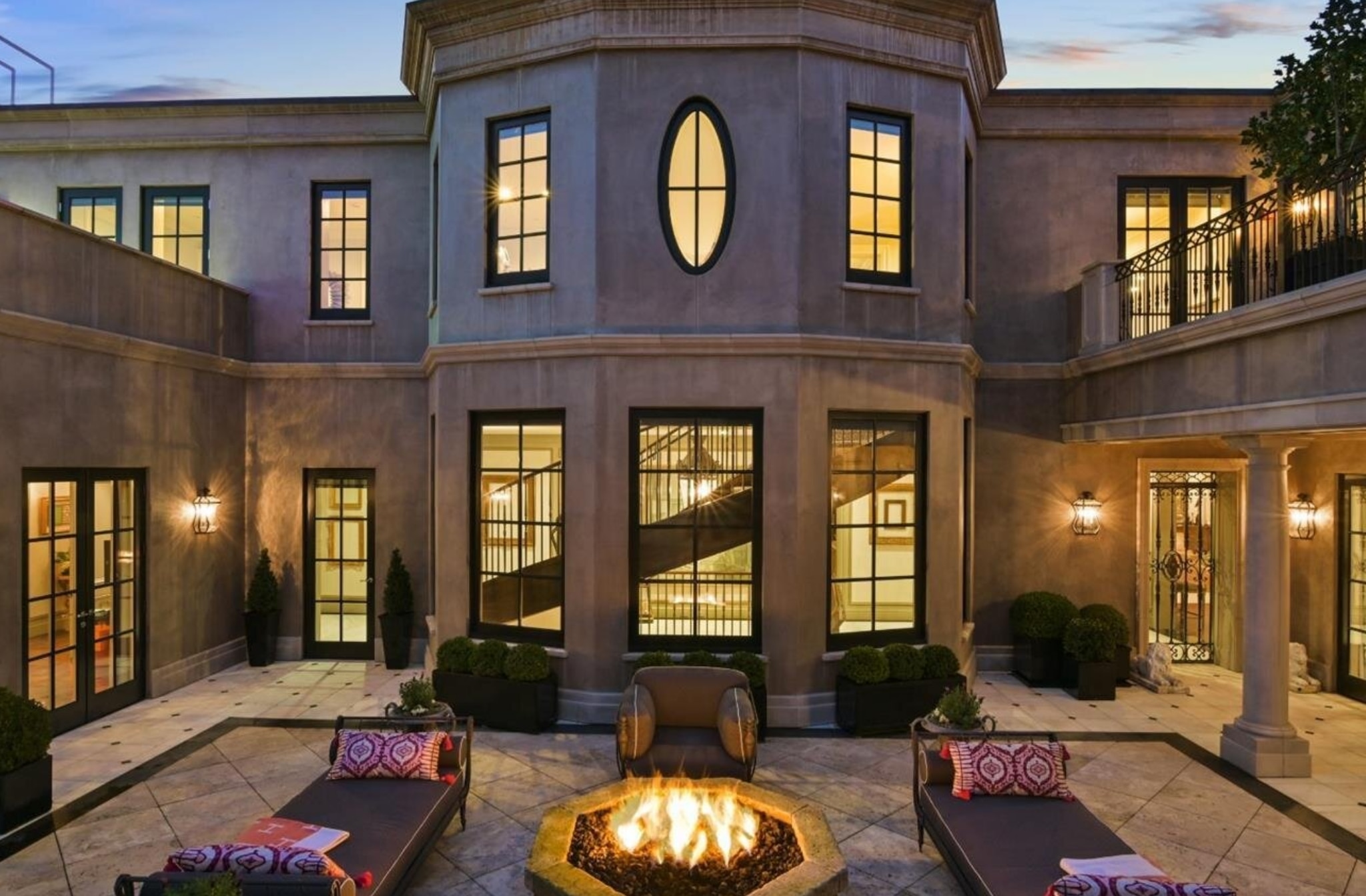 Located on Market Street, the one-of-a-kind antique shop run by designer Jonathan Rachman is a hidden gem. From beautifully restored wooden furniture to homewares and accessories, the curation will spark your imagination.

Eat & Drink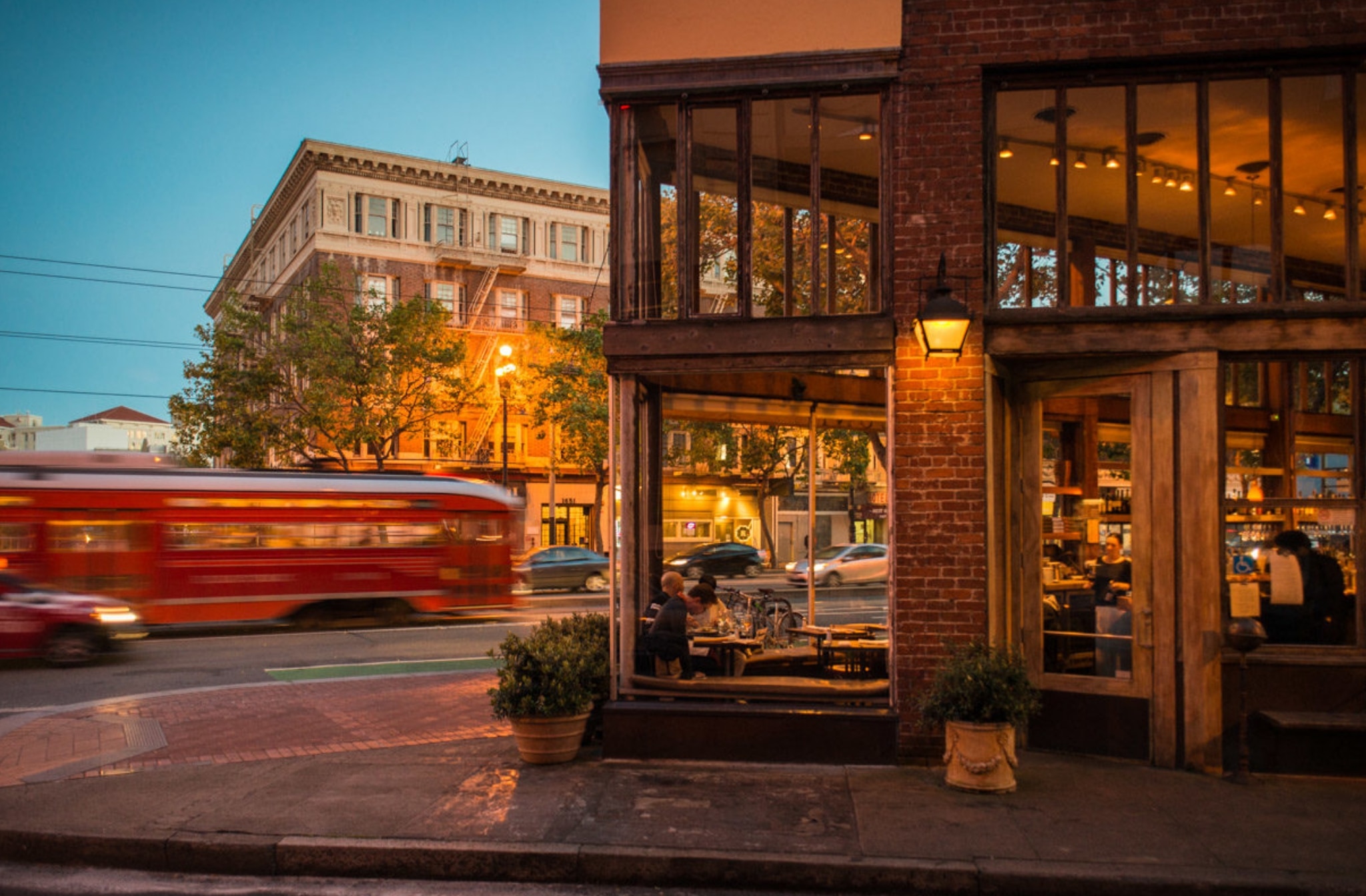 Bustling bistro Zuni Café on Market Street is one that the locals absolutely love. The spacious two-level eatery has a Mediterranean-inspired menu with a variety of contemporary dishes that focus on quality produce. It's most famous for the roast chicken, which is served with their warm bread salad and is a must-try.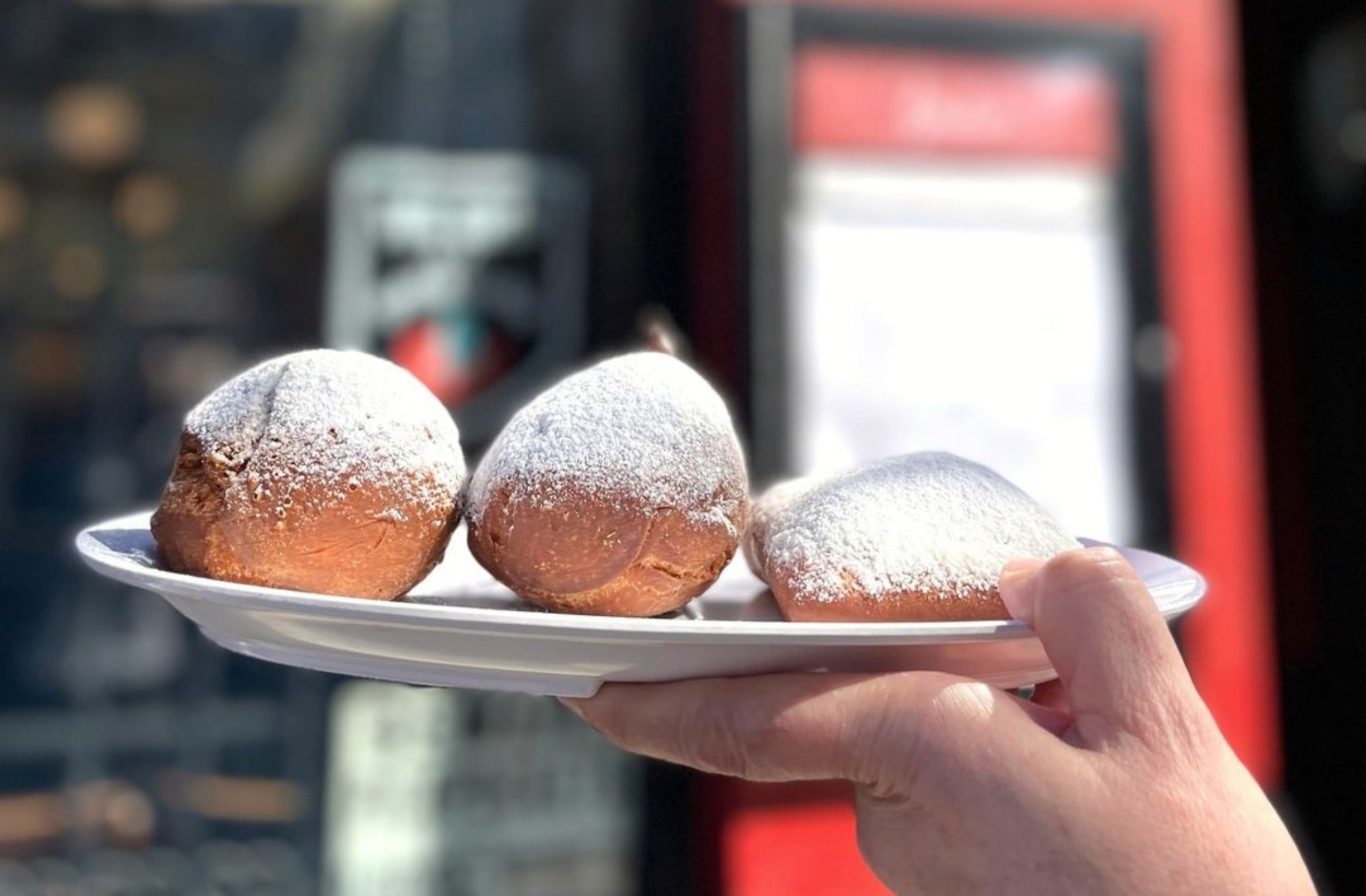 Photo credit: @brendasfrenchsf and @thefoodbraggart 

New Orleans style-restaurant Brenda's French Soul Food is a hotspot for incredible Southern food. The long, narrow diner is a casual affair and perfect for a feast with friends. It's best known for its fresh takes on the classic beignets and po'boys.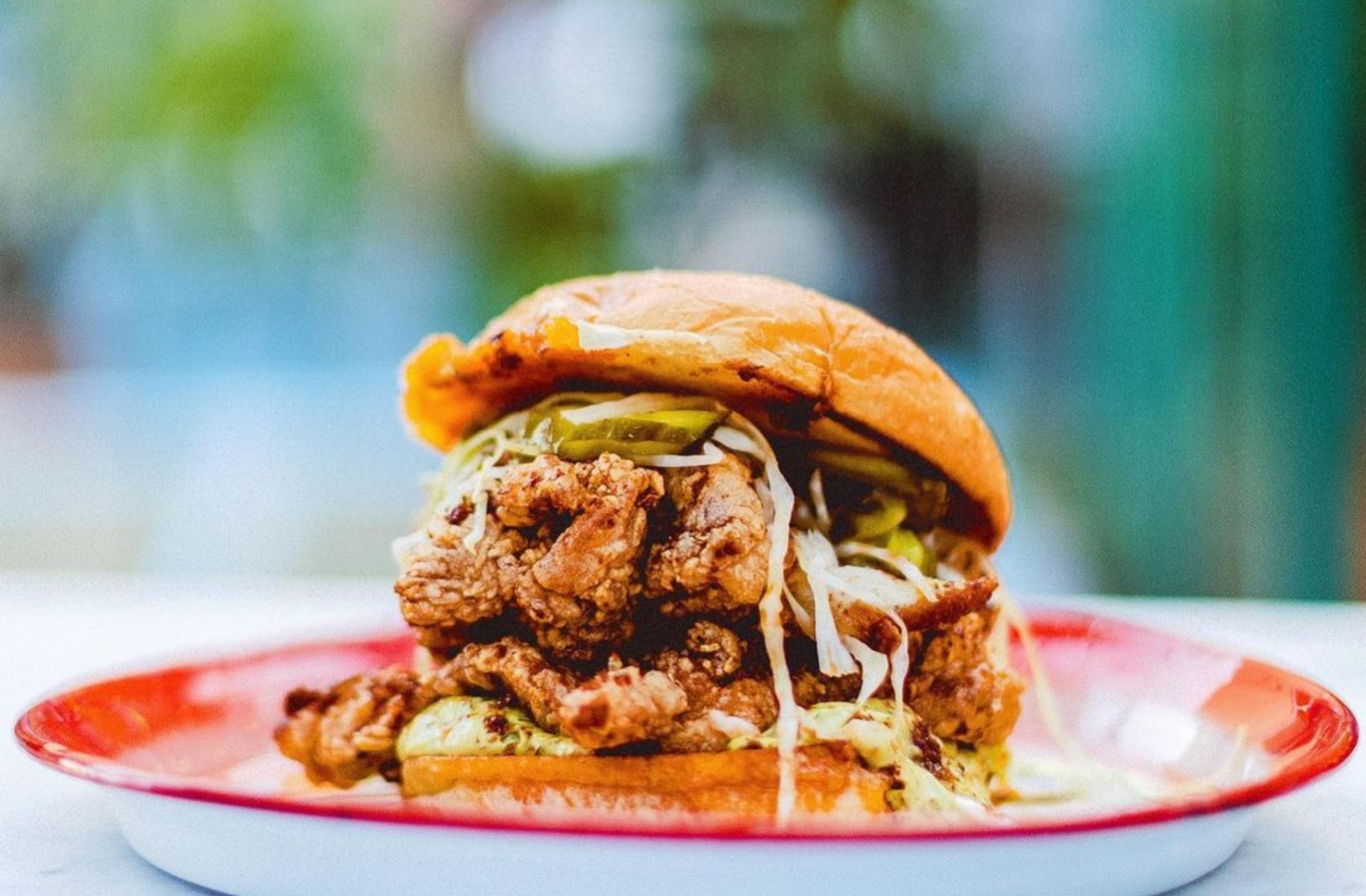 Photo credit: @ejb09 

Within walking distance of Union Square, vibrant Liholiho Yacht Club is a modern take on the traditional diner with bar stools and polished wooden booths. There's also a spacious outdoor seating area, so there's plenty of room even on busy nights. The menu is an interesting blend of Asian, American and tropical flavors with a bar serving inventive cocktails.

Play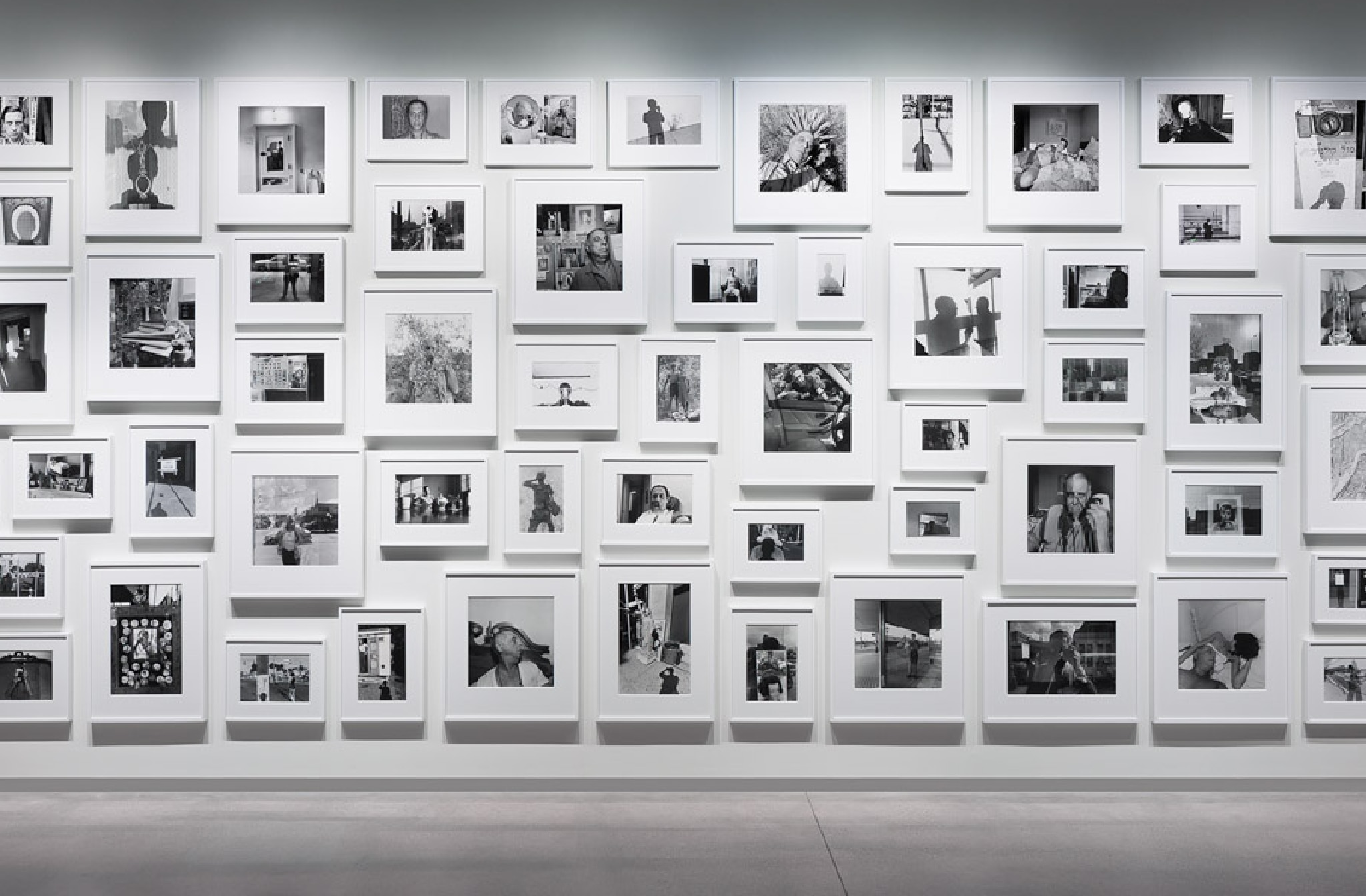 A must-visit gallery for culture seekers, Pier 24 Photography is an airy exhibition space featuring a variety of modern art and photography. It's tucked inside a unique waterfront location just beside the Oakland Bay Bridge.

If you're keen to stretch your legs, the Lands End Trail is a 3.5-mile loop in the Golden Gate National Recreation Area. It's certainly one of the best ways to take in the famous bridge and the stunning bay. The rugged trail offers several lookouts of the coast from different angles.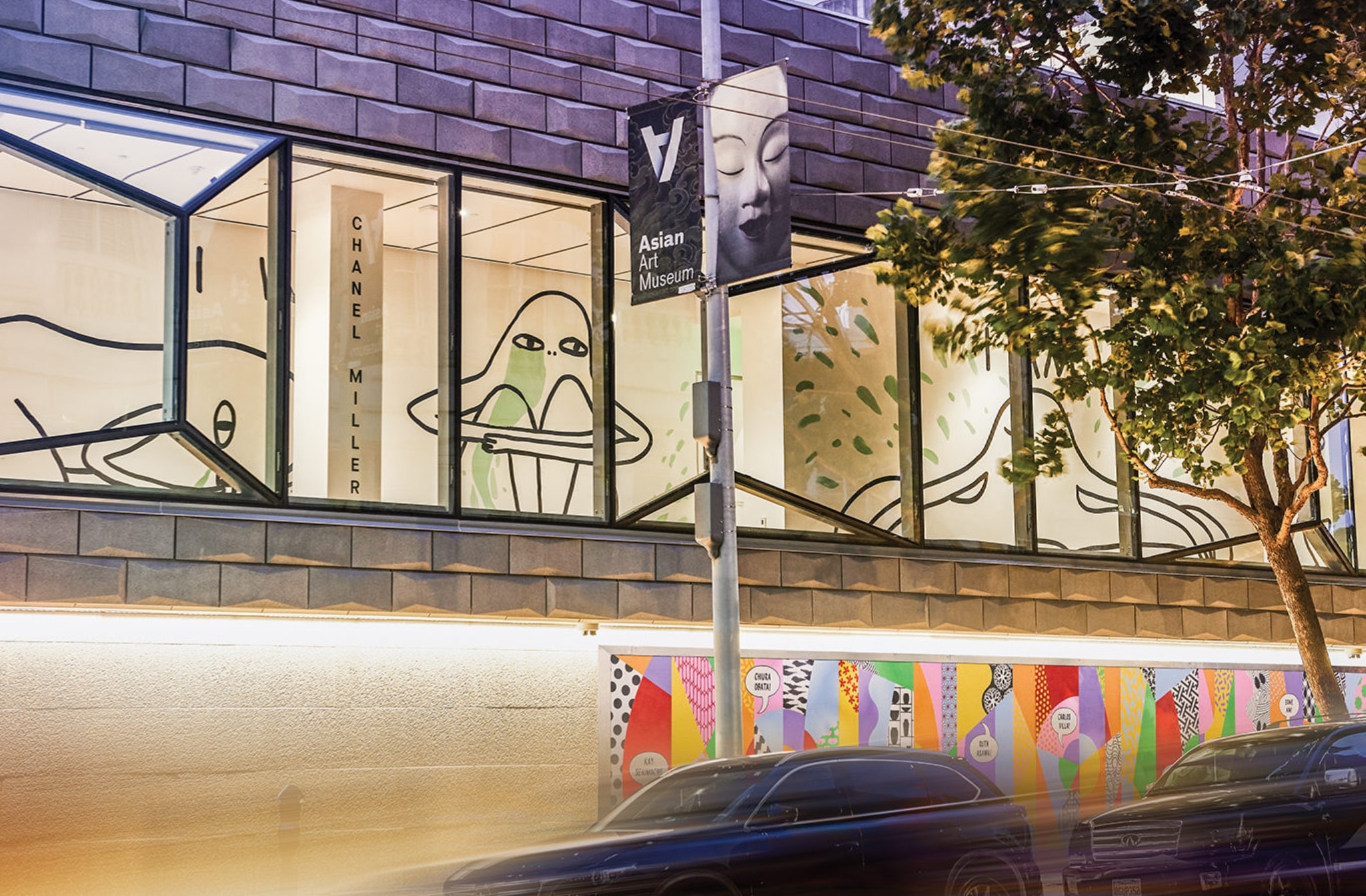 A hidden gem in Downtown, the Asian Art Museum is home to an astounding 18,000 pieces of art. It documents Asian and Asian American art and culture from ancient to contemporary, with artifacts displayed in the former main library opposite City Hall.