Here's looking at you

Eyes continue to steal the limelight when it comes to beauty focal points, with an array of statement-making trends showing up on the Fall Winter 2022 runways. When evening occasions call for a little more drama, go forth and unleash your creative side by testing out these maximalist looks.

1. Smolder City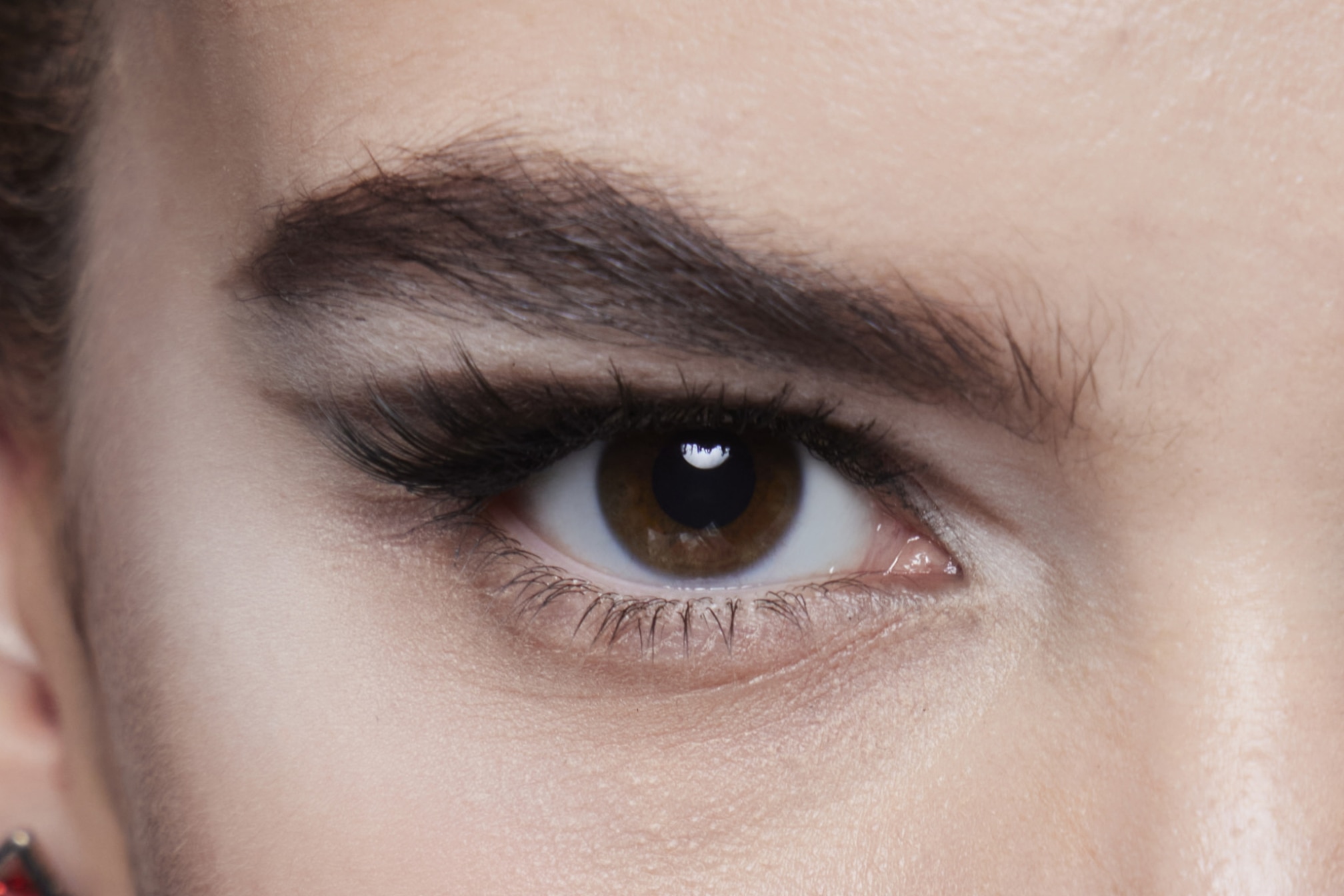 Photo credit: IMAXtree
It's time to dust off the kohl liner and your smokey eye palette this season — sooty, smudgy lids are back. Created with a generous buff of your blending brush, the trend is rooted in a rock and roll aesthetic that lends itself perfectly to nighttime affairs. For the most directional take on the trend, pair with light, barely-there brows.
2. Bright Idea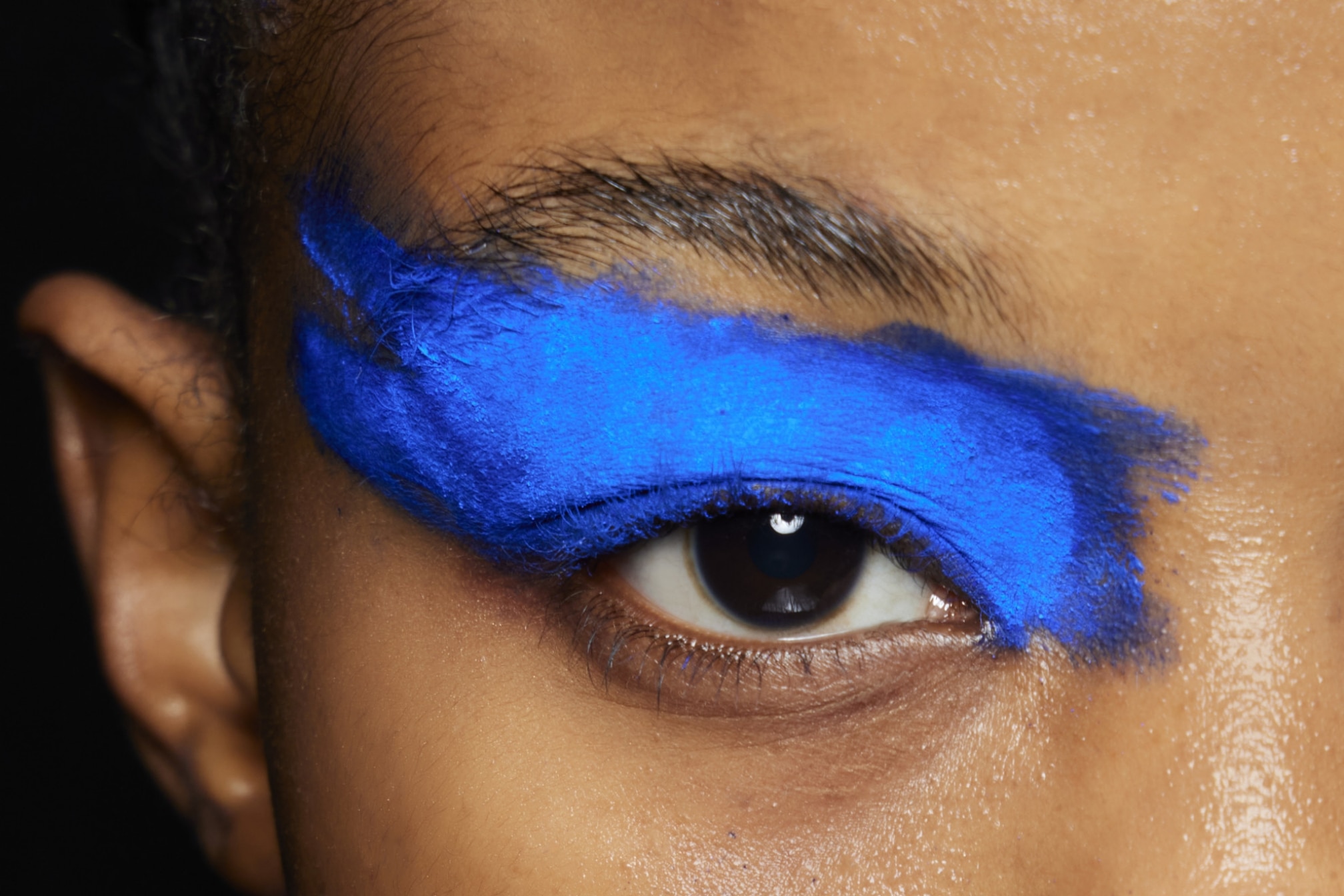 Photo credit: IMAXtree
Embracing the joy of color extends to your beauty arsenal this season. From jewel purple to magenta pink and cobalt blue, makeup artists are dipping their brushes into the brightest shades of their utilitarian-sized palettes. The way these colors are applied shifts from powdery cat-eye shapes to imperfect rims. The general rule of thumb? The bolder, the better.
3. Metallic Flicker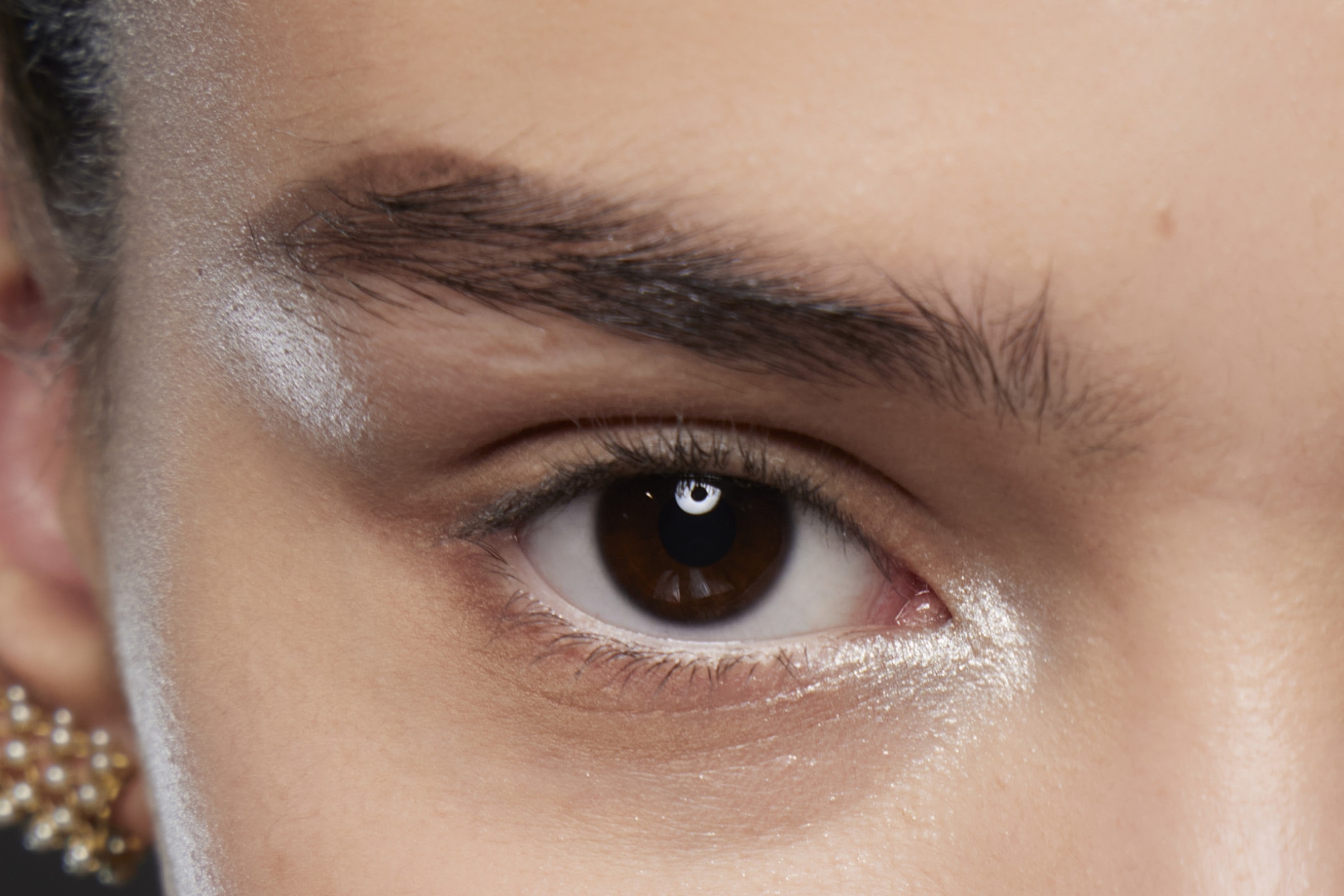 Photo credit: IMAXtree
Embrace a modern take on disco makeup with a fresh and strategic swipe of metal. You'll spot flickers of silver and gold playing out in different areas of the eyes: from completely covering the lids, to a simple spot placed on the inner corners of your eyes that doubles as a flattering way to open up your peepers.