Glow up and go out
When it comes to at-home facials and masking, there's plenty of options to choose from — from powerful BHA peels to deep-cleansing clays and everything in between.

While every mask has a beauty benefit, not all make your skin look instantly better — in fact, masks that tackle skin issues like exfoliation, detoxing, and pigmentation can leave your skin dry, red, or irritated for an hour or two. That's why if you're looking to mask as part of a pre-party ritual, your best friend will be something quick, non-abrasive, and backed with tried-and-tested brightening and hydration properties. This will ensure your masking moment won't leave you needing any downtime and instead will focus on glowing and plumped results that serve as the perfect canvas for applying makeup.

As for exactly which instant-result face mask, that's where we come in — here are some favorites that will help you glow up and get ready for a night out, pronto.
ORIGINS DRINK UP 10 MINUTE HYDRATING MASK WITH APRICOT & GLACIER WATER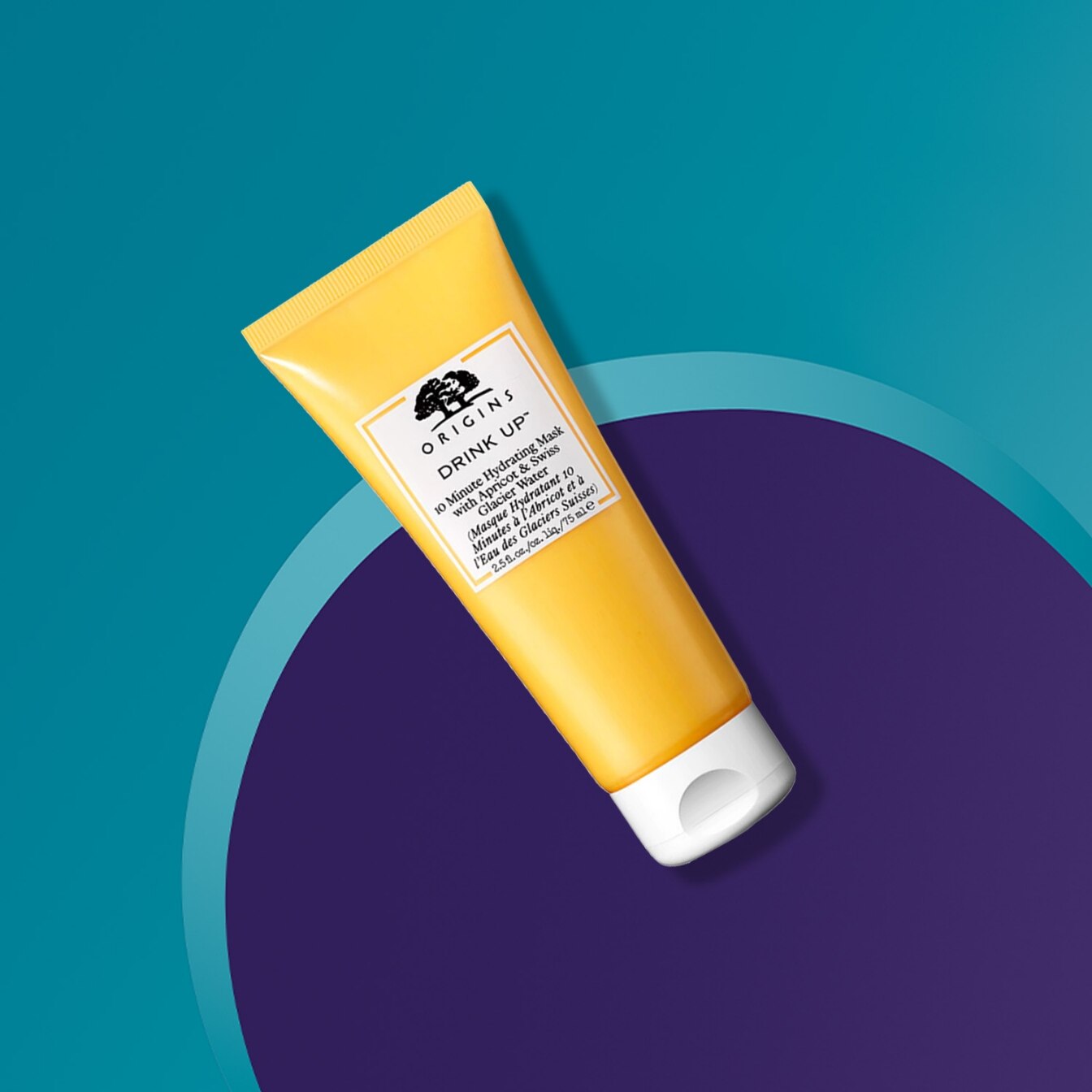 Think of this mask as a fresh fruit smoothie for your skin. It's packed with apricot, hyaluronic acid, and Swiss glacier water to instantly quench your complexion, while giving it a boost of nutrient-rich vitamins and minerals to energize, hydrate, and brighten. And all in just ten minutes — what's not to love?
DRUNK ELEPHANT F-BALM ELECTROLYTE WATERFACIAL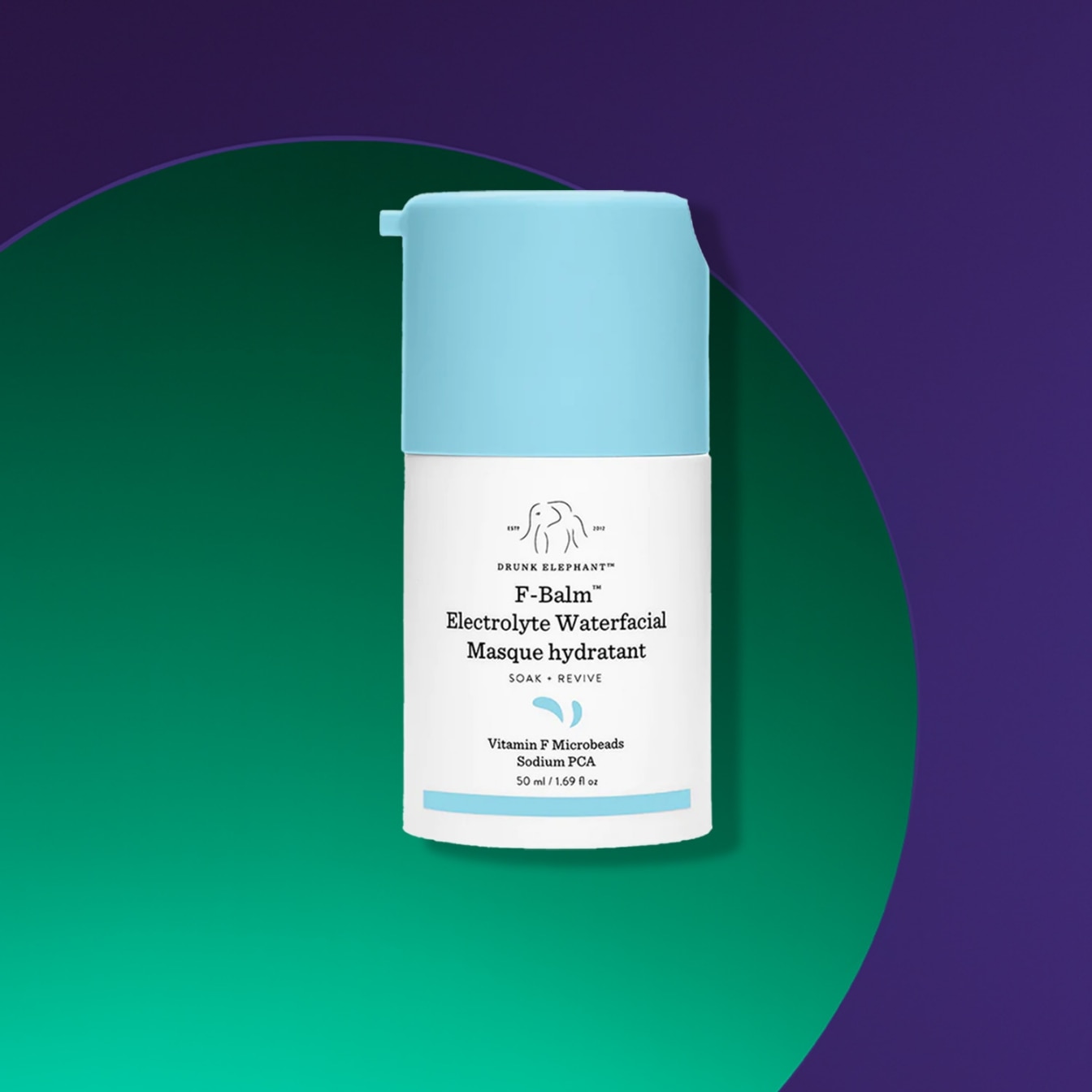 This mask is made with an "electrolyte cocktail" to help boost your skin's acid mantle, as well as a bounty of barrier-replenishing ingredients, including niacinamide, plant squalene, and omega fatty acids. While it's officially an overnight mask, it's great for party-prep too, especially thanks to tiny beads loaded with vitamin F that burst during application and help deliver extra emollient to the skin.
CHANTECAILLE JASMINE AND LILY HEALING MASK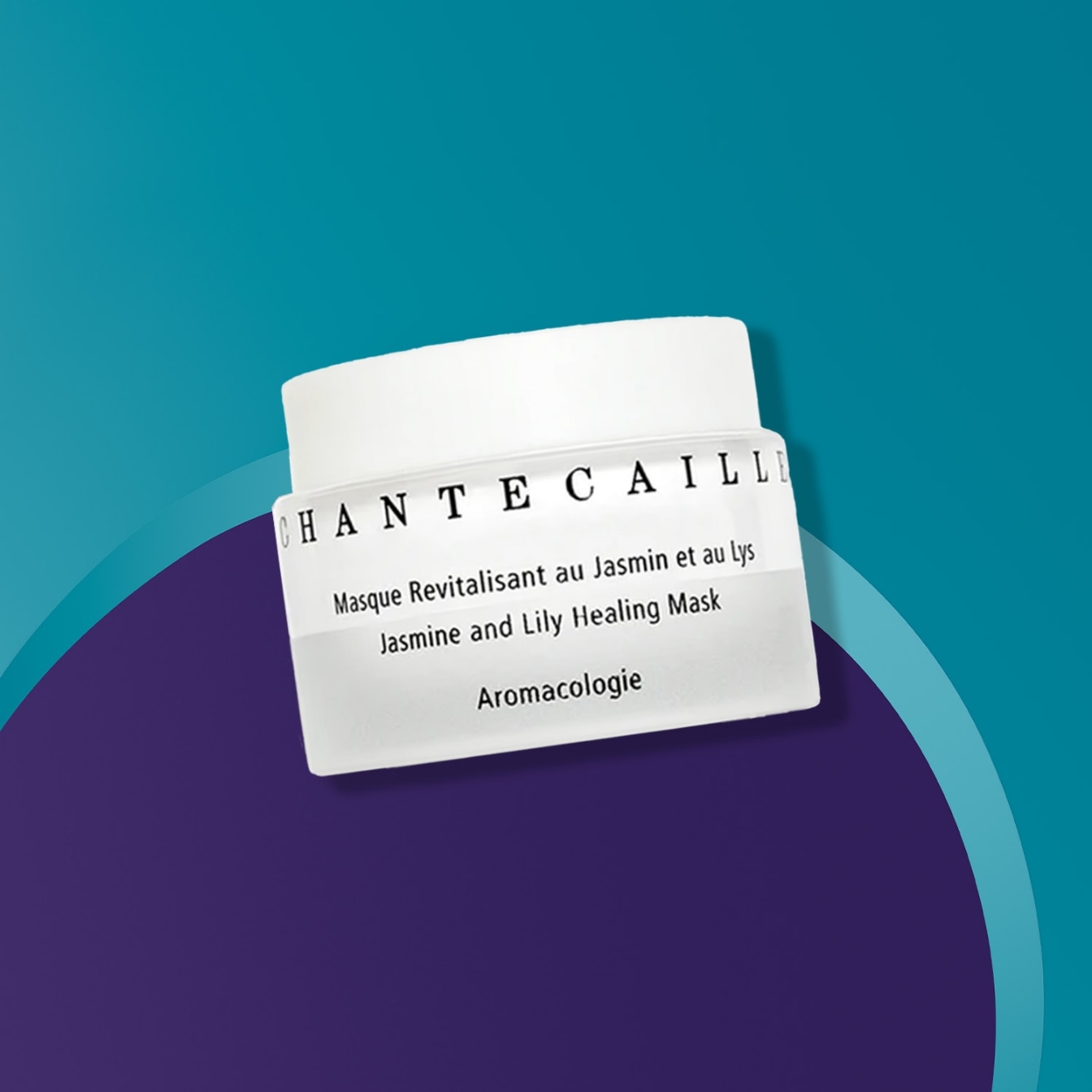 This cooling, soothing, and hydrating mask harnesses the botanical powers of jasmine and lily to keep skin away from dryness and lead you down the path of dewiness. The mask also doubles as a rich night cream, and, for those with a parched complexion, it serves as a replacement for your normal moisturizer as a first step before makeup.
TATA HARPER HYDRATING FLORAL MASK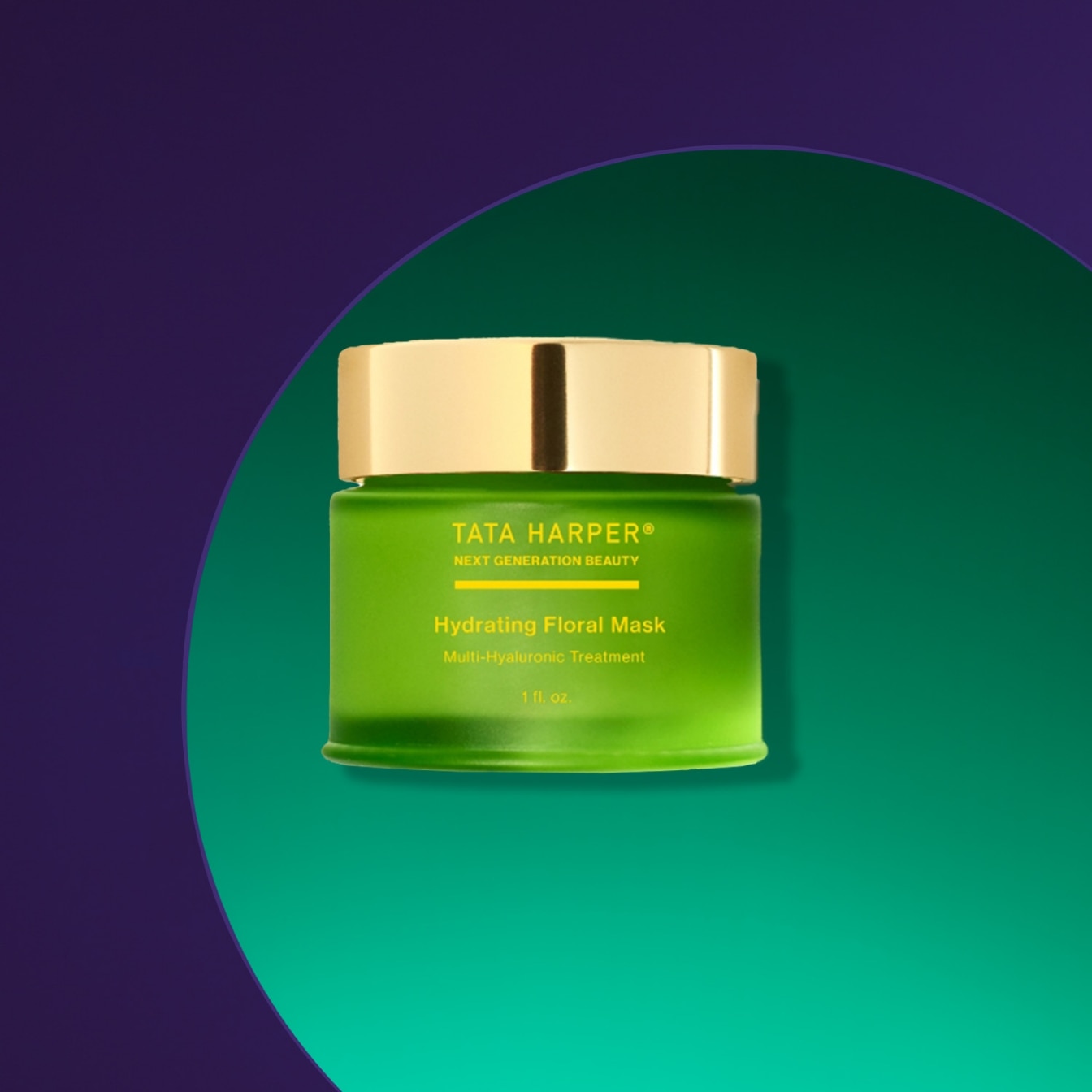 Tata Harper flexes her farm-to-face innovations in this hyper-hydrating mask. It's infused with 1,000 sizes of hyaluronic acid to recharge and replenish skin and get you back to optimal hydration, pronto. It's also perfect for those trying to calm redness thanks to its anti-inflammatory Australian Coastal Flower Blend, Banana Flower, and Juniper Berry.