3 key styles to have and to hold

1. Handle It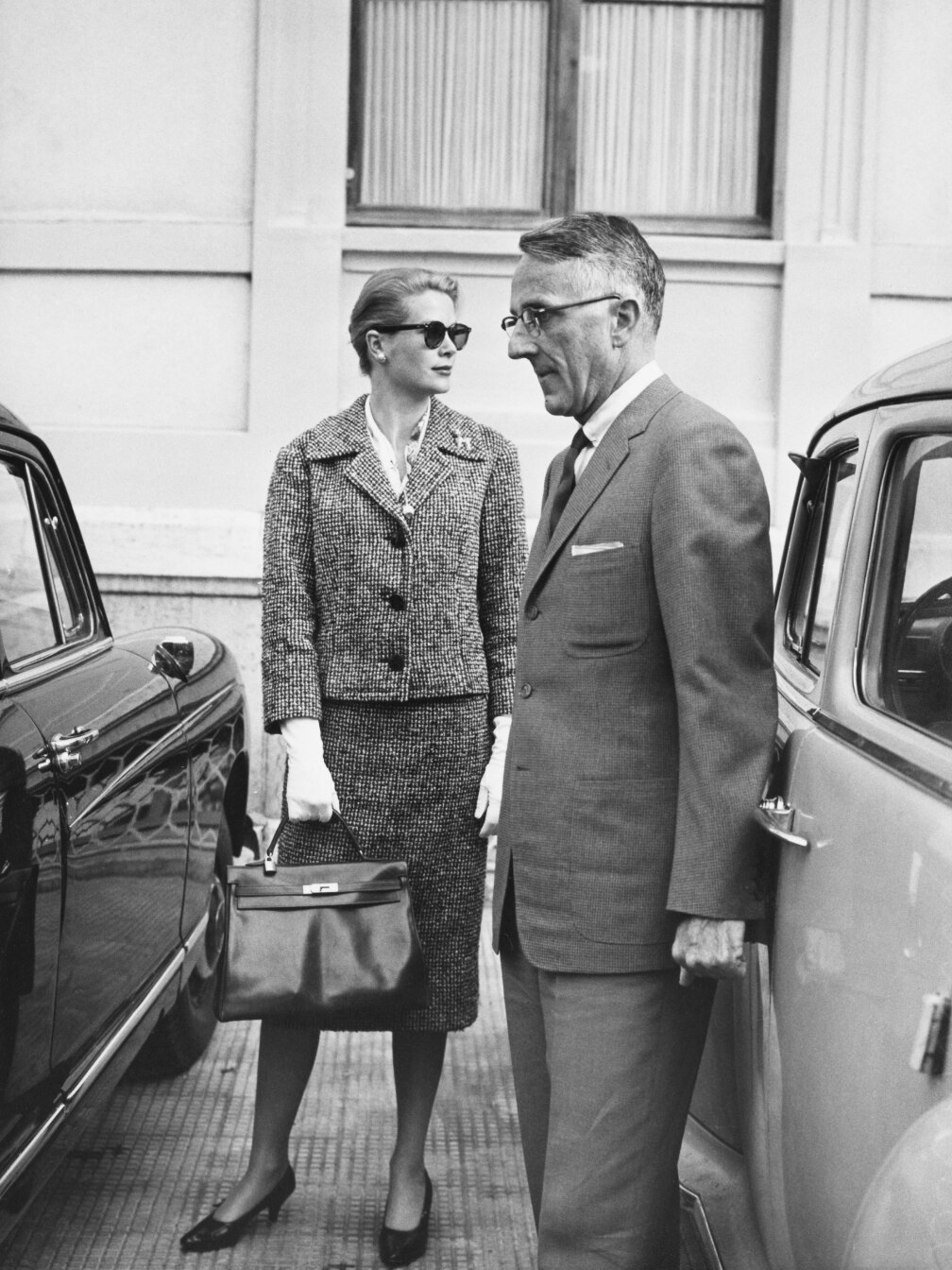 The fashion world often talks about the ease and practicality of hand-free bags — and that's certainly true — but there's something about holding a handbag in your hands, particularly a statement-making trophy piece, that shouldn't be dismissed. Designers this season are very much leaning into that notion, presenting a smorgasbord of top-handle handbags that deserve to be carried with pride. Most top-handle styles can be defined by their structure, and often lean into a chic, 50s-esque appeal — a nod to their first major burst in popularity, spurred on by Grace Kelly. But this season also sees them in fun, modern takes, including highly textured and candy-bright iterations.
2. Extra Baggage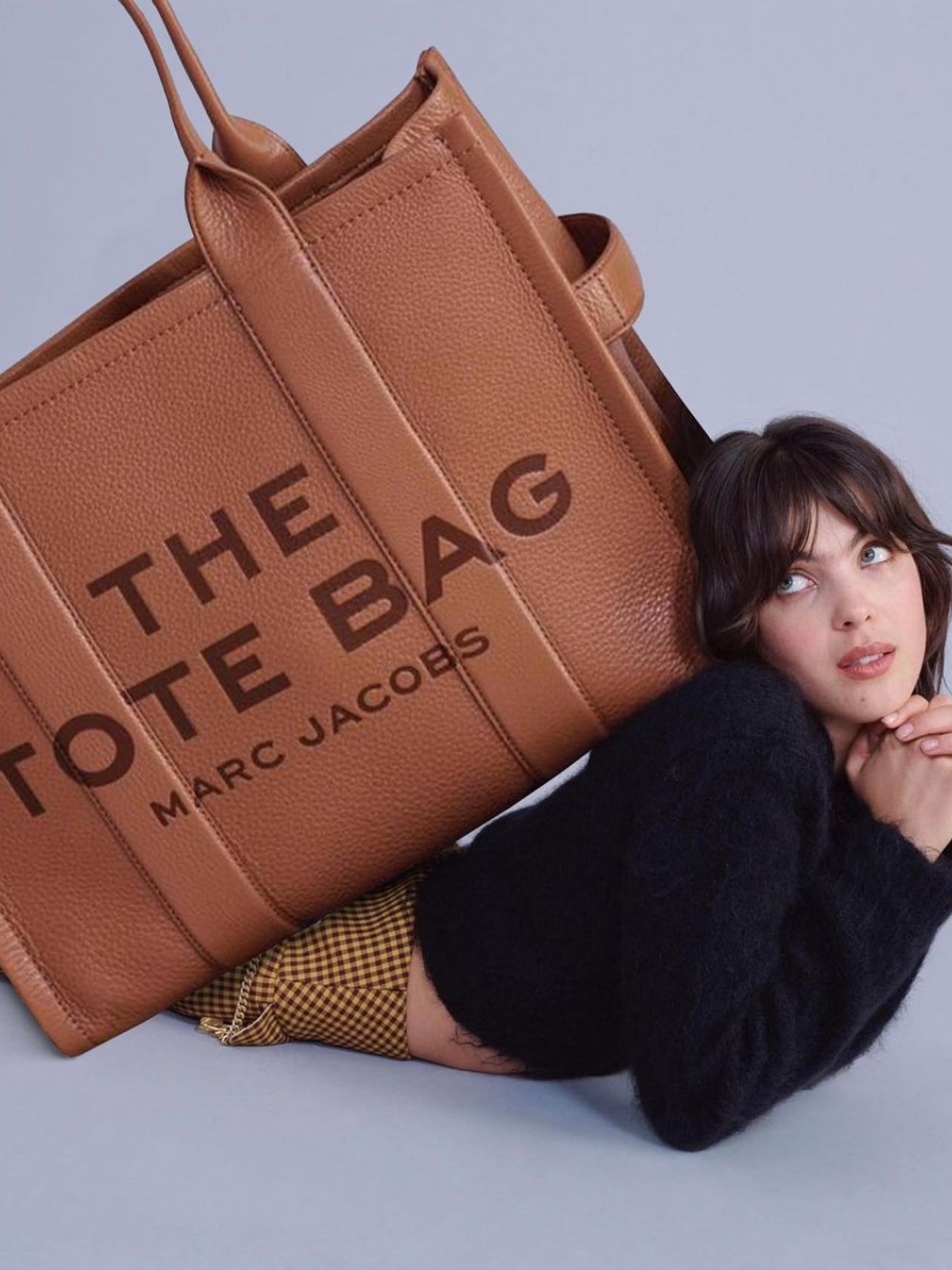 Photo credit: @thebigbagclub 
From platform sandals to puff sleeves, designers often take the "go big or go home" approach — and this season, when it comes to handbags, the same philosophy has been applied. Extra-large tote bags — the kind that fit your laptop, lunch, and a spare set of clothes — reign supreme this season, and for many of us who live maximally (and struggled with the micro bag trend) it's a welcome change. There's an extra-large bag for every style personality, too, from the sleek and neutral to the slouchy and buttery, to the patterned and playful — take your pick.
3. Cold Shoulder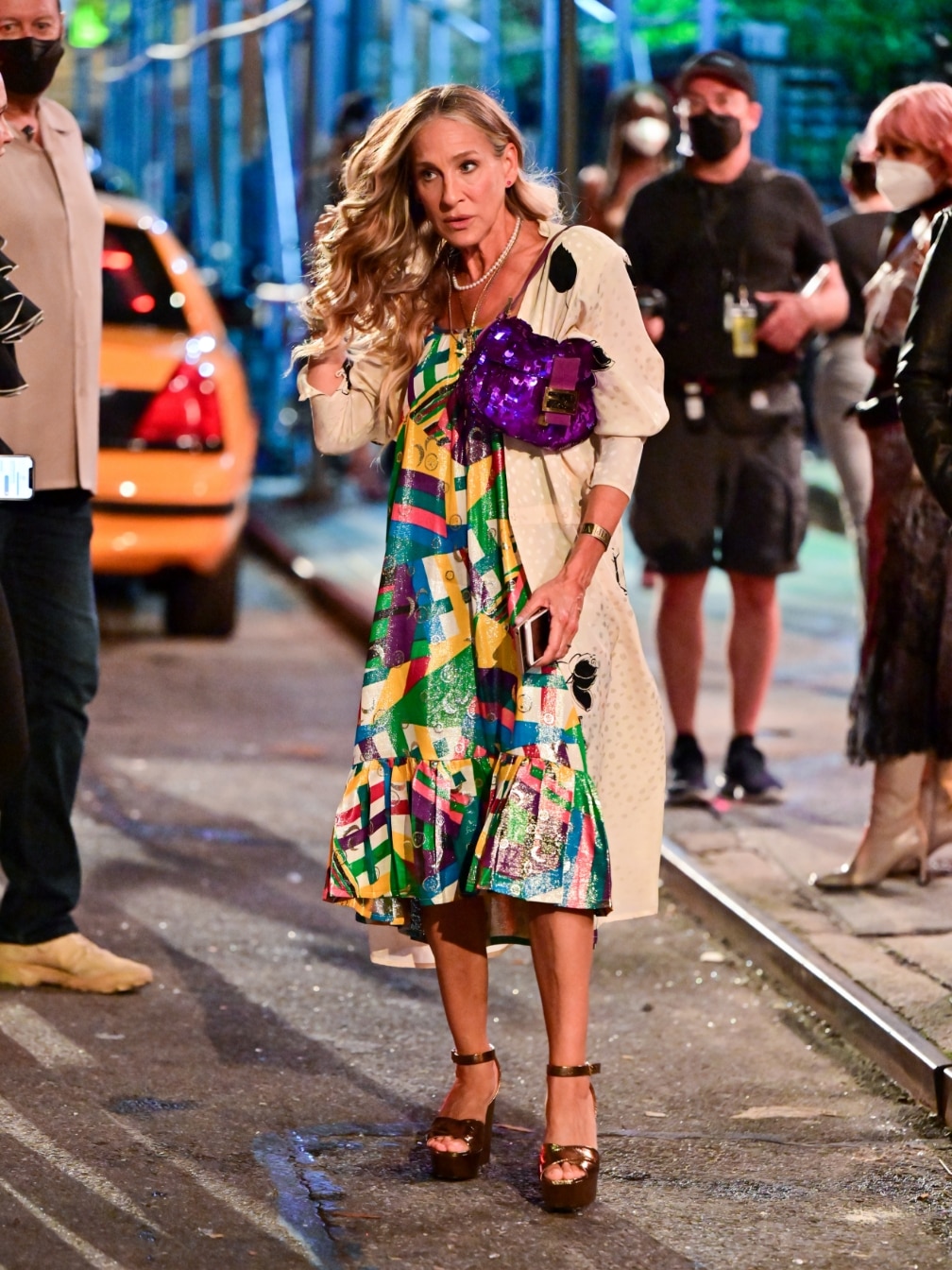 After growing in popularity during the 90s and noughties — think Prada's nylon creations and Fendi's Baguette — shoulder bags have been back in a major way in recent seasons, and Fall Winter 2022 continues the trend. A few things we love about the style? While they offer the hands-free functionality of a cross-body or belt bag, the strap doesn't obstruct the silhouette of your outfit, ensuring a much more polished final effect. Plus, just like using a 90s flip phone, there's something gratifying about slinging a bag over your shoulder and being on your way. Styles this season dig into the most playful parts of the last 30 years of fashion, from the sparkling mesh to the heavily logoed, for an extra dose of instant fun.

Discover more from DFS's edit of the latest handbags