Hit refresh on your wardrobe
Get to know the three biggest trends from the Fall/Winter 2022 collections that are set to influence the way we get dressed this season. From the outdoorsy to the rebellious, there's something for everyone.
1. Nature Lover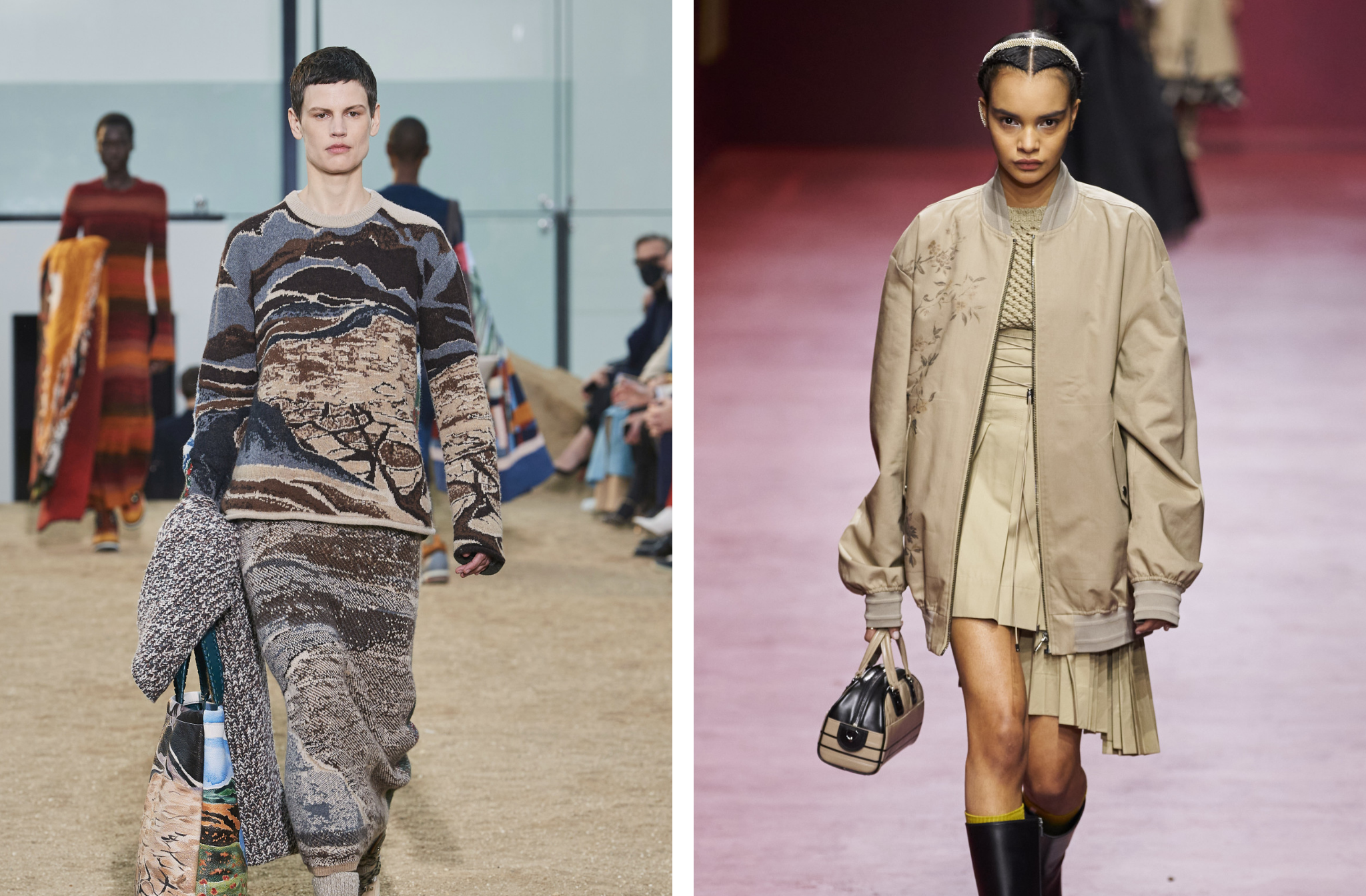 This season, designers are showing their love for the great outdoors through fashion that not only pays tribute to nature's beauty, but encourages us to immerse ourselves in it. Across both menswear and womenswear, luxury and emerging brands are exploring the facets of Mother Earth. One overrising theme from the shows is that earthy tones are the new white, with fashion houses emblazoning collections with rivers of muted shades such as khaki, stone and terracotta. The warm tones are paired with natural, cozy, comfort-first fabrics and utilitarian details — cue the likes of rainproof fabrics and hyper-functional pockets — which help cement the trend's ready-for-anything explorer ethos.
2. Rule Breakers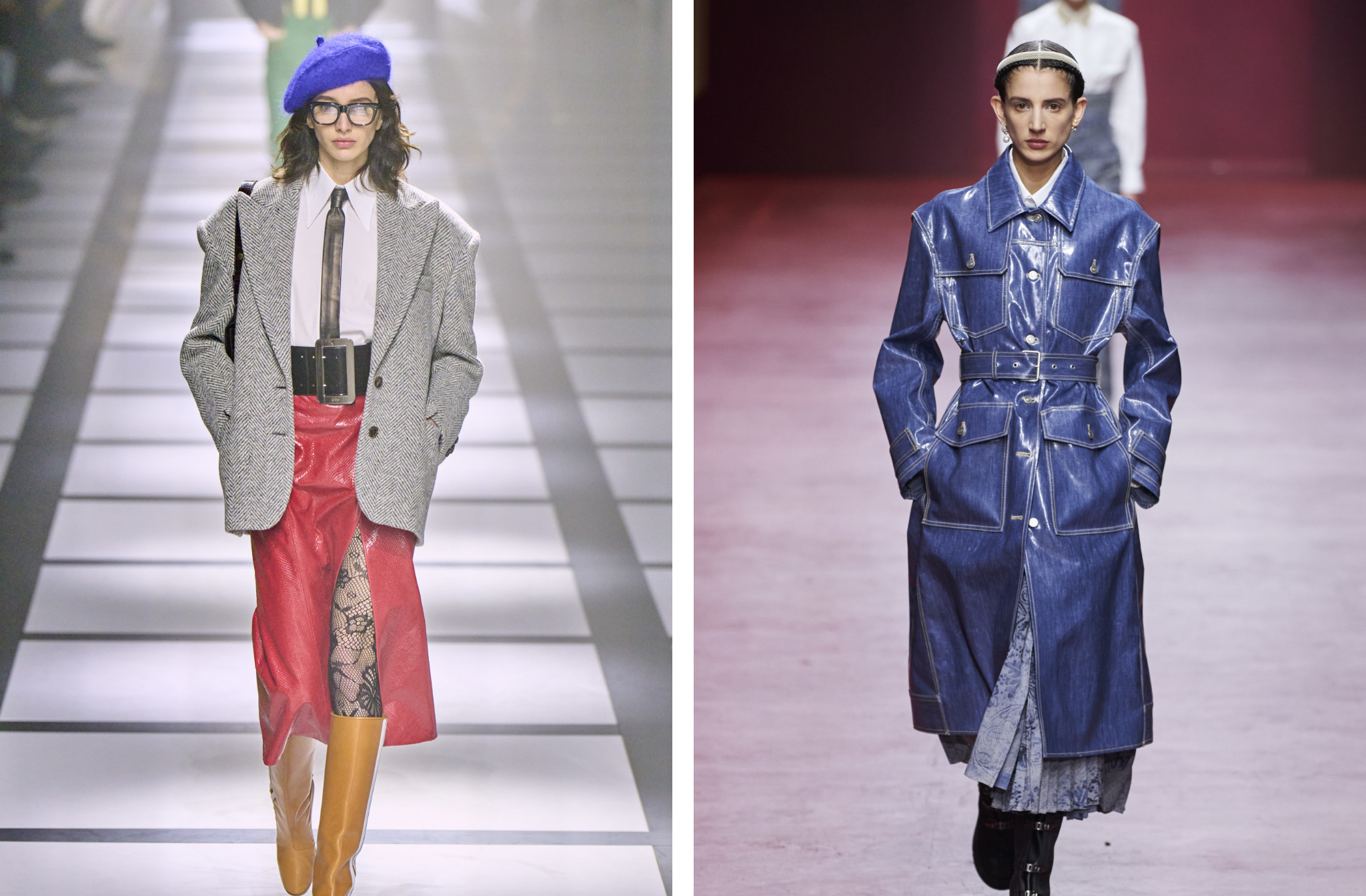 In the words of Katharine Hepburn, if you obey all the rules, you miss all the fun — a motto that aptly reflects one of the season's key style sentiments. With this energetic and unexpected approach to getting dressed, forget everything you've learned about styling and let your inner rebel lead the way. Along with mashing up several high-octane prints together in the same outfit, designers are merging men's and women's silhouettes or styling them together in one look, adding power to a movement that blurs the lines between genders.
3. Dream World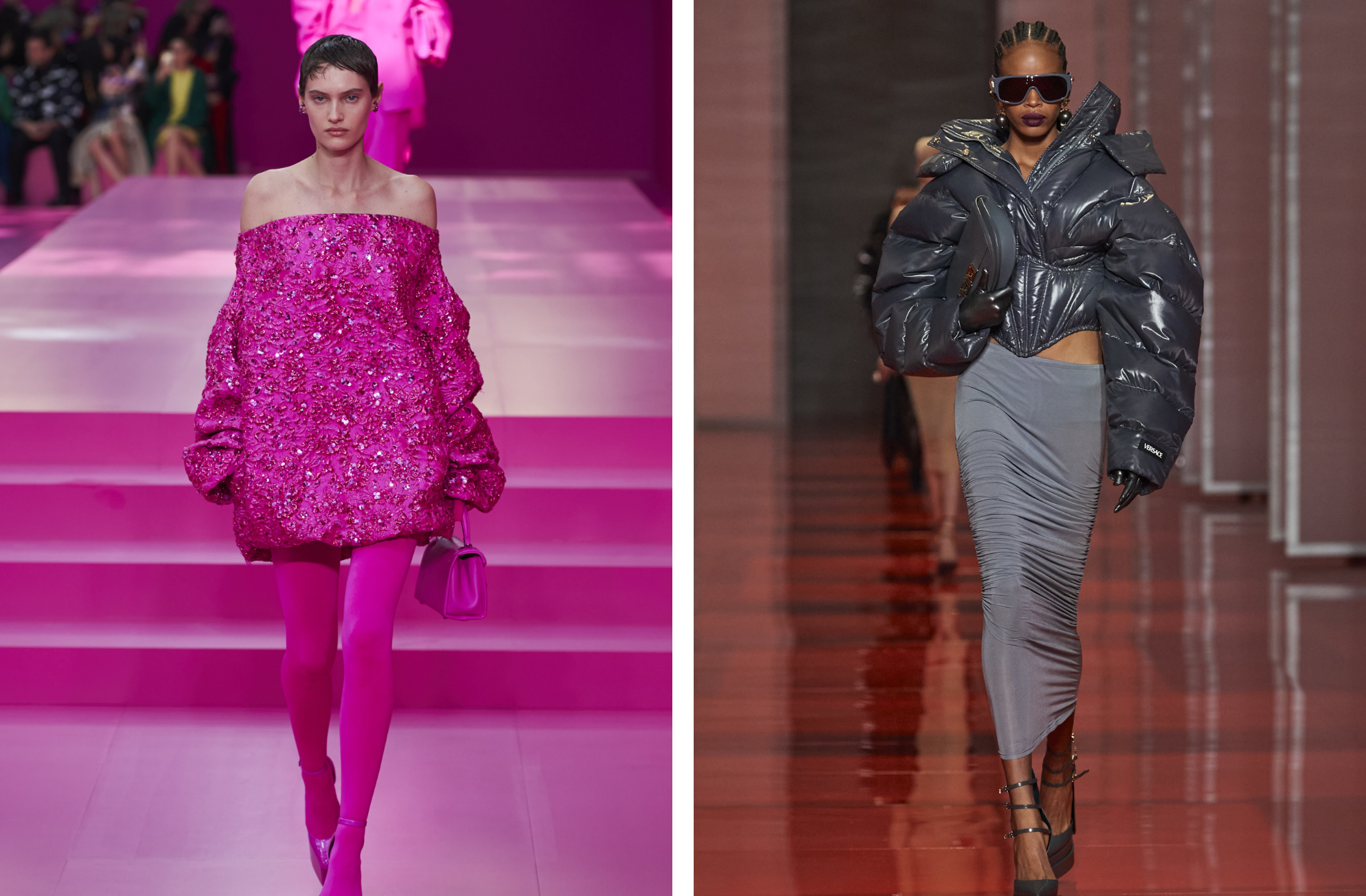 We're back to a world filled with glamor and glitz — and DFS is ready for it. Embracing an unapologetic approach to dressing up, this trend celebrates shocks of fun, bold color, futuristic, metallic materials and plenty of shimmer and shine — the latter coming through via intricate embellishment seen across 90s-inspired shoulder bags and stiletto pumps frosted with crystal detailing. No matter the occasion or the season, it feels right to dream big when it comes to your wardrobe.

In search of more fashion? Discover DFS's edit of clothing and accessories