Why petite diamonds are taking over the jewelry world
In an offshoot of the everyday diamonds trend, the jewelry arena has been seeing a shift away from large statement rocks and towards subtle, delicate shows of sparkle. It's no wonder then that pavéd jewelry, or the extra-delicate micro pavé jewelry, is on the rise. Pavé – pronounced "pah-vey" — draws its name from the French word for paving, as it resembles paved pebbles on the street. It consists of several small gemstones, usually diamonds, set tightly together and held in place by almost invisible little beads of metal.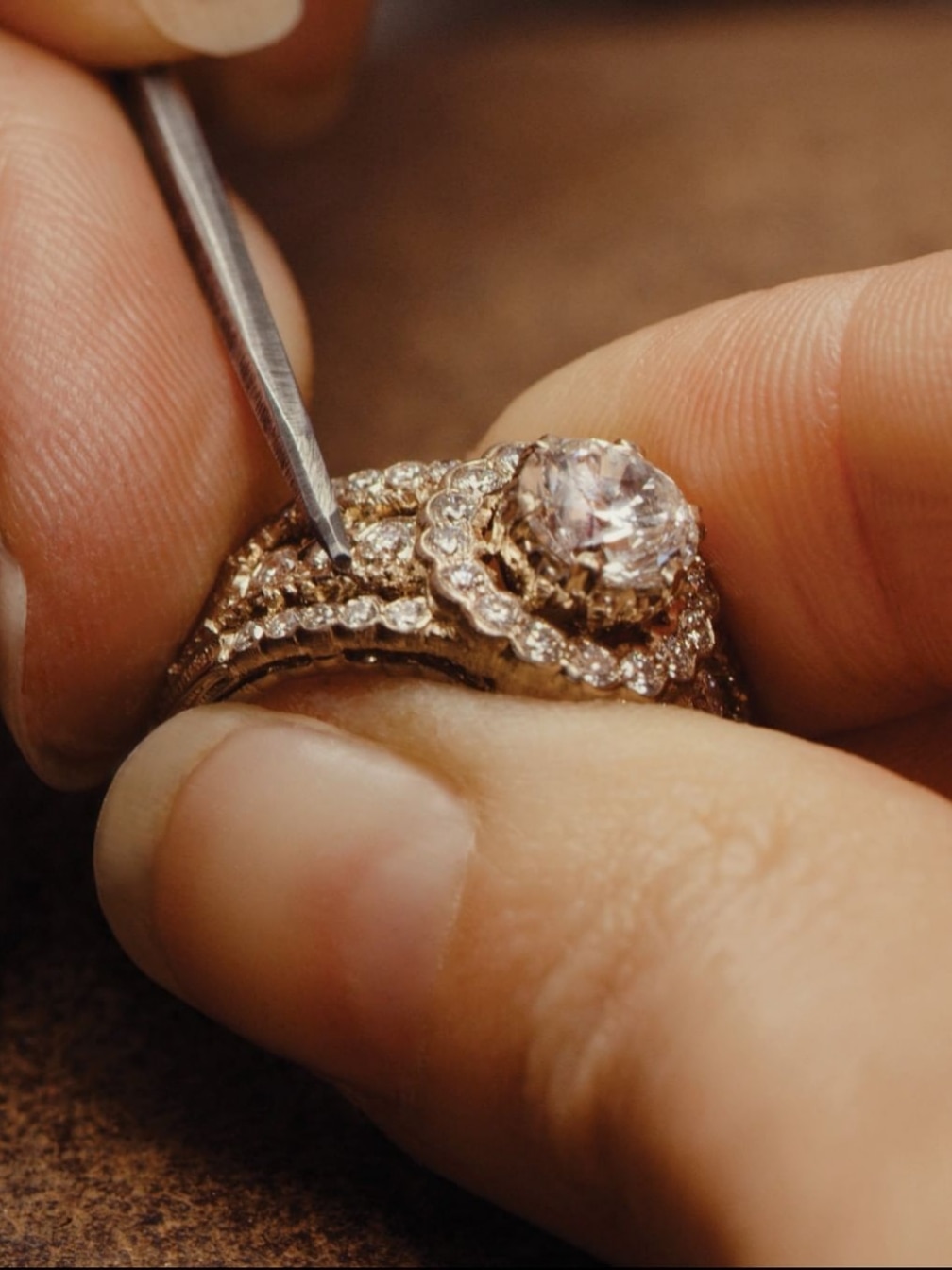 There's plenty to love about the technique. Not only is it easy to wear — lending itself effortlessly to stacking and layering with other jewelry and being subtle enough to work for a range of dress codes — but it offers a surprisingly high dose of sparkle, more so than most large stones would. With every subtle movement, pavéd jewelry allows light to pass through and catch more angles, glistening in glorious abundance. There's also the added bonus of reach, with pavéd settings typically being much more wallet-friendly than their larger counterparts. But despite its accessibility, celebrities and princesses alike are embracing pavé styles on high rotation — from Gen Z favorite singer Olivia Rodrigo, who opted for pavéd accents at this year's Met Gala, to the Duchess of Cambridge, who continually opts for pavéd styles, a perfect alignment to her understated yet sophisticated aesthetic.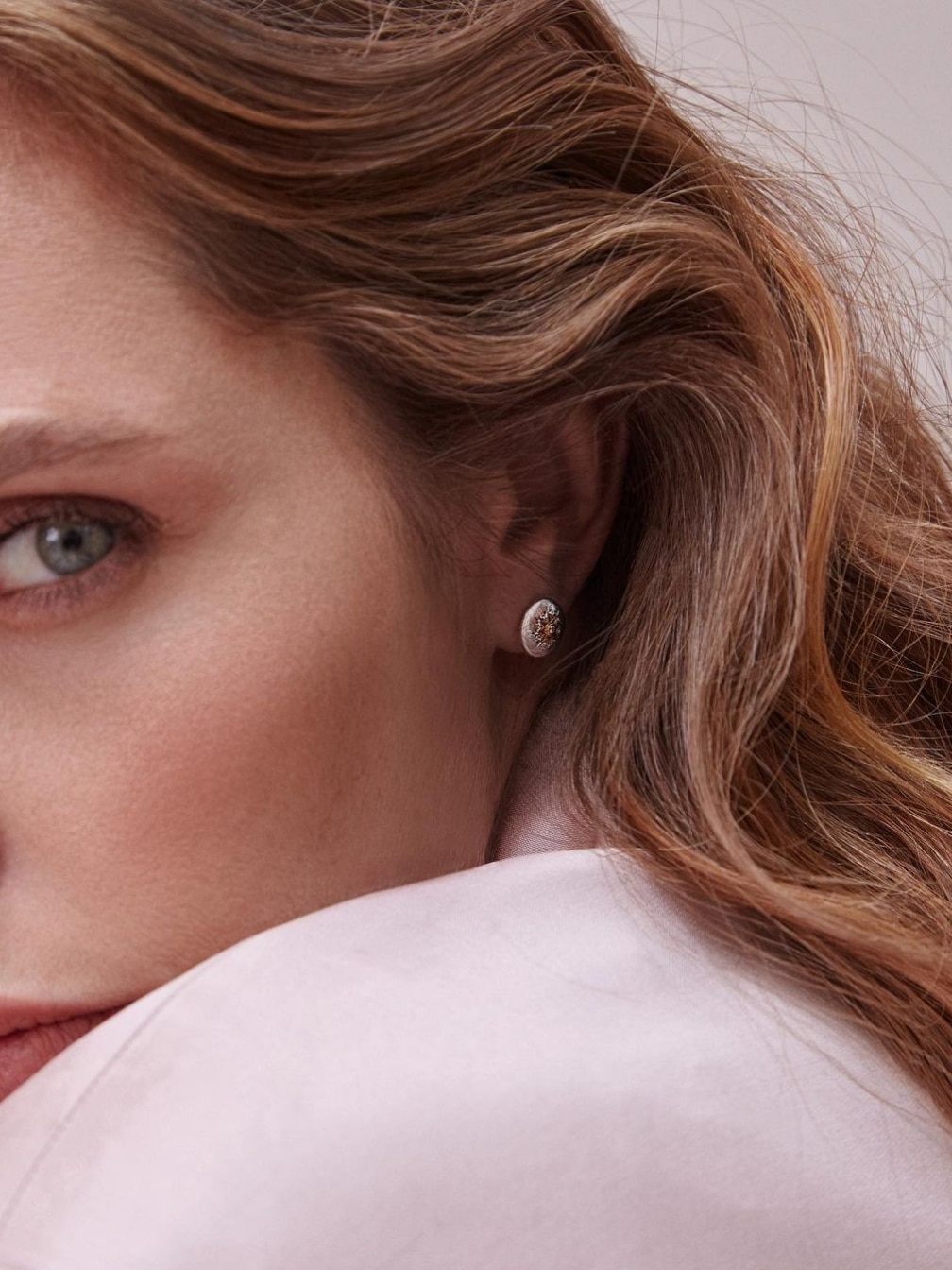 As for DFS' assortment of pavéd styles this season, there's something for everyone. For those with an appreciation for complex, painstaking craft, Buccellati's intricate Tulle Raggiera takes the cake. Looking to mark a union? Piaget's timeless pavéd Possession wedding rings are worthy of a lifetime of wear. When it comes to everyday necklaces that lend themselves perfectly to layering, look to DeBeers Dewdrop medallion necklace, Messika's Move Uno Pavé style, and Chopard's Precious Lace Vague necklace for inspiration. And a tribute to the reigning Y2K trend, Bulgari's diamond-smattered B.Xero1 necklace, inspired by the collection first released to commentate 2000, is calling your name. Whichever way you go, your new sparkling accessory will fuel the growing belief that, when it comes to diamonds, bigger isn't always better.
Discover more from DFS' edit of everyday diamonds and pavéd jewelry