To celebrate fresh beginnings with a healthy set of resolutions into 2023, we've come up with six introspective mantras for you to share with your loved ones, alongside must-have wardrobe and lifestyle pieces for you to kick-start the new year.
Indulge in quality from life's simplest pleasures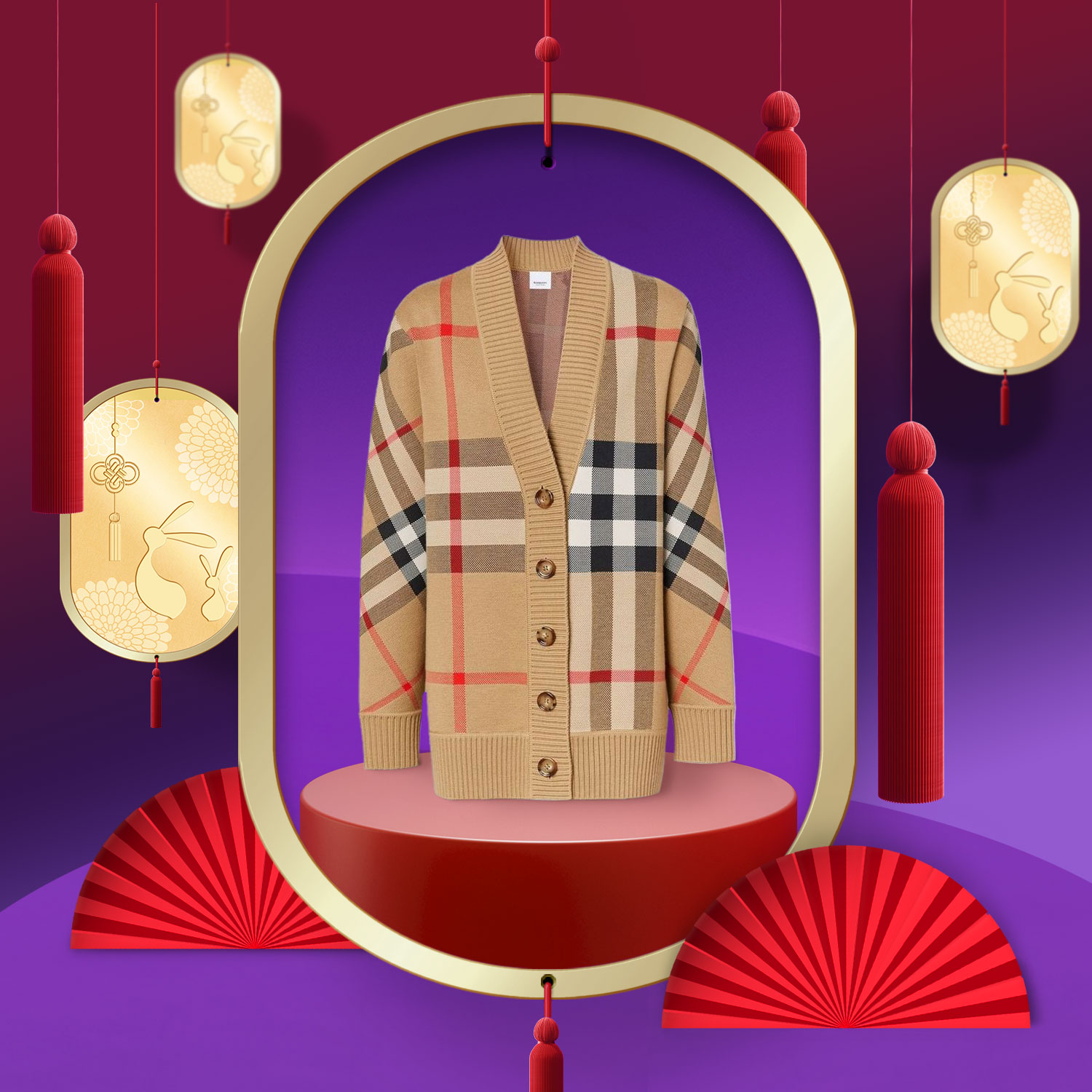 Add a touch of class to your wardrobe and kick-start your year in style! Elevate your fashion in 2023 by introducing Burberry's timeless Caragh Cardigan to your closet and watch as the soft merino wool-blend knit becomes your new favorite statement piece. Just don't forget to prepare yourself for the never-ending compliments from family and friends as you flaunt the brand's iconic archival check pattern.
Measure your life by marking precious moments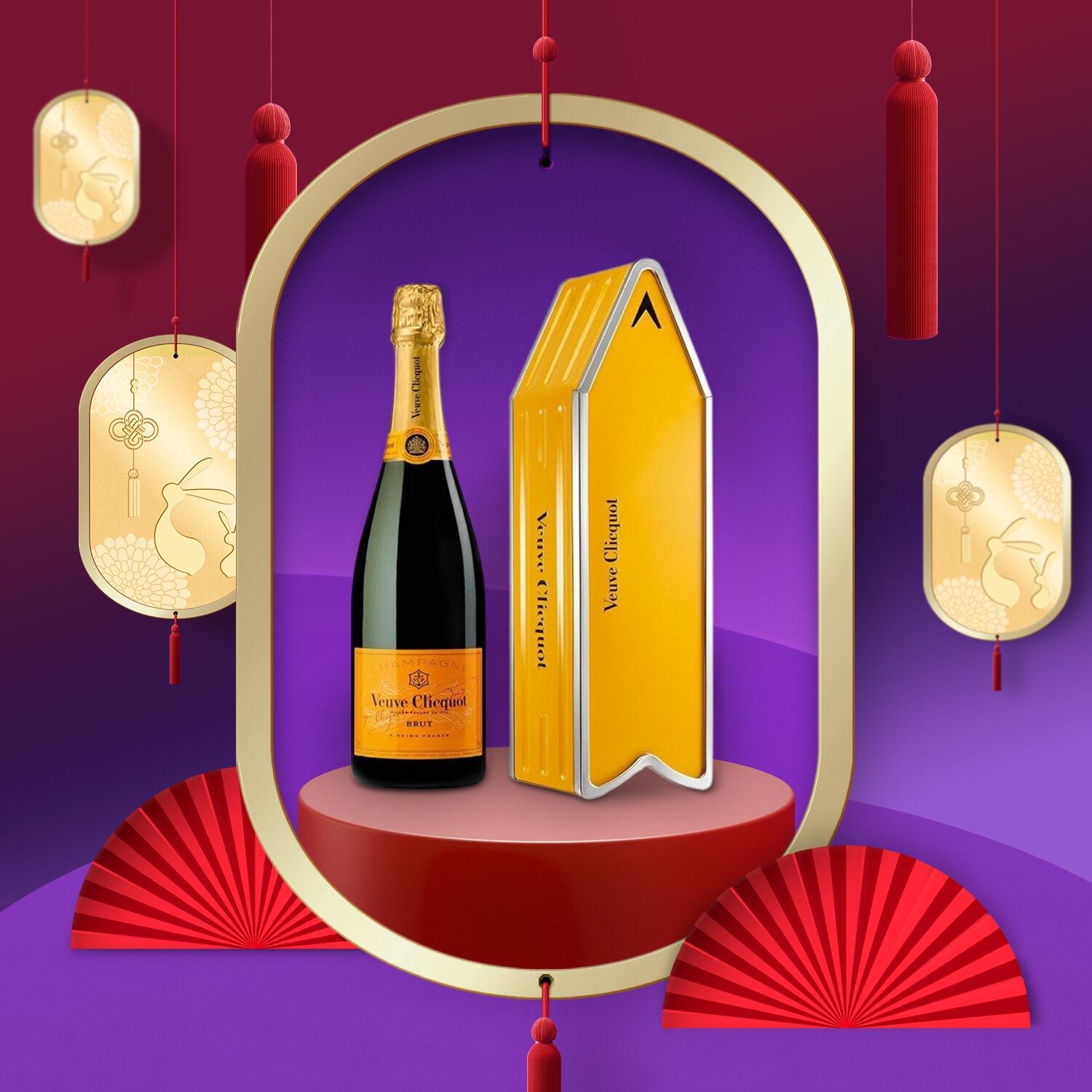 The excitement of holiday festivities and the memorable moments created sharing time with family and friends should be celebrated. Be sure to mark the importance of these occasions with a sparkling glass of Veuve Clicquot Arrow Limited Edition Champagne. With notes of vanilla and toasty brioche, this symbol of the house's art of blending will take you back to the joyful memories of reunion with loved ones.
In time your efforts will be followed by success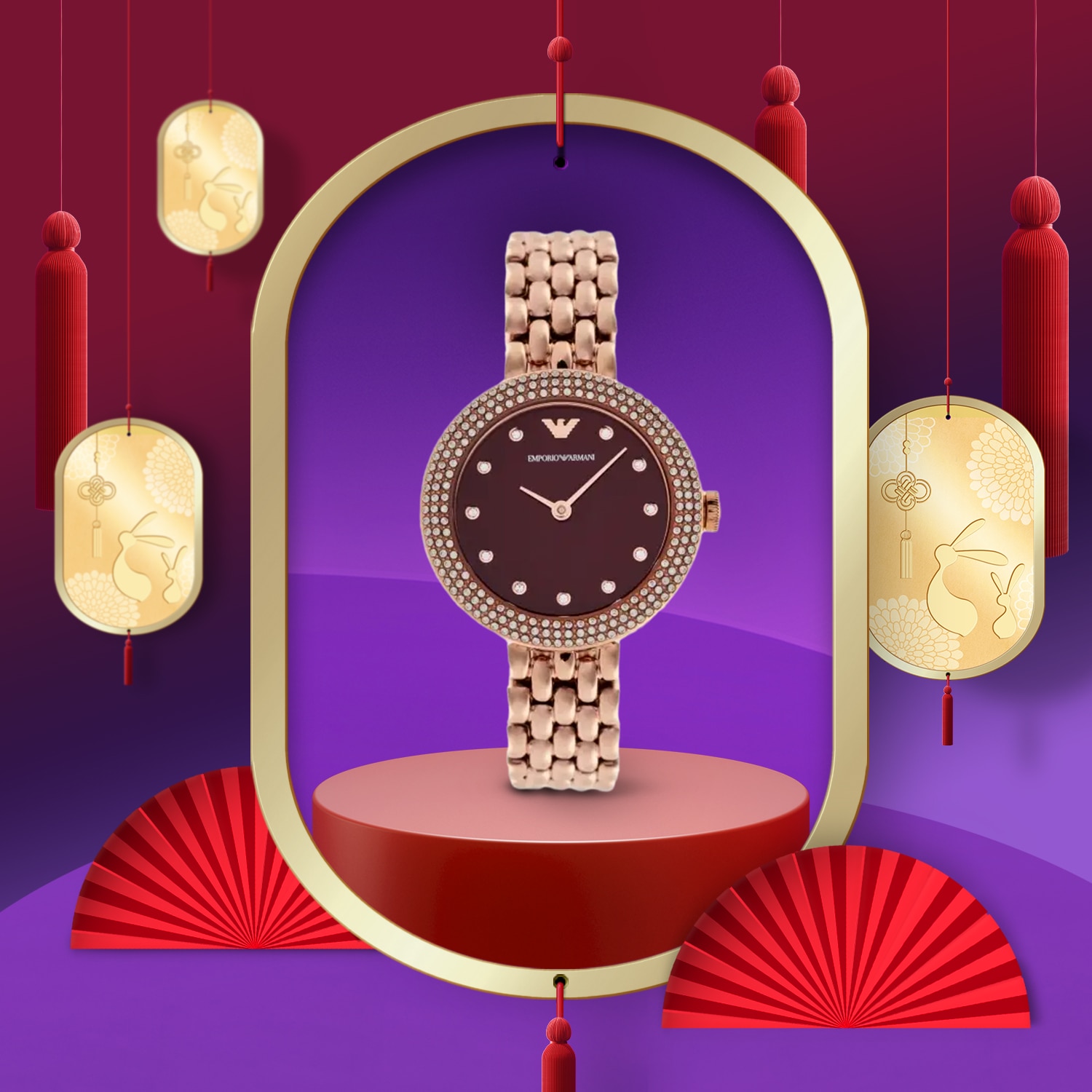 As you begin to map out your goals for the year ahead, don't forget to reminisce on the achievements made in 2022. To start, adorn your wrist with a stylish timepiece such as the new Armani Two-hand Rose Gold Watch, which features a burgundy-colored dial that adds a splash of bold red and a touch of sophistication to all wardrobes. It is a subtle self-indulgent reminder for all the hard work accomplished last year, and for new milestones that are sure to come in this one!
Recall fond memories with those you hold close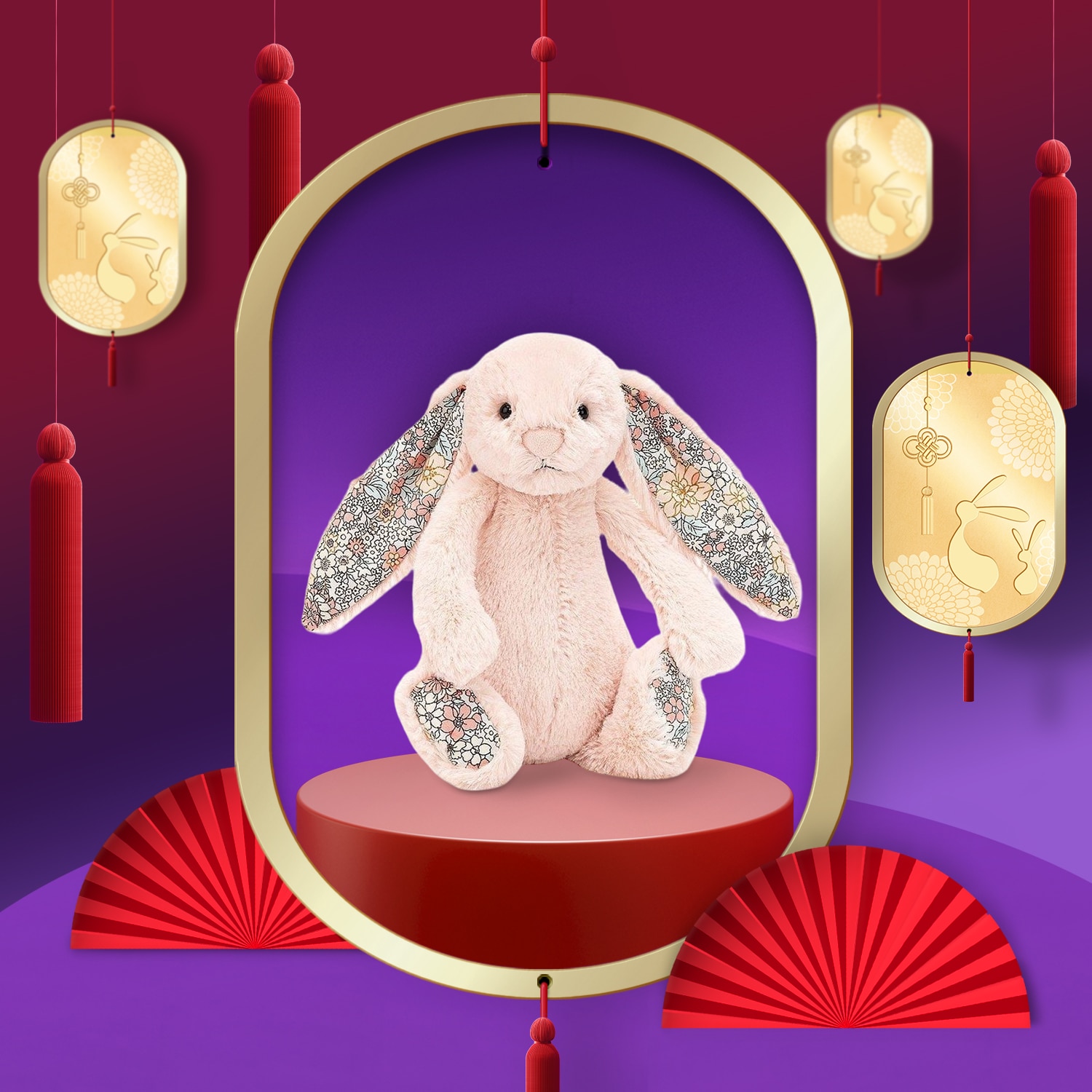 When you reconnect with your nearest and dearest this holiday season, cherish the times spent together and remember the tender moments created over previous years. An adorable Jellycat Blossom Blush Bunny is the perfect gift to evoke those sentimental memories again. This cuddly plush soft toy features floral patterned floppy ears and a sweet button nose that will remind your special someone of the enduring love you have for them.
Fortune favors the brave!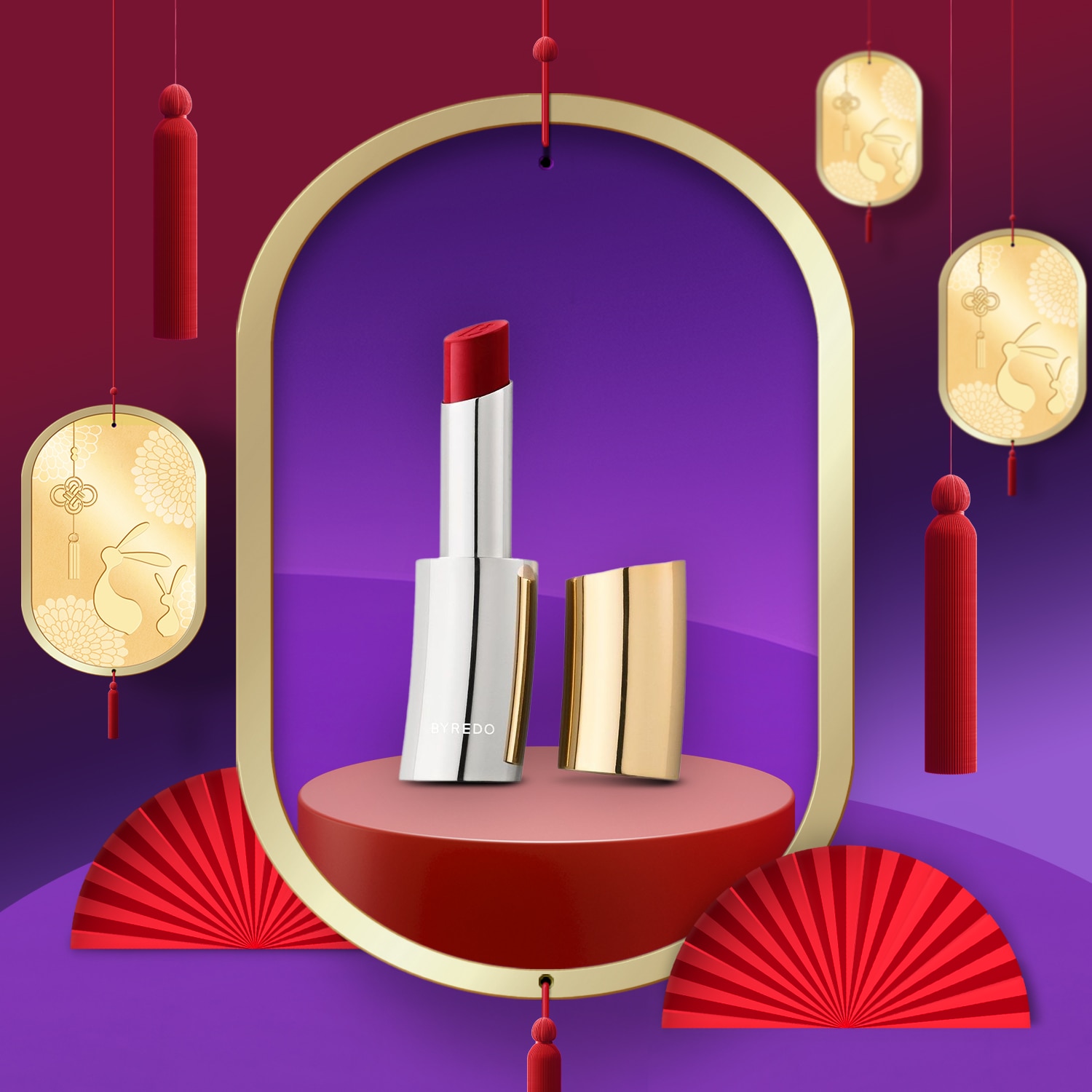 If you've been waiting for a sign to take a leap into newfound confidence, here it is! Make a bold statement this year by switching to a vibrant lipstick shade that will draw attention from those around you. The lightweight Byredo lipstick in shade La Flamme is a striking orange that seamlessly glides on the lips to provide a bright pop of color to your look so you can radiate optimism for 2023.
A radiant life is about caring for oneself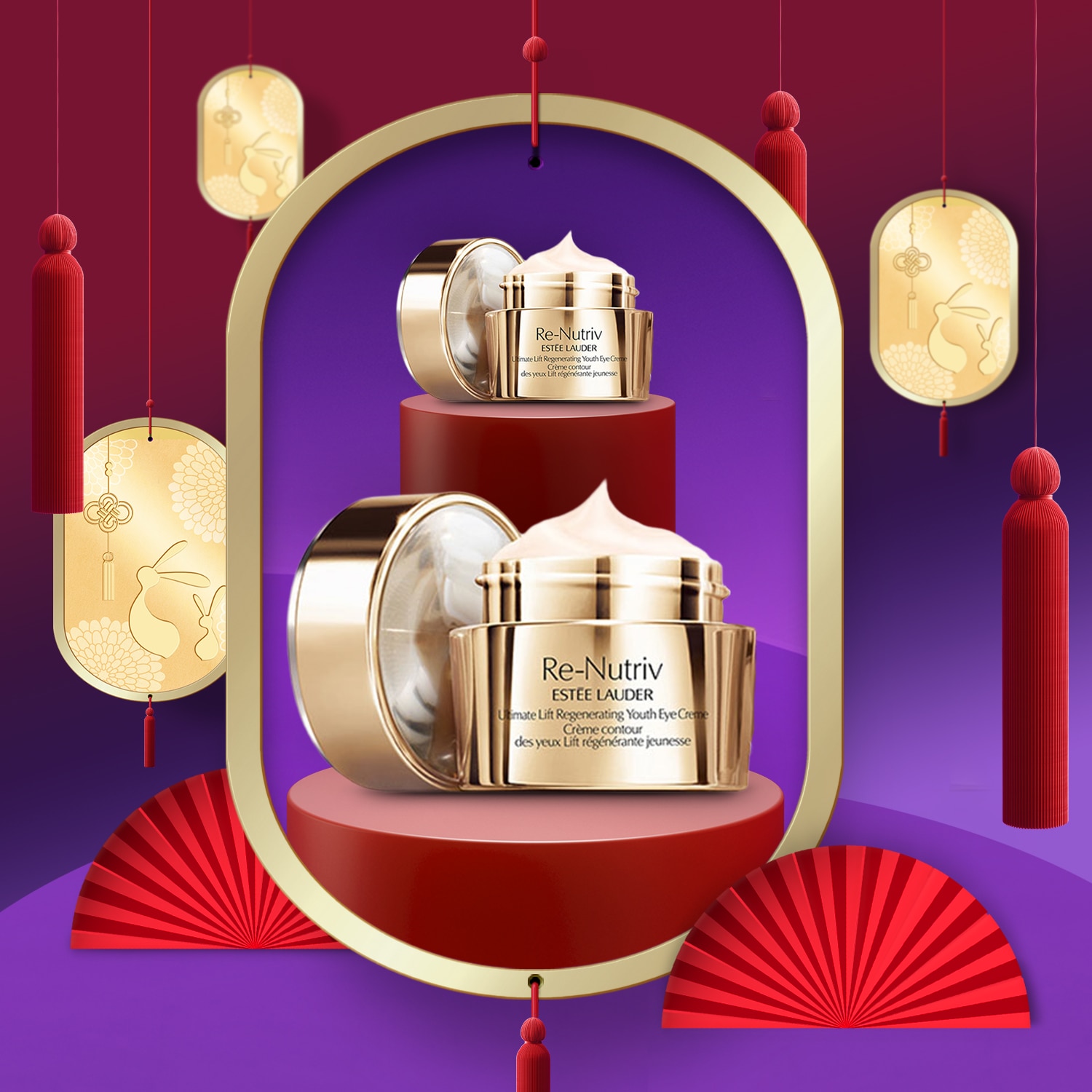 Carve out space at the start of 2023 to focus on revitalizing your self-care routine! Instead of throwing skincare to the side after a busy night of celebrations, refresh and rejuvenate tired eyes with Estēe Lauder's Re-Nutriv Ultimate Lift Regenerating Youth Eye Crème. Infused with Himalayan Gentian, this gentle crème provides nourishment for this delicate area to ensure you look radiant for all the upcoming events on your lively social calendar.