Embark on a scented journey around the world

Take off on an aromatic journey around the world with these five evocative perfumes, specially selected to summon far-flung destinations from Paris to California through your sense of smell. Apply a dab of your choice, close your eyes as you inhale and let the complexity and magic of these fragrances sketch an abstract portrait in your mind.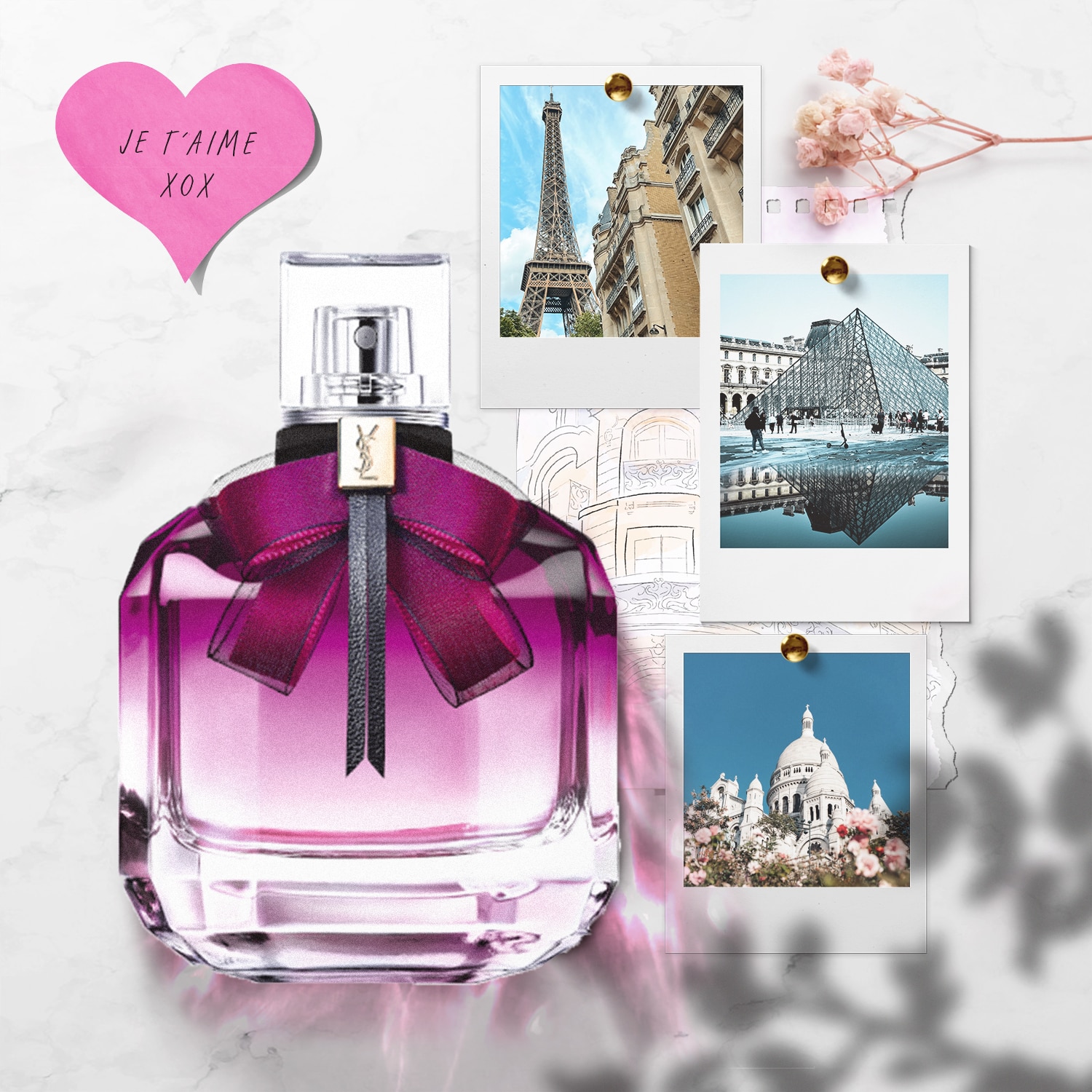 PARIS
MON PARIS INTENSÉMENT EDP, YSL BEAUTY

Paris is grand, as historic as she is chaotic, but most of all, Paris is a place of romance and liberty. YSL delivers the ineffable essence of the City of Lights with its Mon Paris Intensément, with its heart of sensual, elegant rose that blends with bold blackcurrant and delicate white musk for an intense aroma that evokes a passionate Parisian love story.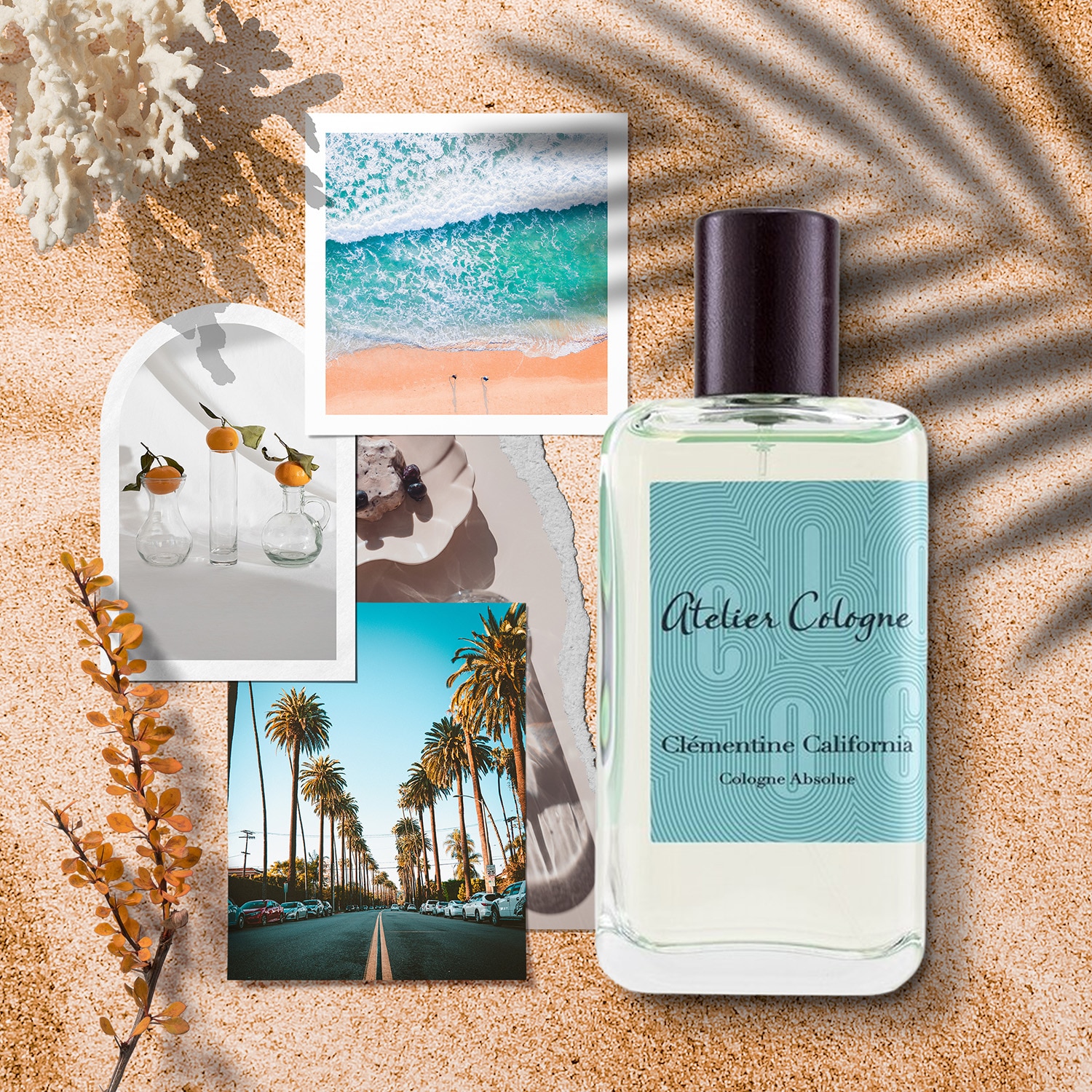 CALIFORNIA
CLÉMENTINE CALIFORNIA COLOGNE ABSOLUE, ATELIER COLOGNE

"Goin' for a ride in sunny California. If you were by my side, for a while I'd feel like marmalade." There is no perfume able to recreate the balminess of Californian air better than Clémentine California by Atelier Cologne. This unisex perfume with its sunny composition built around the scent of Italian clementine will send your imagination soaring toward a sultry summer day in California, where the scent of citrus mingles with the fresh breeze off the Pacific.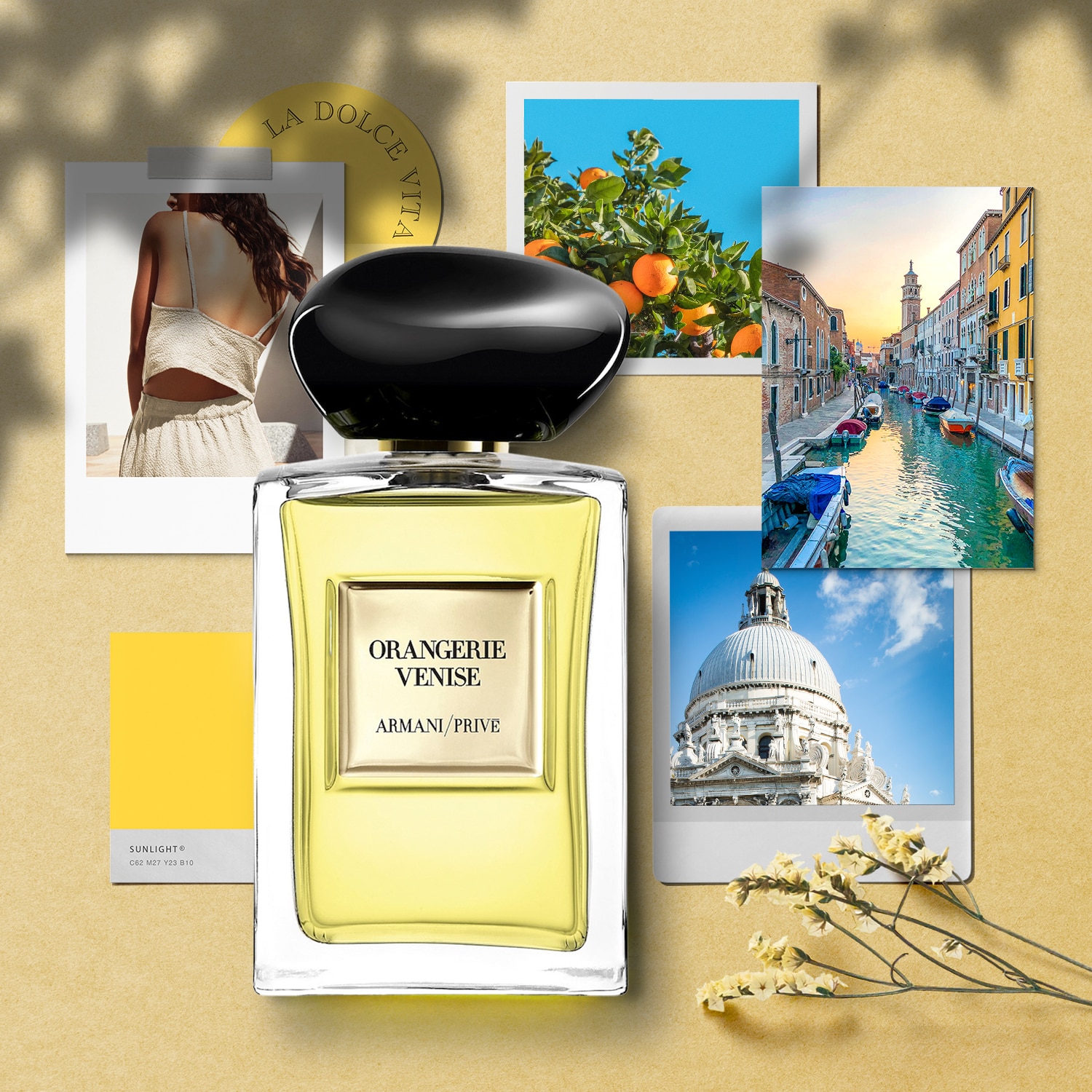 VENICE
ORANGERIE VENISE EDT, ARMANI BEAUTY

Venice is a city of contrasts: narrow streets leading to grandiose plazas, stately architecture that houses laid-back locals, an old soul with a modern mind… the Floating City is a unique entity whose spirit words can't quite describe. Yet master perfumer Dominique Ropion has captured it in scent with his Orangerie Venise, a sparking, elegant cologne that draws on the different facets of the bitter orange tree to gracefully convey the opulence of the Queen of the Adriatic.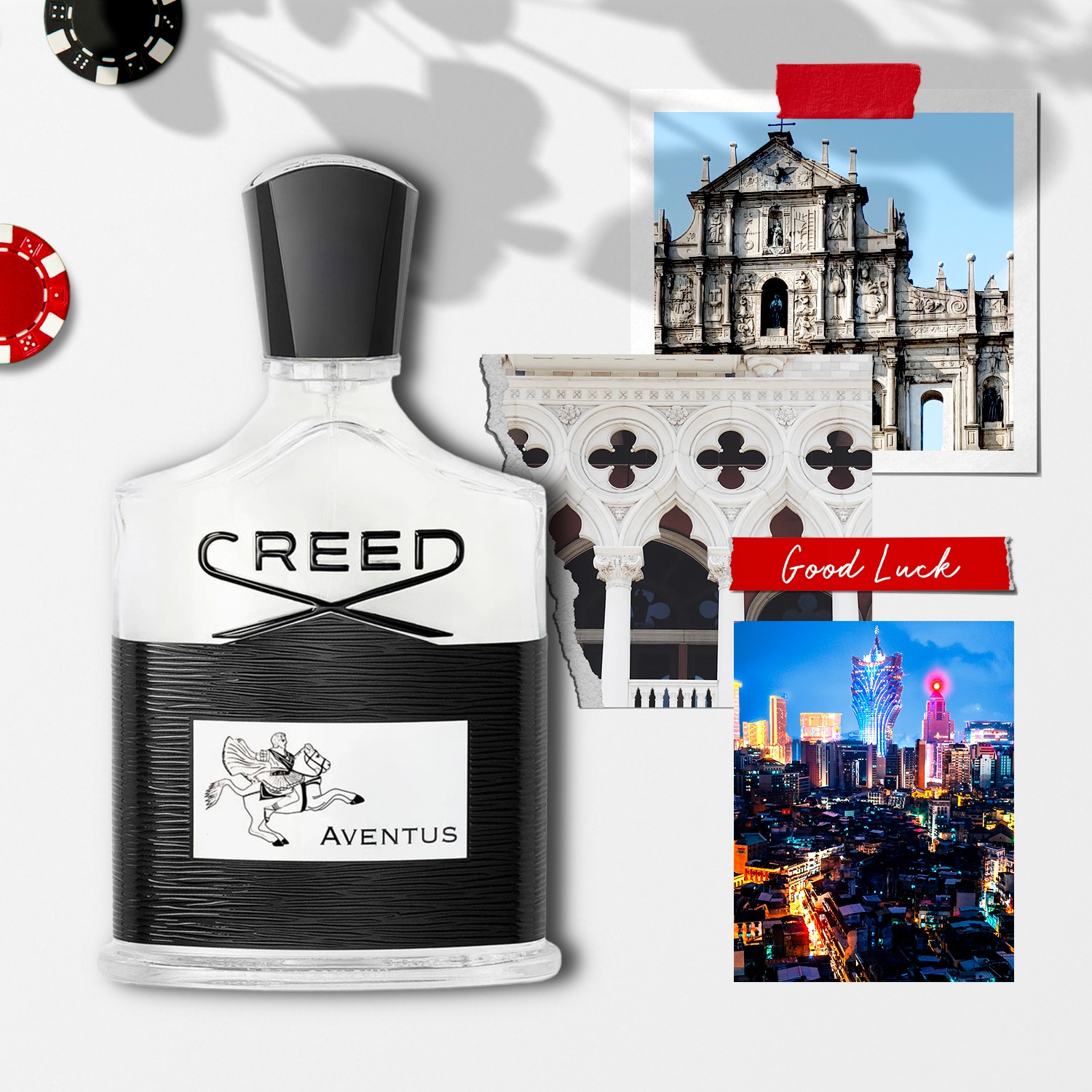 MACAU
AVENTUS EDC, CREED

As a city that celebrates strength, power, and success, Macau is irresistible to those who are ambitious, adventurous, and always seeking to prove themselves. These traits also form part of the DNA of chypre-fruity fragrance Aventus. Its expressive name is derived from Latin, meaning "from the wind," and it serves to illustrate the Aventus man as one destined to live a driven life, ever with the wind at his back toward success.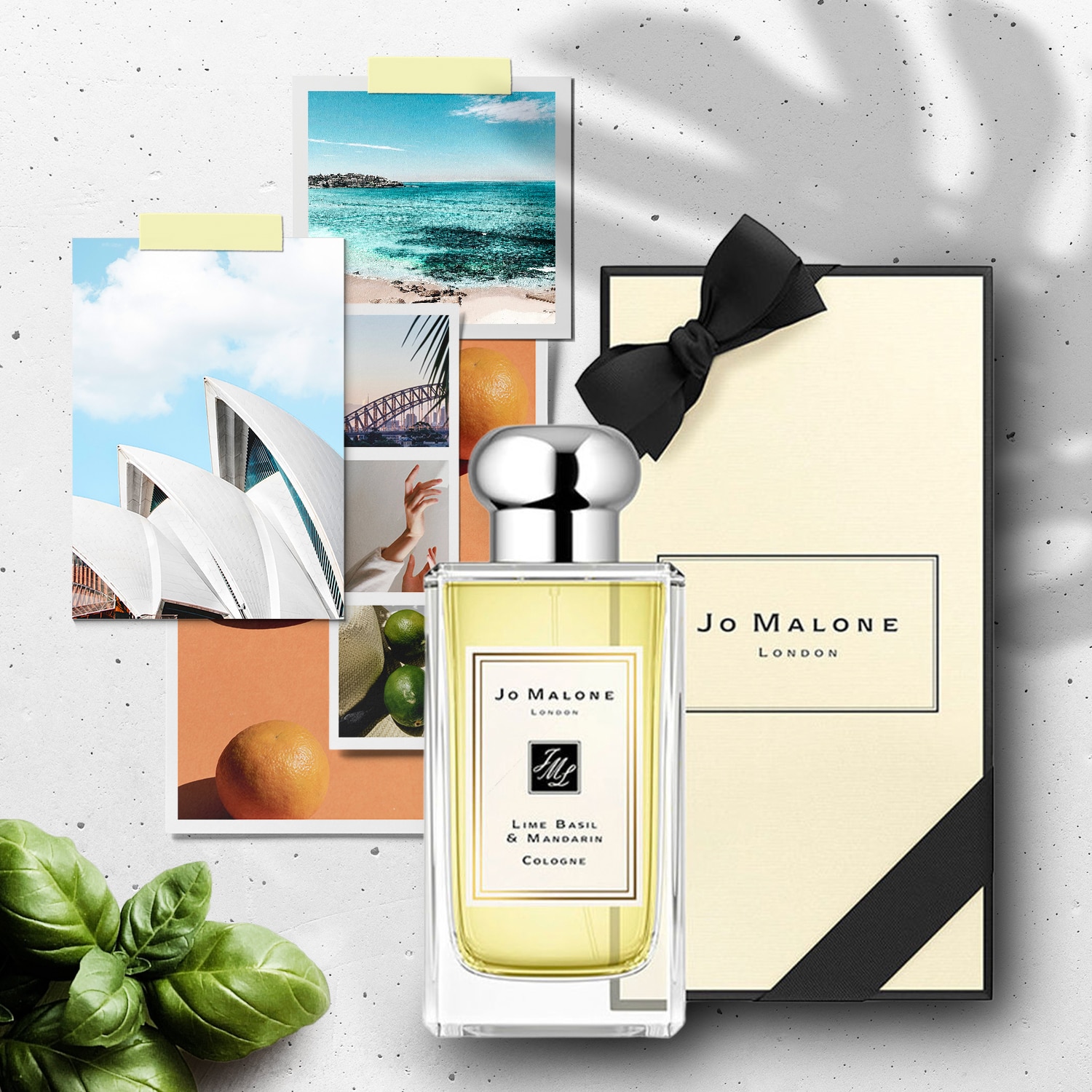 SYDNEY
LIME BASIL & MANDARIN COLOGNE EDC, JO MALONE

Named one of the world's most livable cities, Sydney is young and vibrant, a place to live your best life. A paradise in summer, a modern city refreshed by the breeze off the harbor and circled by beaches… if there is a scent for Sydney, it must be Lime Basil & Mandarin Cologne from Jo Malone. The brand's signature fragrance reinvigorates the senses with the vibrant freshness of mandarin and the zestiness of lime, mellowing into the herbaceous warmth of basil and amberwood to produce an addictive warmth. Together they coalesce in a way that is wholly reminiscent of a sun-drenched summer's day in Sydney.
Want to explore more exotic places via your sense of smell?