Celebrate all your loves on this special day
Valentine's Day is traditionally the day for lovers, but we all love more than just one person. In fact, love takes so many forms that it seems strange to restrict a celebration of this universal emotion to only one facet. We have other relationships in our lives just as worthy of acknowledgment – our parents and children especially. So, in order to help you celebrate this Valentine's Day, we have collated some ideas that will help you declare your feelings to all your most important loves.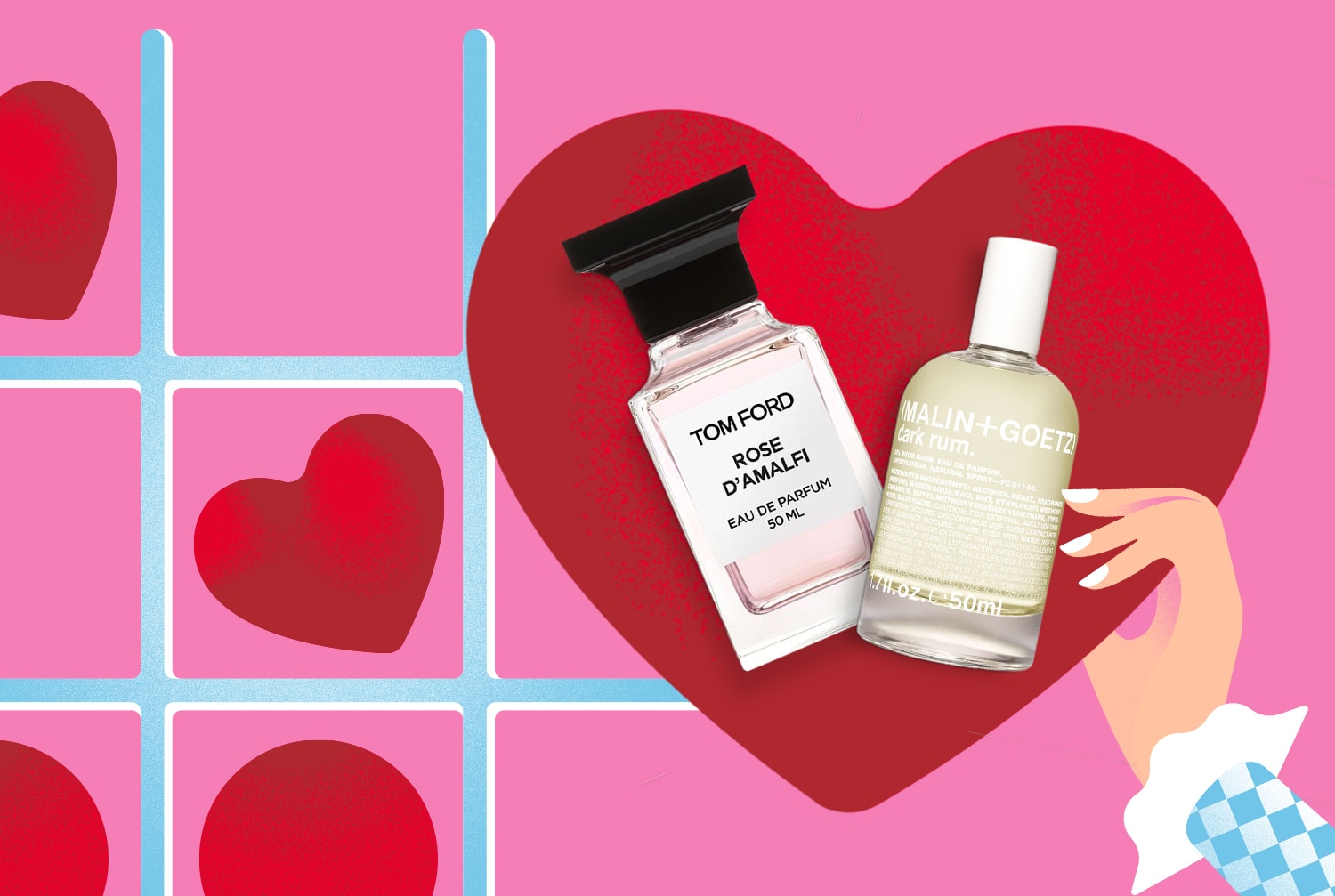 YOUNG LOVE

For those in the first blush of love, perfume is always a delicious gift, especially the modern, unisex styles that appeal to all genders. One sure choice is Tom Ford's Rose d'Amalfi, which evokes the magic of romantic Mediterranean nights with its notes of pink pepper, rose, and heliotrope—a truly intimate, sensuous scent. Another idea is minimalist brand MALIN+GOETZ's Dark Rum, a warm and seductive blend of bergamot, leather, amber, and of course rum. The resulting alchemy between the perfume and your lover's skin will definitely get you drunk… with love.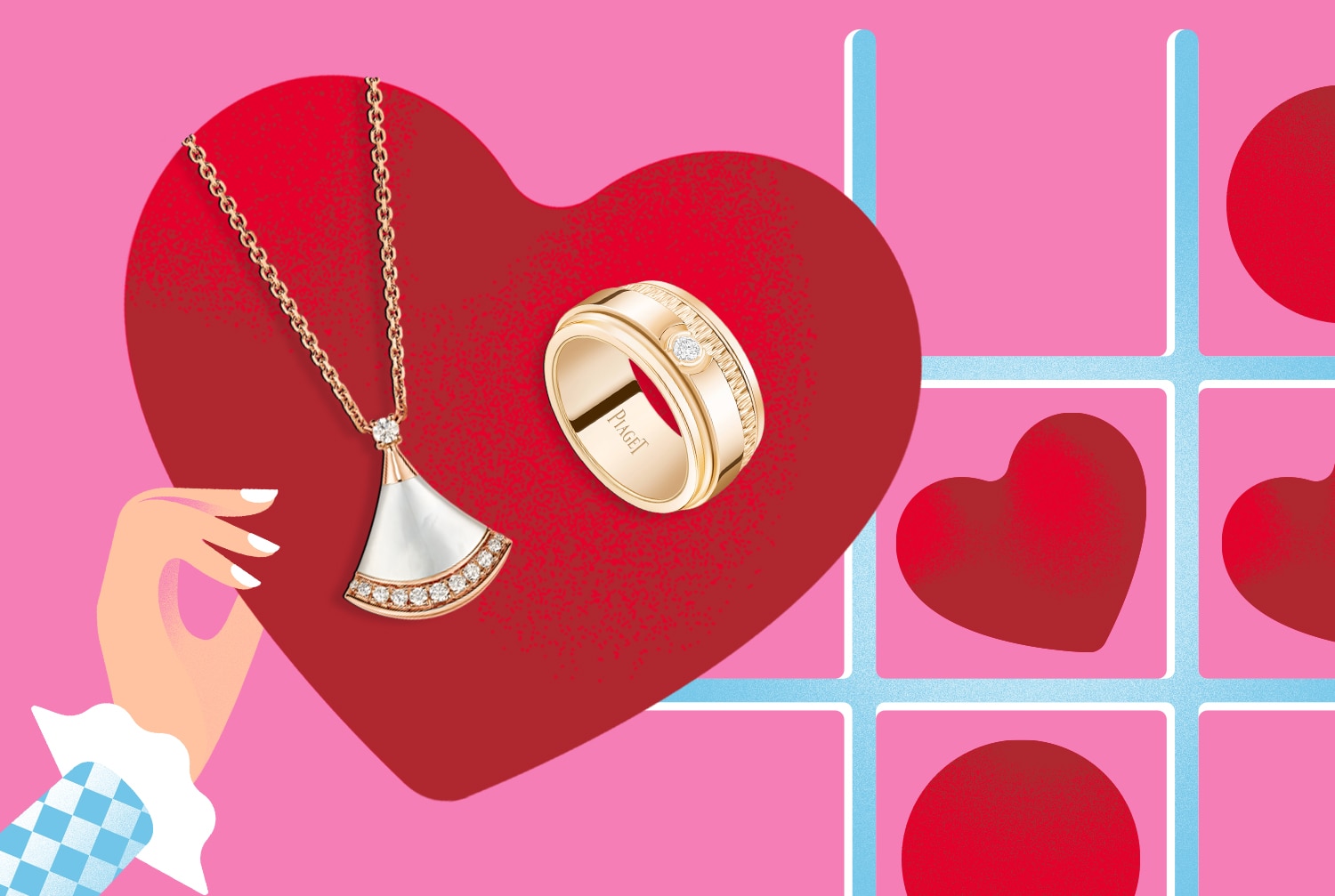 TRUE LOVE

Perhaps you've found your one and only? A lovely way to show your ongoing appreciation of each other is to choose something symbolic. Bulgari's Divina Pink Gold Necklace, with its skilled workmanship embracing shimmering mother-of-pearl, is a delicate adornment for a sophisticated woman. Consider also Piaget's Possession Ring, an elegant rose gold band with a single, sparkling diamond. These are both gifts to go around the body, circling it to symbolize love's long embrace.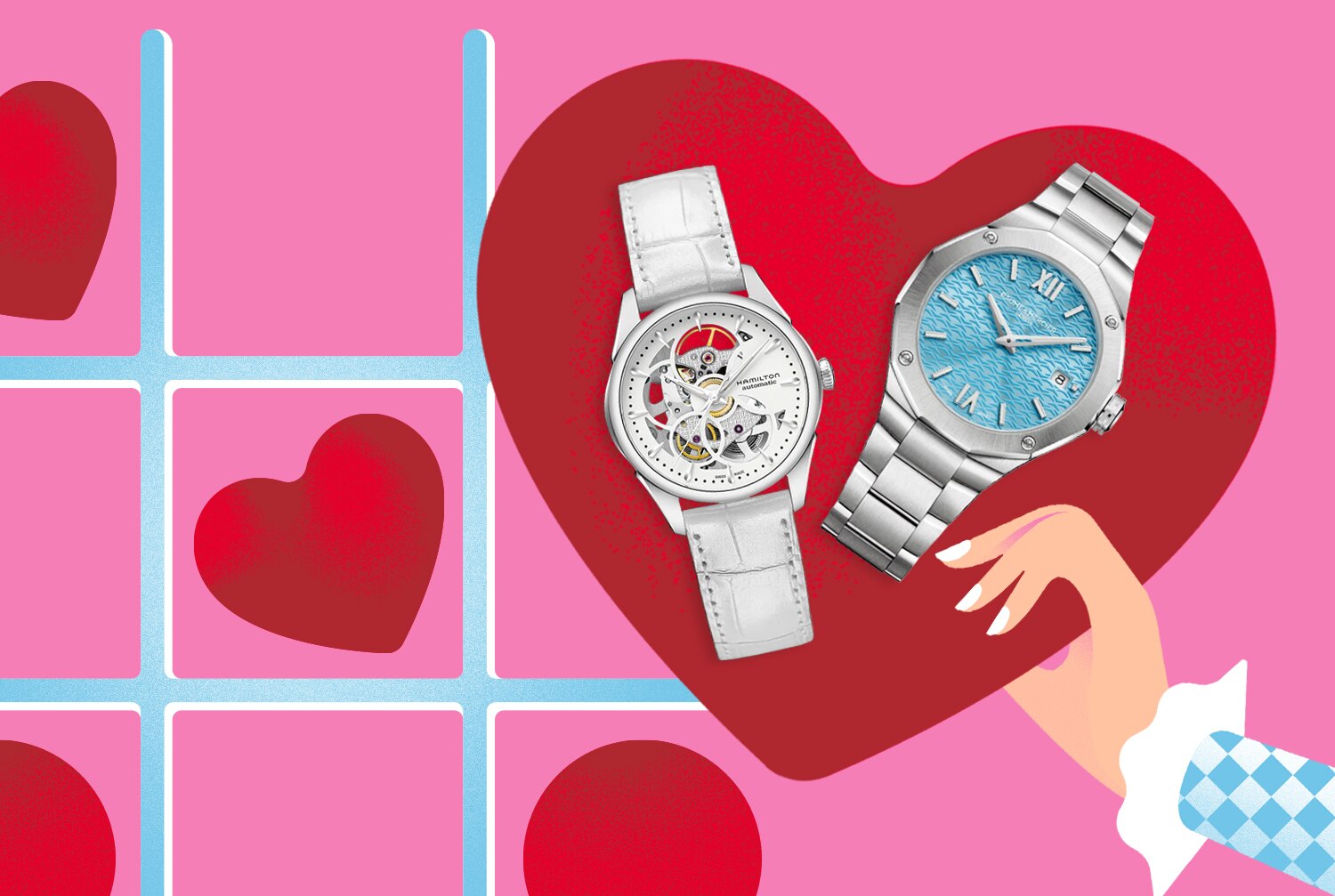 ENDLESS LOVE

For those whose relationship has stood the test of time, what better way of marking your milestone than with a symbol of your shared lives? The Hamilton Jazzmaster Skeleton Lady Auto reveals time's inner workings with its elegant form and complex workmanship, perfect for someone who appreciates both beauty and skill. The Baume et Mercier Riviera Quartz Watch with its bright blue background is both sophisticated and unusual. Either of these gifts will show your significant other how much you treasure your time together.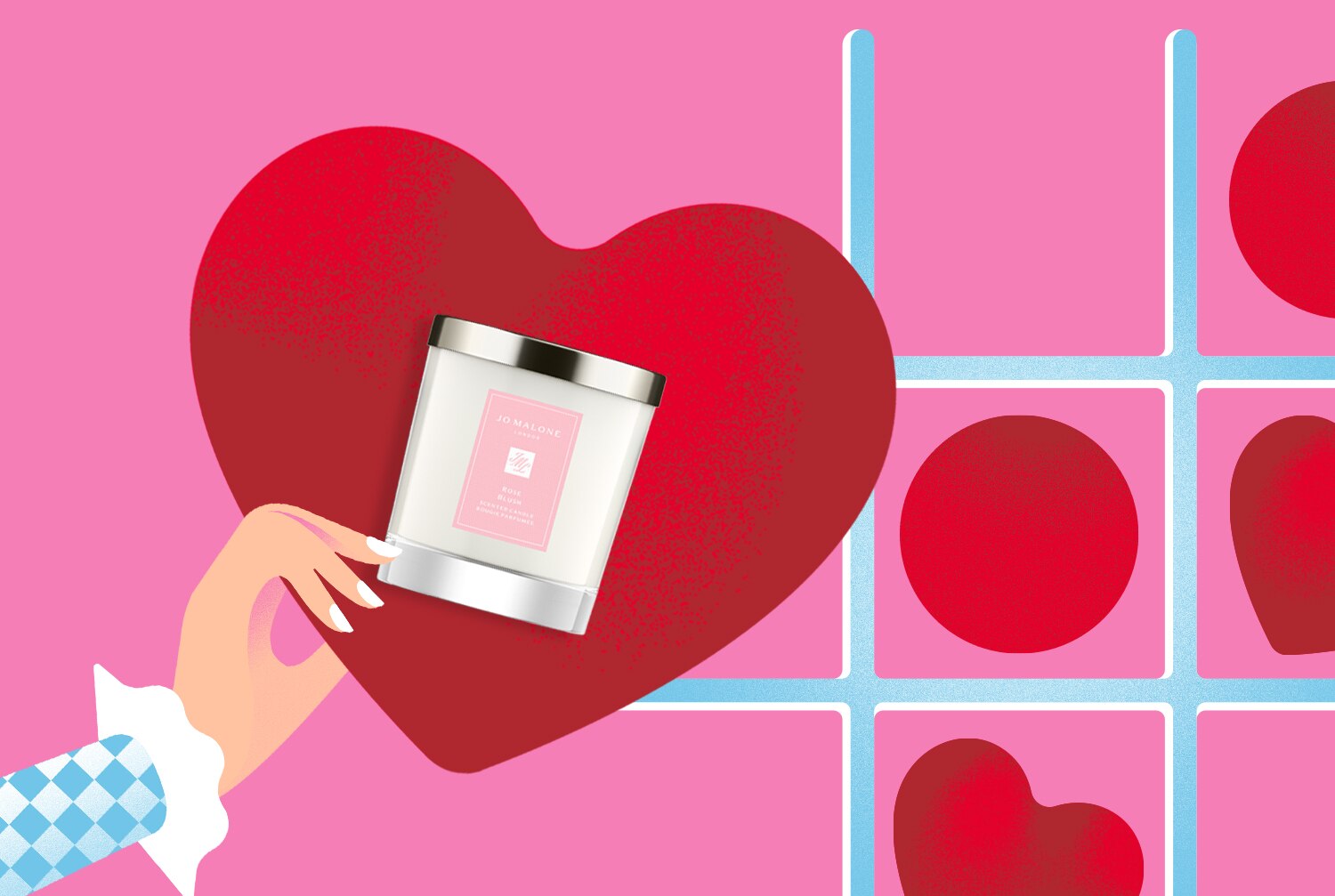 FILIAL LOVE

However important romantic love becomes in our lives, our knowledge of love starts with our parents. Express your deep love for them this Valentine's Day with a meticulously chosen gift. While a bouquet of red roses might not be the most appropriate choice for a parent, a delicious-smelling candle for home could be a great alternative. With Jo Malone's Rose Blush Candle, the delicate scent of rose petals will perfume the air for a lot longer than fresh cut flowers. No matter your preference, choose something thoughtful and revel in their expressions of pure delight.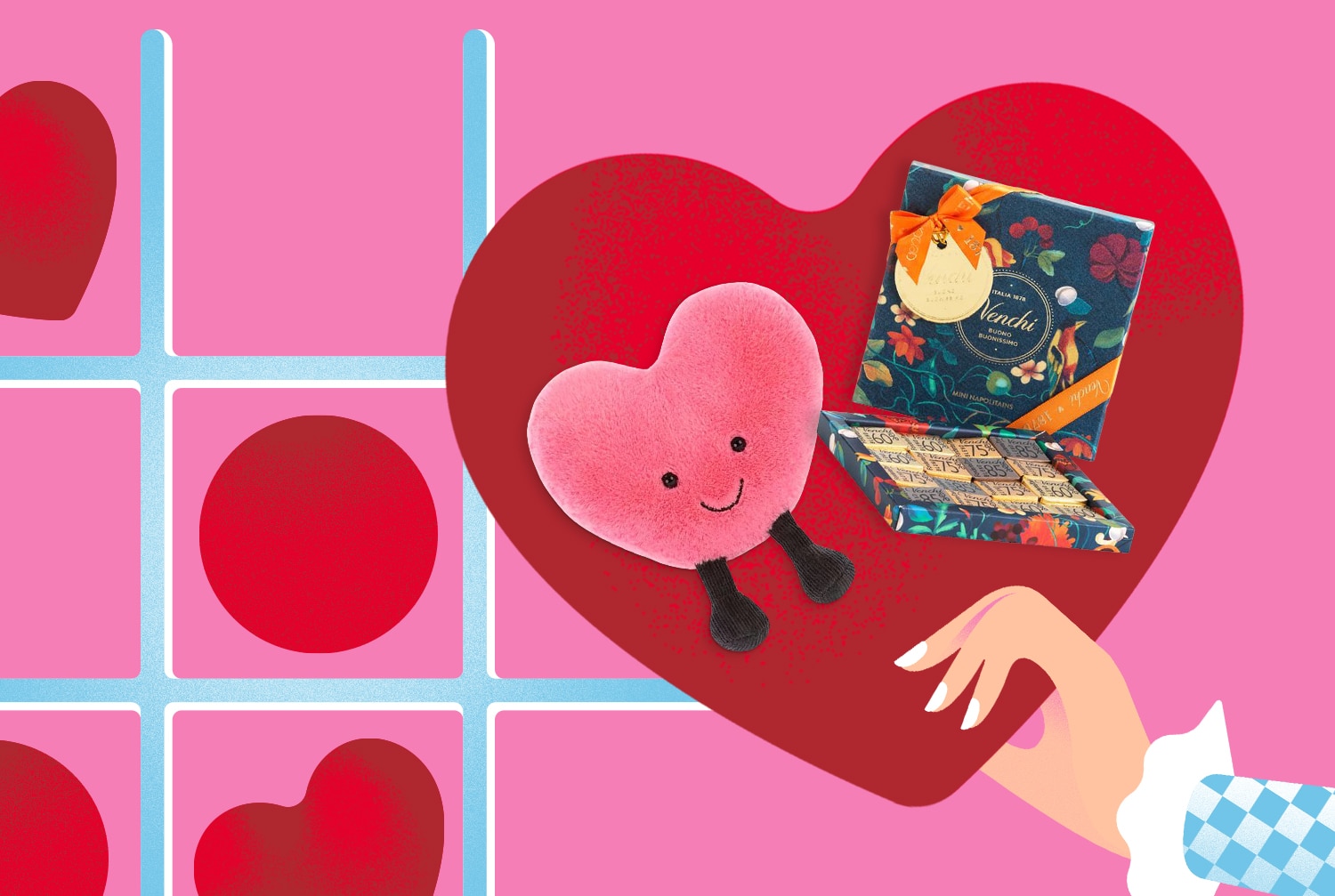 PARENTAL LOVE

Of course, when children become parents themselves, familial love gains a new and deeper expression. And what parent can resist spoiling the apples of their eye? Perhaps yours would love one of the super-popular Jellycat Amuseable Hot Pink Heart plush toys. This fluffy, sentimental softy is just made for hugging, and is a superb gift for anyone in need of a cuddly pal. Or are they a sweet-tooth who would delight in a box of melt-in-the-mouth Italian Chocolates by Venchi? Every bite is a simple moment of pleasure to enjoy and to share with your precious little ones.
There are countless ways to spoil the ones you love! Convey your heartfelt emotions with a gift from DFS' curated selection this Valentine's Day