Celebrate womanhood and support equality for all

Give yourself a big hug, for it's International Women's Day, a global day for all of us to celebrate and rejoice in womanhood! This year the theme of the celebration is #EmbraceEquity. Each of us can actively support and embrace equity in the world by creating an inclusive environment around us, challenging gender stereotypes, calling out discrimination, and celebrating diversity. This all helps forge harmony and unity and encourages success for others and for us. Below we have highlighted some of the brands that dedicate themselves to this good fight. By supporting them, we are also contributing to the cause of full equality and inclusion.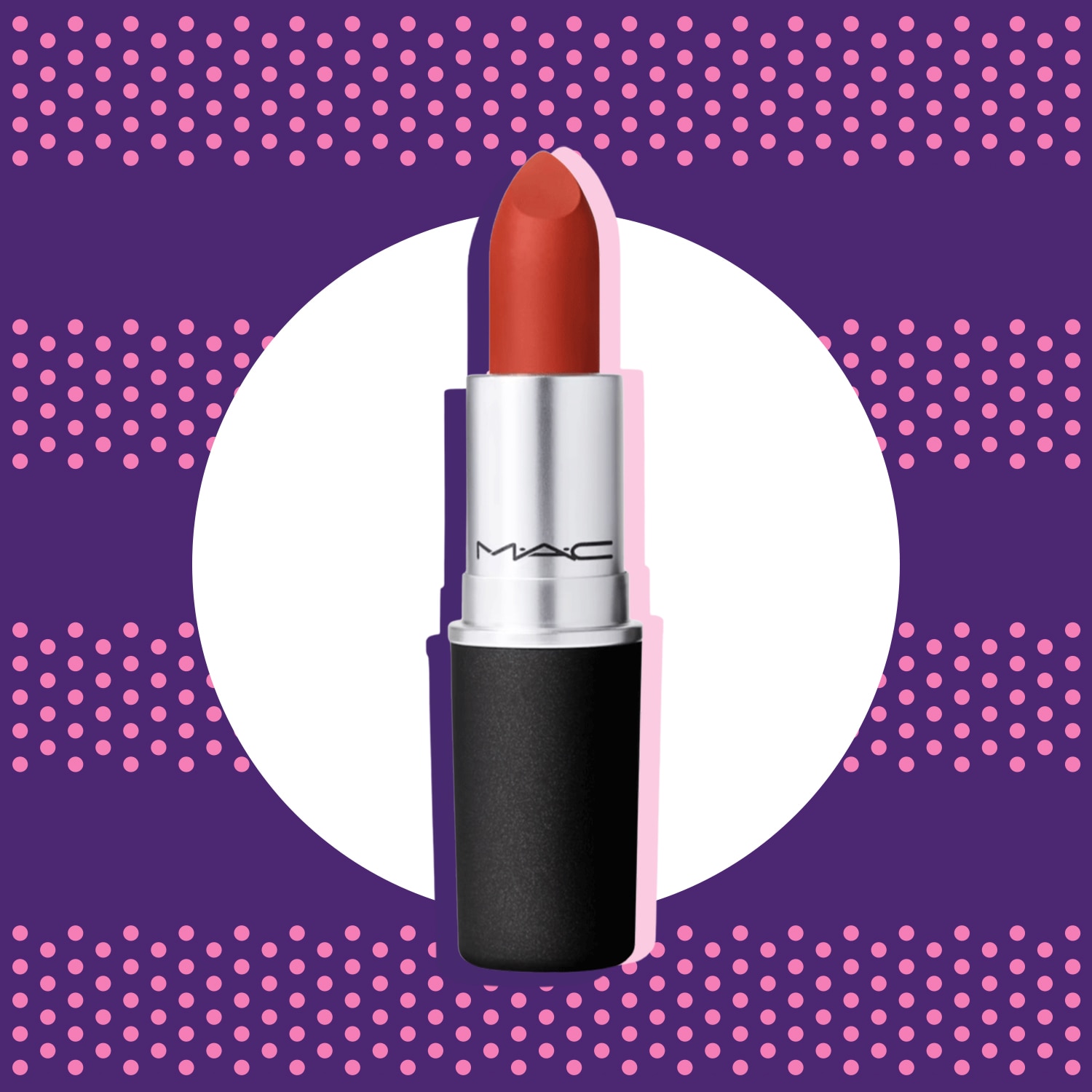 M.A.C.
A KISS OF KINDNESS

Who would have thought that just by wearing a lipstick  you could support young and aspiring students in pursuing their dreams? M.A.C not only empowers women with its dare-to-wear lip colors, but as part of its ongoing commitment to creating a more inclusive society, it has also introduced the M.A.C Cosmetics Equal Futures scholarship. This scholarship will help underprivileged students get into London's globally renowned art and design institution Central Saint Martins.

Grab a Powder Kiss Lipstick in "Devoted to Chili" to show your solidarity and wear it like a badge! The soft-focus brick shade with its velvety texture promises eight-hour wear; a long-lasting reminder of how we can help each other dream bigger and go further with just a simple gesture.
JO MALONE 
THE POWER OF SCENT

Succumb to the power of Jo Malone's Wood Sage & Sea Salt and let the woody earthiness of sage and the mineral scent of the ocean transport you to the wide-open freedom of a windswept shore. Or find yourself in an English garden right at the point when summer turns into autumn, the air laden with the sweetness of just-ripe pears and late-blooming flowers, captured in the brand's forever-favorite English Pear & Freesia.

We all need a safe space to reflect and recenter, and Jo Malone believes the best way to forge inclusion and connection is to nurture ourselves through the restorative effects of gardening and nature. To date, Jo Malone has supported the creation of eight charity gardens across the UK as sanctuaries for individuals to develop their physical and mental health. When you nourish your skin with the silky Wood Sage & Sea Salt Body Crème or English Pear & Freesia Bath Oil, take comfort in knowing you are also empowering someone in their need to recover, reconnect, and rebuild self-esteem.
BURBERRY
THE SKY IS THE LIMIT

Given the same opportunities, women can achieve just as much as men. One lesser-known example of female achievement is the story of Betty Kirby-Green, an adventurer who dreamed of setting a new aviation record back in the 1930s. Her dream was fulfilled in her triumphant flight to Cairo, where she beat the existing record by 30 minutes. Helping her achieve her dream was Burberry, who believed in her ambition and decided to sponsor her nearly abandoned attempt.

Ever since then, the brand has committed itself to supporting women in achieving their ambitions, championing the success of women with great pride. To support their efforts, honor this important date, March 8, with their Leather Small Frances Bag in dusky pink. The elegant and feminine structured tote in Italian-tanned grainy leather is a great business companion, not only because it can house your 11" laptop comfortably, but also because it is a sophisticated reminder of how we should never hinder our desire for excellence—the sky is the only limit.
#EmbraceEquity with more brands that celebrate womanhood! Browse through DFS' extensive selection and become part of the movement.