Four steps to flawless skin in between the seasons   
Human skin is a highly sensitive organ. Well before any seasonal shift is apparent in nature, our skin has already started to react to the slight changes in temperature and humidity. To help your delicate skin go gently into the new season, choose skincare products that are expertly crafted to protect sensitive skin from both environmental aggressors and changes in temperature and humidity. With a little forethought, optimal health and radiance are entirely within reach of our fingertips.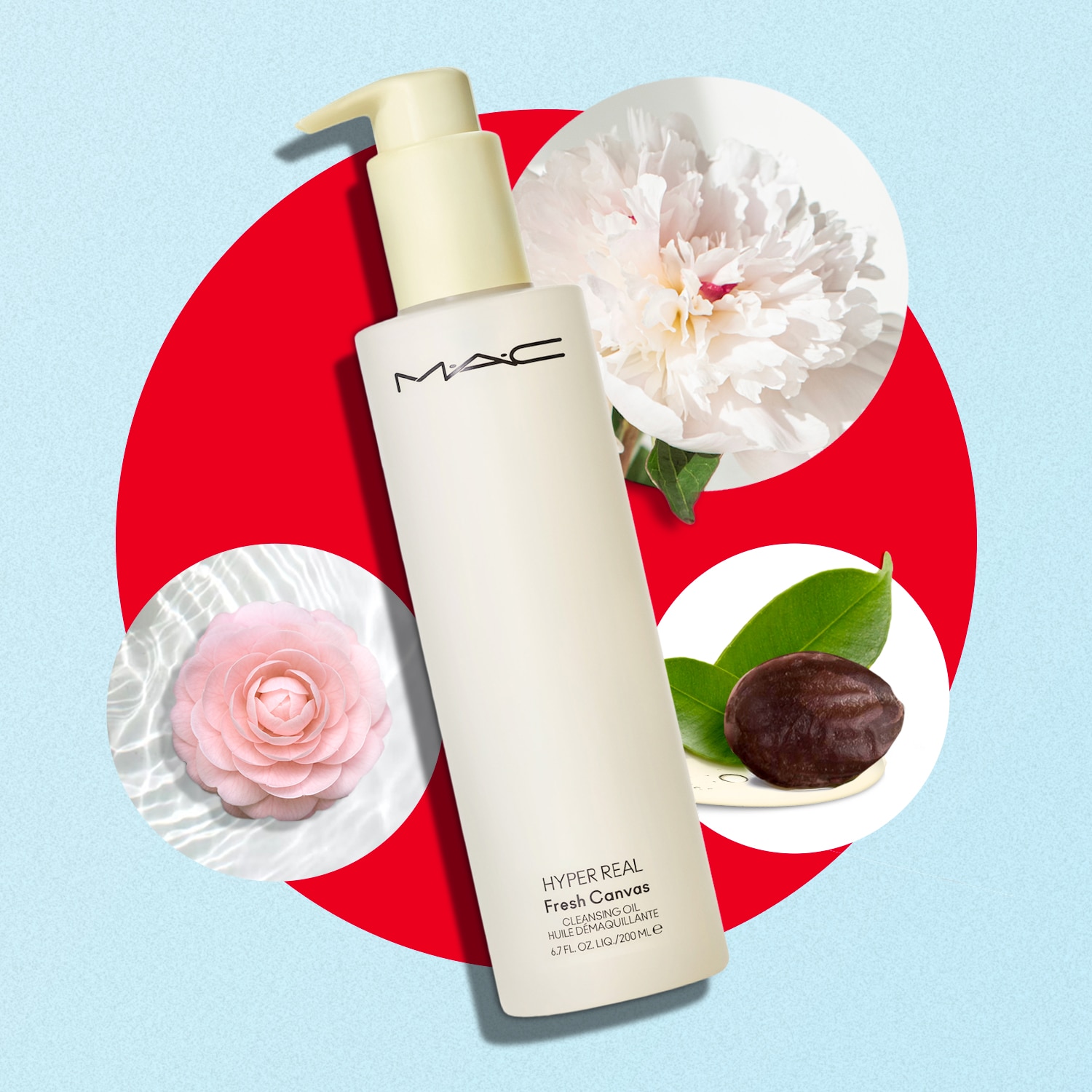 FIRST STEP 

Take stock of your vanity table or bathroom cabinet and swap the skincare designed for cold, dry weather for gentle, lightweight alternatives. No matter what kind of climate you live in, cleansing is skin's true due diligence, keeping it free from the accumulation of makeup and pollutants. For that purpose, we have selected M.A.C.'s Hyper Real Fresh Canvas Cleansing Oil. Formulated with resilient and rare Japanese peony extract, vitamin E, and plant oils including tsubaki, jojoba, and sunflower seed, the luxurious cushion-like formula gently yet effectively removes stubborn makeup and micro-dust, softening skin for a clean, healthy glow. You'll be surprised how fresh and supple your skin feels after each wash.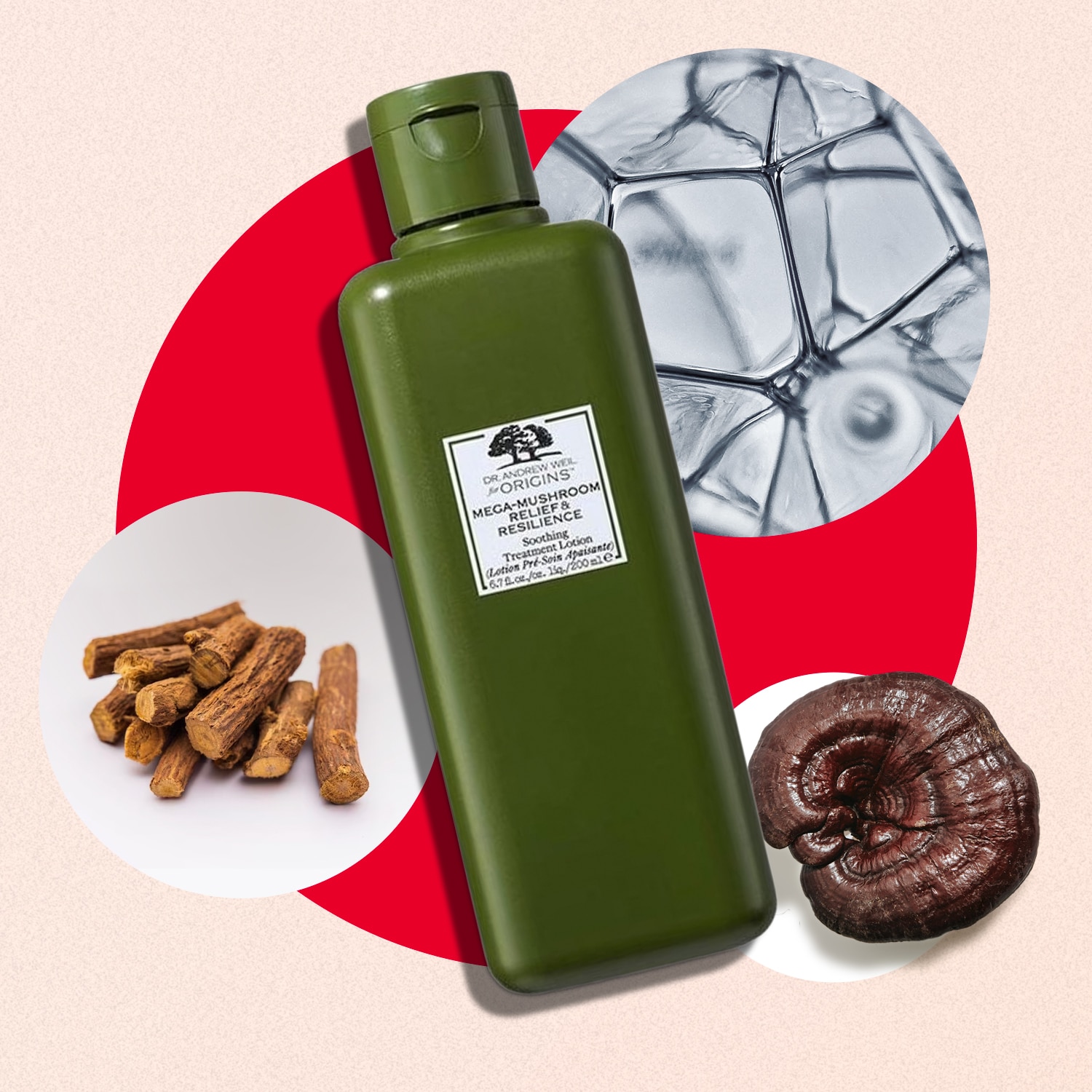 SECOND STEP 

Reinforcing the skin's barrier is the best way to defend it against the challenges that seasonal change brings. Rescue, repair, and strengthen your skin with Origins' Mega-Mushroom Relief & Resilience Soothing Treatment Lotion. This light lotion helps visibly repair skin by soothing the appearance of redness and sensitivity. Formulated with their Molecular Mushroom Complex, it strengthens the skin's barrier in just four hours. Its innovative Plantmunity Technology™—made with adaptogenic licorice root and glycyrrhetinic acid—also helps skin defend itself against external aggressors that can lead to early signs of aging. Further, it boosts hydrated luminosity and preps skin to receive serum and moisturizer—the perfect second step after cleansing as part of your morning and evening skincare regime.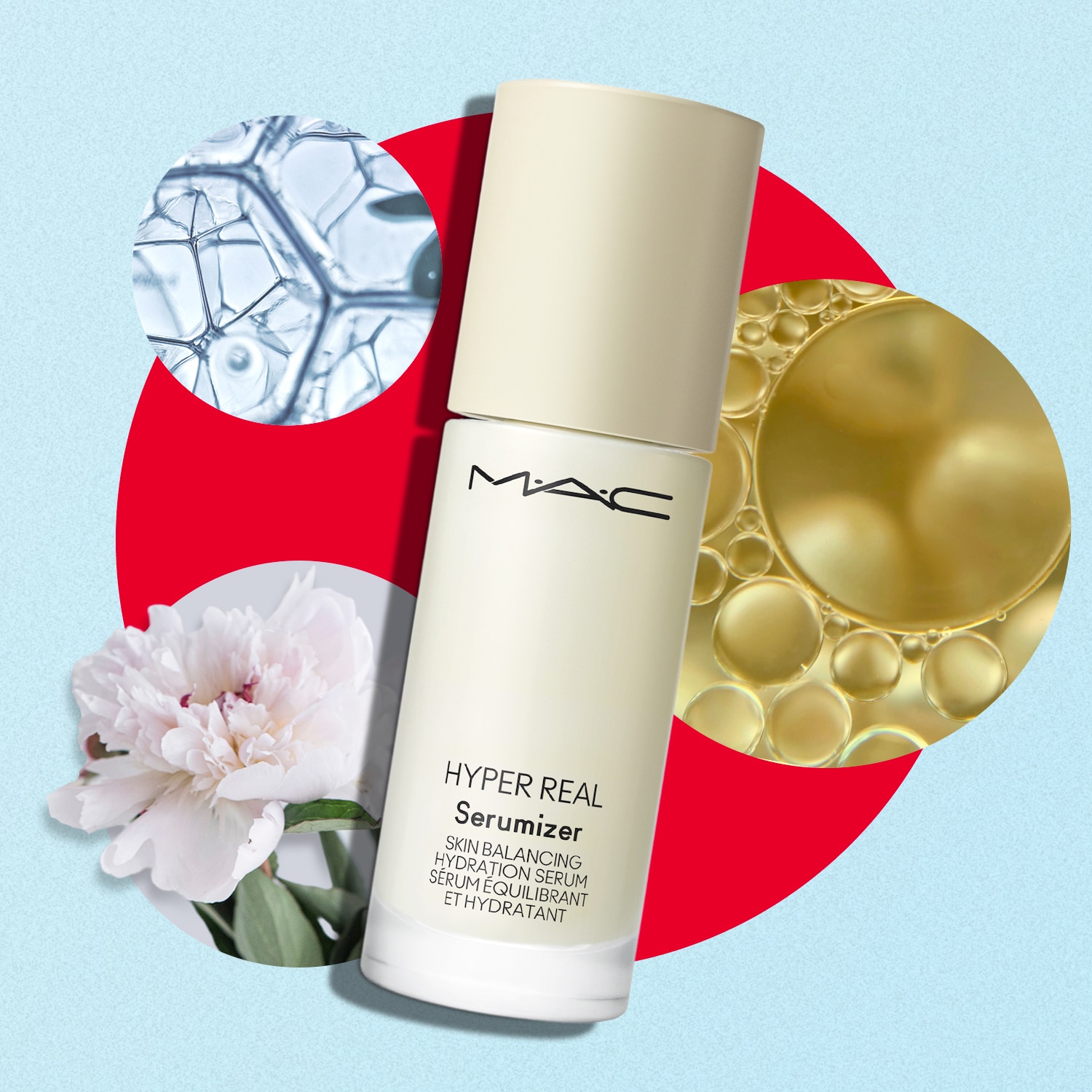 THIRD STEP 

Further infuse your skin with deep hydration for a radiant, petal-soft canvas. M.A.C.'s Hyper Real Serumizer™ Skin Balancing Hydration Serum is a science-backed and makeup artist-approved serum-moisturizer hybrid that balances, retexturizes, and strengthens the skin barrier. The high-performance formula is powered by Pro-4 Power Infusion Matrix™, which features the rare Japanese peony extract, skin-refining niacinamide, hydrating and plumping hyaluronic acid, and restorative ceramides to deliver immediate and long-lasting results. Infused with a blend of ultra-fine, light-diffusing pearlescent particles, the formula subtly enhances skin for a healthy-looking glow.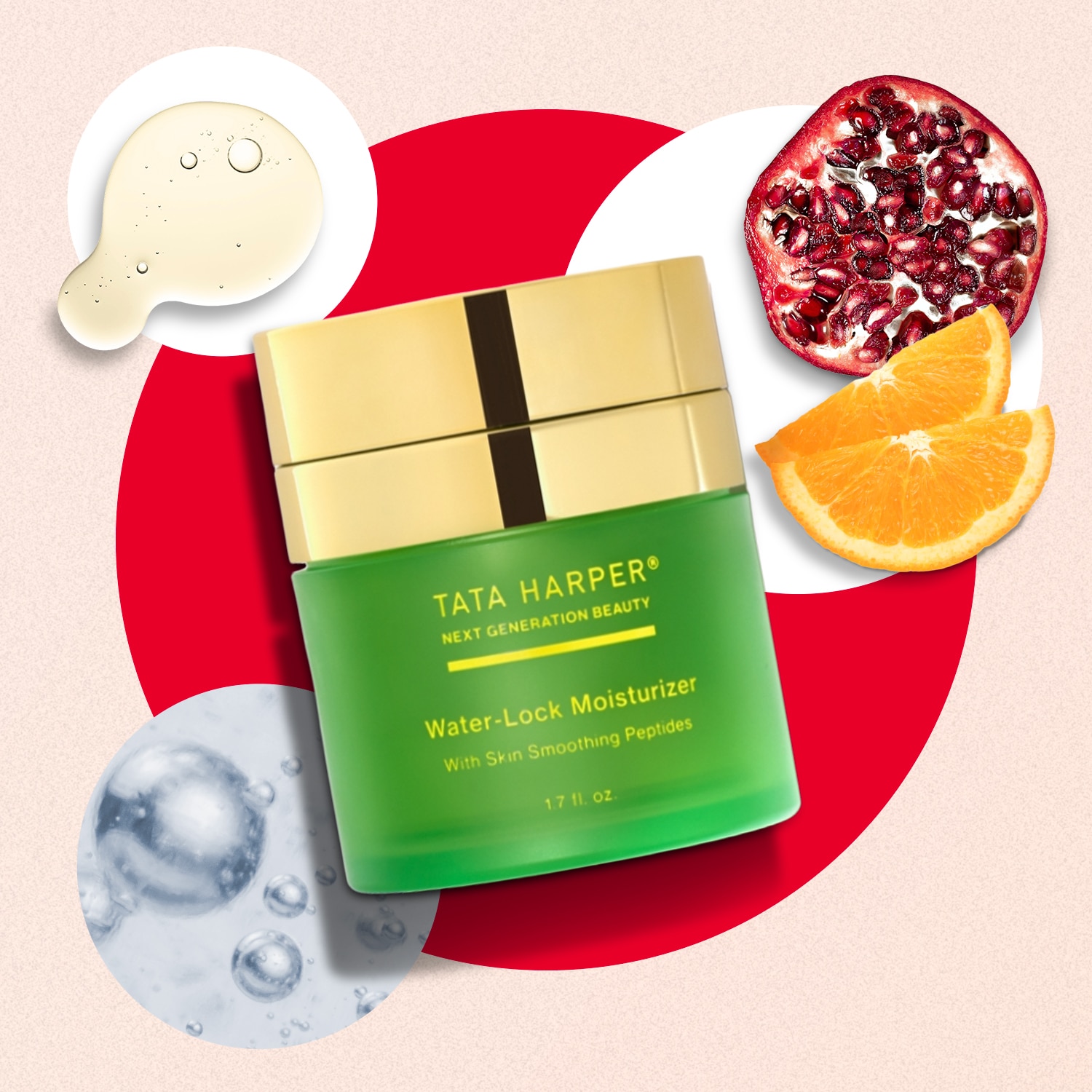 FOURTH STEP

Let your skin breathe! The change in season is the time to go big on skincare. Tata Harper's Water-Lock Moisturizer primes and smooths with orange peptides, pomegranate spheres, and macro hyaluronic acid, for treating rough/uneven texture, dryness, or dullness. This lightweight moisturizer is engineered with water-locking technology to deliver a sustained dose of hydration. Not only does it lock in all the moisture and nutrients from the previous steps, this moisturizer-primer hybrid also allows you to skip primer altogether. By creating a breathable barrier, the silicone-free hydrator delivers a smoothing effect that gives you makeup-ready skin without any risk of clogging your pores and keeps your complexion fresh all day long.