The gift guide that celebrates their unique nature
To celebrate the important men in your life, from your husband, father to grandfather, we've prepared a gift guide that has something for every kind of dad! From a laid-back and goofy guy like Phil Dunphy from Modern Family, to a tough-love father like King Triton from The Little Mermaid, you're sure to find the perfect something that's tailored to their taste.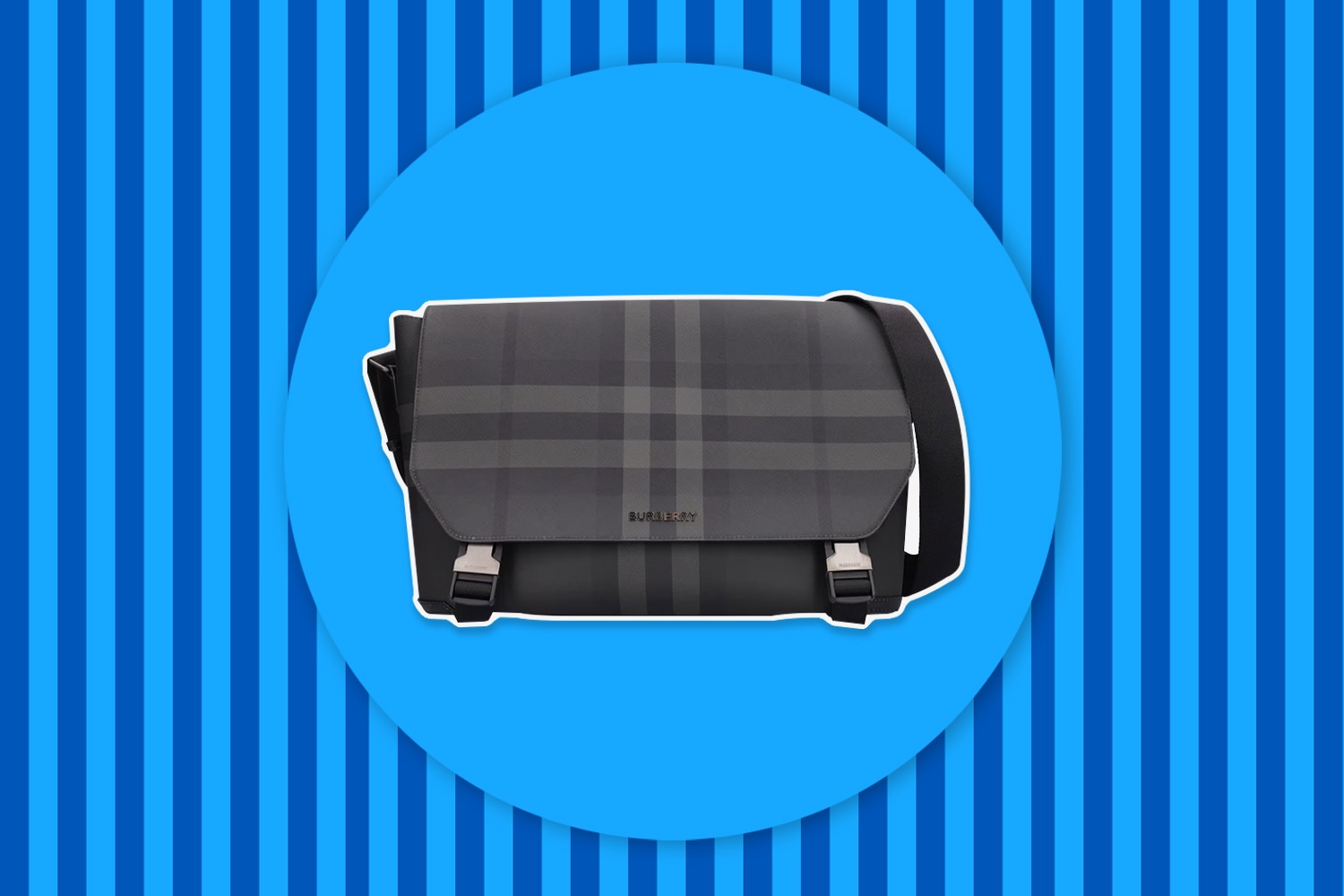 FOR STYLISH DAD WHO IS ALWAYS ON THE GO
Looking for something other than a briefcase for Father's Day? How about a subtle, handsome crossbody like the Charcoal Check Wright Messenger Bag from Burberry?

This structured messenger bag, trimmed with quality Italian-tanned leather in signature Charcoal Check, is large enough for your dad to both fit his 14-inch laptop and carry around smaller essentials like keys and cards in a zip pocket.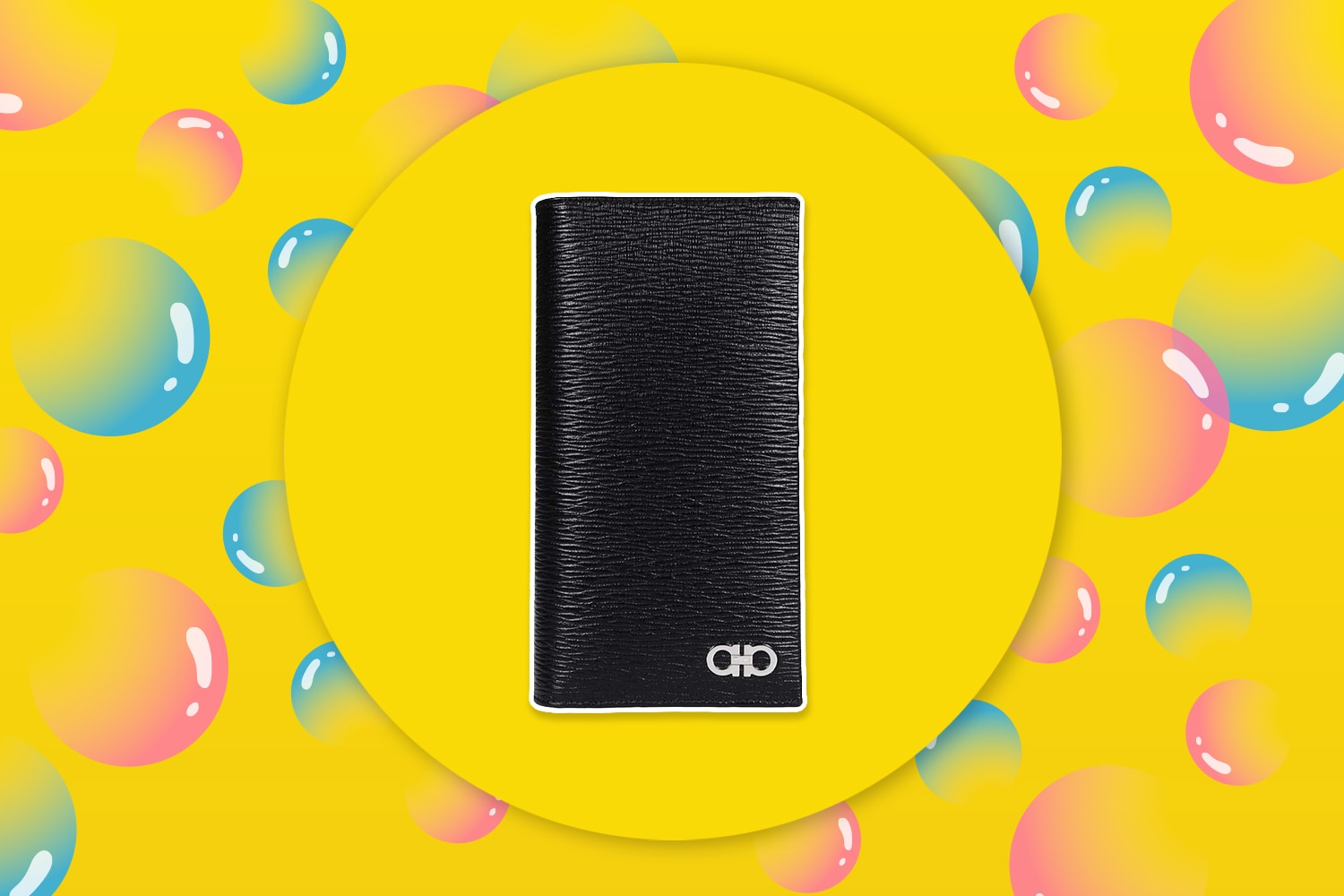 FOR PRACTICAL AND ELEGANT DAD
We all know one man in the family who rarely treats himself to something personal. It's not that they don't appreciate something new, it's just that they never give it a thought!

So let's do the heavy lifting for them—the Gancini Wallet from Ferragamo is a subtle and elegant choice. Made of black hammered calfskin with an interior of contrasting crimson, this is a perfect combination of class and functionality that your dad will cherish for decades to come.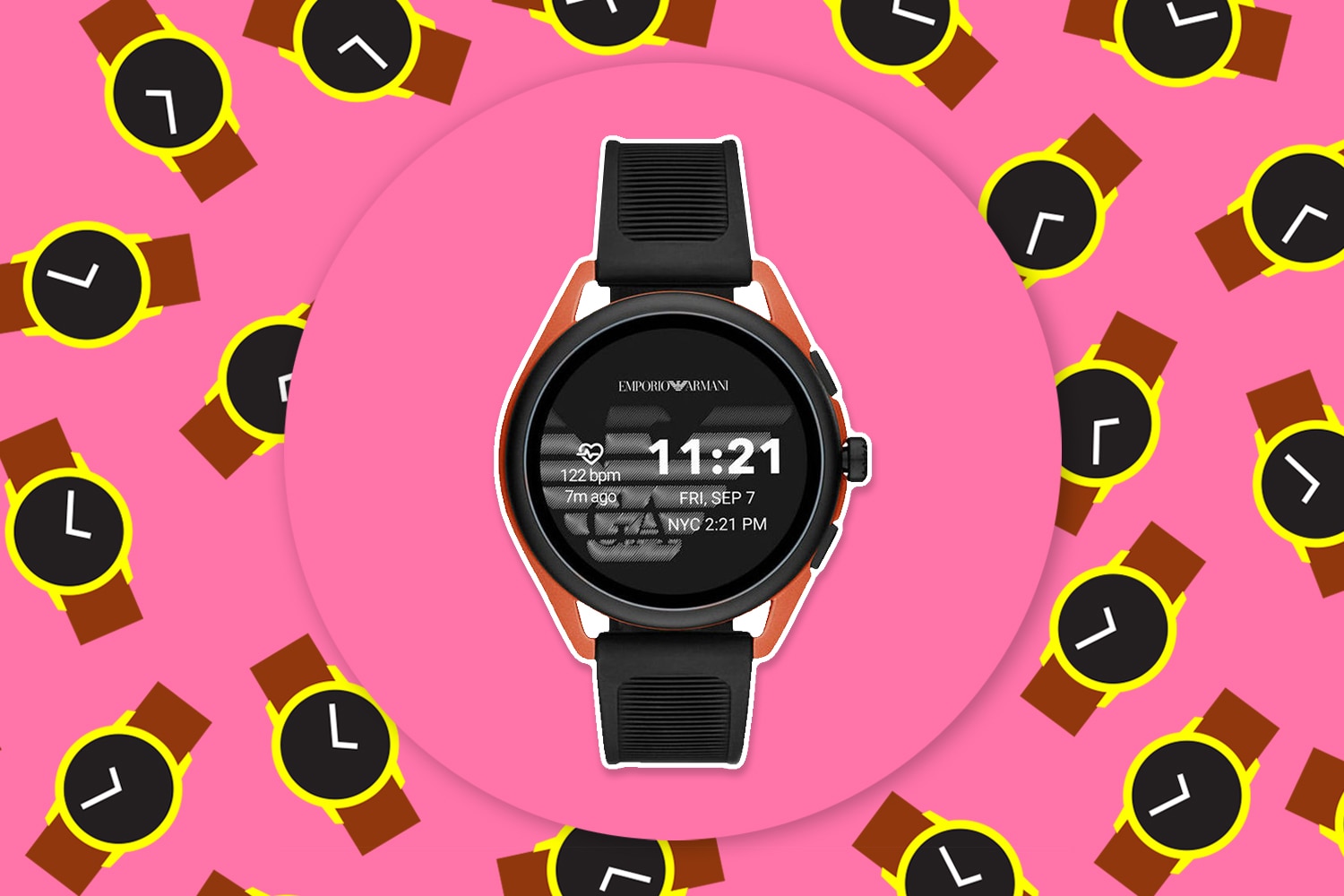 FOR ATHLETIC TECHNOPHILE DAD
What could be better than a watch that helps your dad stay active and connected? Emporio Armani's Smartwatch combines the best of high-tech gadgetry with the coolest design.

Your dad can also keep track of his heart rate, step count, and running distance, all neatly displayed on the customized watch face for him to handily share his achievements whenever and wherever.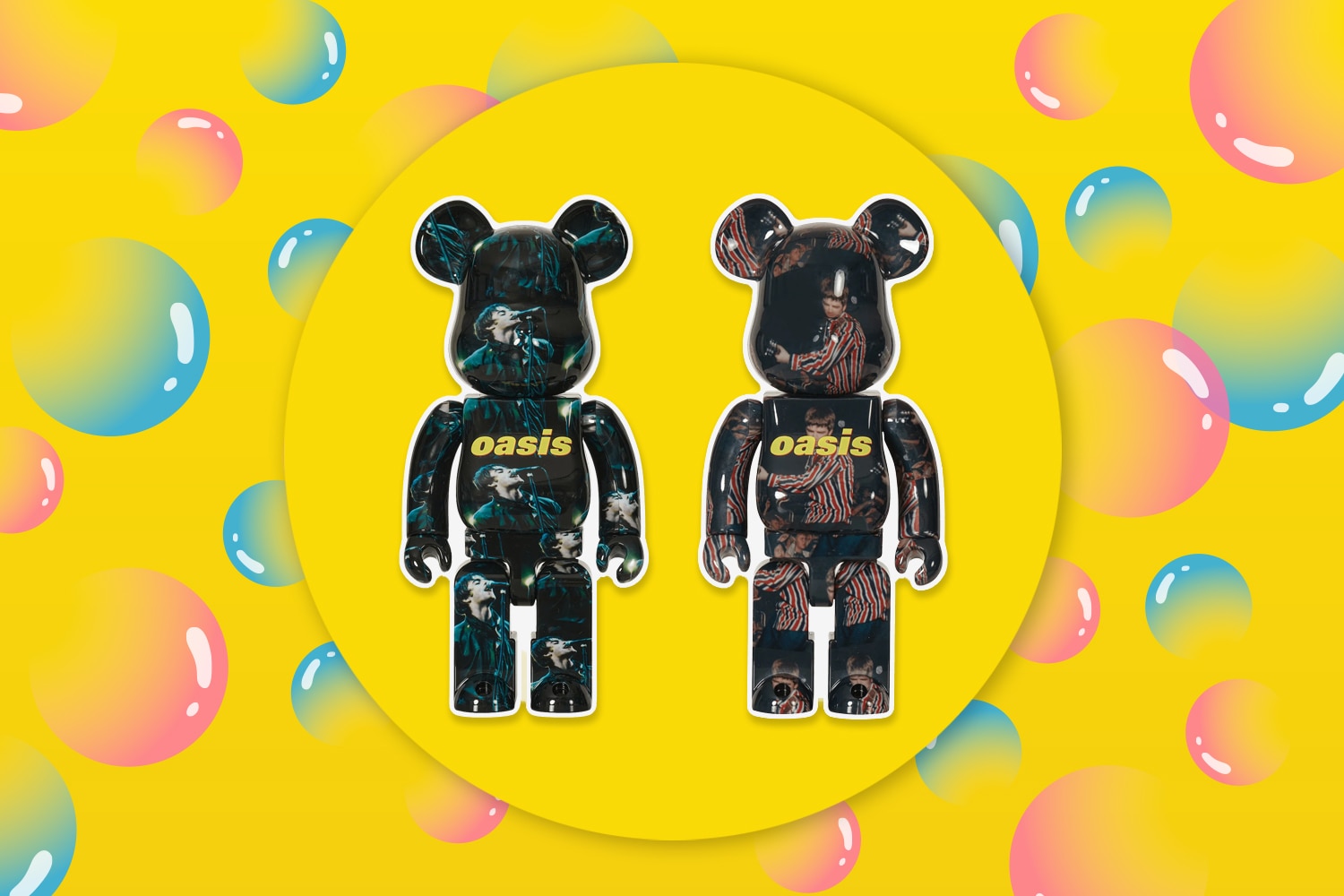 FOR ROCK & ROLL DAD
For rock and roll-loving dads who can never resist jamming to the classics, how about a gift of a coveted collectible featuring one of the biggest bands from the 90s?

Bearbrick has launched two 100% & 400% Collectible Figure Sets featuring the legendary band Oasis. One set features lead vocalist Liam Gallagher, and the other elder brother and guitarist Noel Gallagher. This whimsical collectible is one that will take any Oasis fan a trip down memory lane.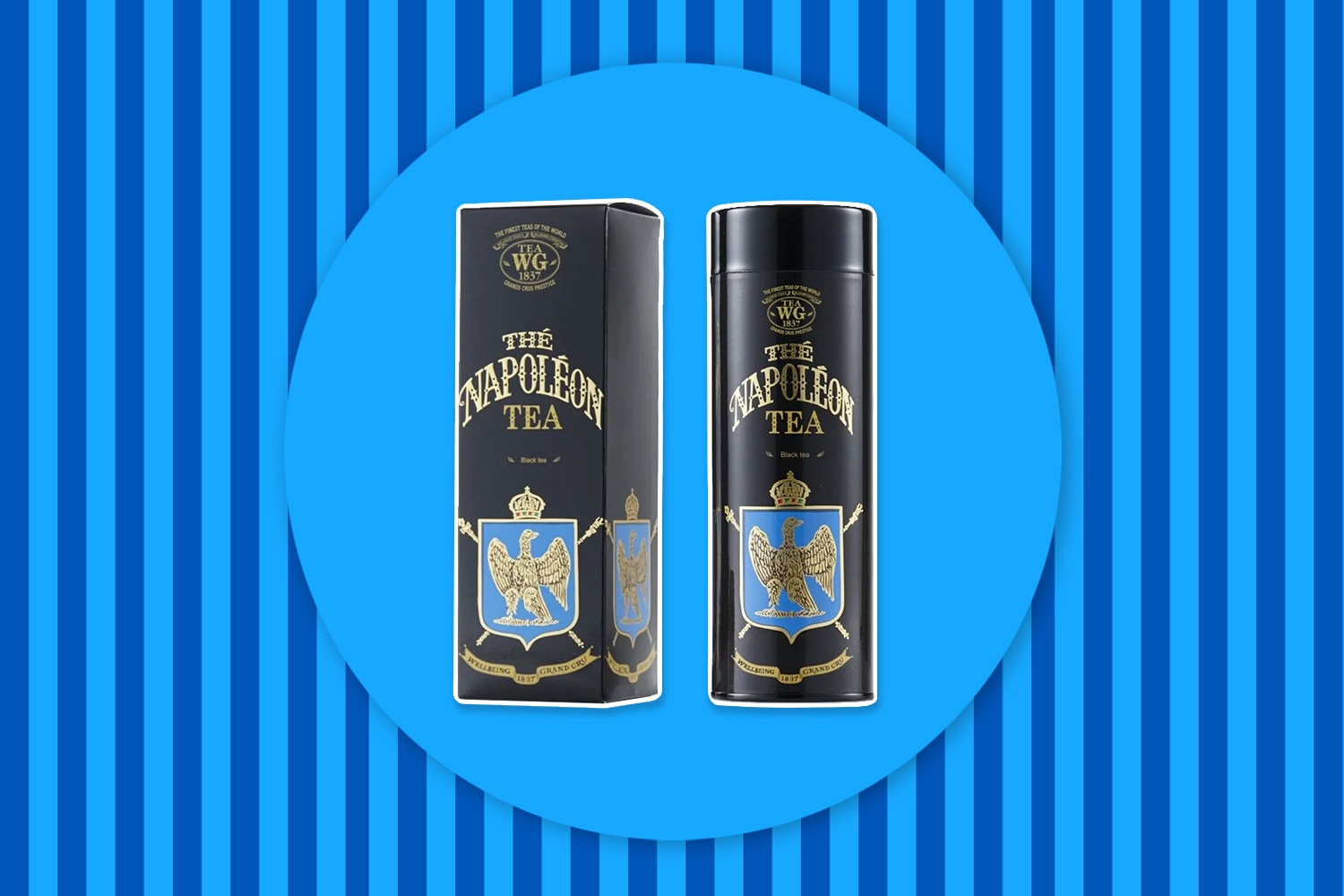 FOR TEA CONNOISSUER DAD
For any dad who enjoys a good cup of tea, the Napoleon Tea from the TWG Haute Couture collection will surely please him.

This heavenly tea blend combines a high-quality black tea, with a sophisticated TWG Tea blend of sweet French spices and a hint of vanilla, offering a calming and sensual taste that's sure to relax his mind.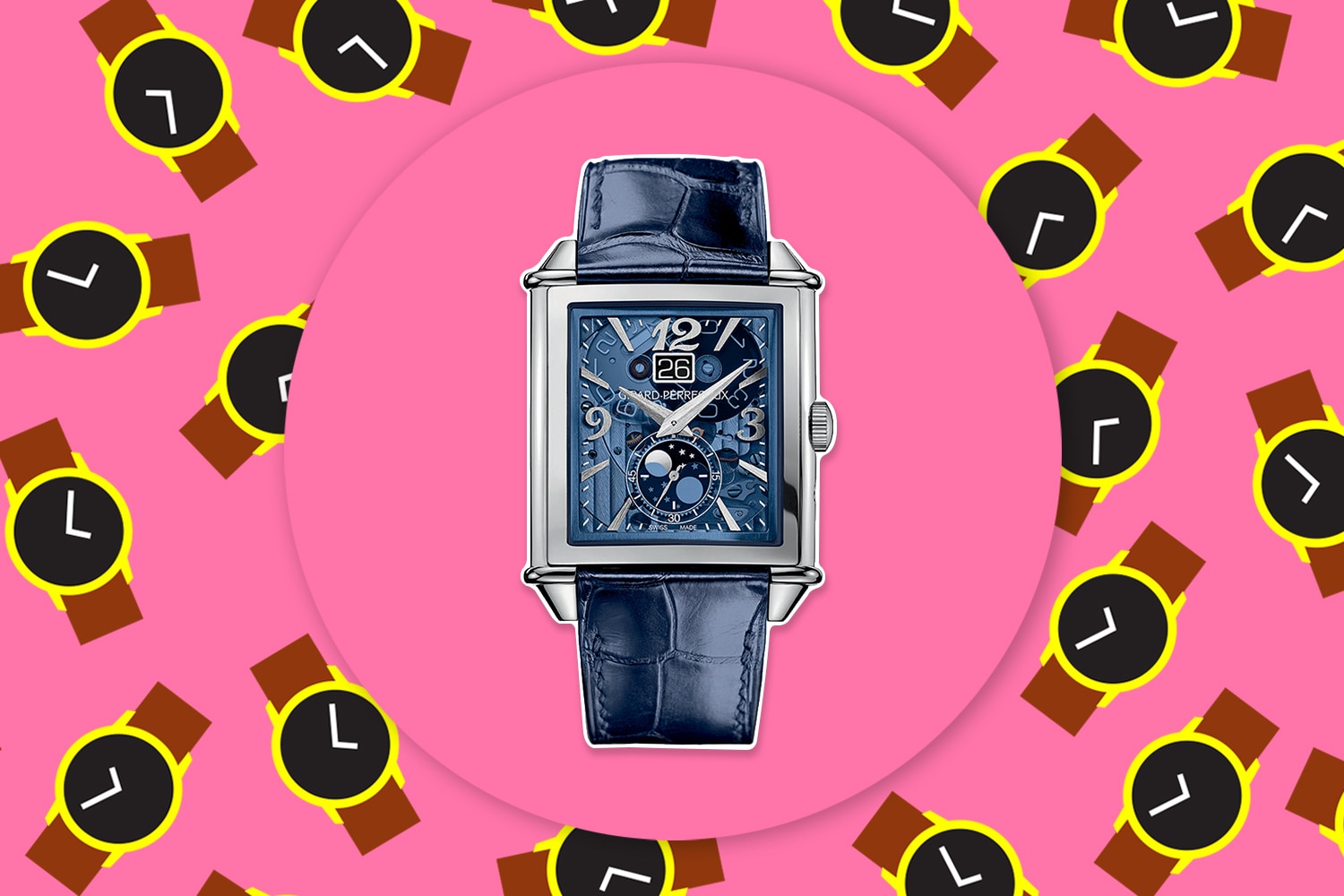 FOR HOBBY HOROLOGIST DAD
For men who appreciate incredible craftmanship, this extraordinarily timepiece from the luxury Swiss watch manufacturer Girard Perregaux will be an unforgettable one.

The Vintage 1945 Earth to Sky Edition has a solid, rectangular case that curves exquisitely to the wrist, featuring numerals in a polished, retro font. Its design is a vibrant tribute to Art Deco redefined for today's modern collector, and is sure to be a phenomenal addition to your dad's collection.
ENTER DFS CIRCLE TODAY
Discover unique experiences, new products and exclusive offers – all personalized to your lifestyle, preferences and tastes.
Access WeChat Mini Program
Follow us on WeChat, scan the QR code using the in-app camera to access the DFS CIRCLE Mini Program now. Download WeChat by clicking on the button below.
Complete your member registration now and start earning points for your purchases today.