Our picks of everything you need for a great stay
It may be compact in size, but the SAR of Macau more than punches above its weight in terms of culture, history, food, and entertainment, making it one of the most dynamic and exciting destinations going. The former Portuguese colony has distinct districts with their own unique charms, ensuring that curious visitors can uncover exciting culinary scenes, hidden corners, and secrets. Cotai is one such spot, a thriving hub of world-class shopping, entertainment, and gaming, with plenty of special secret spots for those in the know. 
Unique Shopping Experiences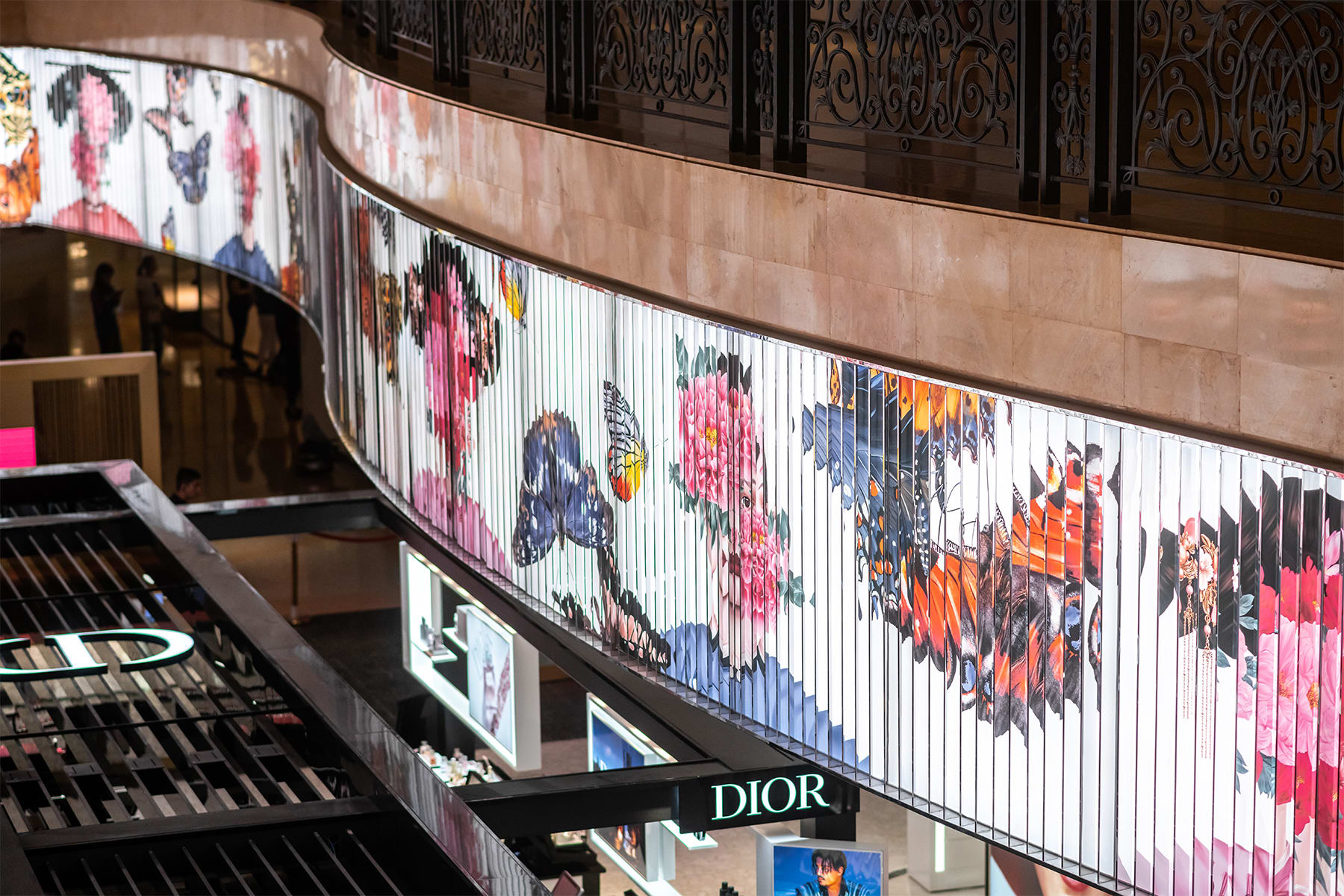 If luxury is your thing, there's nowhere better in Cotai than T Galleria by DFS — both stores at the City of Dreams and the Shoppes at Four Seasons offer a selection of luxury fashion, accessories, beauty, gifts, and more, as well as a concierge service (including a dedicated beauty concierge), gift wrapping, complimentary Wi-Fi, and a shuttle service. 
The nearby Shoppes at Four Seasons is Macau's first luxury mall, and is home to more than 150 stores including Cartier, Chanel, Dior, Gucci, Hermès, and Louis Vuitton, where a comprehensive range of beauty and fragrance, fashion, accessories, watches and jewelry all feature.
Another chance to reach shopping nirvana comes at Galaxy Macau's Promenade Shops, where you get to stroll through a European-style café society setting while you browse the more than 200 luxury and lifestyle brands, from flagships to designer boutiques and high street favorites.
Must-See Sights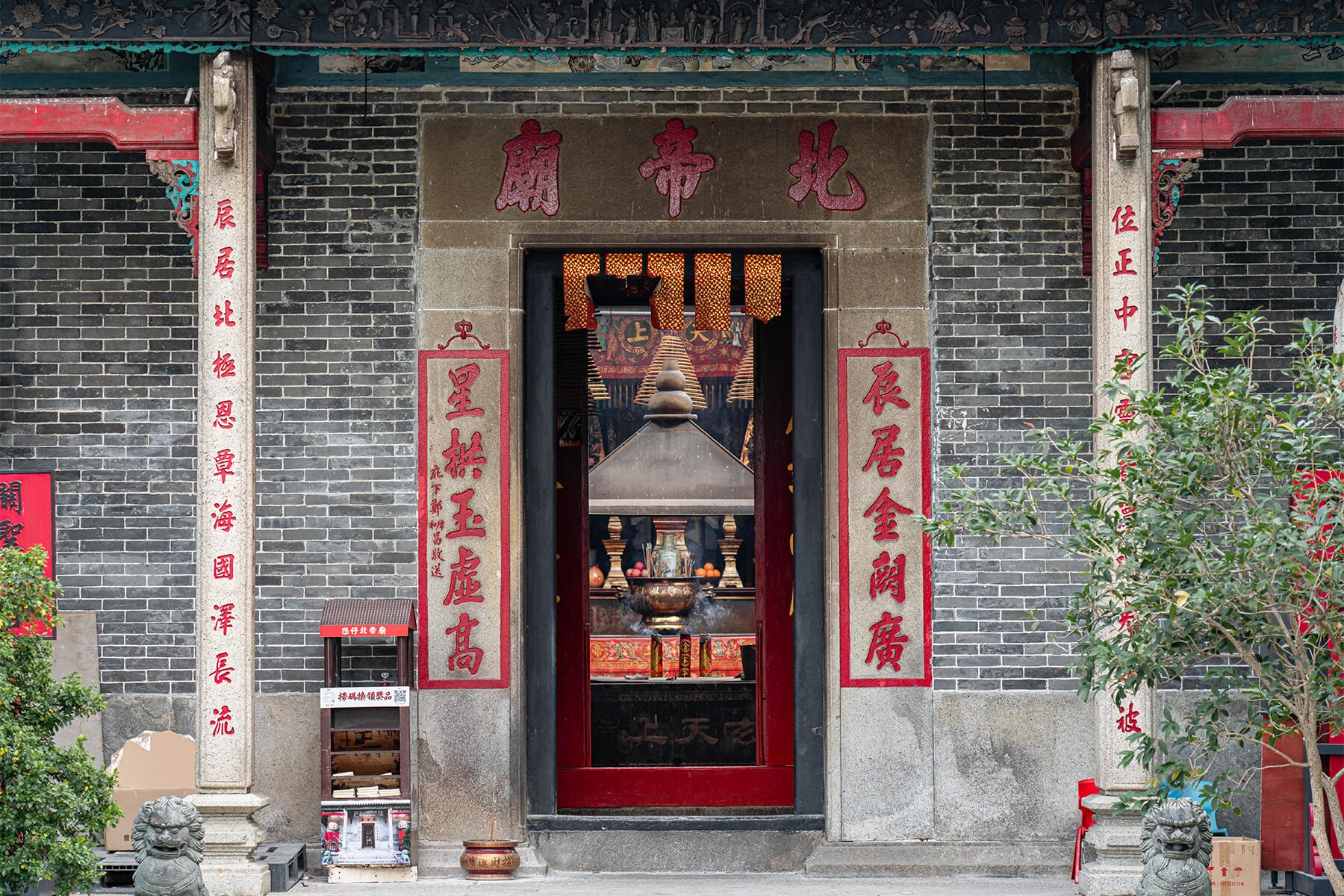 Cotai mixes the old and new in a dazzling meeting of cultures and centuries. The Museum of Taipa and Coloane History is a must-visit to take visitors back in time and discover Macau's fascinating and diverse history. Located in a beautiful 1920s building, it covers archaeology, religious objects, handicrafts, and architecture. 
The former fishing hamlet of Taipa Village is another fascinating excursion with its mix of Chinese temples, grand villas, quiet streets full of colorful colonial-era homes, and elegant colonial churches. A true window on the past, it also features great local street food and famous at egg tarts at Lord Stow's Bakery.  
The village also reflects the area's religious history, with incense perfuming the air at the historic, atmospheric, and calming Pak Tai Temple, which dates from 1844. Beautifully photogenic and perfect for Instagram, the temple also hosts public performances of Chinese opera on certain feast days. 
Gourmet Delights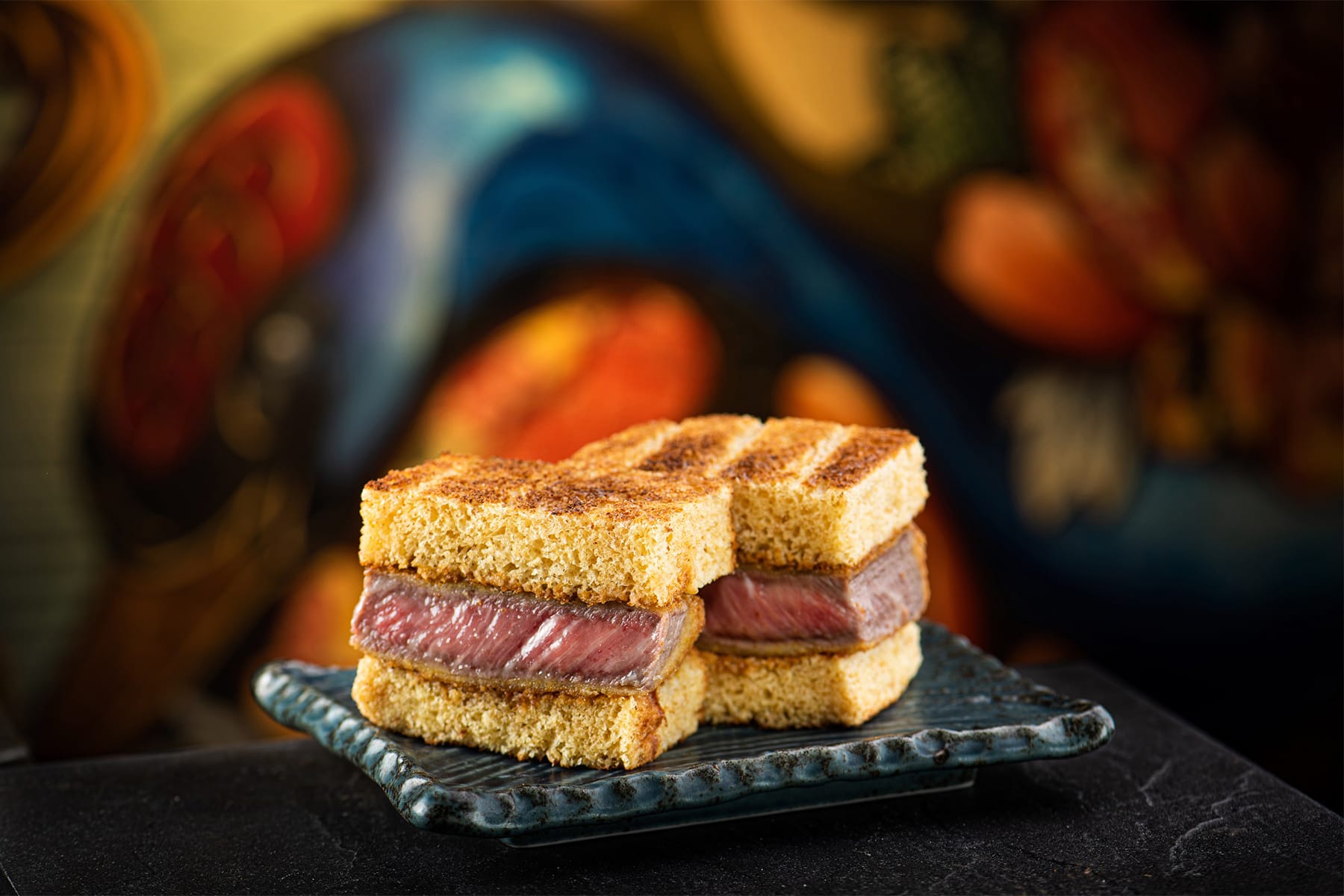 Whether you're after tasty local street eats or Michelin-starred cuisine in the most luxurious of dining rooms, Cotai has you covered. There truly is the world on a plate, right on your doorstep. A Petisqueira is a charming local Portuguese restaurant that celebrates the country's love of seafood, especially cod. Served in multiple ways and grilled over charcoal, fish has rarely been as tasty. Broadway Food Street is the perfect foodie escape when you're looking for alfresco dining and drinking options. From the fun-filled blues pub The Roadhouse to local Macanese delicacies, there's something for every foodie among more than 40 outlets. 
For those looking for a gourmet treat, Jade Dragon is the proud holder of three Michelin stars and represents the pinnacle of classic Cantonese cuisine, although touched with global ingredients and techniques. Unmissable! And of course, everybody loves steaming bowls of Japanese ramen noodles. Nowhere does them better than Ohte Ramen. Their signature Tantanmen celebrates spicy pork to delicious effect. 
Last but not least, for a perfect cup of joe, head to Rethink Coffee Roasters for one of the very best handcrafted cups in the city. House-roasted coffee beans ensure freshness and flavor to go with grab-and-go light meals and snacks.
Luxe Stays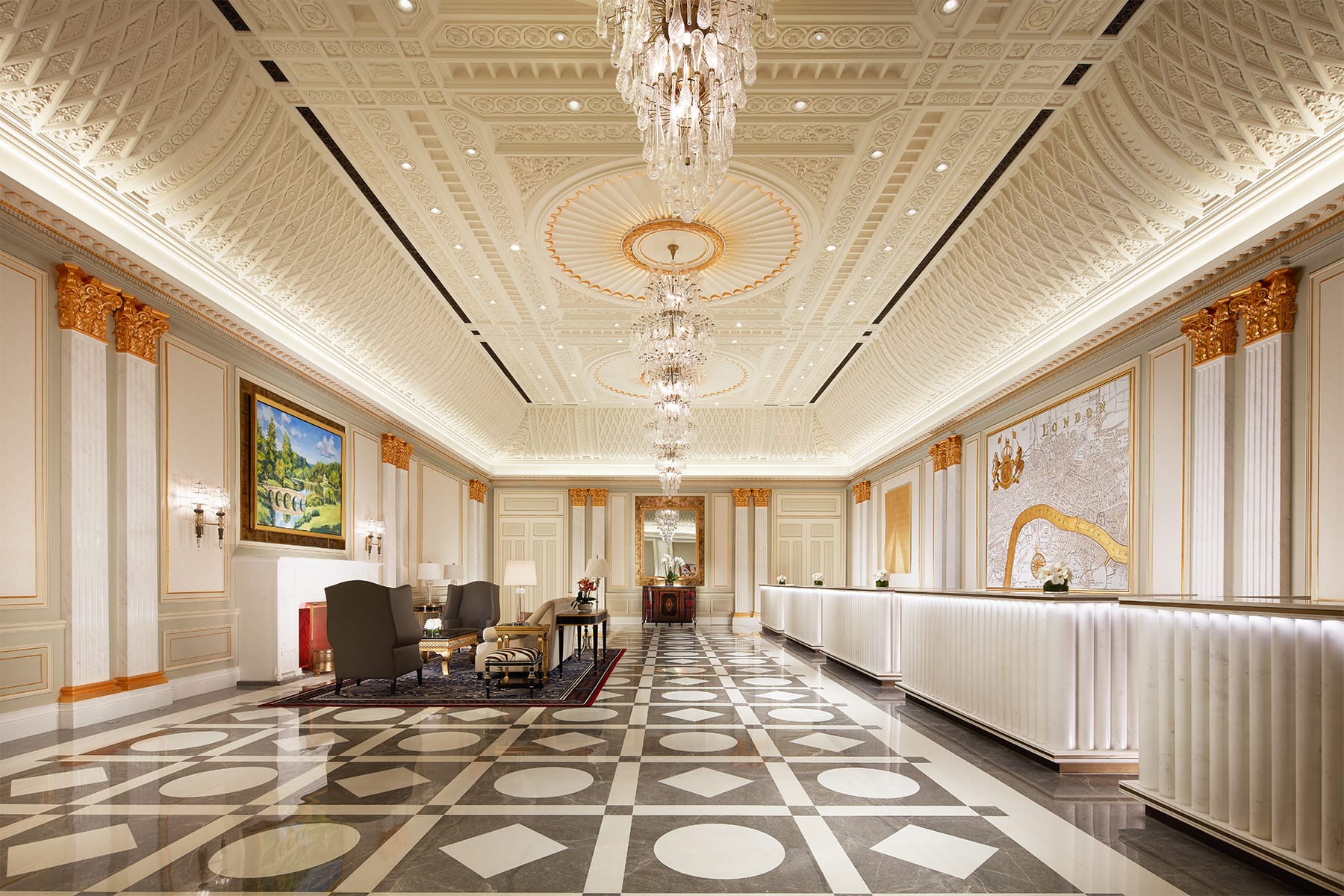 Four Seasons Hotel Macao Cotai Strip is a stylish retreat where a decadent spa, afternoon tea in the lounge, or simply kicking back in sumptuous suites all ensure the most relaxed of breaks. Over at Conrad Macao it's five-star luxury all the way: a pool deck, health club, and award-winning Bodhi Spa add to the excitement of world-class retail options on your doorstep. Ask the concierge for their "live like a local" itineraries to truly understand the area. Then there's The Venetian Macao. Jaw-dropping in scale and opulence, it offers 3,000 spacious suites in which to take a break, Italian style — or let your gondolier whisk you down the charming Venetian canals.