Unlock DFS's shopping privileges this March

As springtime finally blooms, it's time to replenish and start afresh! DFS celebrates the new season with our exclusive, limited-time offers. Darphin and Origins have exciting gifts upon purchase, and more popular beauty and haircare brands have joined the Beauty Collective. Come discover our latest beauty gems and take-home weekend shopping surprises!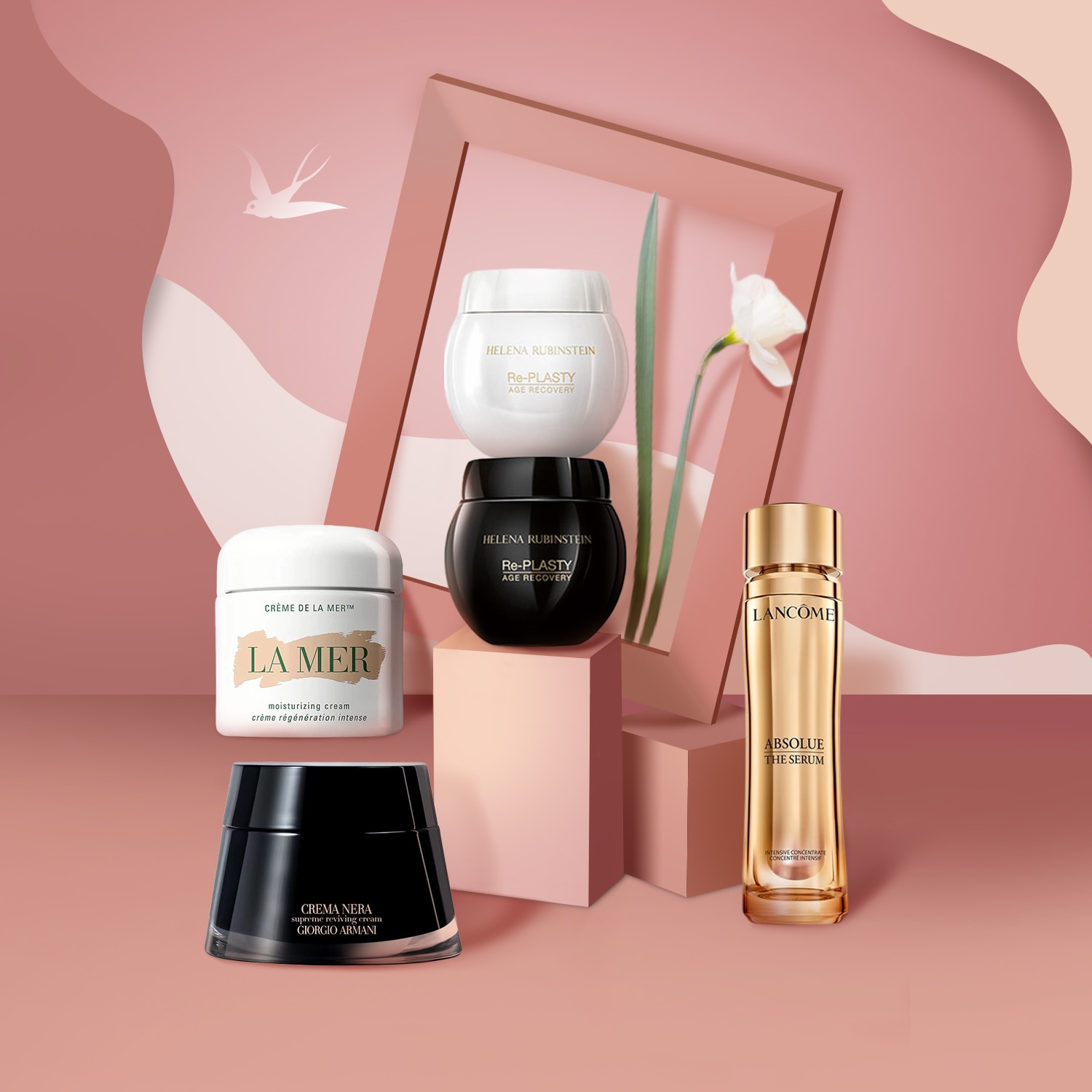 CELEBRATE SPRINGTIME WITH PURE BEAUTY GEMS

Enjoy a leisurely walk on the weekends in the balmy sunshine and feel the gentle breeze on your dewy skin. DFS brings you an advanced luxury skincare experience with our exciting, limited springtime offers.

Helena Rubinstein's Re-plasty Age Recovery Day Cream and Night Cream Set is the ultimate repair solution to provide nourishment and all-day-long protection. Crème de la Mer from La Mer strengthens your skin barrier and helps you navigate seasonal change with its cell-renewing Miracle Broth™. Armani Beauty's Crema Nera Supreme Reviving Cream has a silky texture that melts as it touches the skin and provides up to six hours of protection, empowering you with the key to skin regeneration. Lancôme's Absolue The Serum contains an exclusive blend of grand rose extracts to boost cell renewal for lifted, youthful skin. This spring, DFS is there every step of the way to help you kickstart your new skincare ritual.

REAP THE REWARDS TO TRANSFORM YOUR SKIN!
Dual Rejuvenating Micro-Serum from Darphin is here in all its glamour. Formulated with an advanced renewing pepti-botanical complex* and powered by a super-charged water-based formula and oil-in-capsules to rebuild and replenish the skin's inner vitality, the dual-phase serum offers a refreshing, luxurious experience. A full 95 percent of its ingredients have a natural origin, allowing the serum to re-plump skin with both water and oil to deliver glowing, wrinkle-free results.

*Per the ISO standard 16128, from plant sources, non-petroleum mineral sources, and/or water.

From now until March 31, 2023, at designated DFS stores in Macau or Hong Kong, customers who purchase any Darphin product for MOP/HKD 1,200 or more will receive a four-piece gift set*, including a 5ml Intral Inner Youth Rescue Serum, two 50ml Intral Toner with Chamomile, and one travel-size Ideal Resource Youth Retinol Oil Concentrate.

* Available while stocks last. Terms and conditions apply. For more details, please visit our shops.

Location:
T Galleria by DFS, Hong Kong, Canton Road
T Galleria Beauty by DFS, Hong Kong, Moko
T Galleria by DFS, Macau, Shoppes at Four Seasons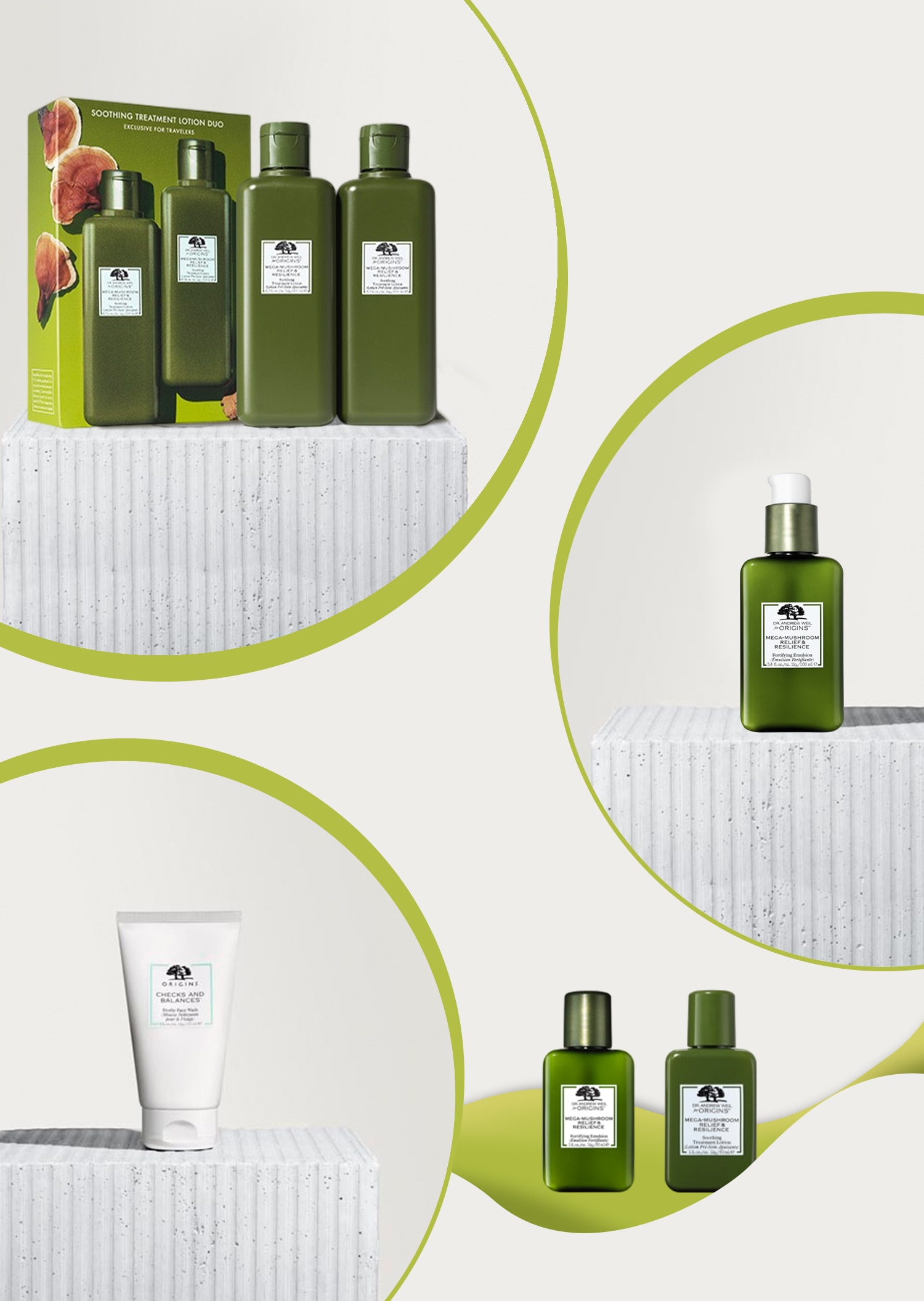 Origins has also prepared some exclusive offline gifts with purchase just for you! The two-piece set of Dr. Andrew Weil For Origins™ Mega-Mushroom Relief & Resilience Soothing Treatment Lotion will strengthen your skin's resilience to aggressors through its Molecular Mushroom Complex. The Fortifying Emulsion strengthens your skin barrier and helps to reduce inflammation and redness. The Checks and Balances™ Frothy Face Wash with its five botanical essences both cleanses and nourishes your skin, resulting in you feeling refreshed and relaxed every time.

From now until April 30, 2023, visit any DFS stores in Macau or Hong Kong to enjoy the following limited-time offer*: Purchase any two items from Origins' Mega-Mushroom collection and receive one complimentary 30ml Mega-Mushroom Relief & Resilience Soothing Treatment Lotion and one 30ml Fortifying Emulsion (valued at HKD$160).

*Images are for reference only. The promotion is subject to in-store availability. For more details, please visit our shops. In the case of any dispute, Origins reserves the right to make appropriate adjustments to the terms and conditions of this promotion within the scope permitted by law.
NEW LUXURY BRANDS HIT THE SHELVES

DFS's Beauty Collection welcomes three new beauty and haircare brands. All their hottest-selling and signature hero products are now available exclusively at specific T Galleria by DFS in Macao.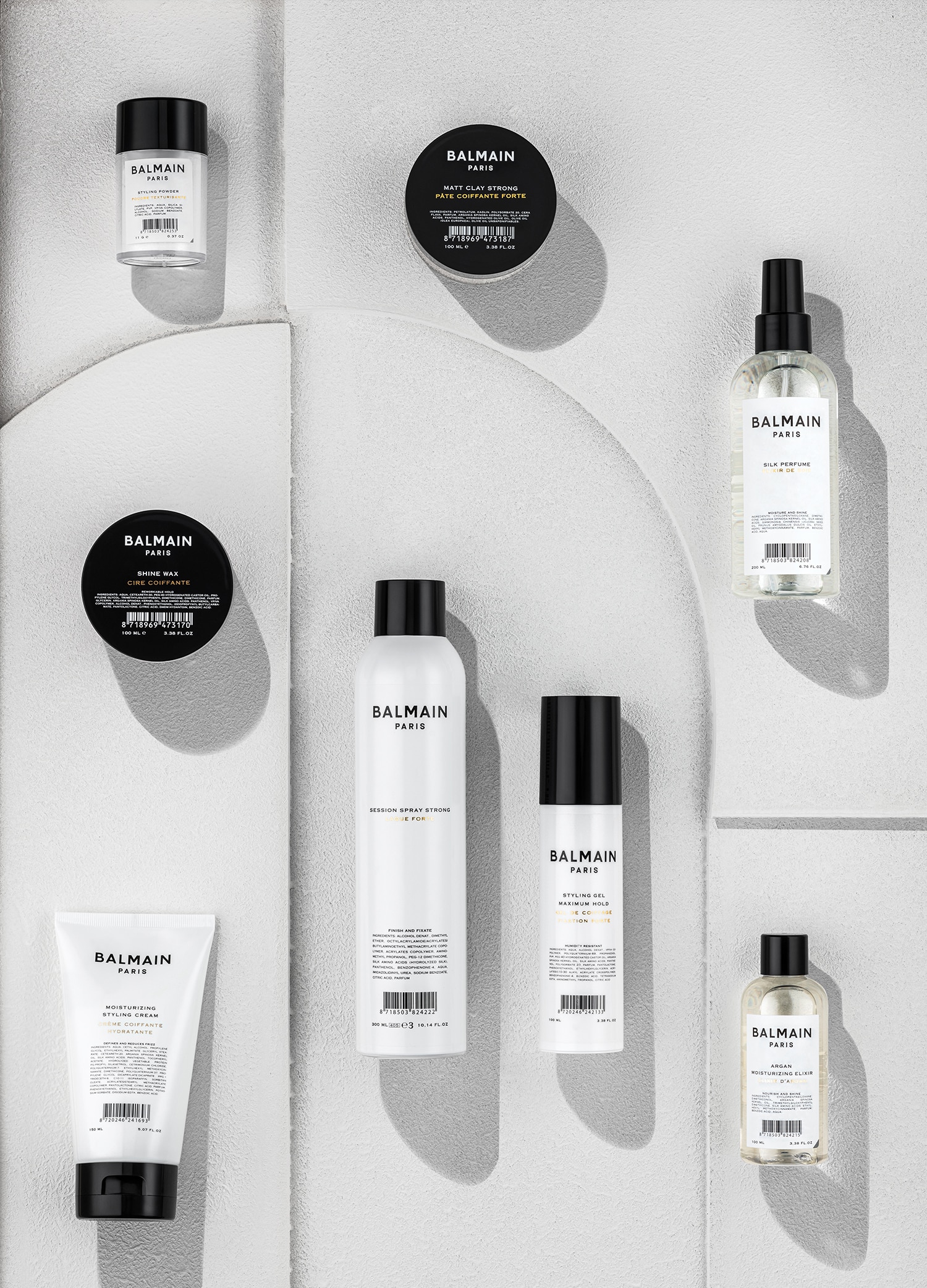 Balmain Hair Couture is a sustainable luxury haircare brand that has been around for more than 45 years. Its mission is to continually introduce haircare essentials that evolve with fashion, while striving for a minimal carbon footprint.

Now you can find their exclusive haircare products at T Galleria Beauty by DFS, Galaxy Macau.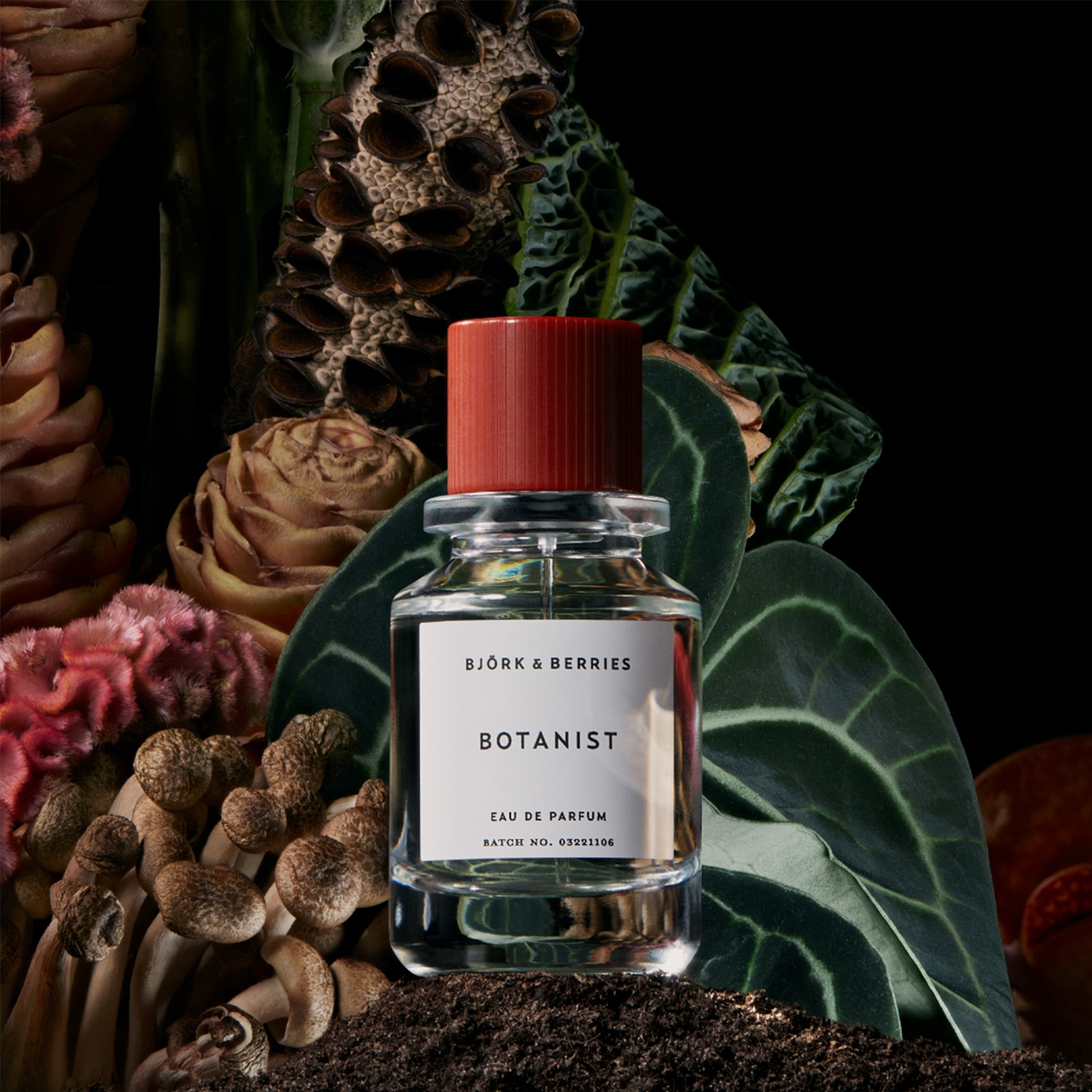 Björk & Berries began as a small local project in northern Sweden out of a desire to preserve the magic of our nature. Björk, the Swedish word for Birch, also known as the life-giving tree, is their signature ingredient and a symbol of their unique nature. They even handpick leaves and berries to capture the essence of Swedish flora in their first, wholly natural perfume. Björk & Berries also sources potent natural ingredients from nature and transforms them into luxurious formulas with the latest technology. Their commitment and uniqueness are impressive.

Available at:
T Galleria Beauty by DFS, Galaxy Macau
T Galleria by DFS, Macau, The Londoner
T Galleria, City of Dreams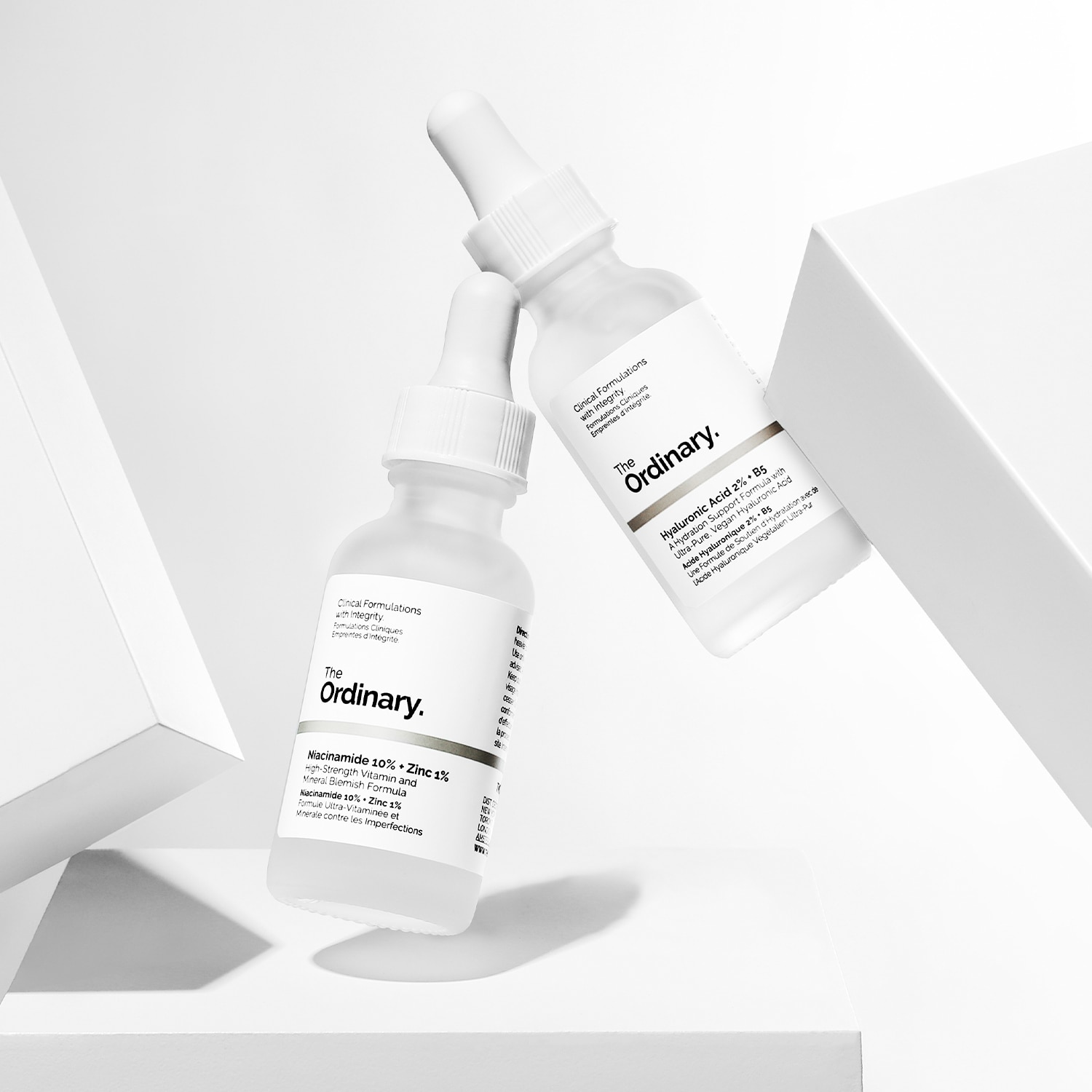 The Ordinary exists to communicate with integrity and bring to market effective, clinical formulations. The Ordinary takes pride in honesty and fights innovation stagnancy in the industry to create advanced skincare solutions. Their sophisticated skincare technology and highly concentrated formulas are a beacon of hope for those who are searching for science-backed skincare products.

Available at:
T Galleria Beauty by DFS, Galaxy Macau
T Galleria by DFS, Macau, The Londoner
T Galleria, City of Dreams

WEEKENDS FULL OF SURPRISES

This March, if you make any purchase of HKD$2,000 or more at any of our Hong Kong outlets, you can participate in our e-Card matching game and have a chance of taking home some of the exciting gifts we have prepared for you*. Are you ready to take the challenge?

* Terms and conditions apply. For more details, please visit our shops.

Stay tuned to our DFS Hong Kong Facebook page for our latest news and promotions every Thursday.

Date: February 24 to April 28, 2023 (Every Friday to Sunday)

Location
T Galleria by DFS, Hong Kong, Canton Road
T Galleria Beauty, Causeway Bay