Shop all your favorite brands this spring at DFS

With DFS, we make shopping easy and intuitive for everyone, thus saving you time to enjoy the warmth and springtime blossoms! DFS has created a list of shopping privileges so you can bring your favorite products home accompanied by great offers. Not to mention all the popup stores and offline surprise privileges waiting to bloom this May!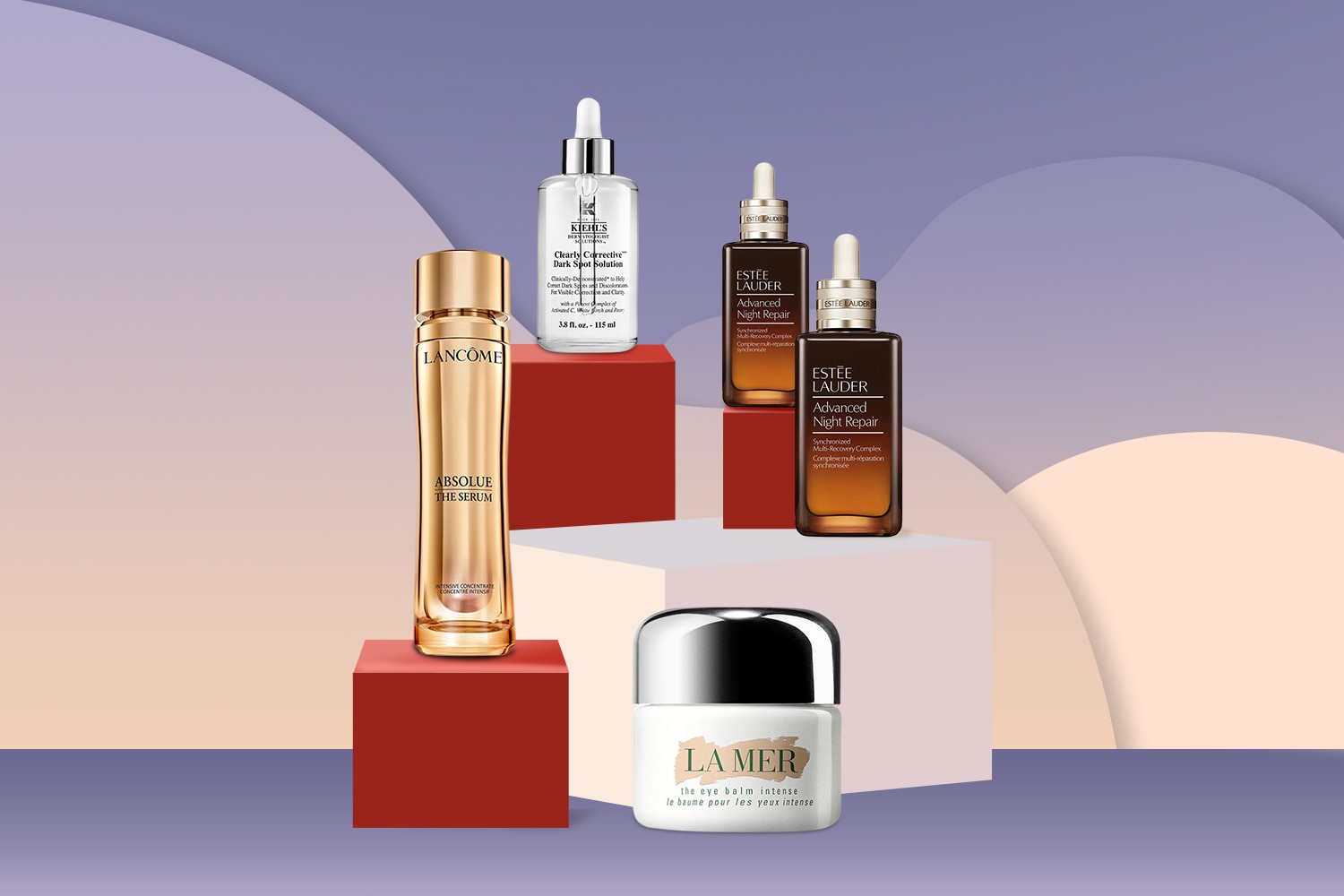 Exclusive deals on the most coveted beauty products

This May, indulge yourself with some of the best beauty products from the most coveted brands. At DFS, we have prepared a range of enticing offers with up to 40% off.

Try Lancôme's Absolue The Serum, infused with Grand Rose extracts to help you create a luxury spa day at home. Or Estée Lauder's Advanced Night Repair, which reinforces the skin barrier and encourages healing and recovery, and doubles down on skin renewal with its two-piece set. La Mer's Eye Balm Intense is formulated with Miracle Broth™ that soothes, smooths and de-stresses the eye area, reducing the appearance of dark circles. Kiehl's Clearly Corrective™ Dark Spot Solution is gentle yet potent, a whitening must-have for this coming summer.


Beauty buffs' favorites come with exclusive offers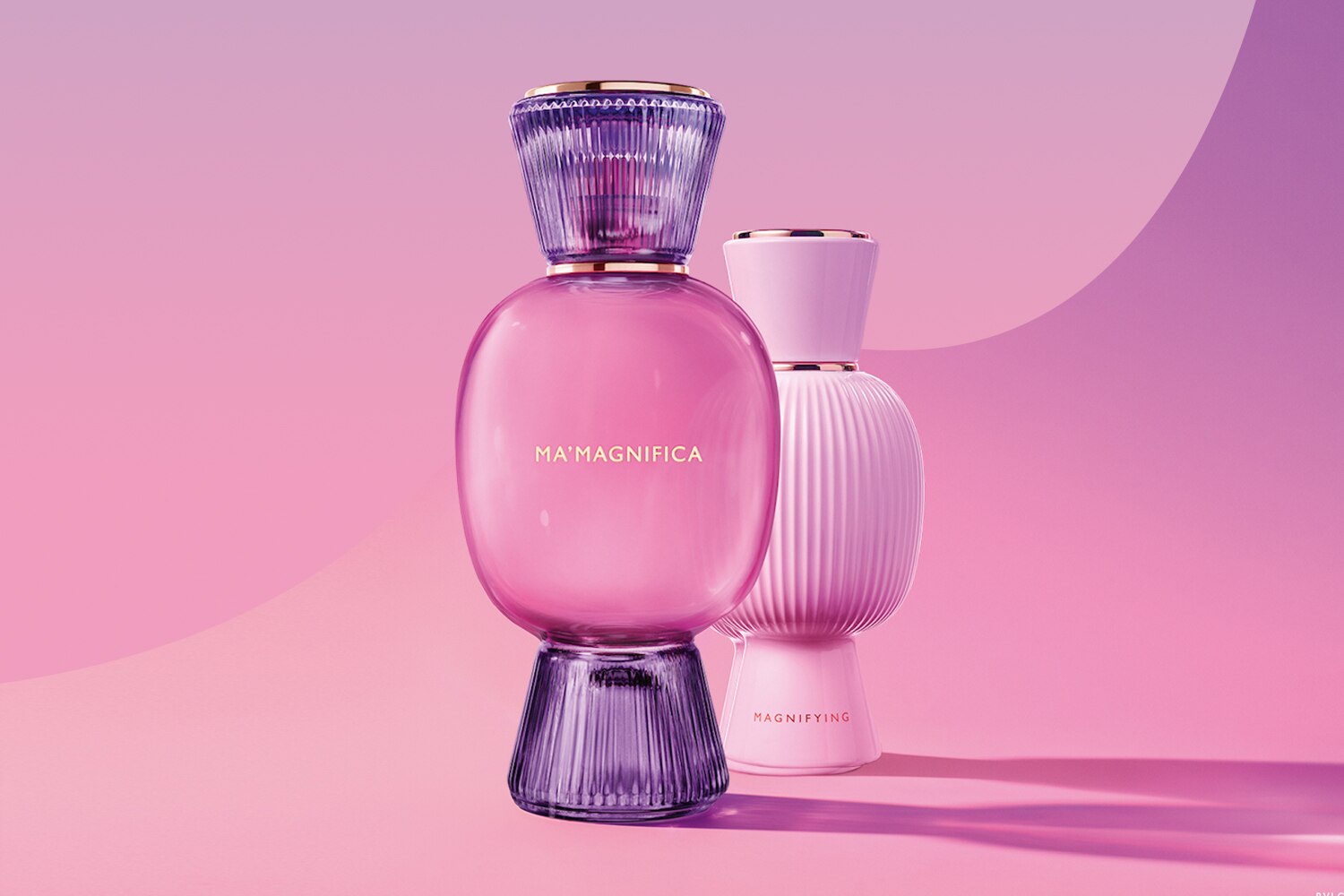 It's a new season in DFS, so come visit our offline shops and discover all the exclusive offers waiting for you. New Bulgari fragrances have hit the shelves! The Allegra Perfume Collection, including Ma Magnifica and Magnifying Sandalwood, comes with a host of privileges at DFS.

Visit the Bulgari perfume counter at T Galleria by DFS, Shoppes at Four Seasons, Macao and receive a Ma Magnifica scented sticker and AR cards with any purchase. You can also enjoy two complimentary 10ml perfumes and three complimentary 1.5ml Magnifying perfumes worth MOP$535 upon purchase of any 100ml Allegra perfume.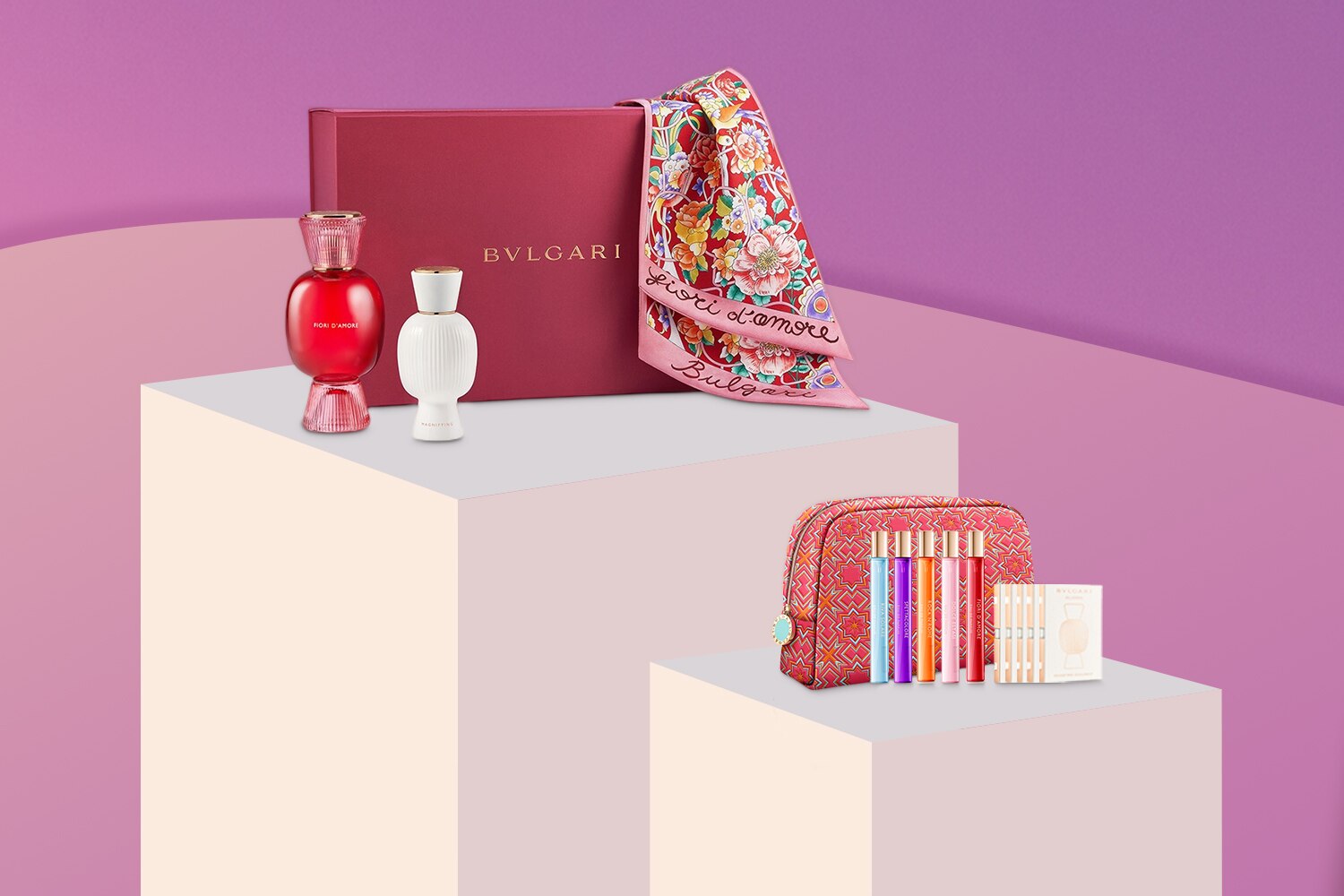 Bulgari fragrance has also prepared a gift with the theme of "Accentuated Fragrance". This two-in-one exclusive gift set contains one 100ml EDP perfume, one Magnifying perfume, one Bulgari vanity bag, two 10ml, three 1.5ml Allegra perfumes, and three 1.5ml Magnifying perfumes worth MOP$932 in total. The three-in-one gift set contains one 100ml Allegra perfume, one Magnifying perfume, one silk scarf, one Bulgari vanity bag, five 10ml Allegra perfumes, and five 1.5ml Magnifying perfumes, worth MOP$1,480 in total.

Location
T Galleria by DFS, Macau, Shoppes at Four Seasons

* T Galleria by DFS at Shoppes at Four Seasons is the first travel retailer in the Asia Pacific region to exclusively launch this perfume.

*This is the first time Bulgari has introduced AR cards, available only at T Galleria by DFS at Shoppes at Four Seasons. Decode the special message from Bulgari through the Instagram filter.



Inspired by colloidal silver's miraculous healing power, ARgENTUM has formulated a patented fusion of silver hydrosol and DNA HP to promote cell regeneration. La Potion Infinie is a restorative day & night silver cream packed with botanical extracts and advanced technology that help the skin combat aging.

Receive a 14ml complimentary La Potion Infinie from ARgENTUM upon purchase of the 70ml full-size version. Any in-store purchase over HKD/MOP$2,500 will also enjoy a 14ml complimentary La Potion Infinie, as well as a 20g Illuminating Silver Cleansing Bar Le Savon Lune.

Location
T Galleria by DFS, Hong Kong, Canton Road
T Galleria by DFS, Macau, Shoppes at Four Seasons


Where surprise privileges pop up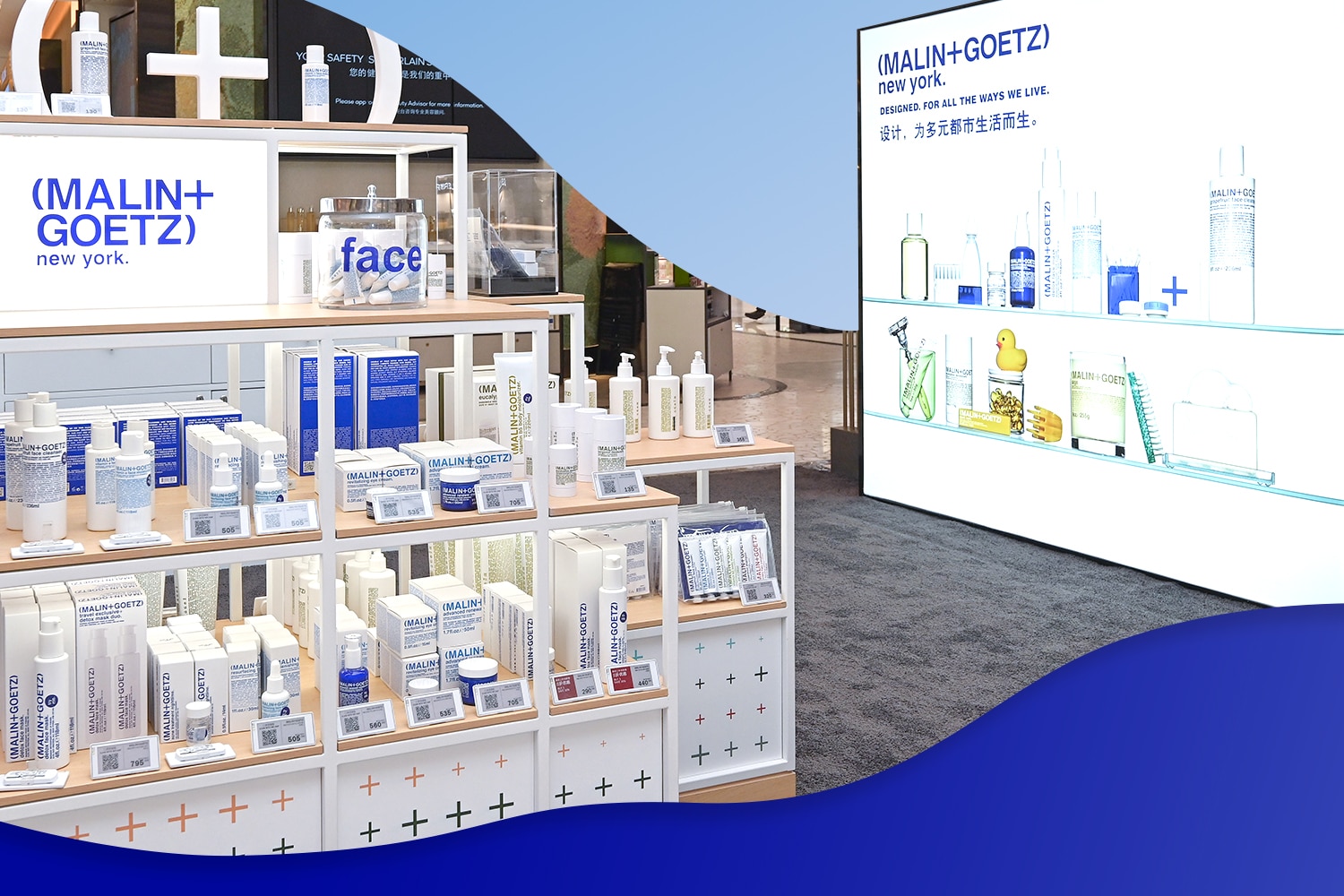 Come check out the big brands' popup stores in DFS this May! From April 1 to June 30, visit the MALIN + GOETZ pop-up store at T Galleria by DFS at Shoppes at Four Seasons and celebrate springtime in a minimal and pragmatic style.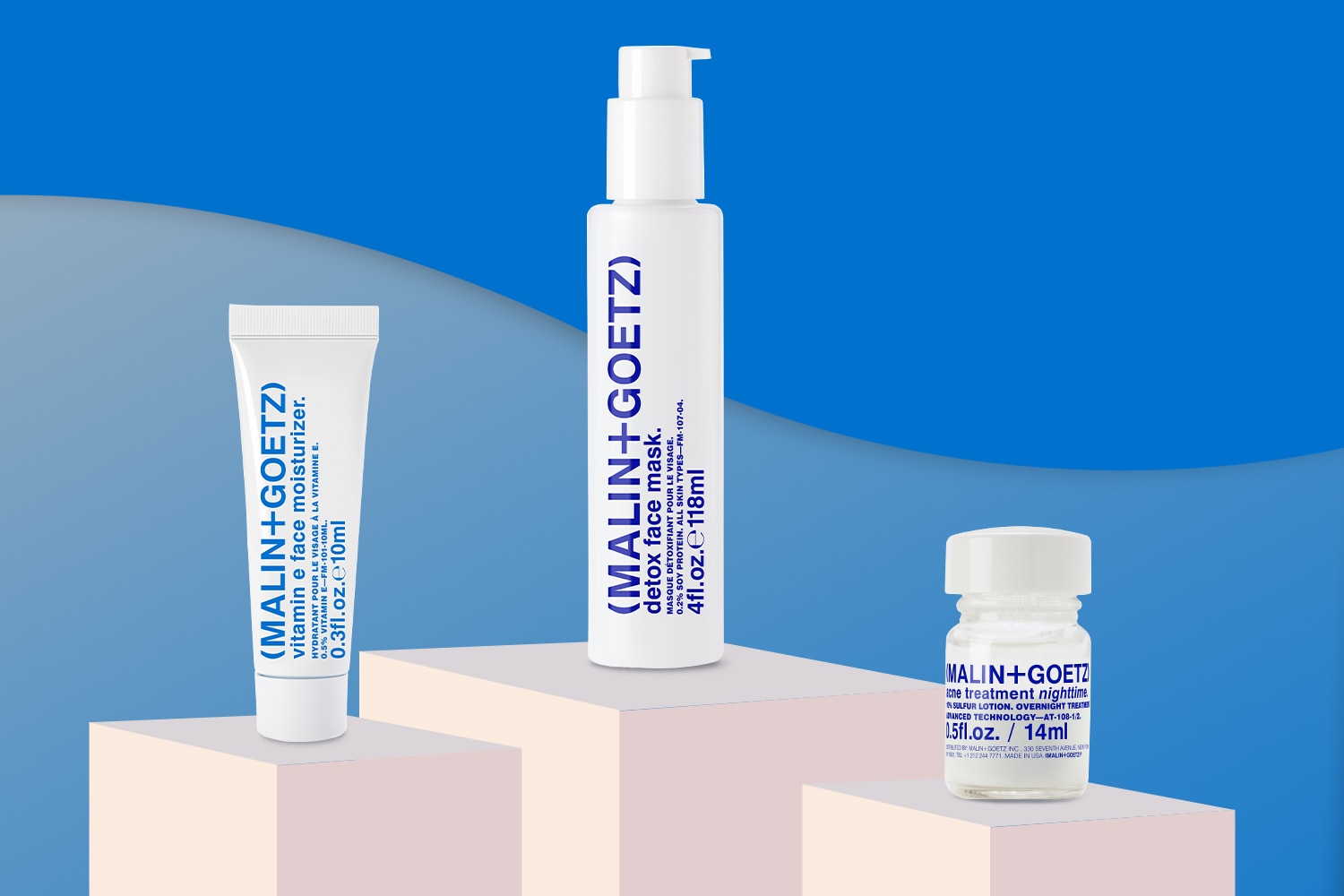 "Uncomplicated skincare" has always been the philosophy of MALIN+GOETZ. All its formulas are designed using natural ingredients and advanced technology to deliver gentle yet potent skincare and fragrance. The Detox Face Mask deeply cleanses skin of dirt and oil, revealing purified skin in five minutes. The Acne Treatment Nighttime effectively medicates and treats blemishes, while the Mojito Lip Balm helps restore lips from day to night.

Popup store exclusive offers: receive a complimentary Skincare Essentials Set upon any purchase of MALIN+GOETZ over MOP$640. Enjoy a 20% discount on the Skincare Essentials Set, Grapefruit Face Cleanser, Vitamin E Face Moisturiser, and targeted treatments like Detox Face Mask and Acne Treatment Nighttime. Purchases of the Summer Travel set, including SPF 30 Sunscreen-High Protection and any deodorant can also enjoy 20% off.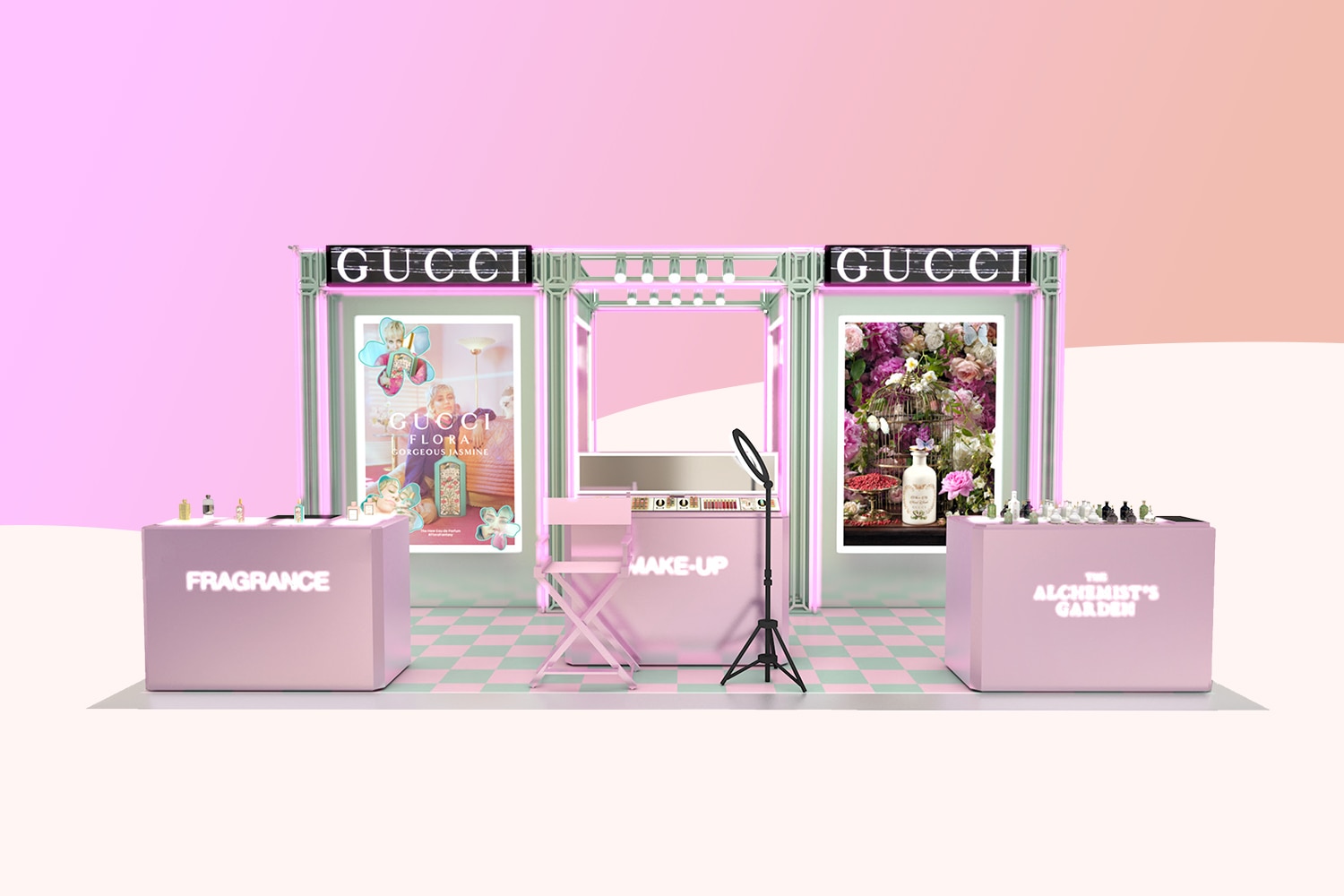 From now until May 31, 2023, come take a selfie at our Gucci Beauty popup store @ T Galleria by DFS City of Dreams. The interior of the popup store is an extension of the brand's unique design flair, with rosy neon lights contrasting with green-toned metal, creating a retro futuristic vibe.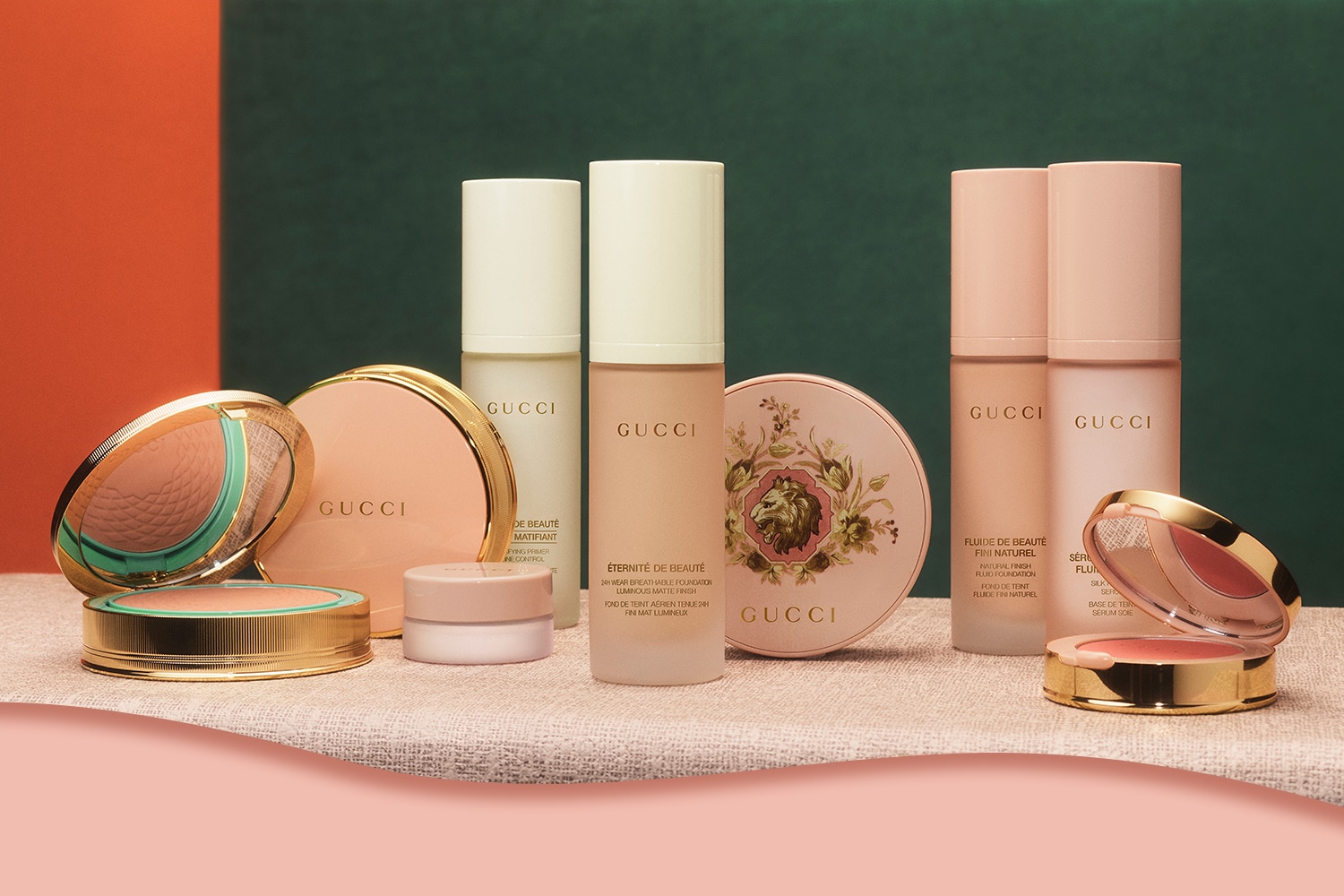 Try out our interactive AR makeup application simulator. Makeup and fragrance consultation will also be available: Gucci's Éternité De Beauté foundation provides full 24-hour coverage with a luminous matte finish, so that one is definitely a must-try!

If you are fond of fragrances, come chat with our personal fragrance consultant! Perfume Masters at DFS collaborate with Ecole Superieure du Parfum in both Grasse and Paris, the Grasse Institute Of Perfumery, and prestige perfumery school ISIPCA to analyze more than 50,000 perfumes from 2,000 different brands from all over the world to personalize our recommendation. Explore the world of perfumery with DFS and find out which is the perfect one for you.

Location
T Galleria, City of Dreams
T Galleria Beauty by DFS, Galaxy Macau
ENTER DFS CIRCLE TODAY
Discover unique experiences, new products and exclusive offers – all personalized to your lifestyle, preferences and tastes.
Access WeChat Mini Program
Follow us on WeChat, scan the QR code using the in-app camera to access the DFS CIRCLE Mini Program now. Download WeChat by clicking on the button below.
Complete your member registration now and start earning points for your purchases today.