How to smooth, brighten, and protect this delicate area
The eye area has long been an afterthought in the context of skin, but our modern, tech-dependent lifestyle habits mean it's more prone to damage than ever. The skin around our eyes is thinner than the rest of our face, and because it's subject to less oil flow, it's subject to lines, wrinkles, puffiness, dark circles and dehydration. Factor in increased screen time, and a dedicated eye care routine becomes even more important.  

Fortunately, there's a lot you can do, from making simple changes to your lifestyle to using efficacious treatment products, all of which will leave you looking brighter and well-rested. Read on for our best advice.

BEAUTY SLEEP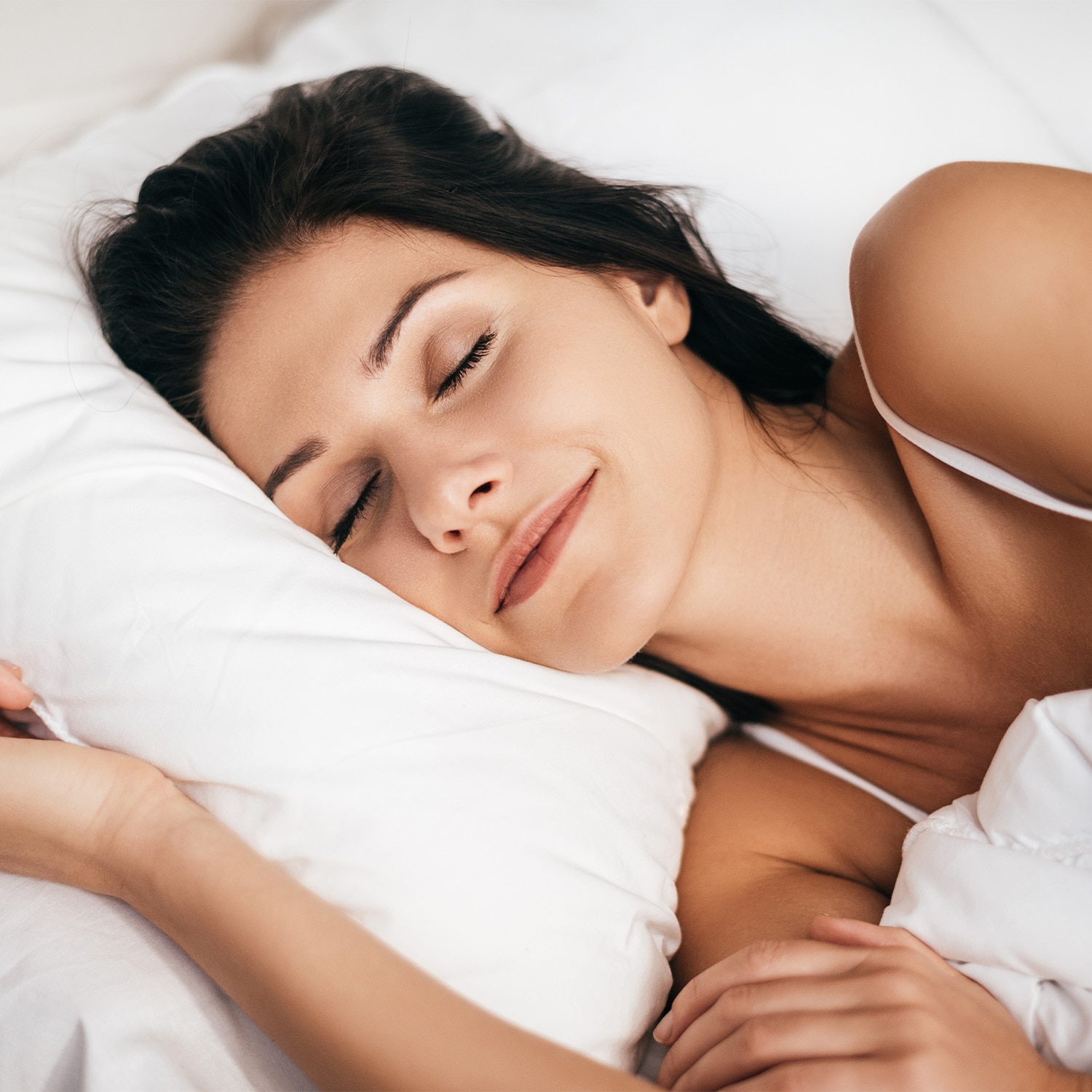 Getting plenty of rest is essential for preventing exaggerated dark circles and puffiness. Aim for over seven hours a night, and try to keep your head slightly elevated to prevent fluid buildup. 

LIGHT THERAPY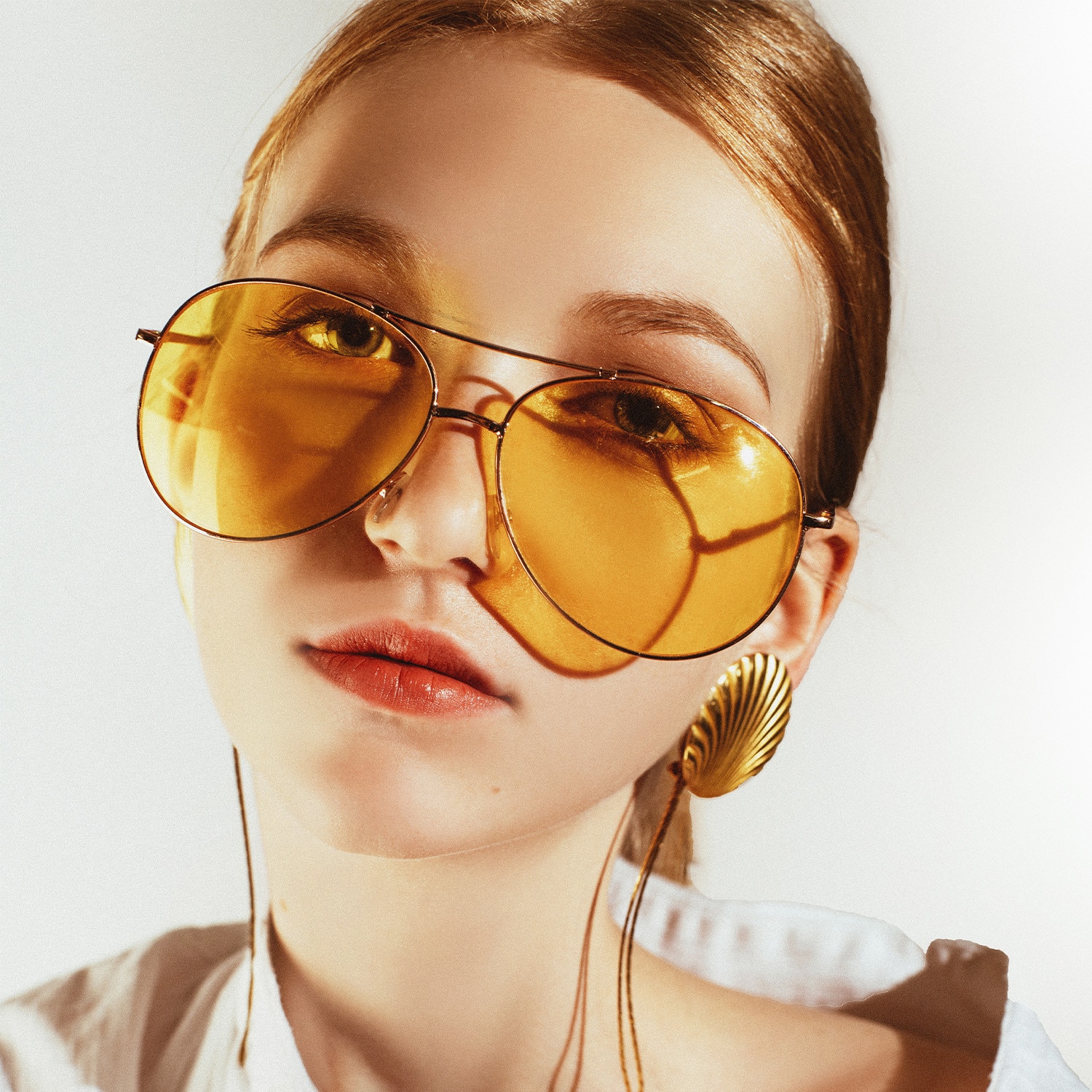 Growing research suggests that continued exposure to blue light has a negative impact on skin health, especially around our eyes. If you're in front of a screen all day, consider a pair of glasses with blue light protection. Polarized sunglasses are also essential when you're outside to prevent squinting and UV damage.

CHILL OUT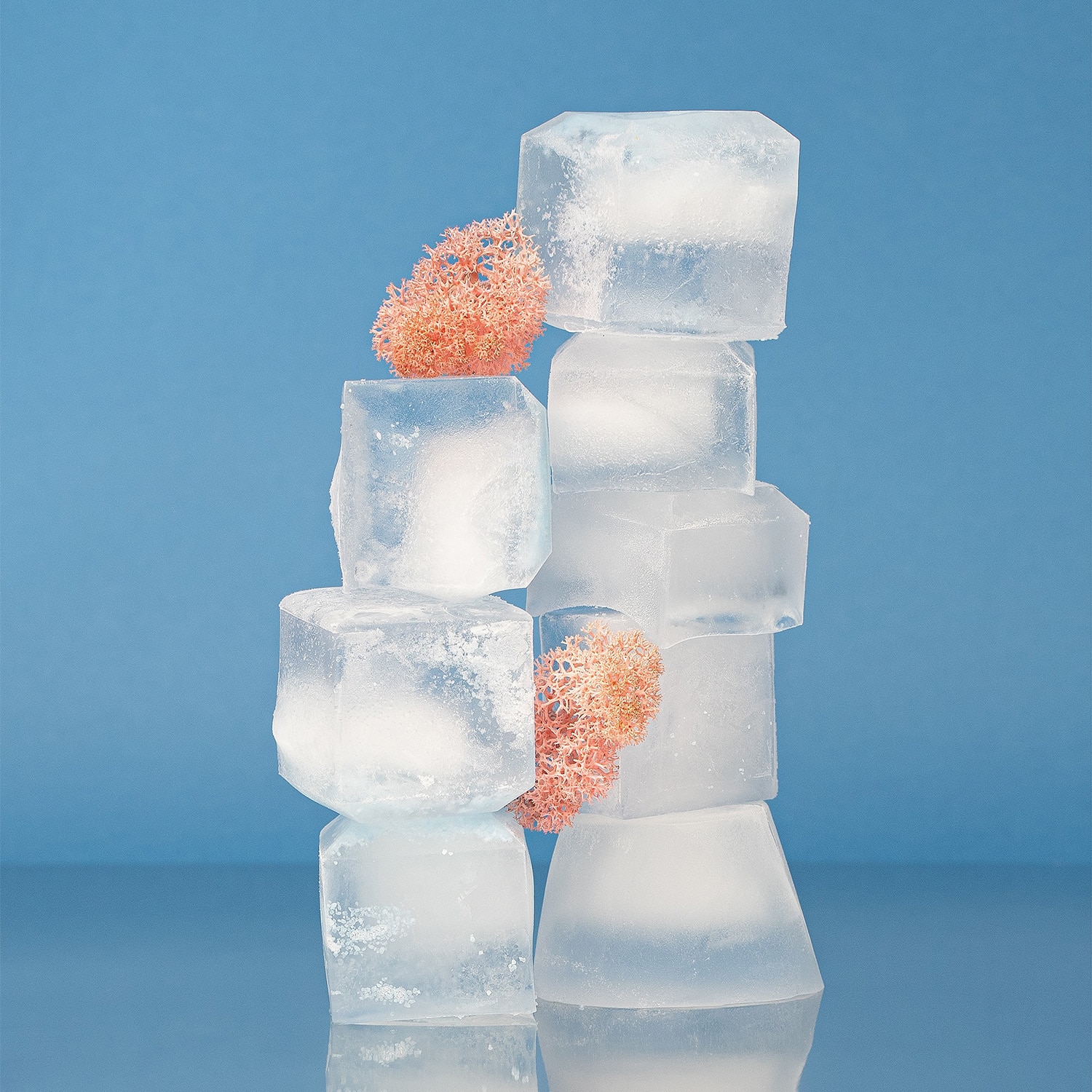 If you're lacking sleep or have fluid retention around the eyes, wrap an ice cube in a muslin cloth and gently massage your under-eye area and lid, moving outwards from the inner corners. Not only will the temperature constrict blood flow and inflammation, but the massage will help to shift stagnant fluid. It's also beautifully refreshing!

TARGETED TREATMENTS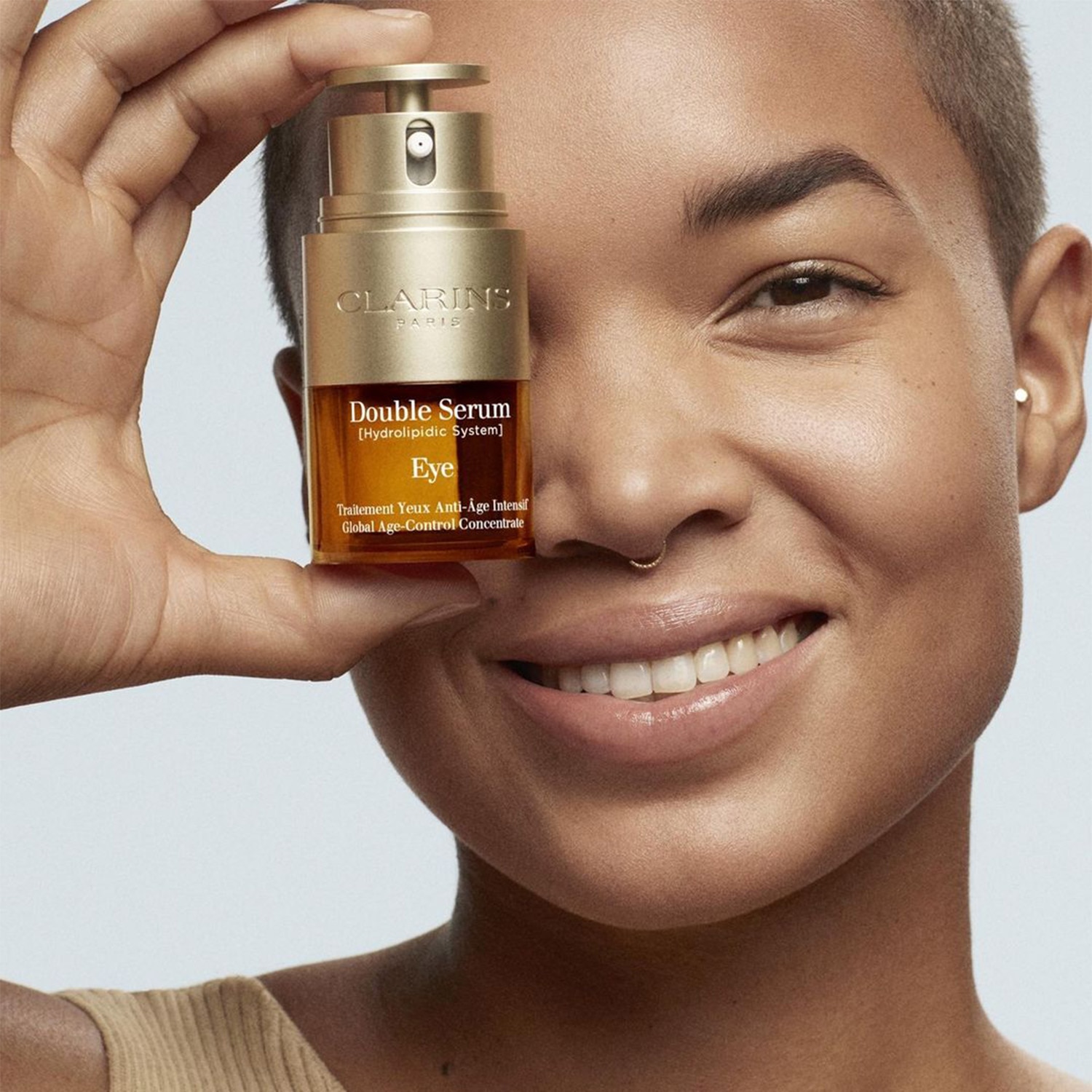 Fortunately, we're living in a time where beauty brands have gone beyond the humble eye cream into treatment serums that zero in on specific concerns. To help with deep wrinkles and loss of laxity, opt for something rich and firming. We love Tata Harper's Elixir Vitae Eye Serum, a combination of high-performance botanical ingredients that firm, tighten, and illuminate.

The Clarins Double Serum Eye formula is another great choice to brighten and depuff. The lightweight fluid combines wild chervil and turmeric to correct early signs of aging. For best results with eye serums, press them onto cleansed skin, before creams and moisturizers.   
DON'T SKIP EYE CREAM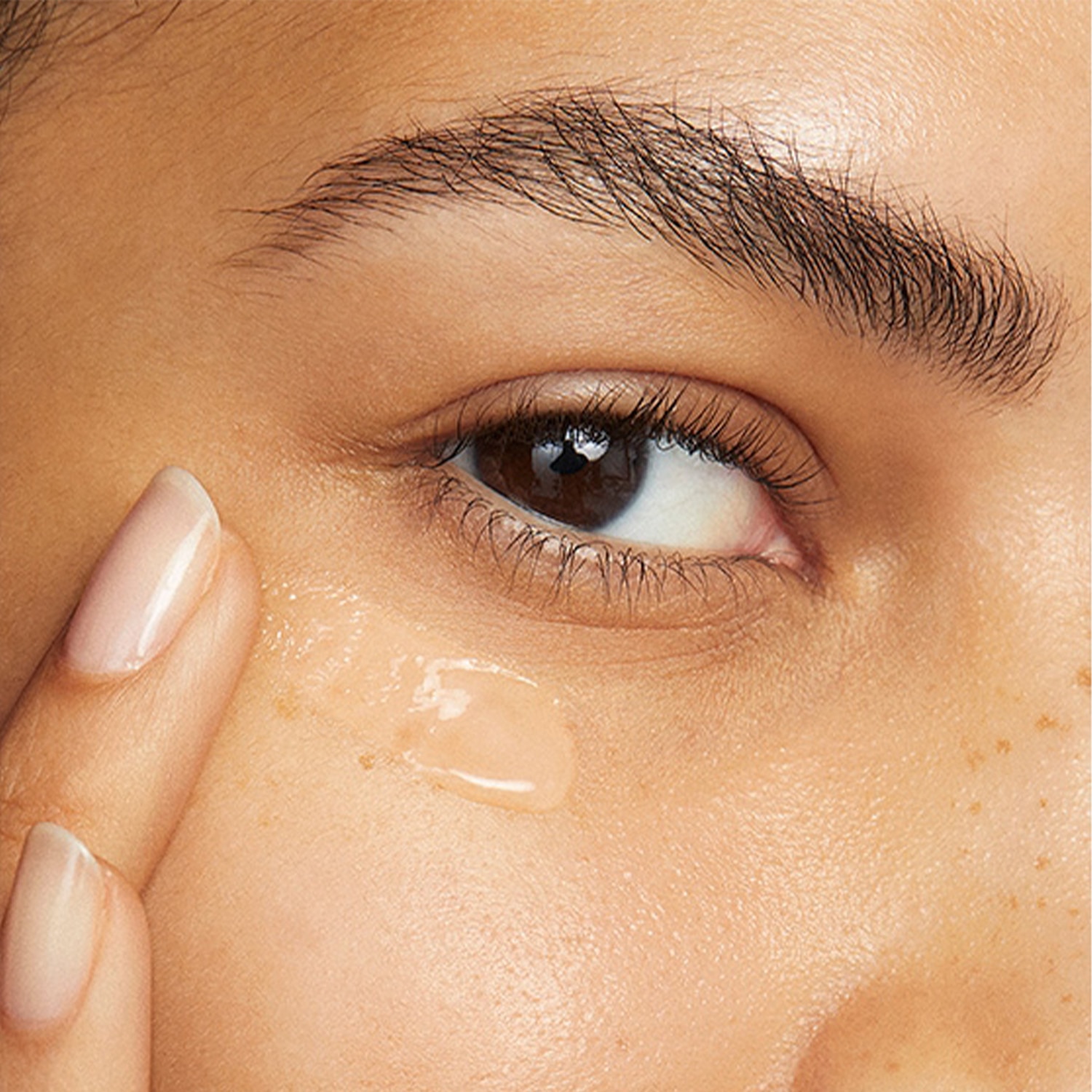 Though we now have more targeted treatments, a dedicated eye cream is still important to nourish, instantly smooth, and lock in active ingredients. Those with thin, dry skin will love Lancôme Absolue Eye Cream, a buttery anti-aging formula enriched with rose extract, or Augustinus Bader's The Eye Cream, which contains the same Trigger Factor Complex in the facial iteration. Just in from Estée Lauder is the Advanced Night Repair Eye Supercharged Gel-Creme, with a light, smoothing texture that hydrates and dramatically brightens dark circles without congesting.

Peptides are another great ingredient to look for, as they encourage skin repair and diminish fine lines. Find them in the MALIN+GOETZ Revitalizing Eye Cream, a comforting formula that also infuses fatty acids into the skin to prevent a crepe-like texture. For lovers of luxury, we can never let go of La Mer's The Eye Concentrate. It contains the brand's signature Miracle BrothTM to promote skin healing, plus the silky texture instantly plumps.