You've got this
Whether it's your first time or your tenth, hosting a dinner meal at home can be intimidating. But fear not: To help you perfect this art form, we share four stress-minimizing, success-enhancing tips and tricks to leave you — and your guests — feeling the love. 
Consider your tipples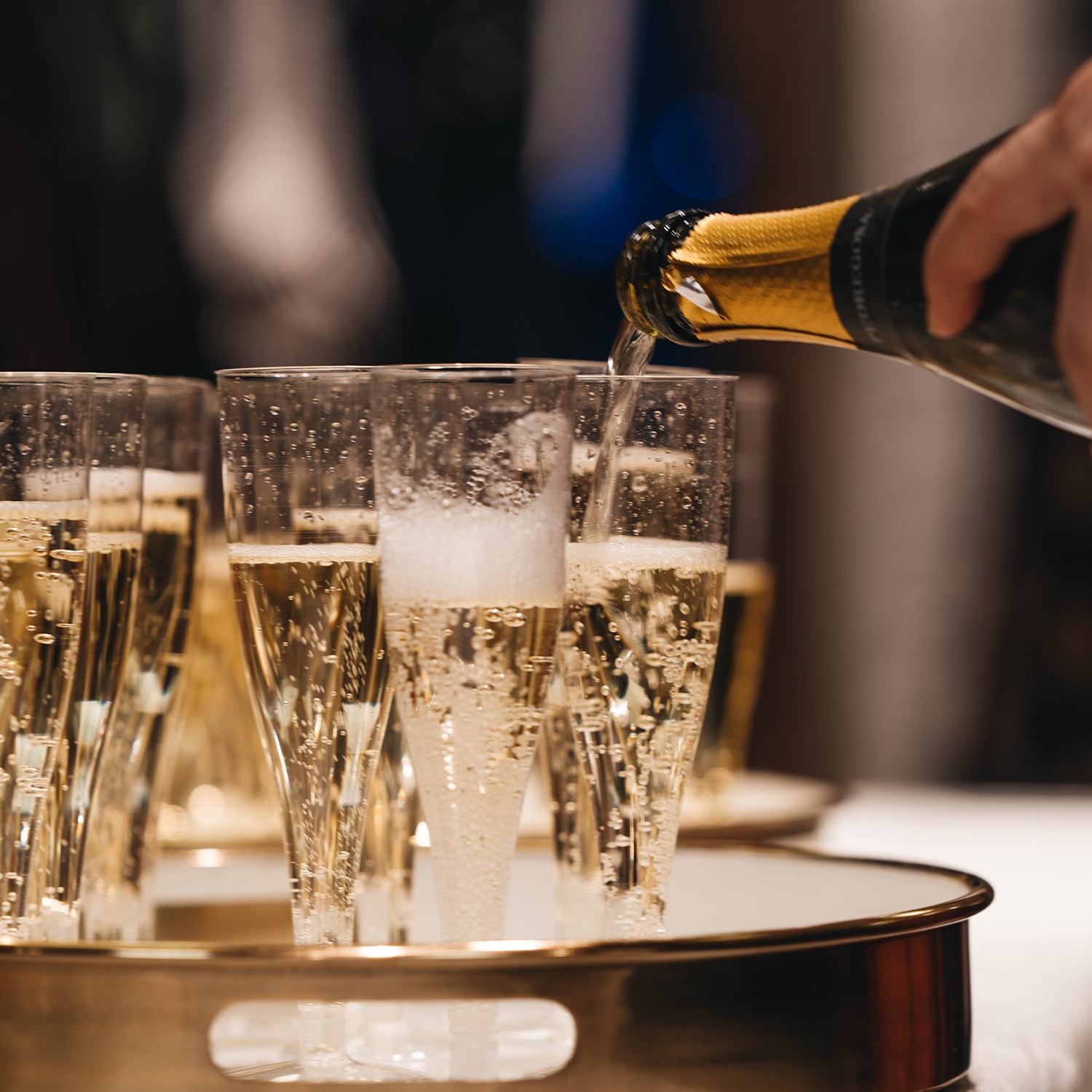 Greeting your guests with champagne always goes down well, and if you want to really impress, go for an extra special bottle from Dom Pérignon. Running behind on food because you're chatting? Keep the drinks flowing — people don't mind delays when they have a drink in hand! When it comes to dinner, if you're serving white meat such as turkey and traditional sides, your wine should typically be either a full-bodied white or a medium-bodied red.
Spruce up your space with time to spare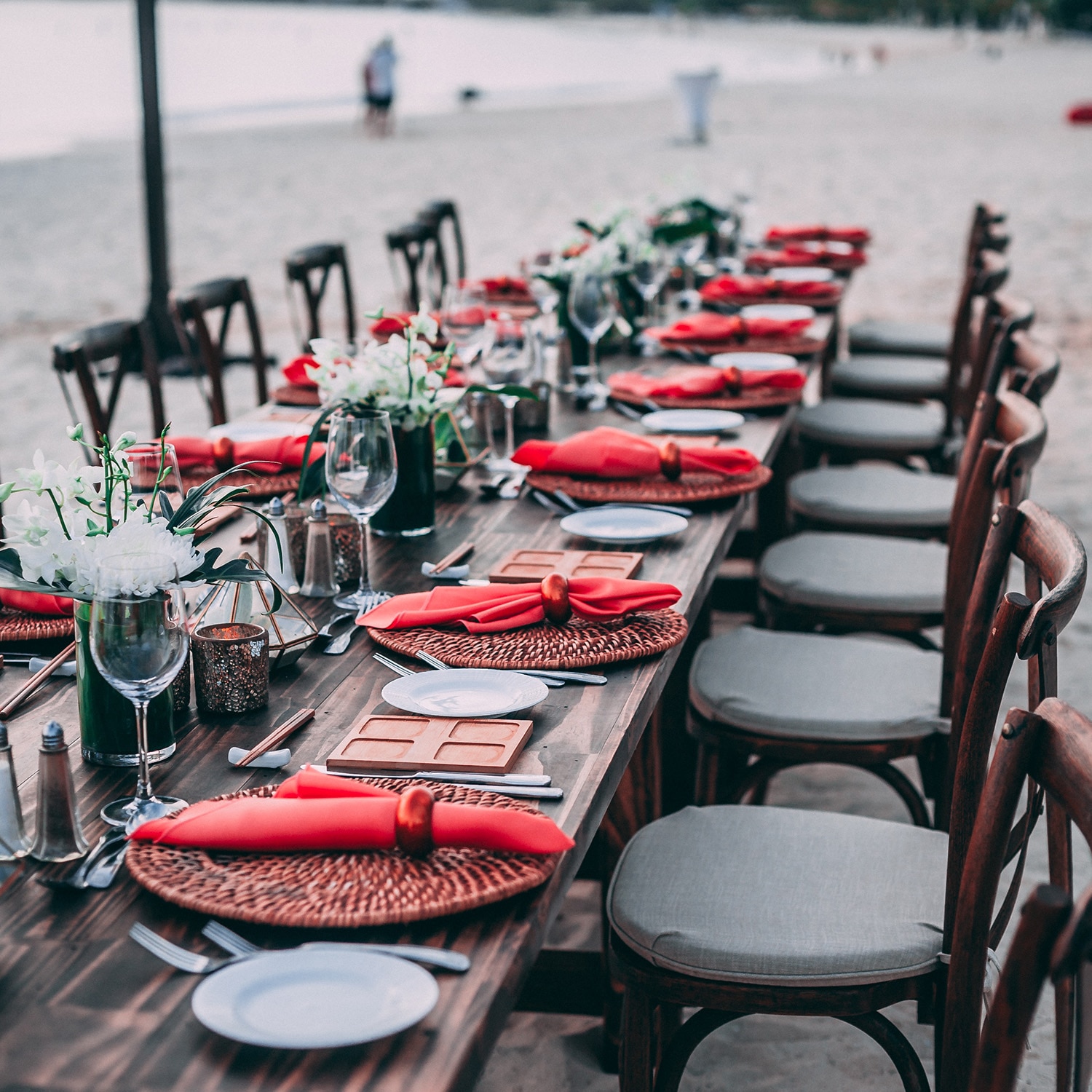 Not only does setting the table in advance eliminate stress on the day of your event, but it gives you the opportunity to check if you're missing any glasses, cutlery, dinnerware, or any other necessities. In terms of décor, flowers and foliage in tonal hues are always a winner, and long-stemmed candles are very much back in vogue. 
Plan your menu in advance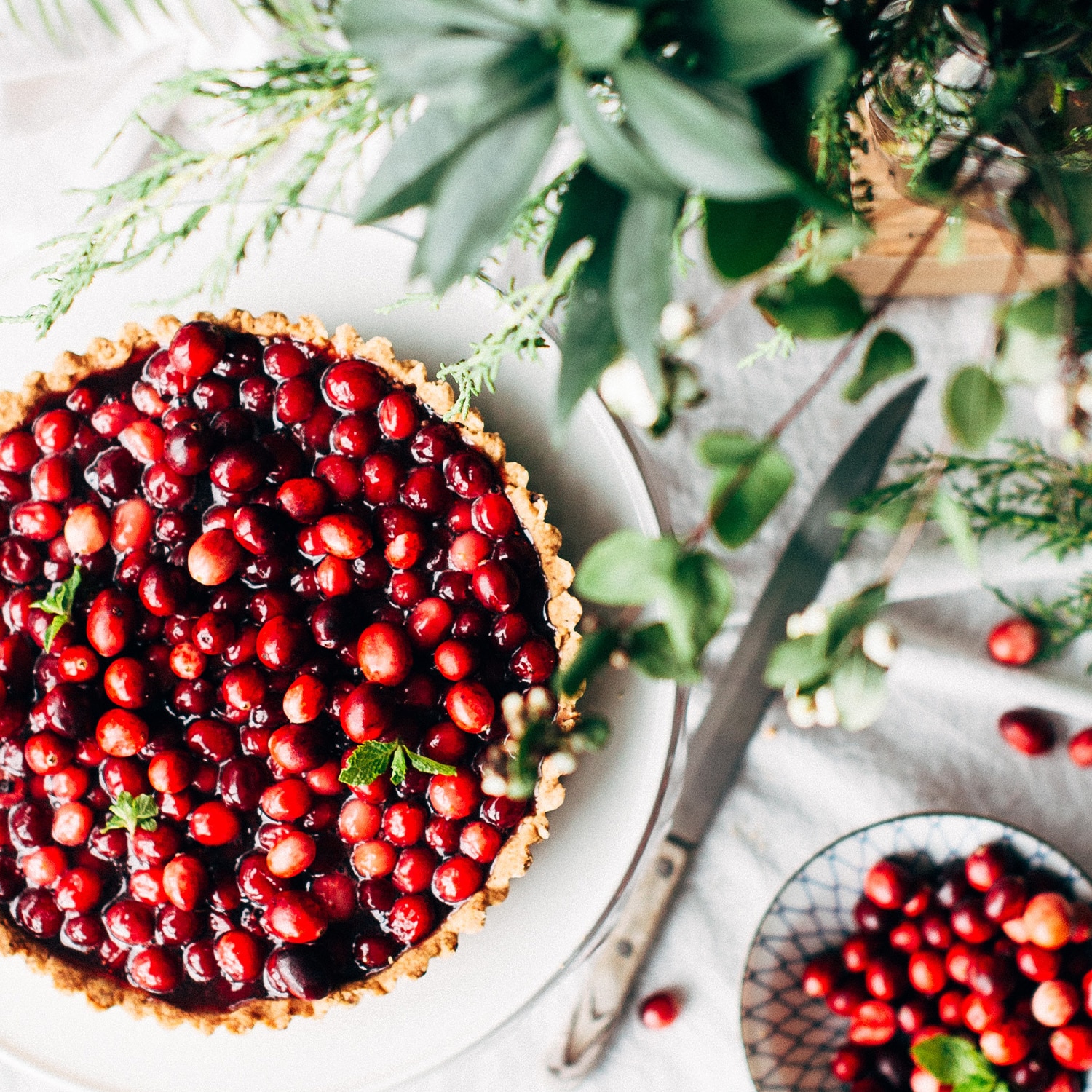 As well as finalizing your menu a few weeks ahead of time, take a look at what you can prepare in advance. For example, sauces such as gravy can be made up to five days before the big day, and stuffing can be made and frozen a week ahead. There's no compromise on taste either — for sauces and stuffing, flavors will only deepen over time.
Create instant ambiance with candles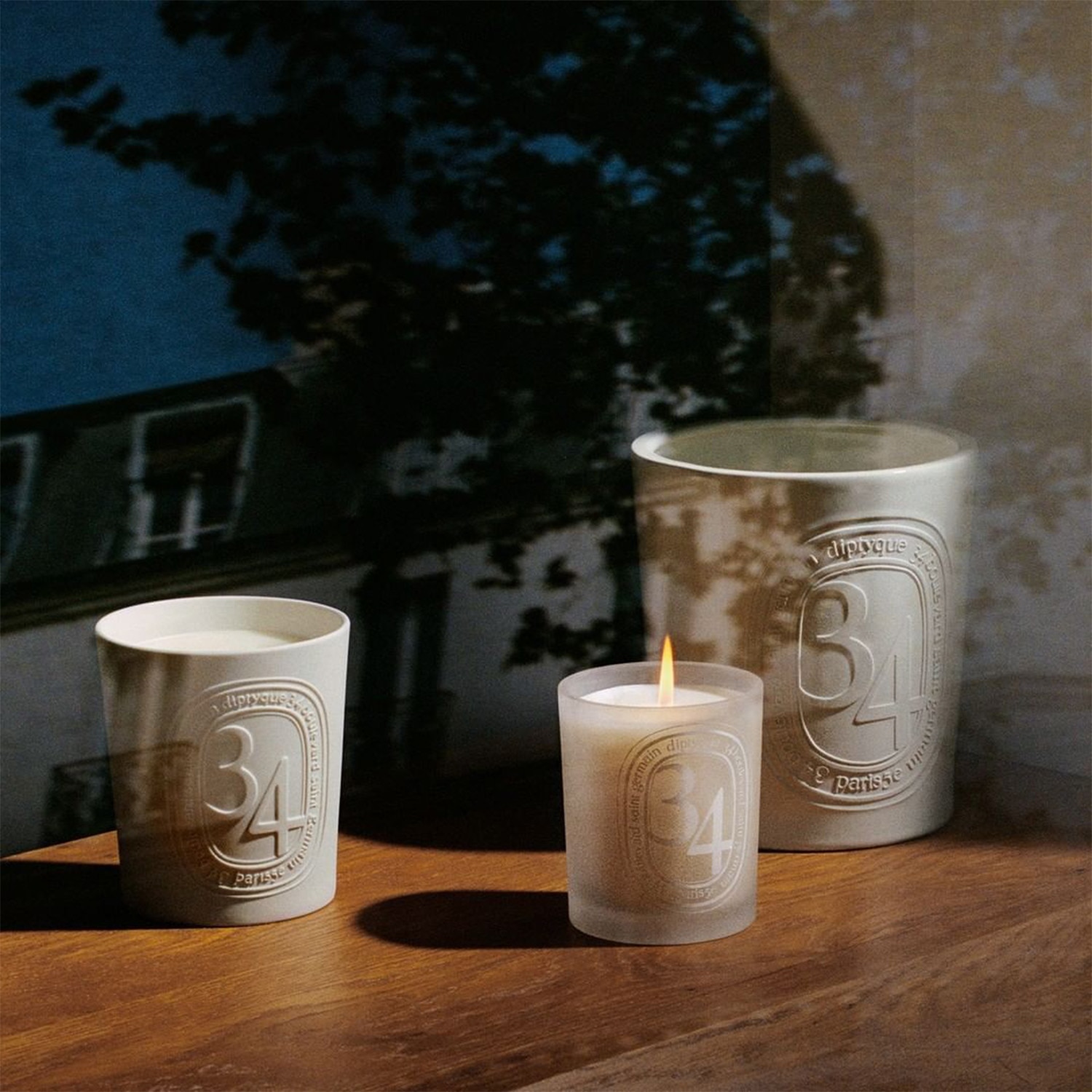 Scented candles are the perfect way to elevate the ambiance of your home for two reasons: They create a cozy feel with their dim, flickering glow, and fill the air with a heavenly fragrance. Place them in any room your guests will visit, particularly the living room, dining room and bathroom. For scented candle options, home fragrance hero brands such as Jo Malone and Diptyque always offer divine choices.