If the shoe fits… 
Treat yourself doubly this holiday season, from luxurious shoes to luxury travel! Where designers draw inspiration from cities, we do the reverse – by envisioning vacation spots that will make perfect backdrops for these statement-making footwear. We combine our two great loves in this round-up as a perfect sign-off for the year.
PARIS, FRANCE
Inspired by Balenciaga Paris Distressed High-Top Sneakers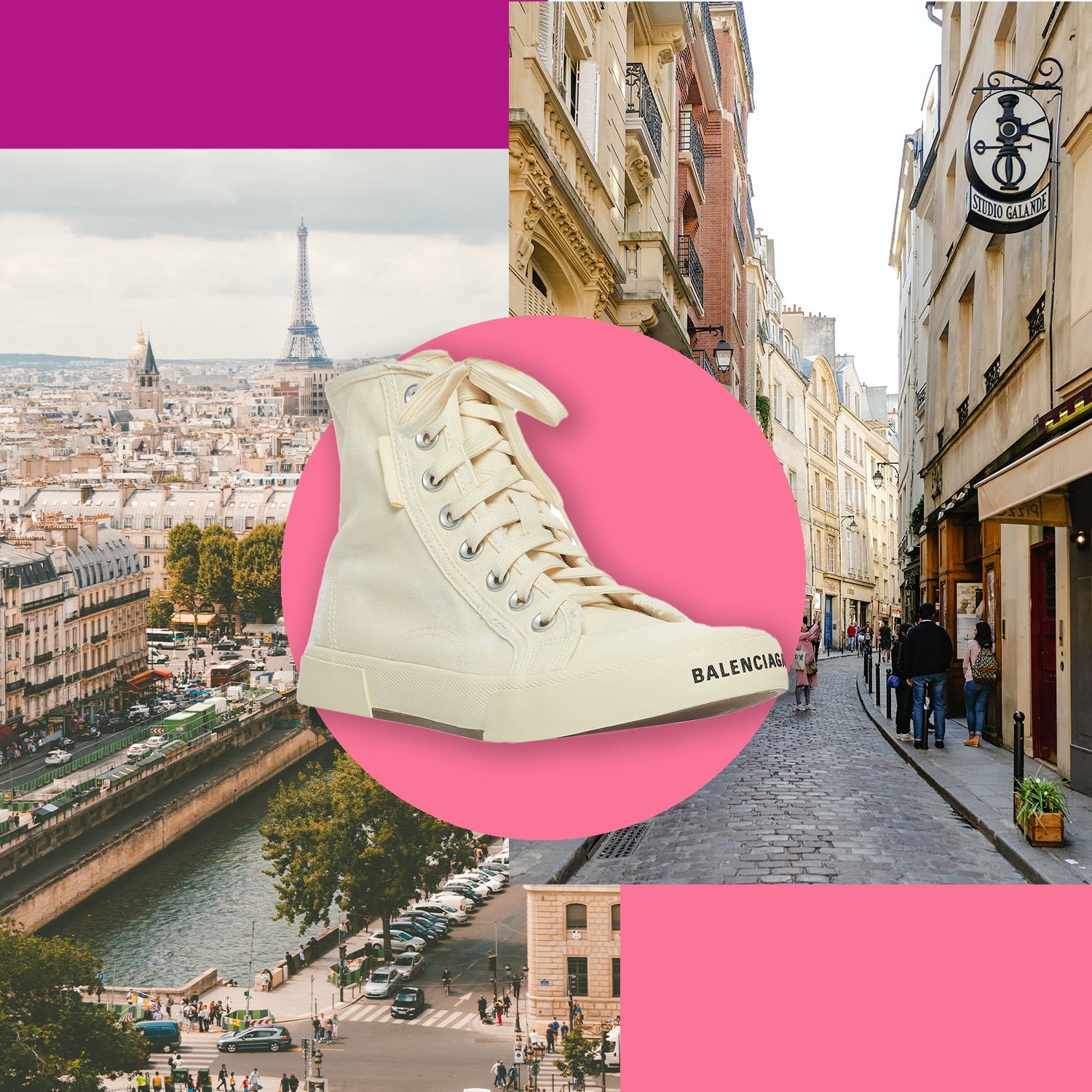 Parisians love to look effortlessly fashionable, and these kicks are the perfect embodiment of that style philosophy. Aside from sharing the name "Paris", the DNA of both the city and the sneakers speaks to streetwear culture, nonchalant dressing, and discreet luxury. Slip into these and you'll fit right in with the locals in the City of Lights. 
TOKYO, JAPAN
Inspired by Bottega Veneta Silver Mules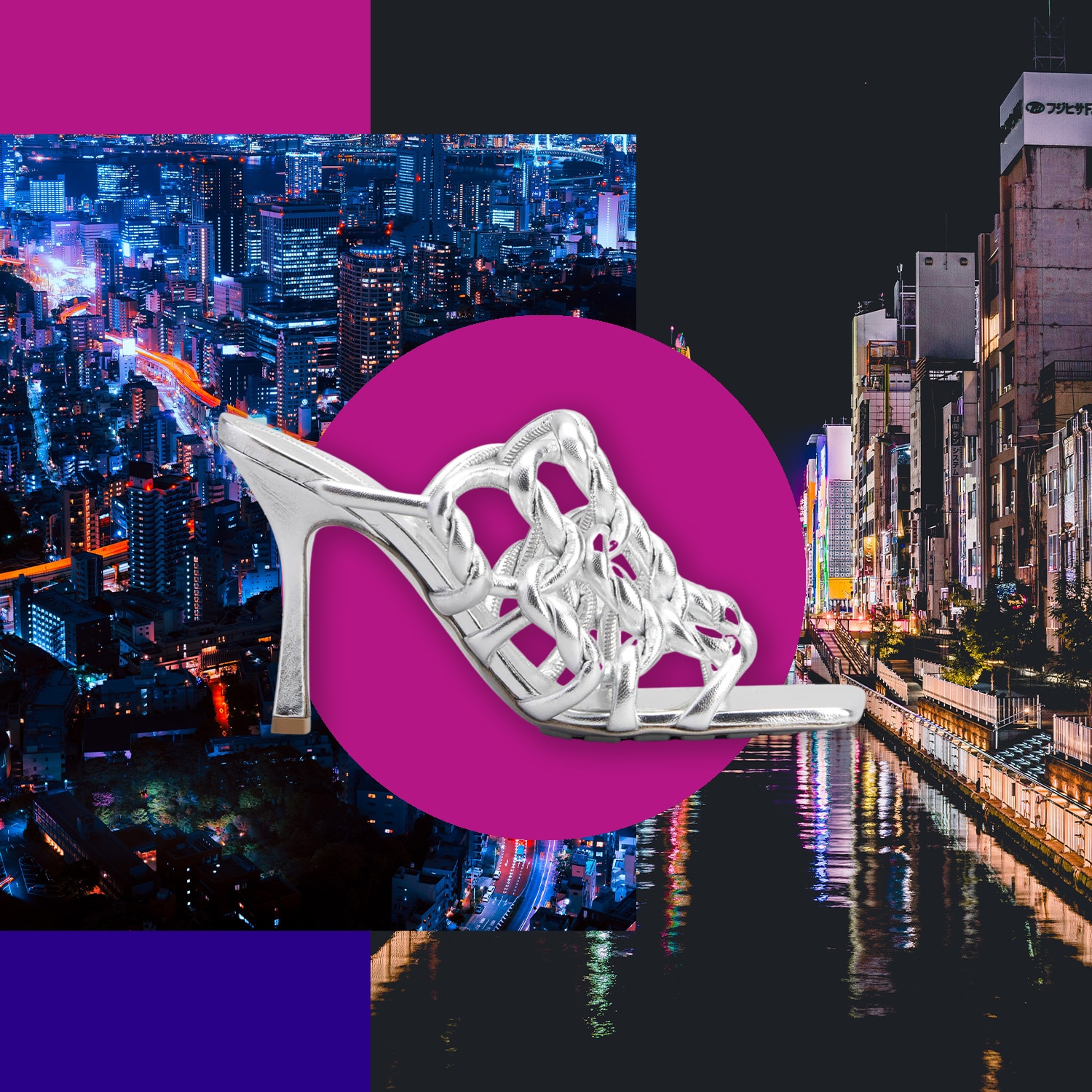 These intricate, evening-apt metallic heels by Bottega Veneta remind us of the bright lines and neon spirals that light up Tokyo's vibrant late-night landscape. Whether you're on an evening out in Japan's capital or channelling the city's spirit from afar, slipping into these silver beauties feels perfectly aligned with Tokyo's futuristic, sleek sensibilities. 
DEIÀ, SPAIN
Inspired by Tory Burch Eleanor Espadrilles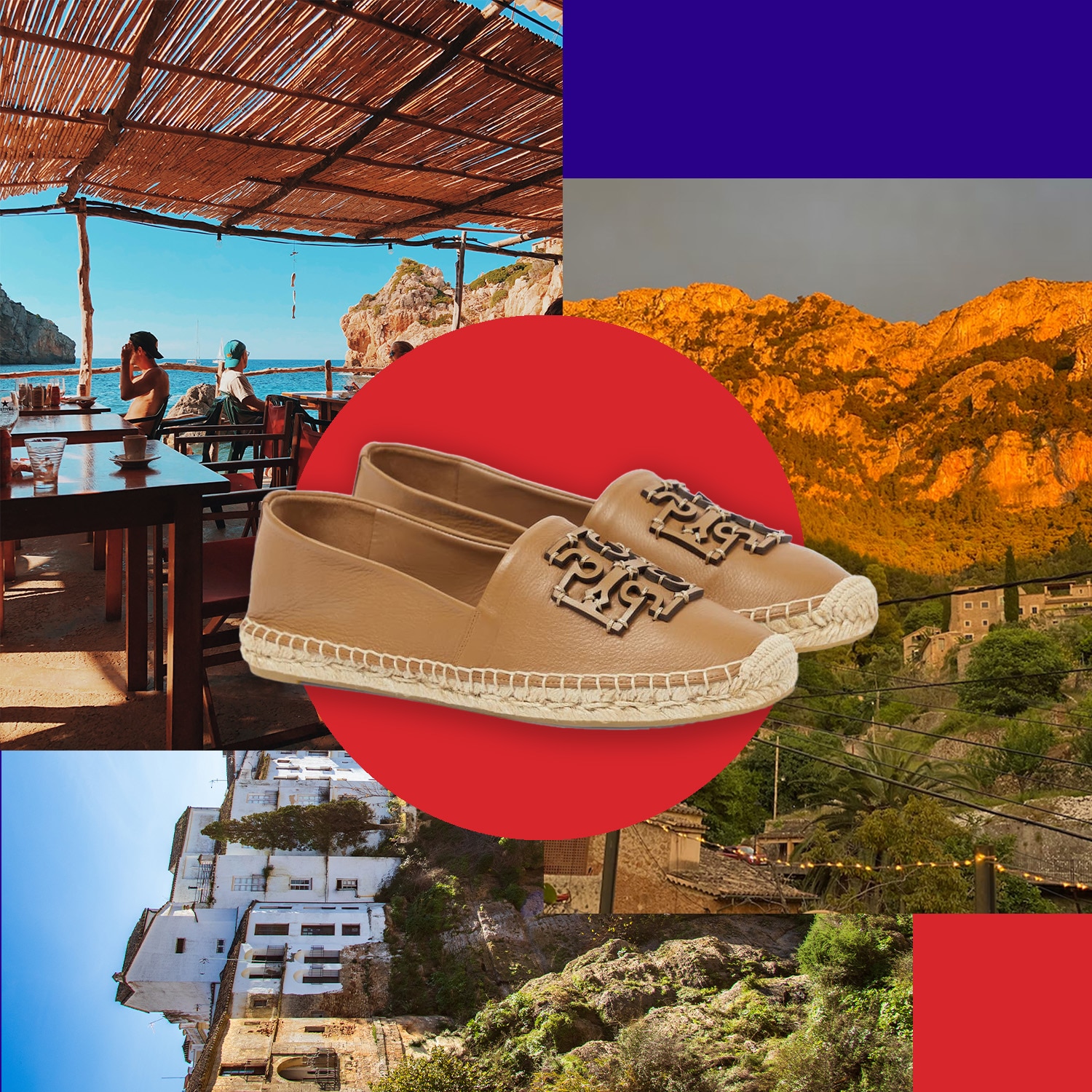 There's no place more fitting for espadrilles than the country that's been sporting them for centuries. These understatedly stylish yet elevated grained leather and jute versions by Tory Burch will look particularly at home in the town of Deià, the earthy, bohemian, and low-key beautiful village in Spain's Balearic Islands.