Get ready for your next island adventure

White sand beaches running into the blue sea, an azure sky dotted with clouds, sunshine beaming through palm leaves, and here's you drinking from coconuts listening to the sound of waves… Welcome to the tropics. Join us as we explore three exotic islands that offer dreamy vacations, as well as some travel essential recommendations that ease the journey for you.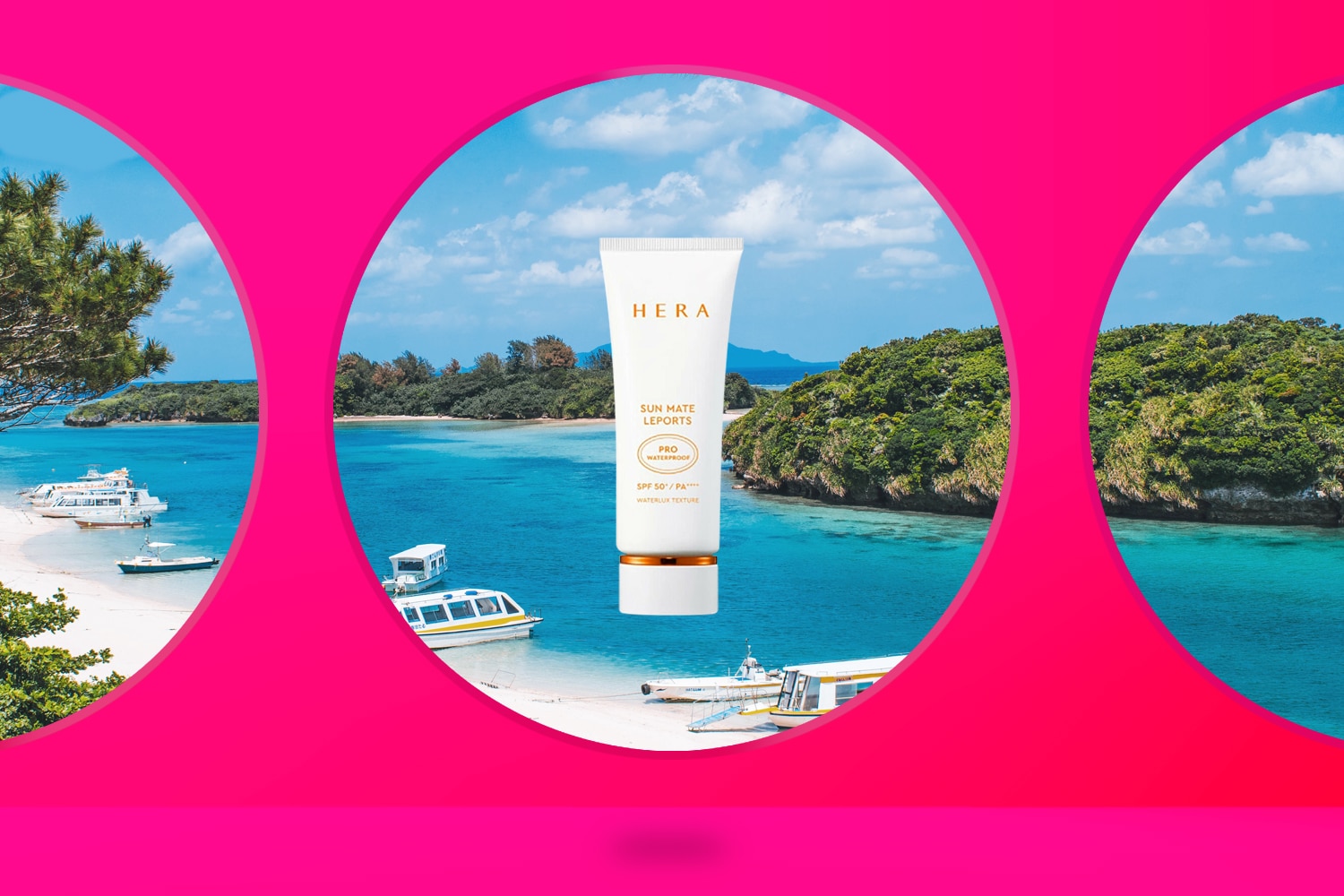 OKINAWA: A CALL TO ADVENTURE

Known as Japan's subtropical paradise, the Okinawa archipelago boasts more than 150 islands spreading over 1,000 km across the East China Sea. Each island has its own distinct beauty and charm, waiting to be explored.

Nature enthusiasts will have a blast on Iriomote Island, a magical destination where 90% of the land is covered in virgin forests and mangrove swamps. Spot rare wildlife like the endangered Iriomote-yamaneko, a subspecies of leopard cat that lives exclusively on the island. Explore the island's waterways by kayak or take a boat ride for an unforgettable adventure.

Sunscreen with higher SPF comes handy while you enjoy the mesmerizing scenery and outdoor activities. With its soothing Witch Hazel Leaf water formula, Hera's Sun Mate Leports Pro Waterproof SPF 50+/ PA++++ provides long-lasting sun protection so you can focus on enjoying the fun.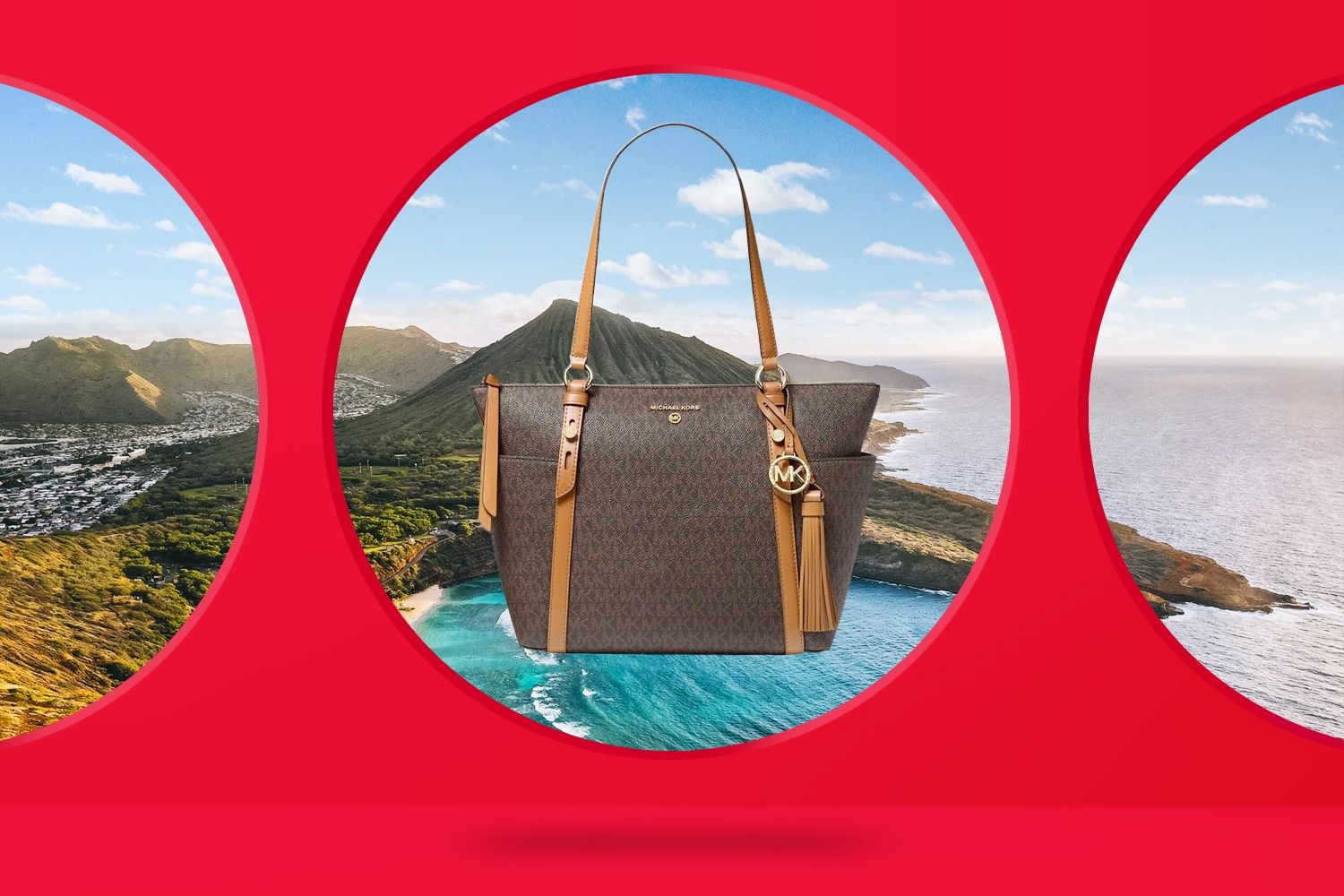 HAWAII: ULTIMATE CHILLAXATION

Travelers looking to get away from the hustle-bustle will find the Hawaiian Islands perfect for a relaxing time. Among the six major islands, Oahu is known for its many golden sandy beaches. Turtle Bay in the north of Oahu is worth going for a secluded experience as it is less-visited by tourists.

Bring along the Michael Kors Sullivan Medium Logo Top-Zip Tote Bag with you, an ideal daily carryall with two exterior side pockets and a roomy interior, big enough to pocket a pair of sandals, sunscreen, a travel-size skincare set, snacks, and an iPad or a good book.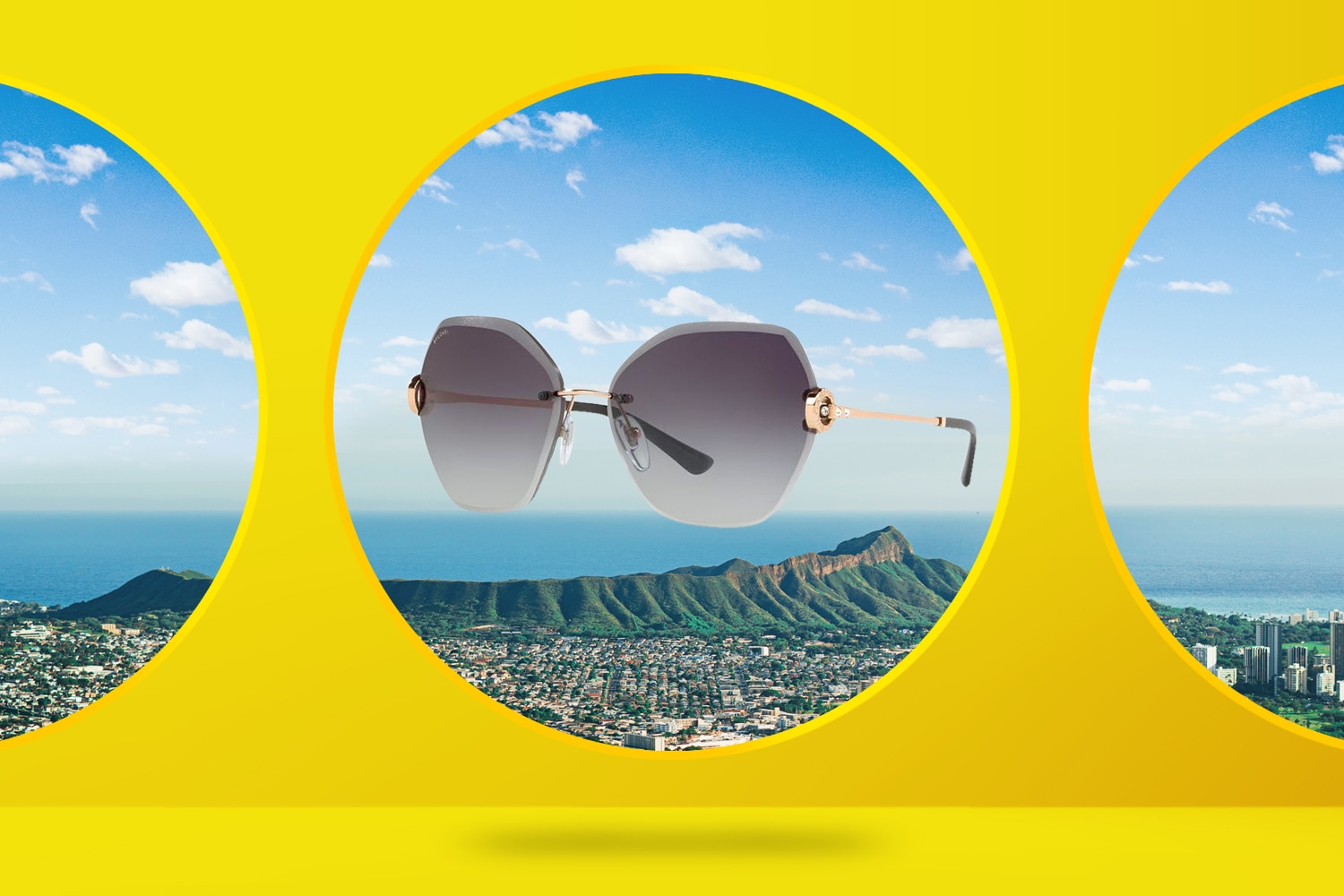 Discover the tranquility of Ko Olina Lagoons in south Oahu, where pristine crescent-shaped swimming holes offer a peaceful escape. Enjoy the view of the sunset with tropical cocktails and live music, and chill in style with the Bvlgari Dolce Vita Sunglasses. The oval shape and crystal openwork embellishments give these sunglasses a delightful vacation vibe.

Don't miss out our store reopening at the Waikiki Galleria Tower this summer. Along with the concierge services, the newly renovated DFS store will offer authentic Hawaiian food, liquor and gifts as well as leading beauty and fragrance brands.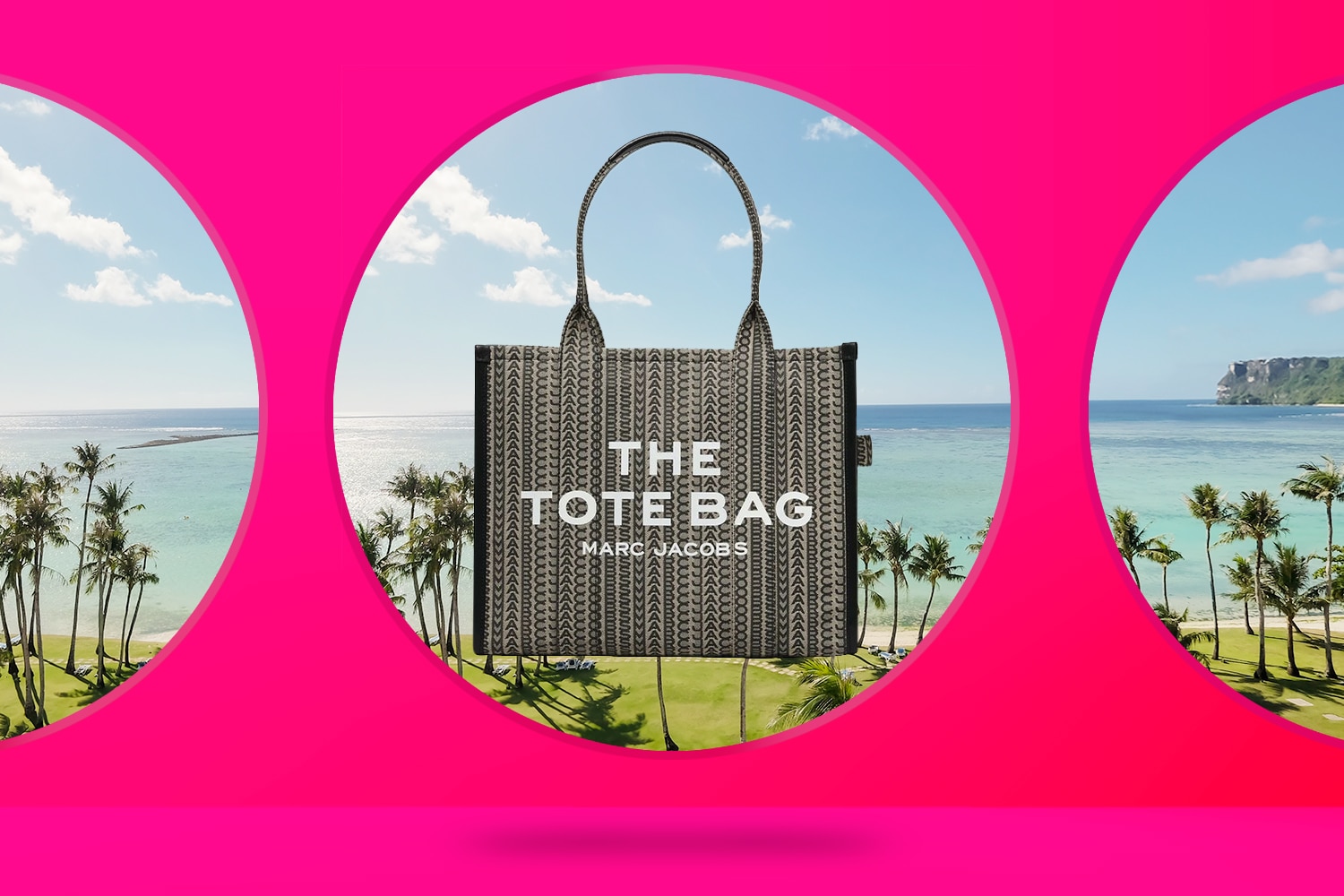 GUAM: A CULTURAL EXPERIENCE

Guam is much more than just sun, sea, and sand. This western Pacific Island is awash with 3,500 years of history and a vibrant Chamorro culture, with 131 historic sites across the island. Guam Museum, located among other historical sites in the capital city Hagatna, is a great place to learn about the island's rich history with a collection of over 250,000 unique objects, including many antique artefacts and images.

Head to the Chamorro Village for an immersive experience of the culture. The Wednesday night market is a must-go, offering a variety of flavorful local and international cuisine. Browse through items crafted by Guam artisans and indulge in native produce. You may need an extra-large tote bag from Marc Jacobs to carry all your finds!
Escape away to your next tropical island adventure.
Pack for paradise with our list of must-have essentials.
Disclaimer: Products featured in this article are available in selected stores only. Please inquire with our virtual personal shoppers for information.
ENTER DFS CIRCLE TODAY
Discover unique experiences, new products and exclusive offers – all personalized to your lifestyle, preferences and tastes.
Access WeChat Mini Program
Follow us on WeChat, scan the QR code using the in-app camera to access the DFS CIRCLE Mini Program now. Download WeChat by clicking on the button below.
Complete your member registration now and start earning points for your purchases today.