It is THE boutique store to go to for something pretty. With its stunning items on display in chic and cheery surroundings, Loulou's charm works every time.

Fashion, high-tech, design or stationery ... Each product has been carefully selected based on the latest trends and this season's styles, in both a cosmopolitan and very Parisian way. La Boutique de Loulou opens the world to a world of possibilities. It is inspired by Samaritaine, offering products to suit all budgets. It could be a postcard, a designer piece, or why not even a bike to cruise along the banks of the Seine ?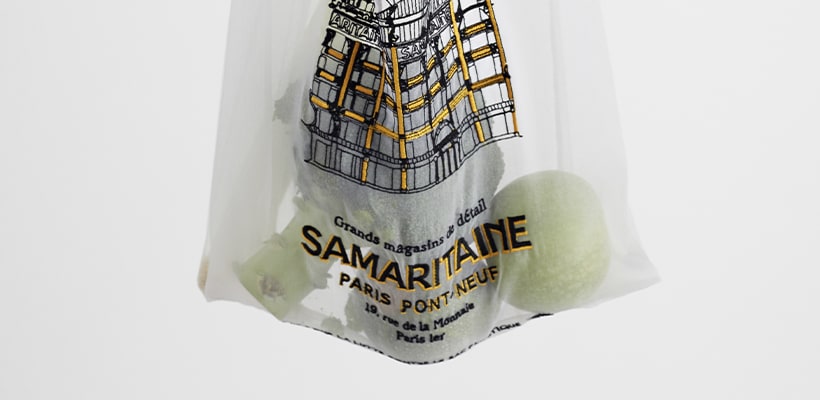 To celebrate the re-opening, Loulou is showcasing its premier assortment in a very Parisian style with a twist of humor. There will be exclusive products such as Macon & Lesquoy embroidered brooches, limited-edition Plakat home décor posters, jewelry by Elise Tsikis in Samaritaine colors and pop-up events.


And if you fall in love with Samaritaine, you can leave with a spring in your step by taking a souvenir with you. Notebooks, delicately embroidered bags, mugs and more! There are around sixty different souvenirs inspired by vintage catalogs and adverts, ironwork pieces and our signature designs, all ready for you to take them home