CINQ MONDES

Rivoli, level -1
CINQ MONDES UNVEILED AT SAMARITAINE
Ever since it was founded in 2001 in Paris, Cinq Mondes has established itself as the specialist in spa and professional wellness and beauty treatments inspired by traditional medicines. Synonymous with sophistication, effectiveness and sensory delight, the brand puts its own spin on beauty rituals from around the world that target the skin and body, but also energies and emotions. Curated from across different continents, these restorative and balancing techniques have been adapted by our team of spa therapists and facialists for optimum immersion during your holistic escape.

To book, call +33 (0)1 85 14 22 20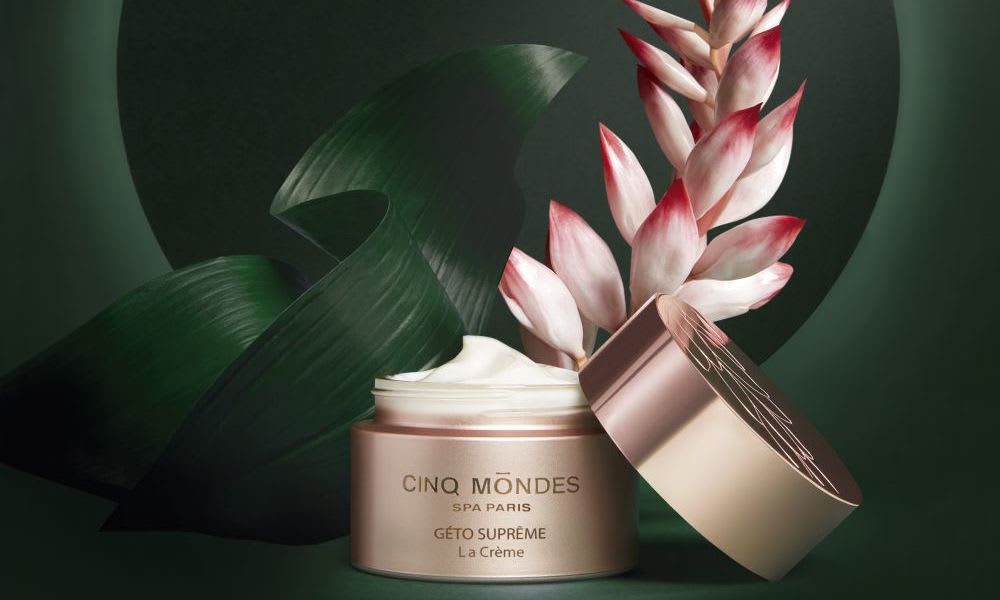 CINQ MONDES MASSAGE TREATMENTS

Block 1: KO BI DO
The Ko Bi Do 50-minute "anti-wrinkle" treatment works acutely on the face and neck, leaving the skin toned, smooth and replenished.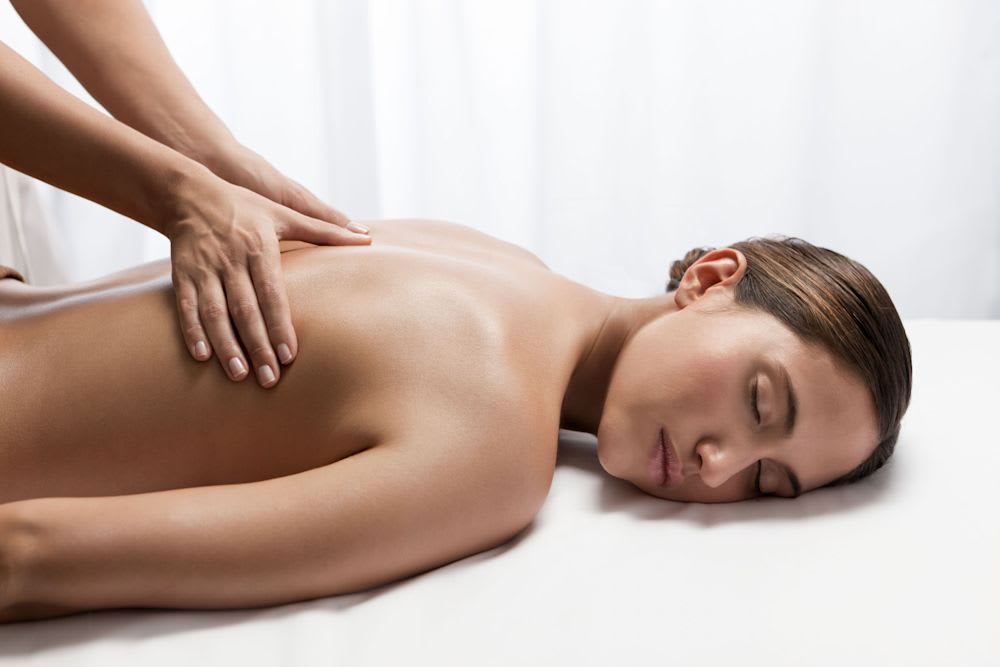 Block 2: Grand Okinawa Ritual
Combining an "Amma" back massage and a "Ko Bi Do" face massage, this ritual treatment fully revitalizes the body and offers a natural, face-lifting effect.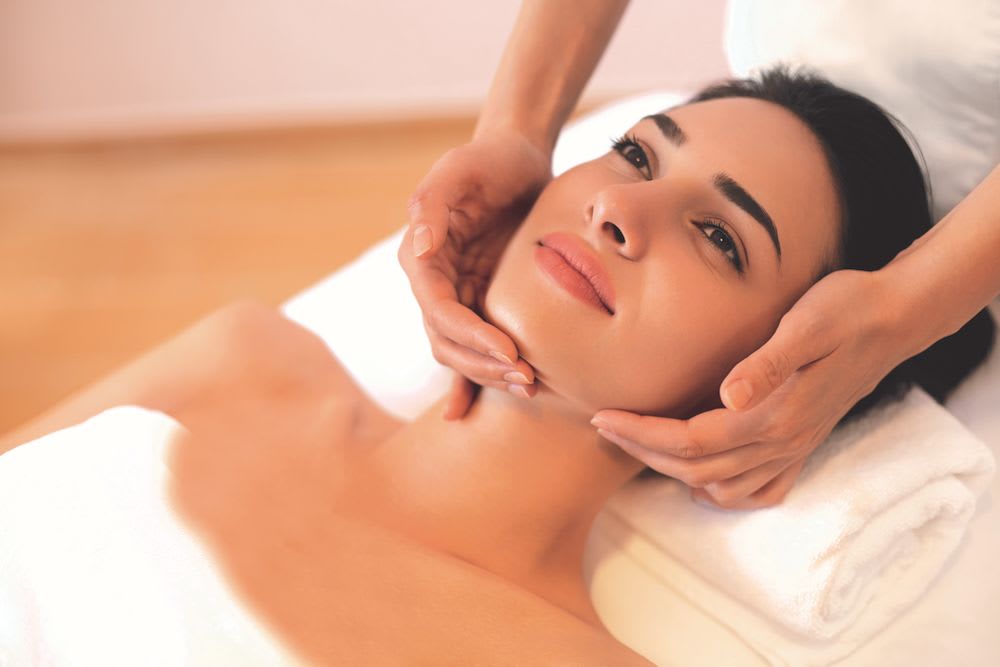 Block 3: Indian Ayurvedic Massage
Enjoy this tonifying warm oil massage, which takes inspiration from traditional Abhyanga techniques. The energetic, varied pace of the massage relieves tensions and relaxes the muscles.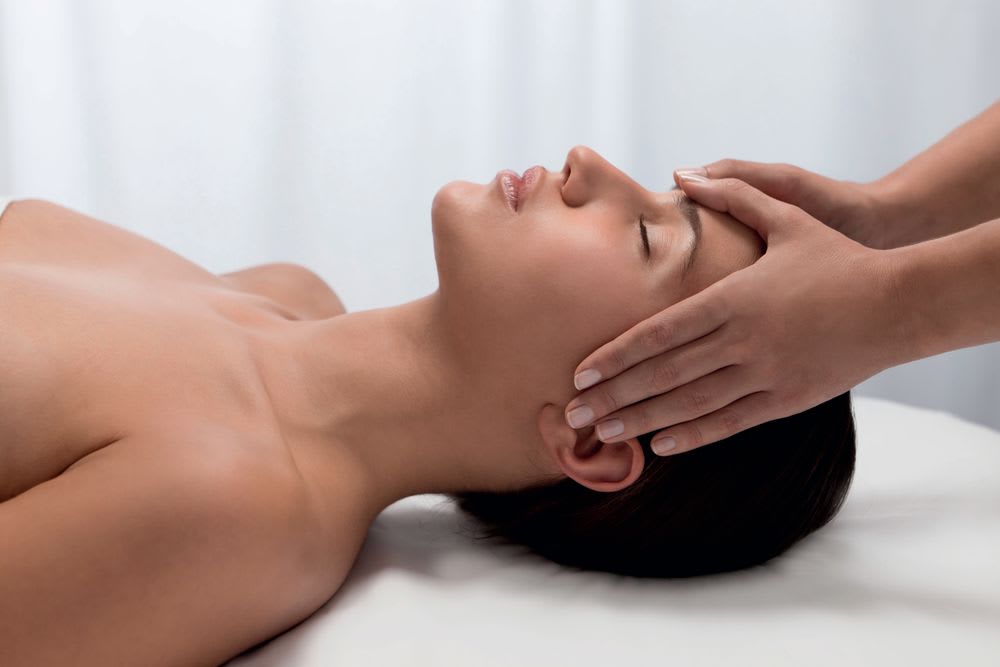 "Book appointment" button: Redirect using the URL to the treatment booking page on the CM site
https://www.cinqmondes.com/fr/spa-cinq-mondes-samaritaine.html
To book, call +33 (0)1 85 14 22 20
A CITY GETAWAY

An unforgettable setting for unforgettable rituals! Within touching distance of the coziness of a lounge where you can sip exotic tea, behind a heavy wooden door, a world with a unique personality lies in wait. Under muted lighting, there is an art de vivre on show that melds Parisian elegance with the bounties of the world's beauty traditions. Welcome to the spa space.
Gift invitations, for a shared well-being experience
Discover the joy of a Cinq Mondes experience by offering a treatment to your guest with our Gift Invitations*. You will be able to offer your guest the possibility to choose his or her treatment according to the duration you have selected. You can also personalize your gift by accompanying this Gift Invitation with a box of cosmetic products to transport your guest into the world of spa and well-being.
*The gift invitation is numbered and non-refundable and is valid for a minimum of 50 minutes of treatment within one year of purchase. We charge for the time indicated. The client can choose to take products instead of his treatment.