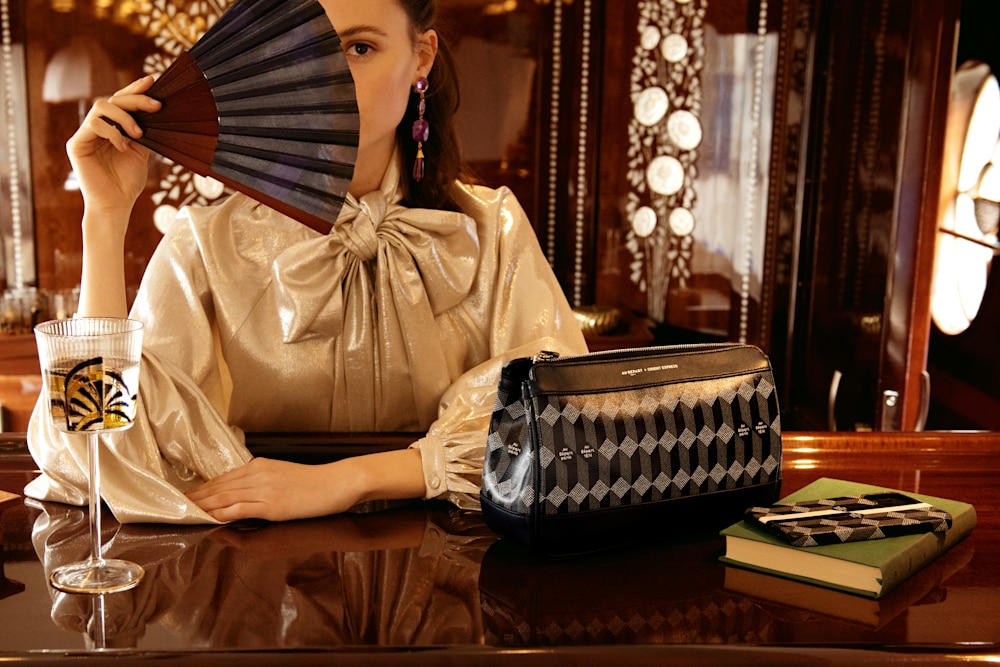 Orient Express is making a stopover in Paris and it's the talk of the town. From the Pont-Neuf and all through the shop windows, a sleeping car with the initials O.E. invites you to embark on a voyage into a world of dreams. Some people may picture themselves in Rome. At sunset, others may think they are in Istanbul or Venice. As soon as they walk through the doors of the store, passers-by will discover the heritage of a legend. From reminders of a legendary history – the mahogany color, the brass detail – to Art Deco reinterpretations, all the luxury of the past and the present exist together in this unique space. Around every corner, Midnight Blue lacquered travel trunks open on both sides, revealing a collection of original travel objects.

Orient Express, an Artisan of travel, has brought together the finest savoir-faire from gifted trunk makers, architects, goldsmiths, perfumers, cabinet makers and more. These talents have created original objects in limited editions from a leather goods line to trunks, sunglasses, backgammon games, beautiful books, candles and beyond.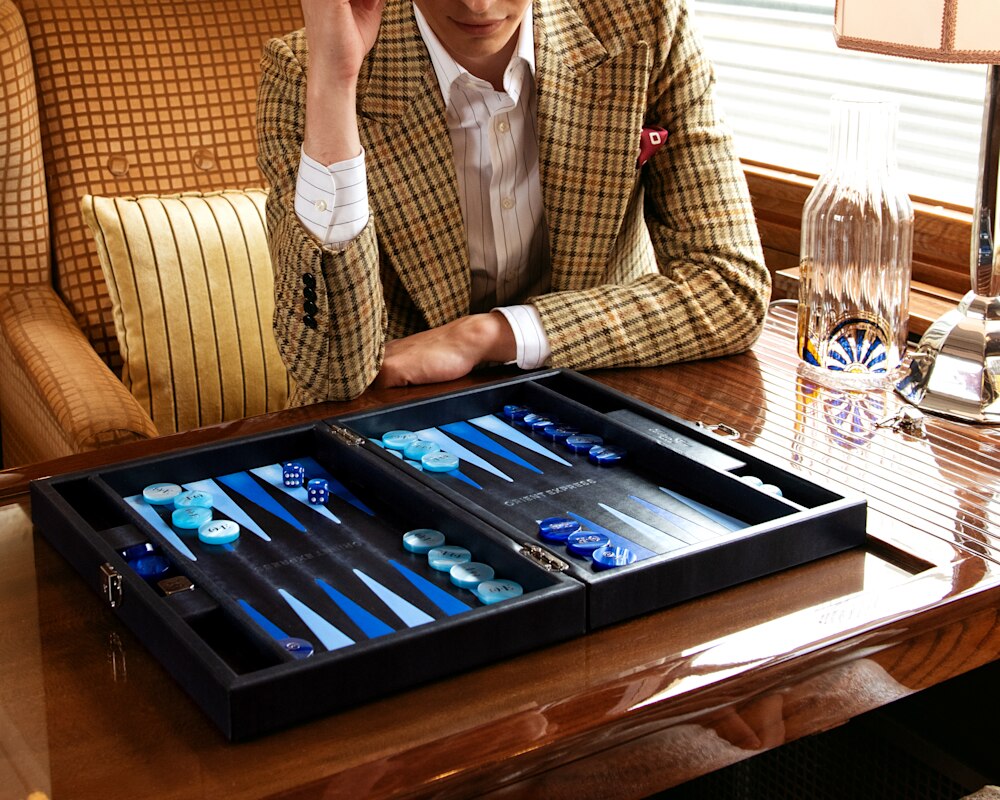 Artisan of travel since 1883, Orient Express sublimates the art of travel through luxury trains, travel experiences, and soon its first hotels around the world. Today, Orient-Express keeps its heritage alive with the revelation of a first collection of travel objects called Steam Dream, in collaboration with 18 houses and artisans. Created after studying the habits and mannerisms of travellers on the world's most famous train, this collection of cultural items, fashion essentials and pieces of art, craftsmanship and design offer free sprits and dreamers the possibility to take a part of the legend home with them.

This collection includes collaborations between Orient Express and Atelier Philippe Allemand, Au Départ, Bang & Olufsen, Bernardaud, Casarialto, Circu, Dumas Paris, Duvelleroy, Epéda, Francesco Maglia, Hector Saxe, Hennessy Paradis, Hugo Toro, Maison Bonnet, Smythson, Thierry Wasser, Trudon, and Victor Cadene.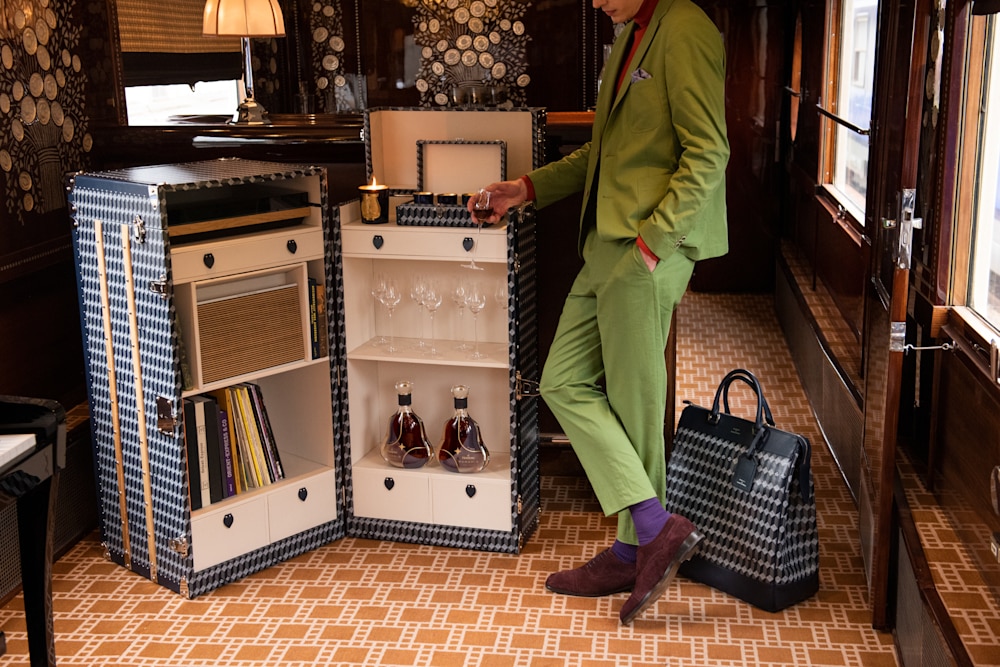 With this collection of travel accessories, Orient-Express launches this original project by bringing together these 18 houses and designers, each with a unique savoir-faire, and with singular talents, some of whom are contemporaries of the Orient-Express. From their vivid imaginations, a collection of exclusive and daring limited edition objects has been created. It is the epitome of an art of living defined by Orient-Express and the start of a new chapter.