Summer is finally here and with it the desire for sea, sun and... fashion, of course! To celebrate the arrival of summer in style, Samaritaine has put together a great selection of trendy and highly desirable summer essentials to win over Paris-les-Flots! Pieces as original as they are essential, to wear in the city as well as by the pool, so you can be sure you'll be looking great when the mercury starts to rise.
The first must-have for a beautiful summer? A suitable skincare regime! At Samaritaine, discover a range of wellness products from Dijo, luxury oils by Thomsen Beauty and Leonor Greyl, or suncare products created by Mimitika — a fresh new brand able to blend joy and fun with protection against UV rays. Want to add a touch of color to your summer look? You're sure to love one of Manucurist's shades of nail polish.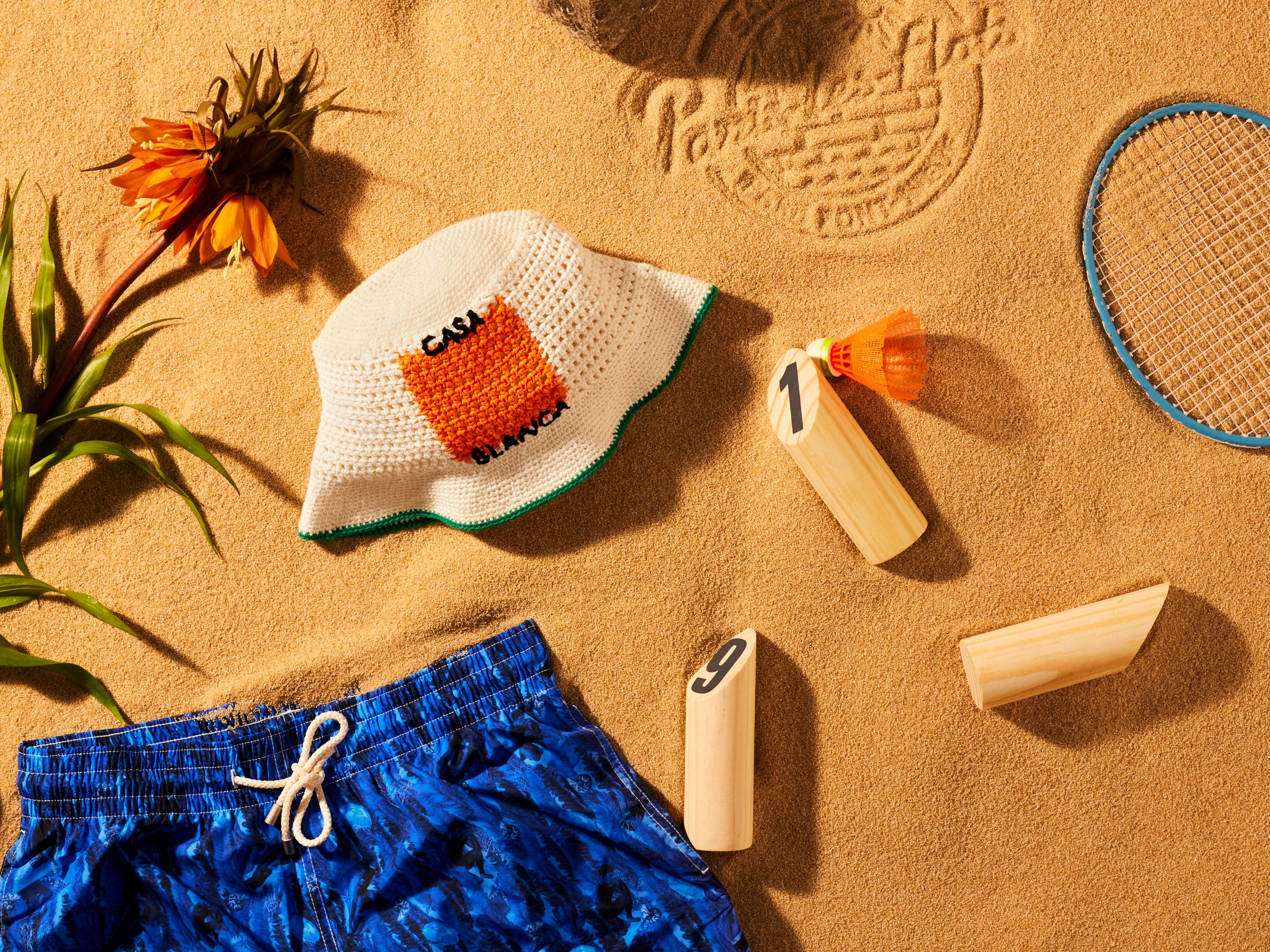 To work on your tan without compromising on style, Samaritaine has uncovered a treasure trove of essentials to slip into your Vanessa Bruno raffia tote. A chic towel from Business & Pleasure, a crochet sun hat from the latest collection by Casablanca and swim shorts from Arrels Barcelona to name but a few. Visit the store to discover all the essentials you need to relax (in style, of course!).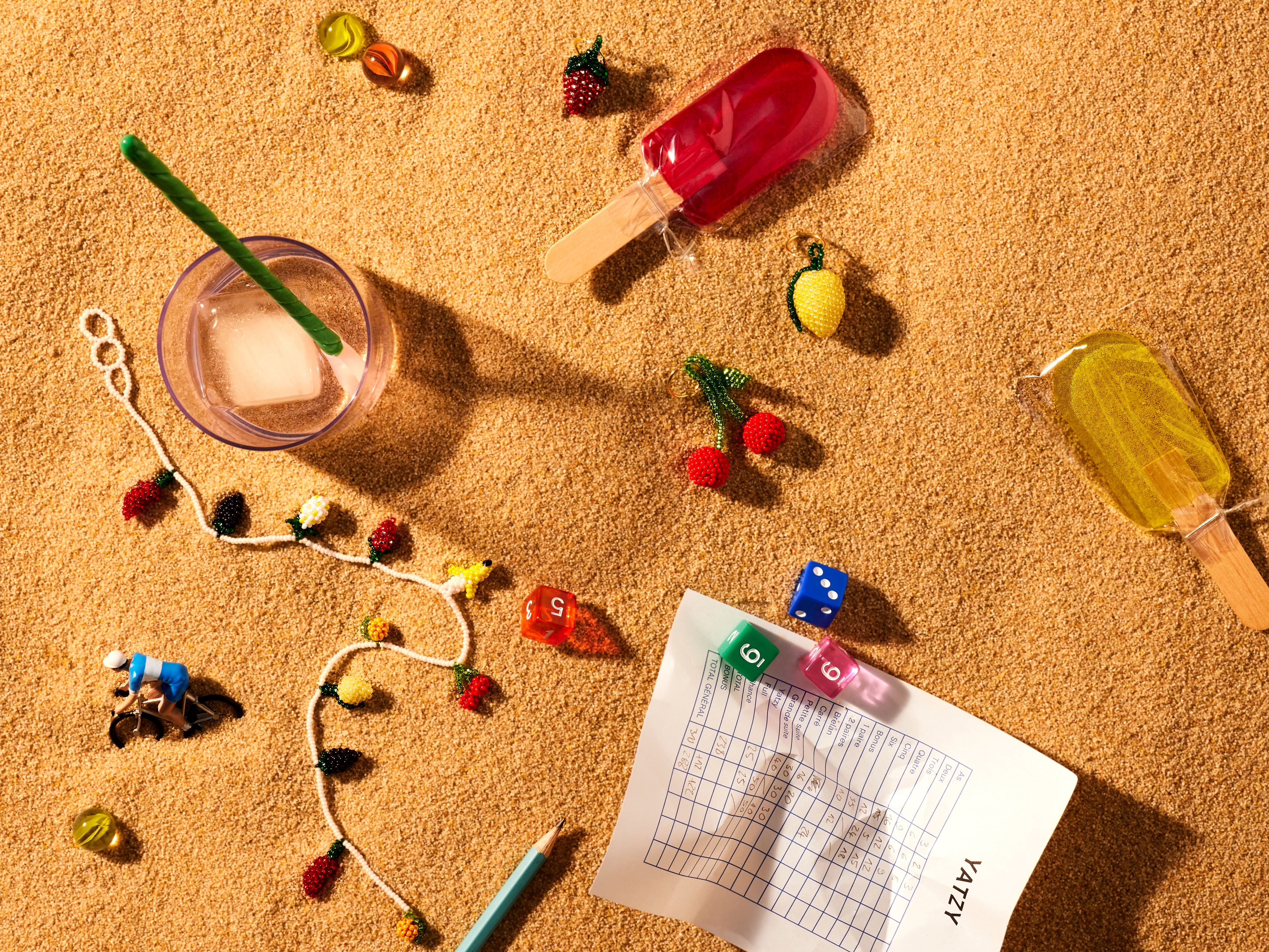 And because summer also lends itself perfectly to more daring fashion, discover Samaritaine's selection of on-trend pieces created by the hottest emerging designers right now. Arizona Love sandals, a Léopoldine Château scarf for around your neck or in your hair, and pearl necklaces reimagined by up-and-coming label Pura Utz. One thing is sure: This summer, you'll be the one who shines!