This winter, say goodbye to the stress of Christmas Eve gift shopping and preparations! Samaritaine reveals 4 essential rules for getting through Christmas gracefully (and of course with a smile!)

This year, you can forget the stress of table plans, forgotten presents, and the sorry smell of burning turkey from the oven… Samaritaine's latest campaign is shaking up the traditional holiday routine, giving you a whole new way of celebrating Christmas. We want you to have a sparkling, tasty, exciting Christmas, but most of all, one you can enjoy!

Starting from now, try our 4 rules for surviving the holiday season and head into the new year relaxed and happy!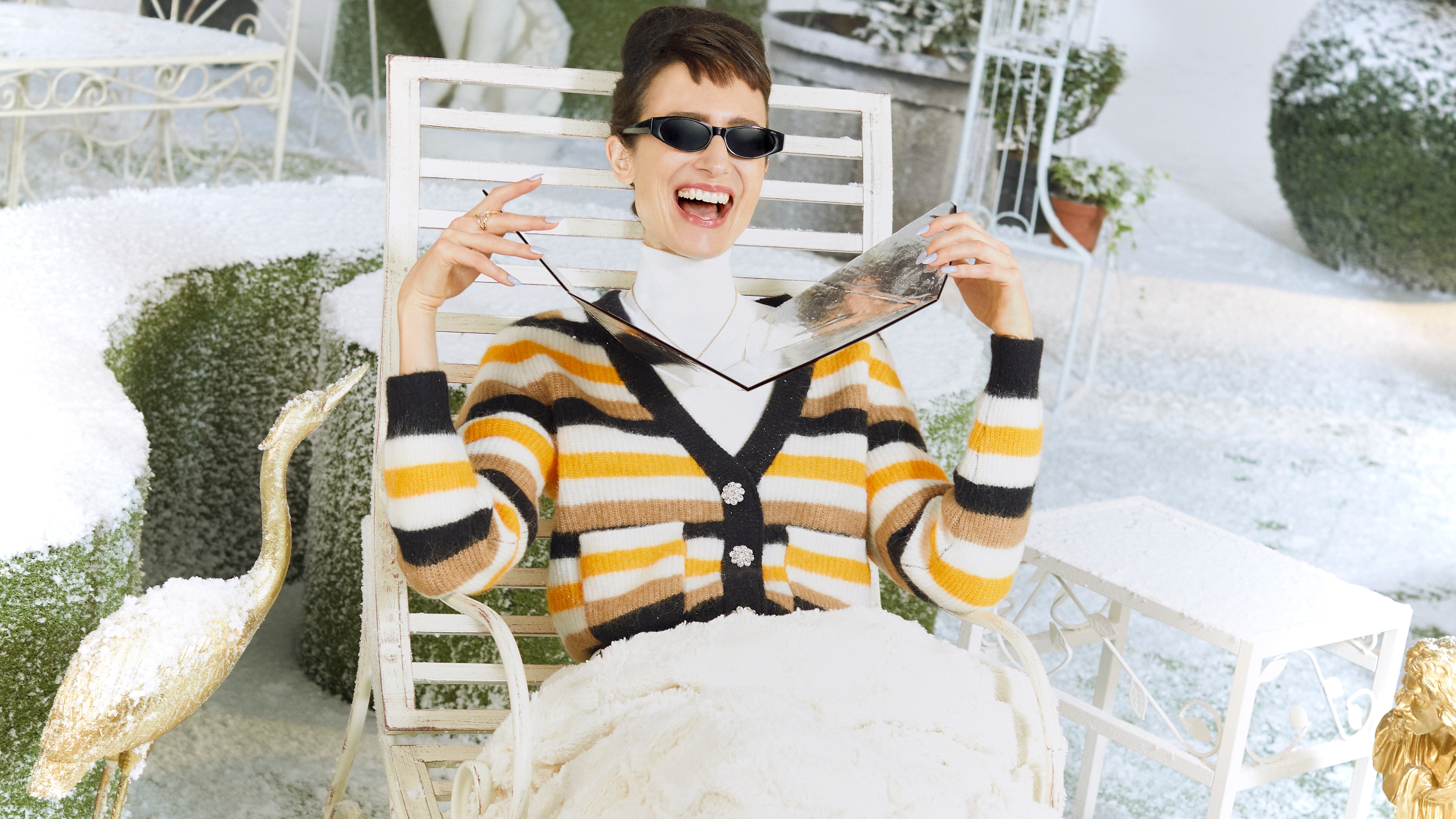 Rule 1
Learn to delegate

Our first rule to help you enjoy the magic of the holidays is to resist the urge to control everything. Remember that Christmas is not just about getting together with your loved ones. It's also a great opportunity to get them involved with the Christmas Eve preparations. This will give you the freedom to take some time for yourself (first and foremost). After all, you really do deserve it.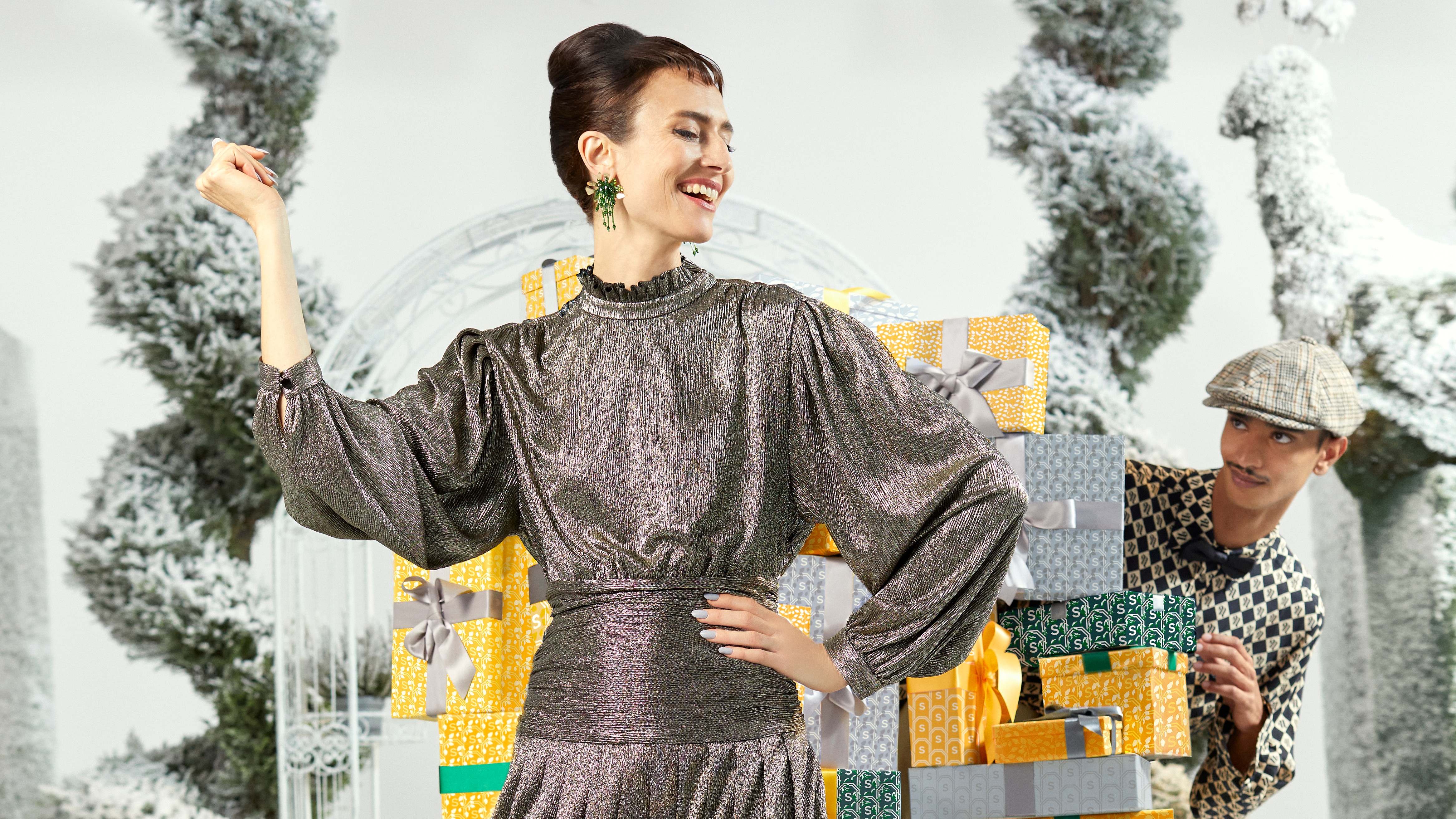 Rule 2
Plan your gifts in advance

When you think of Christmas, it usually goes hand in hand with the pile of presents accumulating under the tree. However, this all requires organization if you want to avoid the stress of that last forgotten gift, or the inevitable struggle for ideas. Our pro tip? Start preparing your list in June to make sure you're ready for Christmas Eve. Alternatively, you could pay a quick visit to Samaritaine for the perfect fashion, lifestyle and beauty gifts, or discover a stylish and unique little something in La Boutique de Loulou.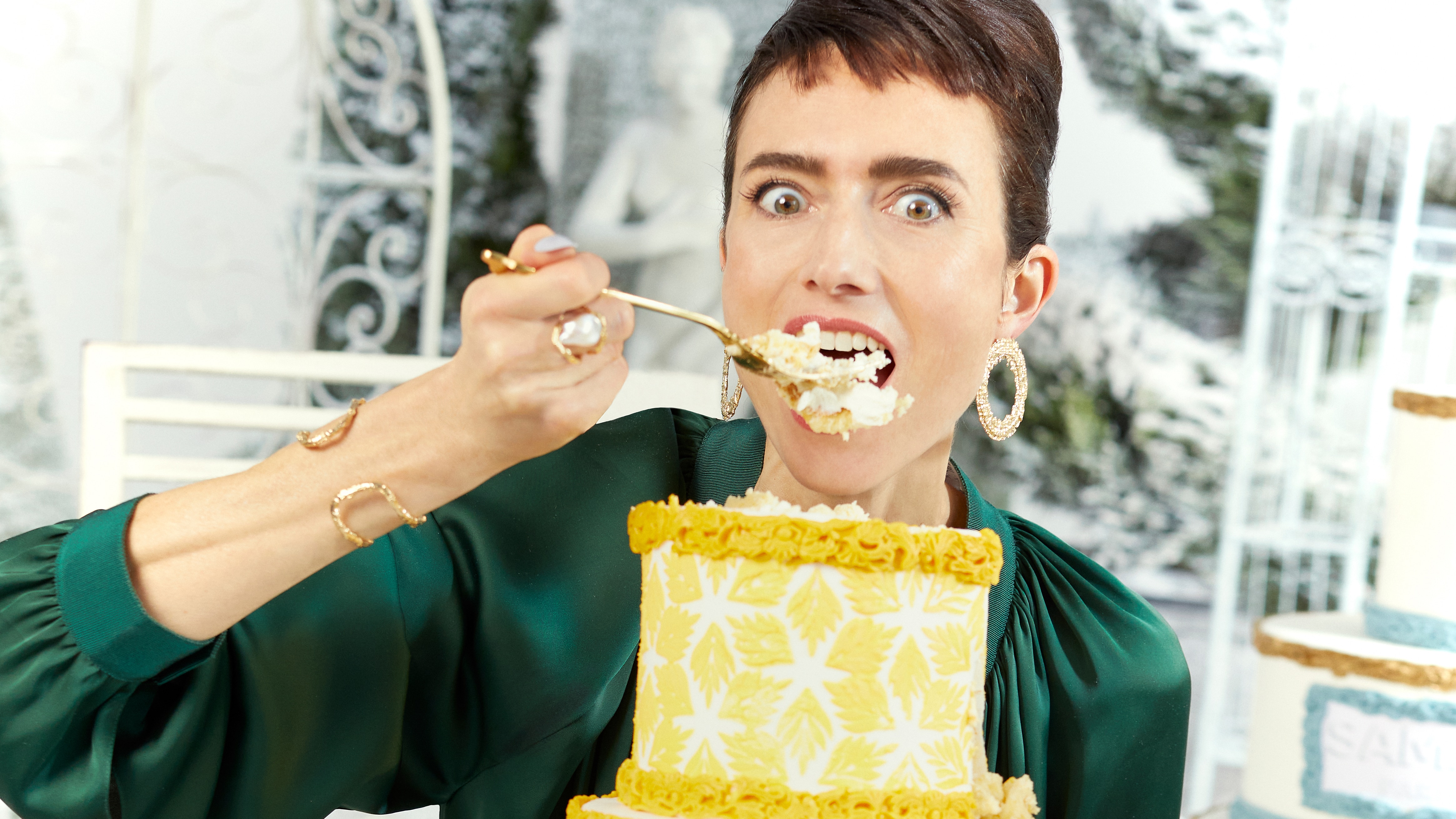 Rule 3
Give generously (or don't)

You've probably heard that the holiday season is all about sharing and generosity. But what if this year you could draw a line under this well-worn Christmas etiquette? Lock the door, light a few spiced candles, sit back and enjoy (more than) your fair share of festive treats.


Rule 4
Keep smiling… whatever happens

Whether you're in the snow or the tropical sun, with or without gifts, as a family or as a couple… whatever your plans for the holidays, do not lose sight of the final, essential rule for surviving Christmas. Even if the tree has fallen down, there's a blizzard in full swing or you're stuck with a burned turkey on your festive table: keep smiling, whatever happens!