Our pick of cultural experiences in the historic district
There's no shortage of camera-ready sights among the cobblestoned streets of The Rocks, but this historic Sydney district also plays host to various arts and culture offerings that will rival its picturesque lanes.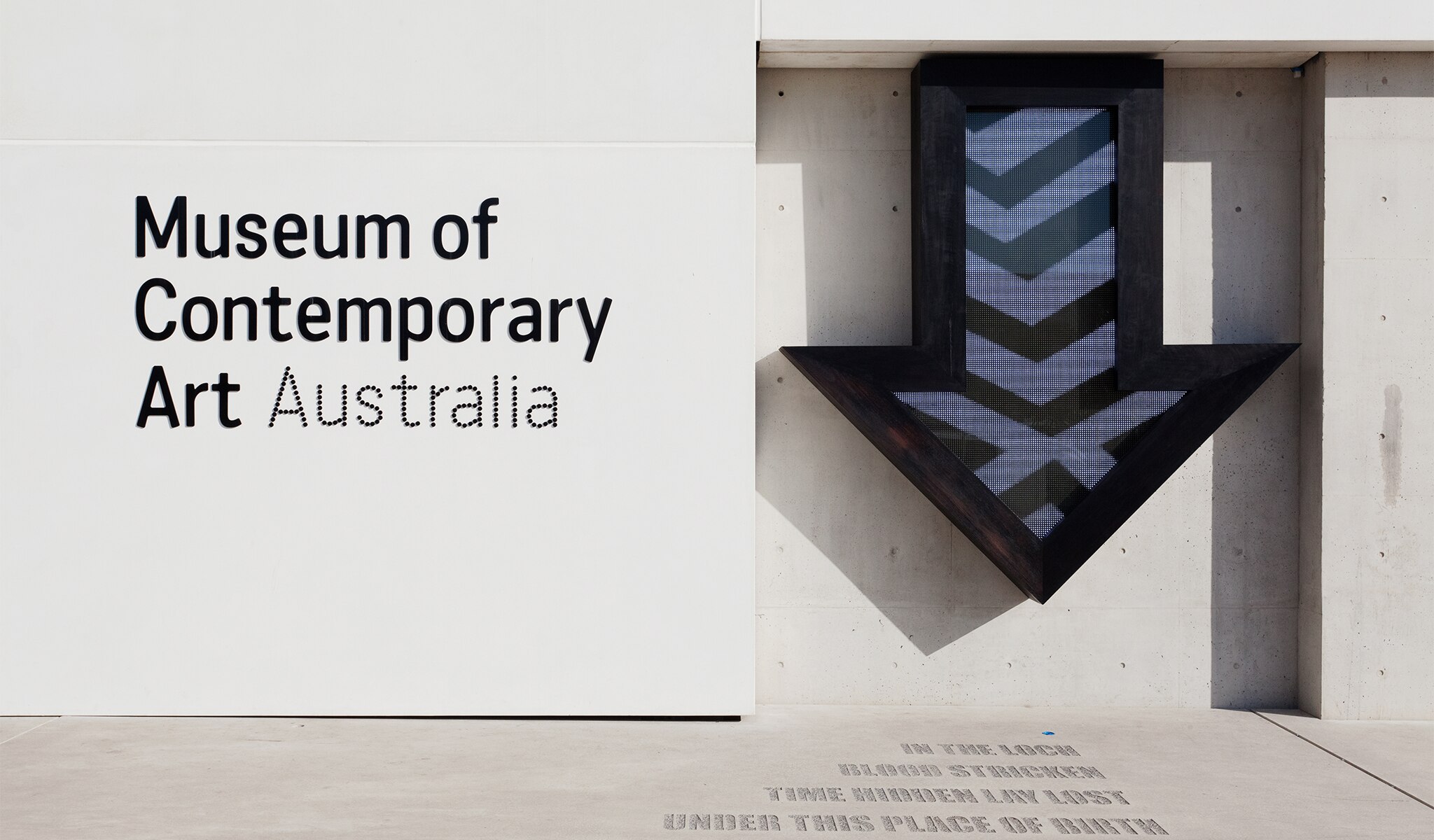 Museum of Contemporary Art Australia
When it comes to arts and culture at The Rocks, the pièce de résistance is no doubt the Museum of Contemporary Art Australia (MCA). Standing tall to overlook Sydney Harbour, the MCA exhibits contemporary Australian art and champions artworks by Aboriginal and Torres Strait Islander artists. Past exhibitions include a survey exhibition by Chinese Australian Lindy Lee, while the MCA Collection: Perspectives on Place exhibition runs until March 2023, with some of the works part of a joint ownership agreement with the Tate in London. After you've checked out the exhibitions, you can rest your feet at the MCA Cafe on level 4, where there are spectacular views of the Sydney Opera House and Harbour Bridge.
140 George Street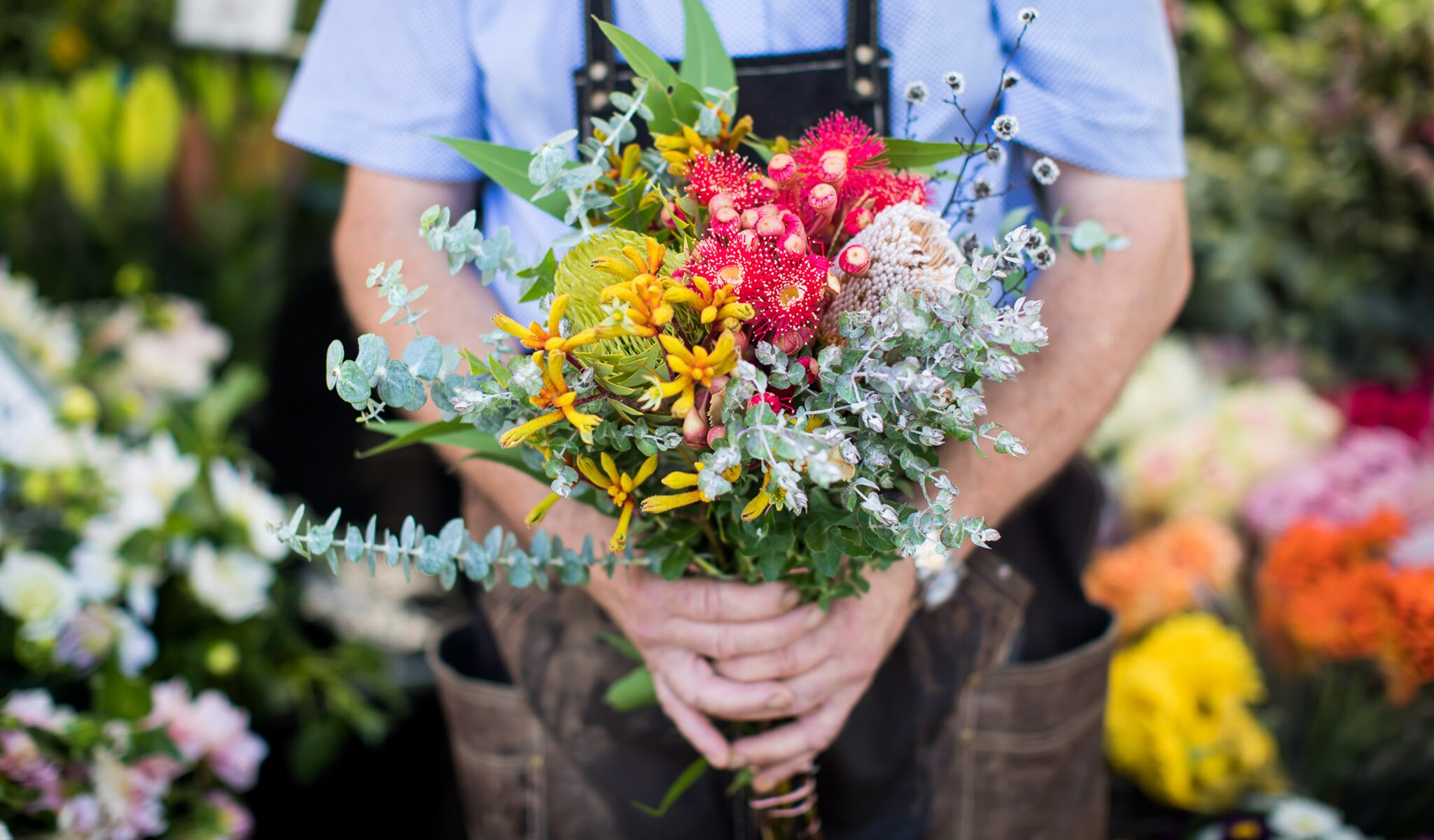 The Rocks Markets
Browsing among market vendors selling unique items is one of the best things to do in Sydney over a weekend, and The Rocks hosts a market every Saturday and Sunday, including an evening one on Friday that runs from 4 p.m. to 9 p.m. Stroll through stalls featuring boutique jewelry, homeware, and skincare, before gravitating to the food stalls selling gelato, wood-fired pizzas, handmade nougat, fresh lemonade, paella, and more. If the weather is warm and sunny, take your food to Dawes Point, a lawn area under the Sydney Harbour Bridge that's steps away from the market and a popular place to sit and relax. 
George Street, Playfair Street and Jack Mundey Place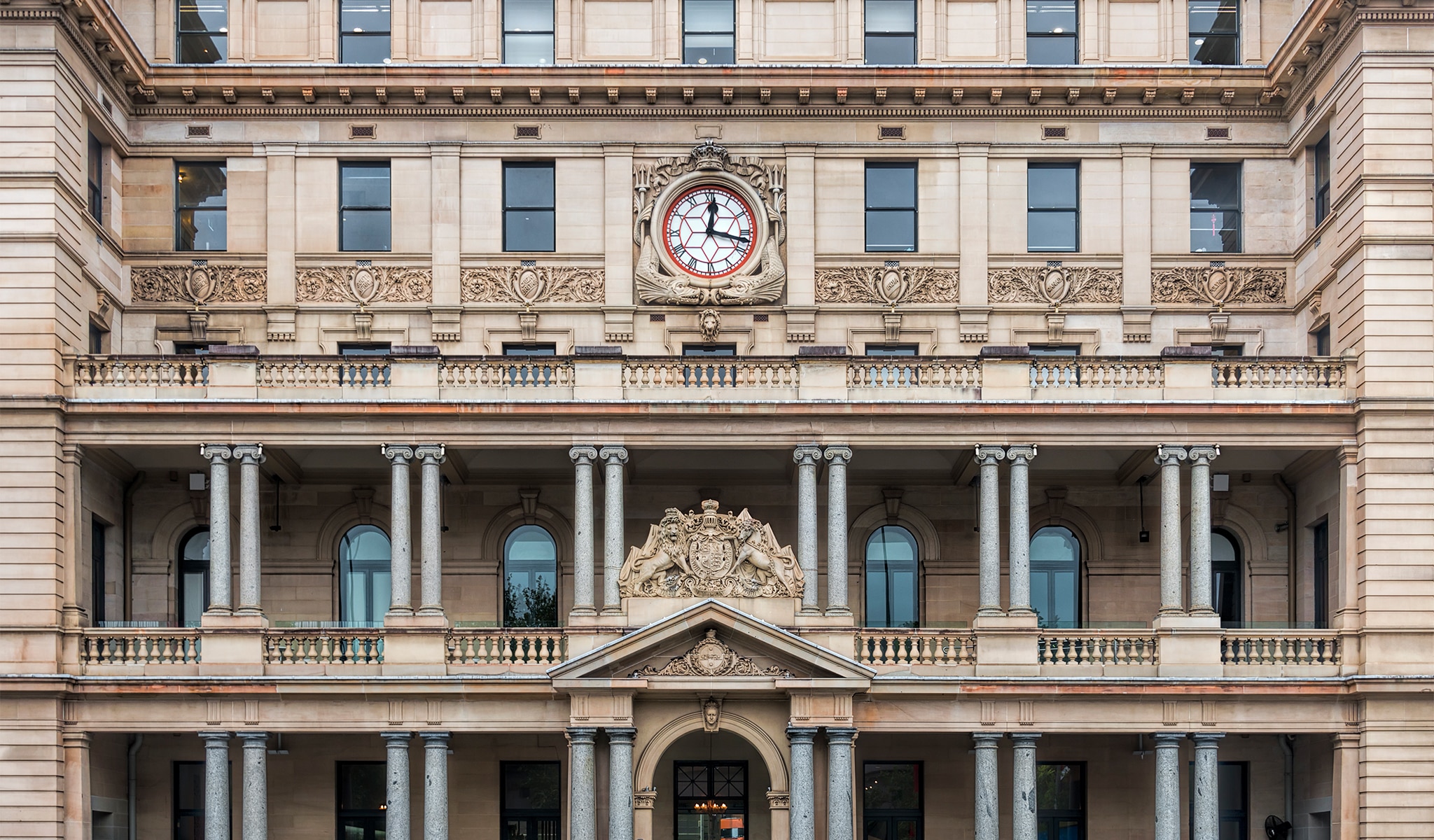 Customs House
Customs House is part of Circular Quay, but only a short stroll from The Rocks. A heritage building that dates back to 1845, Customs House is now a public space that includes a library on level 1. Check out the city model of Sydney on the ground level, which is embedded under a glass floor that you can stand on for a bird's-eye view of all its landmarks. And once you've familiarized yourself with the city, take in an exhibition on level 2 or head to the Cafe Sydney on level 5 to savor the real-life landmarks, along with a glass of wine and some Sydney rock oysters or chilled seafood. 
31 Alfred Street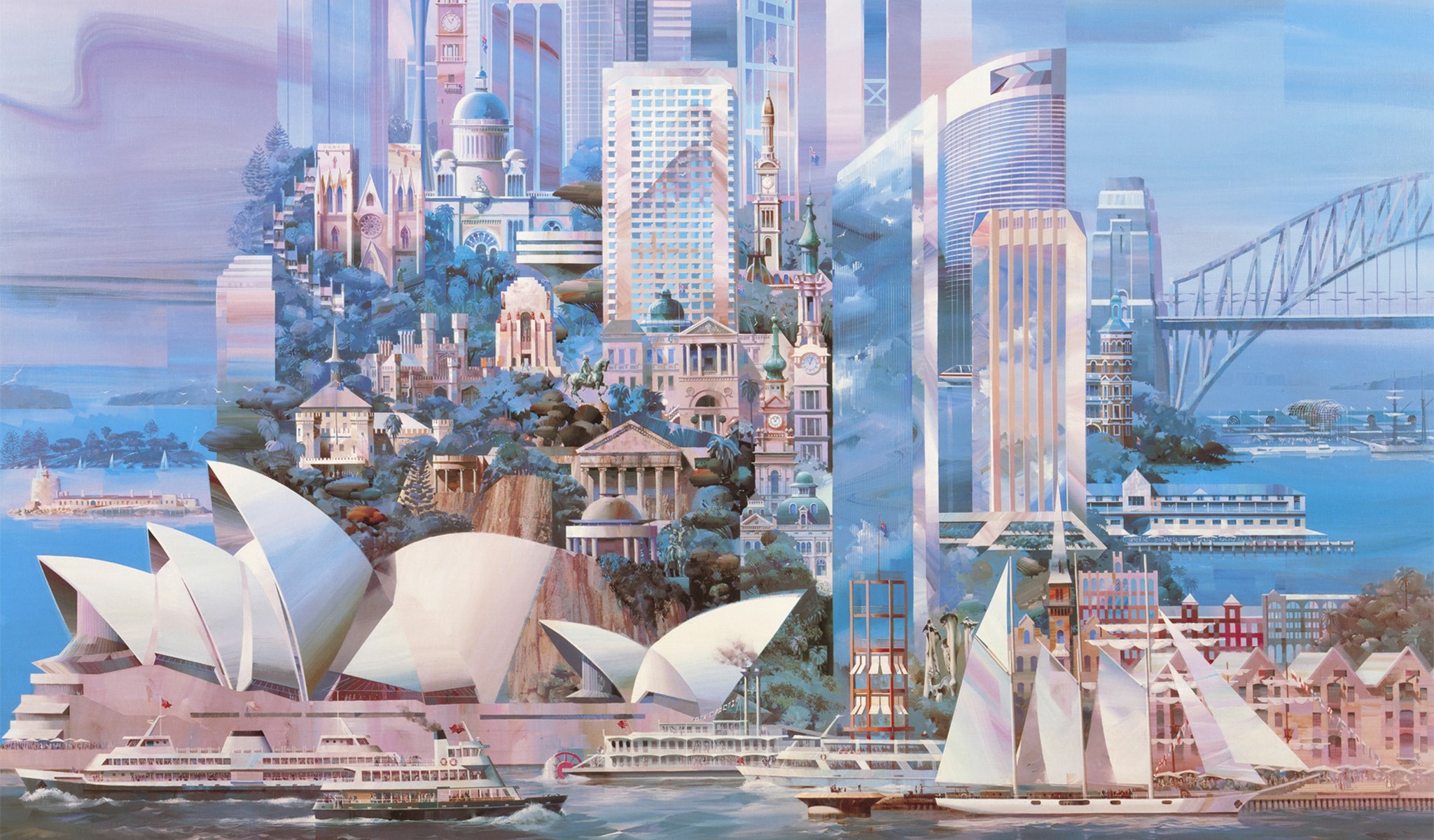 Billich Gallery
Croatian-born artist Charles Billich's surrealist artworks are sought after worldwide, so much so that his paintings are on display at the White House, Vatican, and United Nations headquarters, with others featured on postage stamps in China. Find out why the artist has achieved such renowned status at The Billich Gallery, which is housed within a heritage building and features his works on display across three floors. 
106 George Street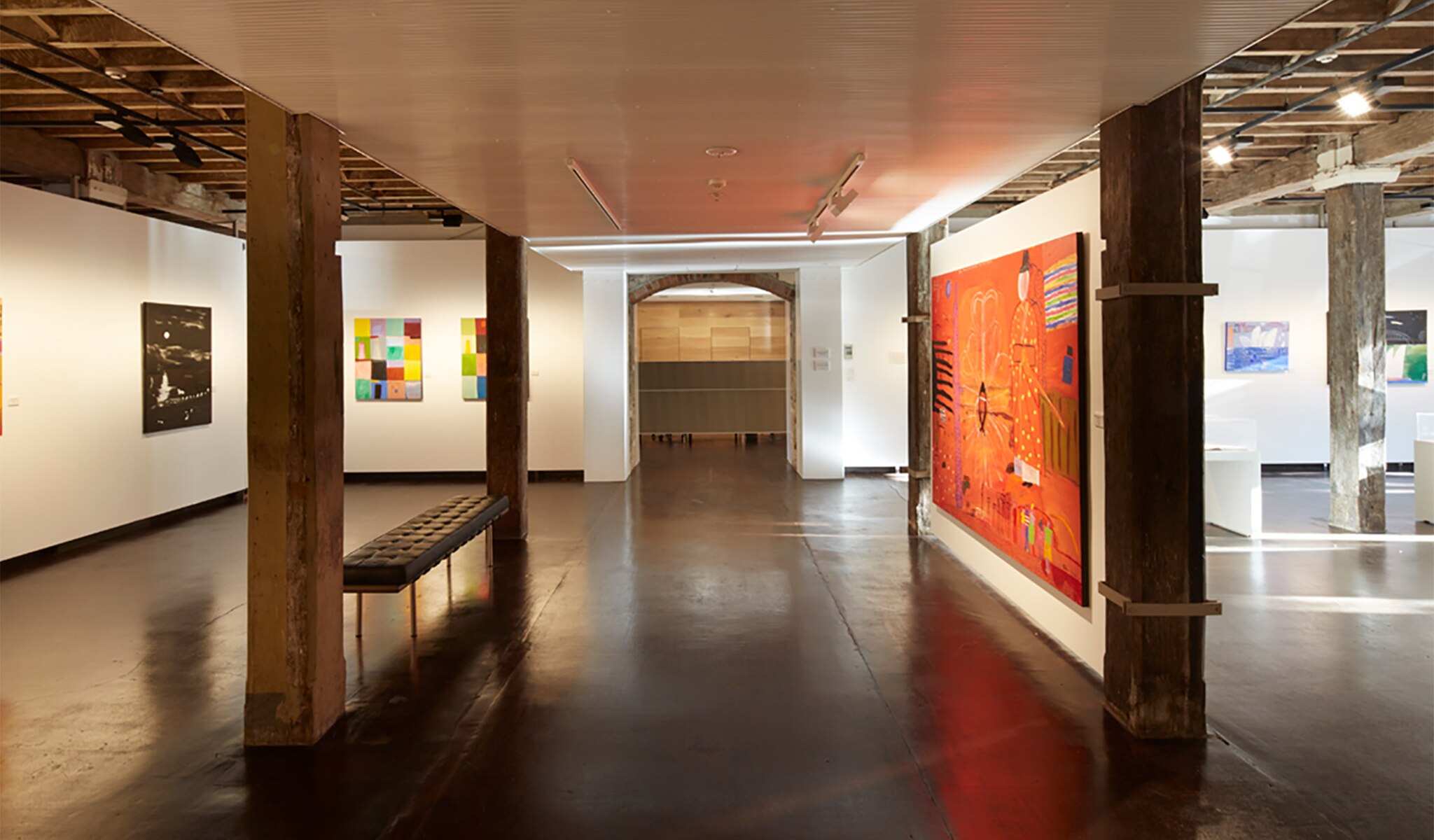 Ken Done Gallery
Artist Ken Done has an impressive résumé to his name — in addition to holding exhibitions around the world, Done produced artworks for the opening and closing ceremonies of the Sydney Olympic Games in 2000 and received the Order of Australia in 1992 for his contributions to art, design, and tourism. In 2002, Sydney's Powerhouse Museum acquired more than 300 works from his commercial art and design archive. Check out a display of his paintings, characterized by its bold style and use of bright colors, at his gallery in the historic Australasian Steam Navigation Company building. 
1 Hickson Road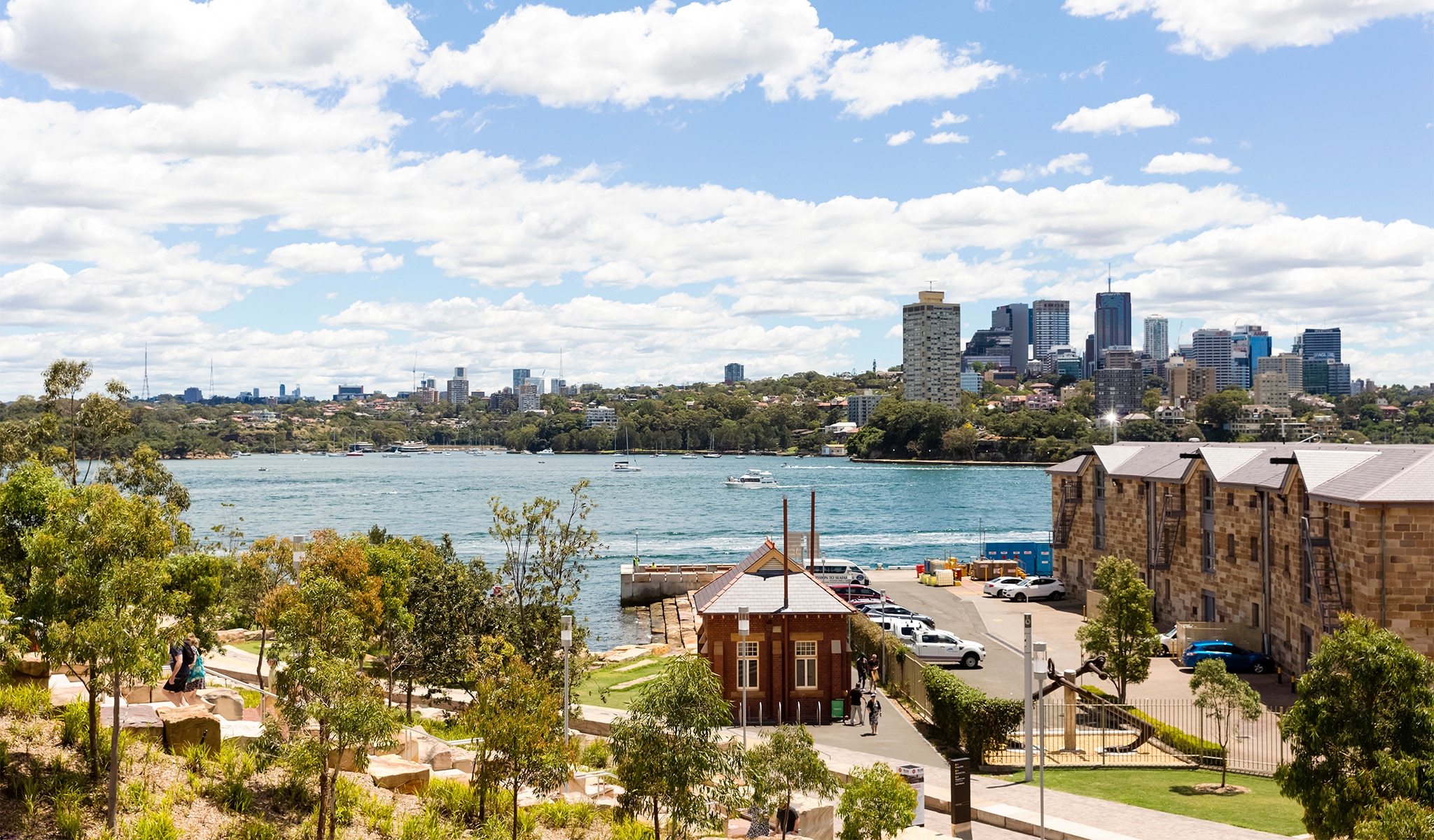 Barangaroo Reserve
Barangaroo Reserve is part of Barangaroo, a redeveloped area along the Sydney waterfront; adjacent to The Rocks, it's only a short walk from T Galleria by DFS. What was an industrial area has been transformed into a harborside park with native trees and sandstone features. Aside from the idyllic walk along the water and lookout points, Barangaroo Reserve offers an interactive Barangaroo Ngangamay Aboriginal cultural experience that can be accessed through the five rock engravings that can be found on sandstones around the park, each one hand carved by Aboriginal elders. Visitors can watch short films on cultural stories based on the life cycles of the sun, moon, and women, by downloading an app that plays a film corresponding to each engraving. 
Hickson Road