Just Landed: Fall Winter 2022/23

August 3, 2022 - October 31, 2022
The fashion trends that we saw parade during the Fall Winter Fashion Week 2022/23 are ready to breathe life into your wardrobe with fresh looks that allow you to rediscover the foundations of style and haute couture. The Y2K aesthetic returns with a boldness, along with the elegance of the roaring twenties and its art deco accents, boas and sparkly details. They fascinate the energy of the punk counterculture with patchwork-style tartans, metal buckles, biker gloves and multi-pocket skirts. Basic garments abandon their casual style in favor of a more chic one, with decorative patterns and logos of the Maisons.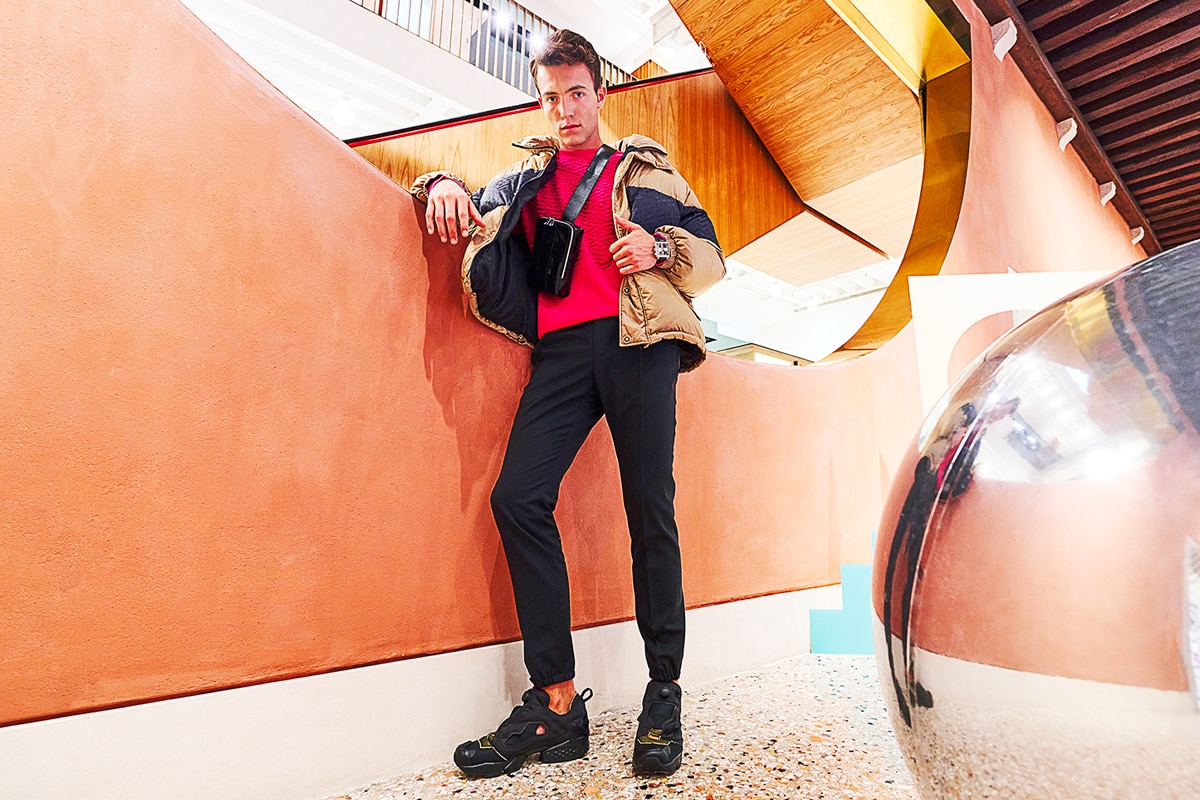 Evening dresses play with transparency, while the fluidity and sex appeal of prom dresses meet the graphic strength of corsets with technical accents. This redefines femininity and the traditional 'evening' look, which is expressed between elegance and delicate sensuality.

They relive the 2000s with an ultra-low waist, total denim look, trompe-l'oeil visible lingerie and mini, micro and nano skirts, while the Schoolgirl style elevates the white shirt, tie, skirt, blazer and trousers to the rank of essential items of the season.

The color palette is joyful and hopeful, with an emphasis on purple and flamboyant red. Jewels become real items of clothing, and pearls conquer the scene. Maxi bracelets, hearts and geometric styles capture the attention.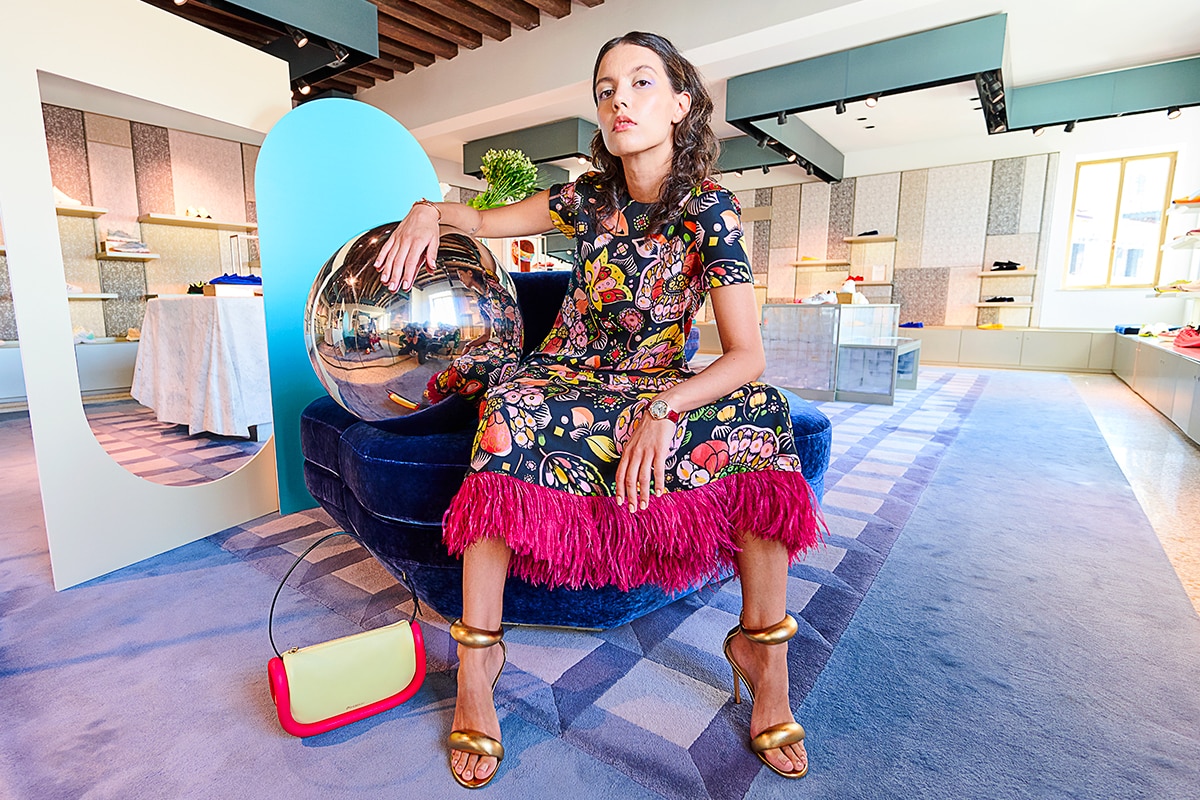 Bring your looks to life, create your own style and creatively mix the trends of Fall Winter 2022/23 with the help of expert stylists at T Fondaco dei Tedeschi.

Follow us on social media to stay tuned for exciting events that will take over our space in the coming weeks. A unique shopping experience awaits you.