Summer's here! Embrace fabulous style this season with the hottest Spring/Summer trends and collections. Our wide selection of brands covering men's and women's Fashion, Accessories and Beauty tells of streetwear fashion trends that are both elegant and glam. Whether that's simple dresses both luxurious and splendid to complement the freshness and lightness so typical of summer, or bright and eclectic colors with unique prints, low-key luxury style with interesting twists, maxi skirts with long cuts and puffballs, branded bags and dramatic drapes - this summer is definitely one for causing a sensation!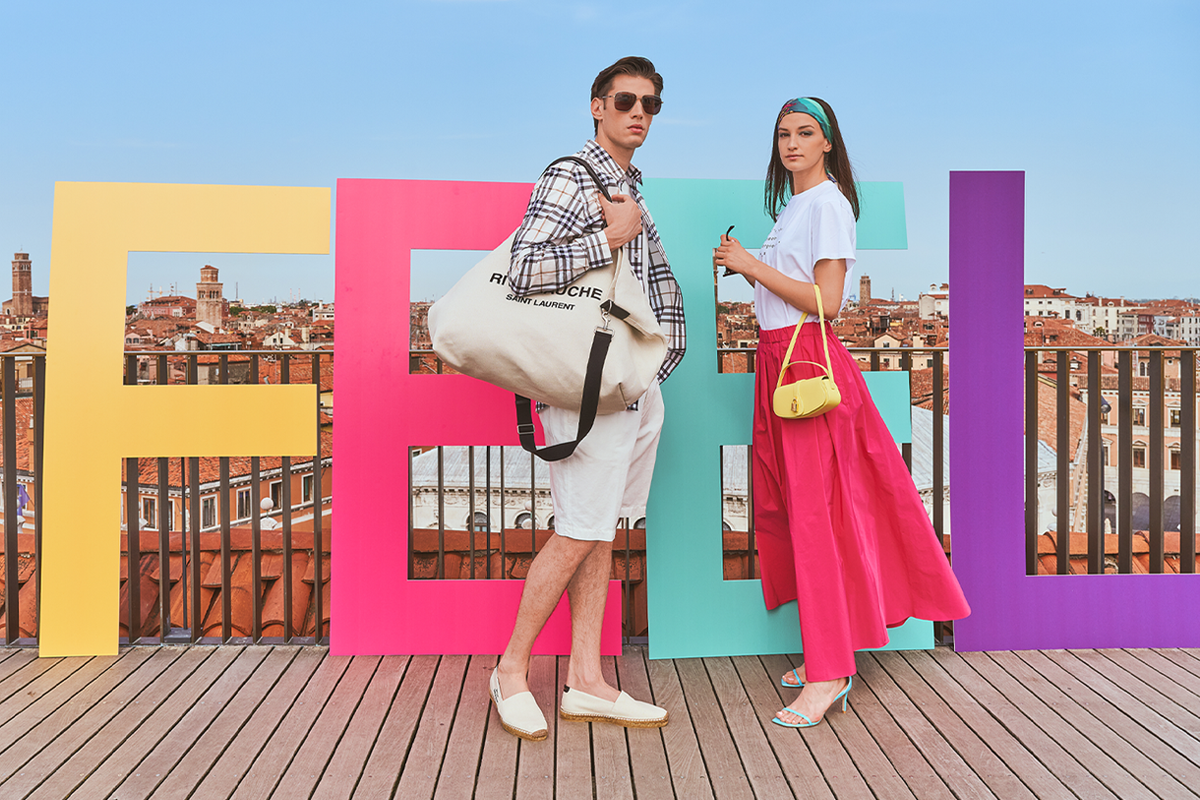 On the body, exotic jewelry adds a flair, and on the feet, shoes so bold and daring that they become a fundamental accessory for the expression of style.

In beauty, pastel colors are dominating current makeup trends, transporting us into a colorful world filled with soft nuances to accentuate our hands, face and hair!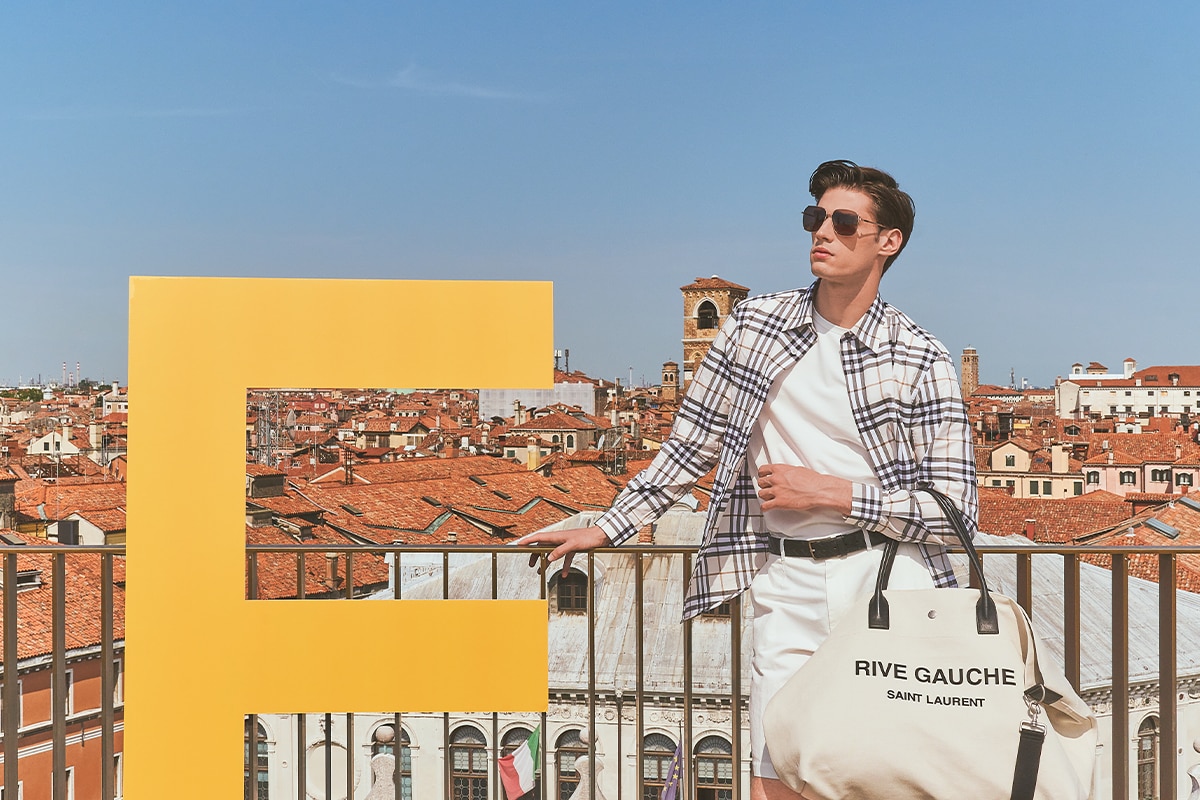 Shopping at Fondaco dei Tedeschi is an experience that involves all five senses.
Visit us in-store and follow our social media channels to discover the latest trends in Spring/Summer styles, beauty and more!